For most Aussie kids, school holidays are just around the corner. If you're a parent, you may already be racking your brains about how to keep your children occupied with some fun activities over the next few weeks, particularly if you're working or have a busy schedule.
School holidays are a good opportunity for kids to refine their cognitive and motor skills. From learning a new hobby, playing a sport, getting crafty or doing a bit of extra study, there are plenty of ways to spend the holidays besides watching TV and playing video games.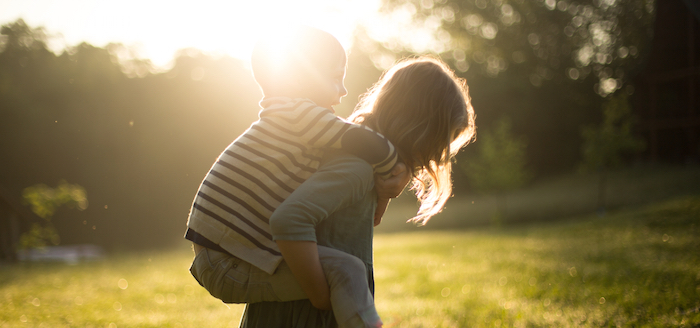 For parents, it's also a chance to spend some extra time with the kids, make fun memories without having to worry about menial tasks.
What you may not know is that there are a few ways Airtasker can help you make the most of the upcoming school holidays.
Learn a new hobby:
Do your kids love playing outside and having soon good quality fun? Now's a great time to learn how to ride a bike, scooter or rollerblades. If your skills aren't as good as they were at 15 years old or you're not well coordinated, Airtasker is full of people who can teach your kids how to perfect a mono. You might even learn a thing or two yourself!



Get crafty:
Arts and crafts are a great way to stimulate a child's creativity as well as buy a couple of hours to yourself. From painting, paper crafting and clay work to seasonal things like colouring Easter eggs and making egg hunt baskets are easy afternoon activities kids are bound to love.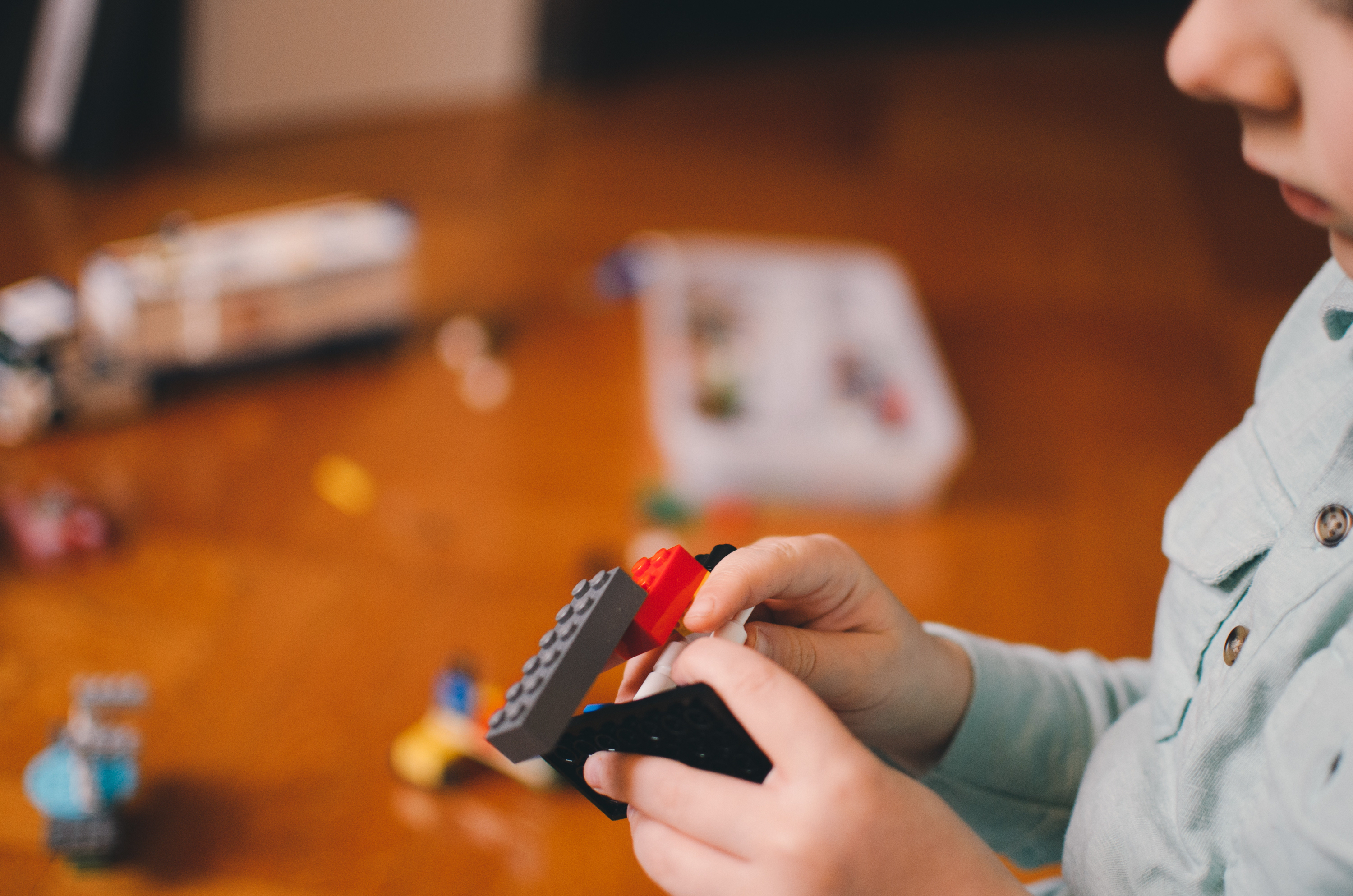 Get a head start on Term 2:
The school holidays are a clever way to get a head start on learning for the term ahead. Airtasker can help you find a smart tutor to get kids prepped and ahead of the class before you can say ABC. For students studying VCE/HSC a tutor can also help set the foundations for the run-up to final exams.


An extra set of hands:
Having a bit of extra help on hand is something all parents would love at one time or another. Perhaps it's taking care of chores like doing the ironing while you take care of the morning school run or mowing the lawn while you watch your kids at Saturday sport. An at-home helper can make life a lot easier and give you more time to spend doing the things you love.


When posting a task, it's important to view a member's profile to check their verifications, reviews and previous tasks they've completed. You should also consider posting an initial task to meet with an Airtasker to view their qualifications and also see if they're the right fit.