Most people know how to print a photo on their home printer. Not everyone knows how to print those same photos with premium results. You could hire a photographer and photo retouching service, or you could give it a crack yourself.
Here is how to get started.
Photo space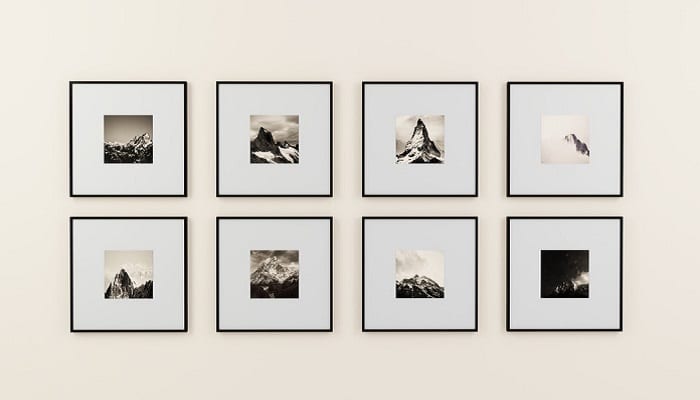 Firstly, decide where you want to display your photos. Do you have a frame or a spot on the wall to fill? How many photos do you want to print?
Selecting the photos
Using the space you have decided on, select the photos you want to print.
If you want to create a collage and are having trouble choosing your images, start with a storyboard.
Copy the layout of your frame or wall space onto some paper
List quick descriptions for each of the photos you are tossing up between
Add your descriptions into the allocated spaces until you are happy with the layout and have eliminated excess images. You can eliminate images by considering:
a theme – pictures from the same holiday, wildlife images, family, etc.
colours – photos that match your room décor, work well printed together, etc.
sizing – images that will print within frame constraints
Editing the photos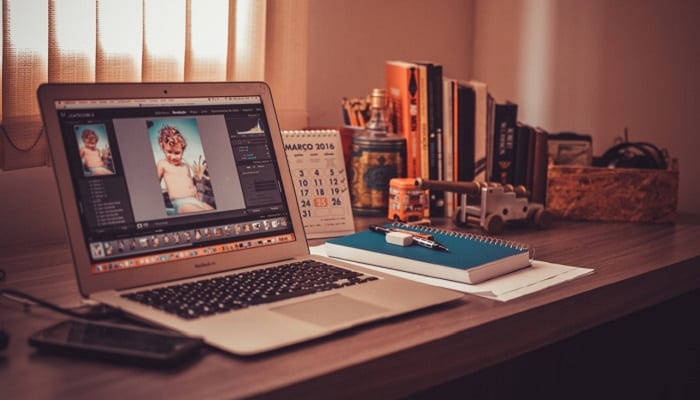 Before you print your photos use a photo retouching program to enhance your images or re-size them if necessary. Programs like Adobe Photoshop offer a plethora of editing capabilities. For a free option – Adobe Photoshop
Express is available on Google Play and at the Apple store. You can also check out Pixlr.
Selecting the right paper
There is no set rule for choosing which paper to print on but a few fundamentals will help you make the selection.
Specialist photo paper generally prevents ink from being absorbed into the paper which gives a crisper finish. For professional prints it is recommended you use this paper.
The weight of paper also varies. Paper weight is measured in GSM – grams per square metre. The number increases as the paper gets thicker. Brochures and lesser quality posters are traditionally printed on paper weights between 120-150 GSM. Photos should be printed on paper with a thickness of at least 150 GSM and on a minimum of 200 GSM for keepsakes.
Paper also comes in a variety of finishes depending on the coating added at manufacture. Printed photo finishes come down to personal preference.
High gloss paper – is famed for adding more vibrancy to images. High gloss was traditionally used for printing photos but has taken a step back in recent years
Semigloss – is a lower sheen paper with limited gloss
Matte – a more paired back look offering a subtle, non-glossy finish, has gained more popularity with photos in recent times
Most home printers are capable of printing onto specialist photo paper. Just check your printer settings to select the appropriate option for photos. Often you will need to use the bypass tray for thicker paper.
If you are planning on printing a lot of photos from home, check out the various specialised photo printers also available on the market.
Print preview
Select the print preview option on your computer before printing. This preview provides a safeguard and final layout check before using up any ink or paper. The print preview options in some photo editing programs also allow you to add a border, scale your photo, and manage colour.
Print
Give your printer the chance to do its job properly. Remember the photo will be wet when it comes out of the printer. Allow it time to dry before handling.
Printing and retouching photos at home is a fun and convenient option. If you learn to master it properly there is no reason you can't look like a professional photographer too.
Don't have any photos to be proud of yet? Just hire a photographer to fill your frames!