Photography is an art that has become a favoured hobby of many people. But it is not those many people who you want entrusted creating memories for your big event. You are looking for a professional photographer – we get it!
Disappointing stereotypes, photographers are not all the same.
Just like many professions there are photographers who are better suited to different arrangements. For example, event photographers are more geared up for live events, and commercial photographers love a good flat lay or magazine shoot.
With so many photographers out there how are you supposed to know who is who in the zoo and how to choose wisely?
Check out our guide to make sense of it all.
Photography Speciality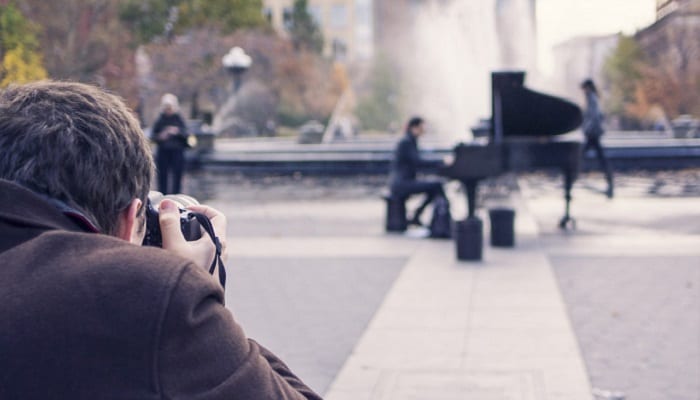 A photographer could have the best reputation among the community but what are they really great at?
Generally, photographers concentrate on a specific area or interest. It is fine to hire a someone who spreads their specialities, but ensure your photographer has enough experience in the area you are commissioning for.
If you are not certain just ask about their experience of your particular assignment.
Portfolio
Have you checked out their portfolio? If you do not see images applicable to your task, ask whether they have more to share with you.
Photographers develop a certain shooting style. If you are not set on what you see in their portfolio chances are you will not be happy with your final result either. A talented photographer might be able to replicate images you favour but they won't be as good as a photographer who shoots in that style naturally.
Questions
A photographer should fire plenty of questions at you. Questions such as the look and feel of photos, the location, whether they can have a pre-event site inspection with you, and timing all should be raised. Red flag anyone who is not interested in finding out plenty of detail about your event and photo expectations.
Suited to your Demographic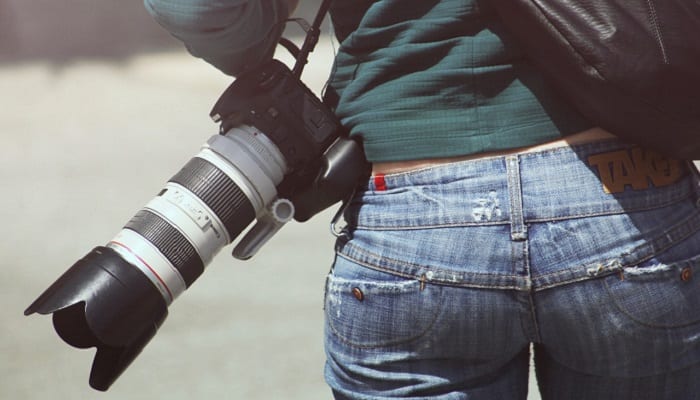 A photographer should blend into the crowd.
If it is a black-tie event you are hiring for, they should wear the correct attire too. If it is a casual gathering then they should be more relaxed in style and nature.
Find someone who is willing to frock up or dress down according to your requirements.
Budget
Although not at the top of the list your budget will still be a deciding factor for who you hire.
Once you have established whether the photographer meets your cross-checks, hire the professional who best meets your expectations within budget. Do not choose your photographer based on the best price alone.
Remember, you cannot go back and re-create memories.
Anyone with a quality picture snapper can call themselves a photographer.
The difference with a professional is how seriously they regard your event photography expectations.
Looking for a photographer? Easy – just send a shout out on Airtasker.