Are you a tradie? Want to grow your business further and find new leads without cold calling or increasing marketing costs?
Here's how to quote for trades tasks with Airtasker
There's a brand-new way to find clients who need jobs done immediately. This marketplace is the new way to view all of the available jobs in your area and better yet – you're in control to set your own price for each individual job.
How does it work?
Browse for tasks in your local area
Once you've found a task you want to do. Put your hand up by making an offer. If you want more information ask the Job Poster by writing a comment.
Once assigned to the task it's yours to complete!
Pro Tip #1
: Unsure how to quote without seeing the job site? Price your offer based on as much information you can gather to complete the task in full. Ask the Job Poster for extra details and photos by posting comments. Remember you can increase the price after visiting the job and talking to the Job Poster! 
Learn more about the price increase feature.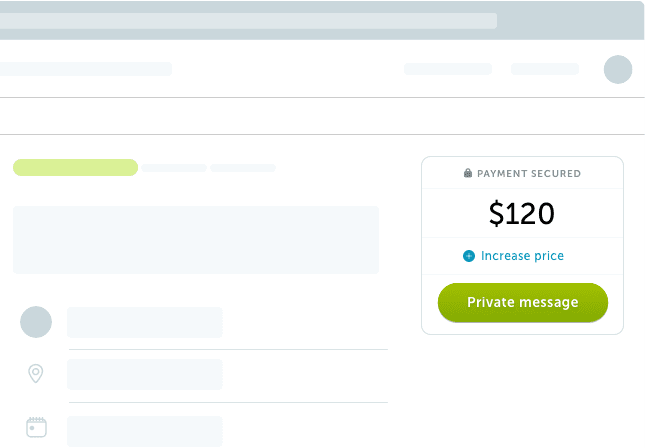 Pro Tip #2
: Be recognised for your industry licences by using Badges. Profiles with more badges get more work. Right now electricians can apply for the Electrical Badge. Expect more industry standard badges soon!
Learn more about badging.