Just picture a cold and rainy winters day. It's something most Sydney-siders aren't too familiar with, so you can understand no one in our office wanting to go and get a bite of lunch.
Lucky for us, we knew we'd be able to find a helpful Airtasker willing to brave the weather and make a food delivery to our toasty warm workplace.
All we had to do was to think of what to get, however after seeing a couple of tasks for Lord of the Fries delivery on Airtasker, our CEO Tim, suggested that we give it a go too.
If you're not sure what Lord of the Fries is, we didn't have a clue either, but it's a hugely popular vegetarian fast-food chain from Melbourne that opened up just under a year ago on George St, Sydney CBD.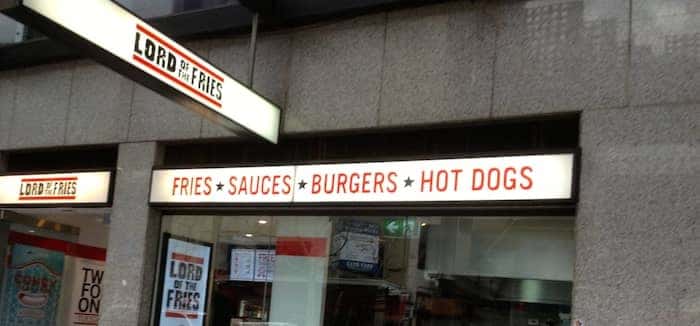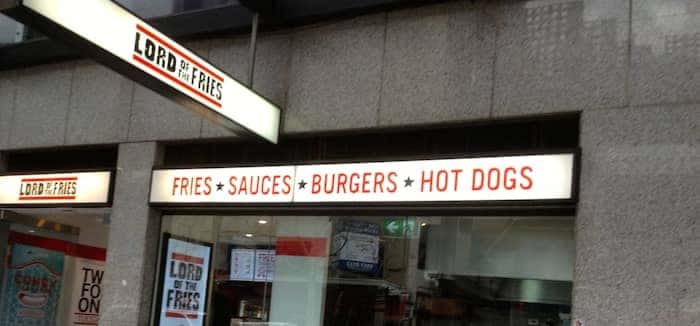 We have to admit that at first we didn't realise it was vegetarian but with three styles of fries and 14 different sauces, the guys in the office weren't deterred and made their orders.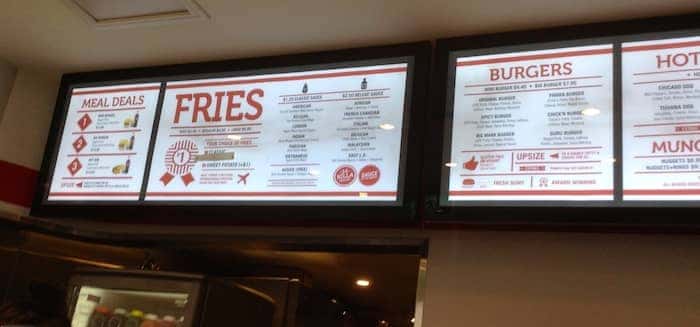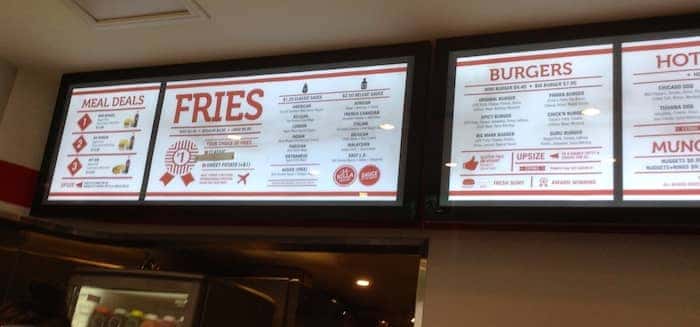 To get the order in time for lunch, I quickly put the Lord of the Fries Delivery task up for $30 due to the distance from the outlet to our office and the Airtasker needing access to a car. Then almost immediately Mark S. let me know that he was available and made an offer.
Once assigned, Mark sent me a private message via Airtasker asking for my phone number so that we could stay in contact, which he did and maintained throughout the day.
To make it easier, his partner Jacqui also helped out so she could go in and make the order and wait without Mark needing to find a car park.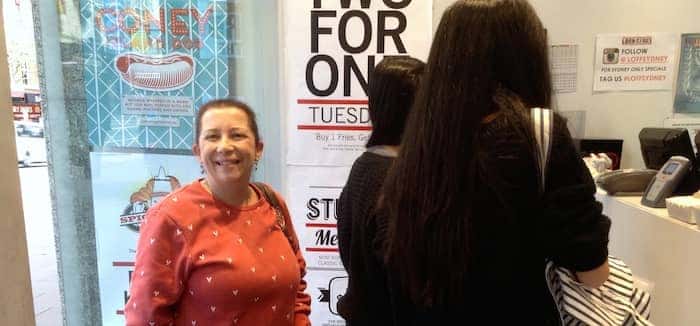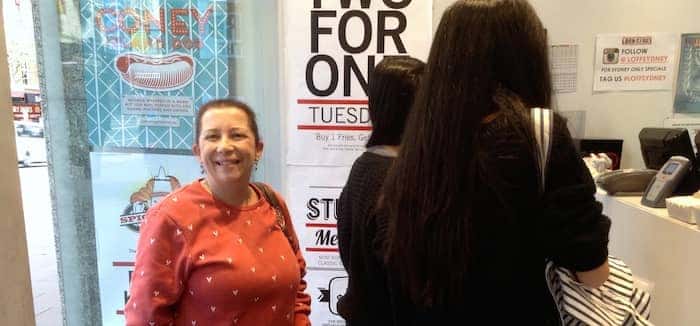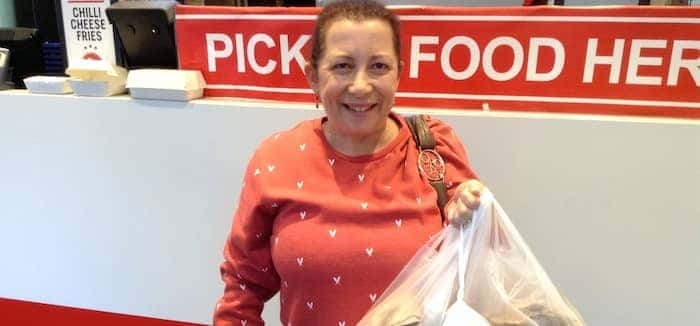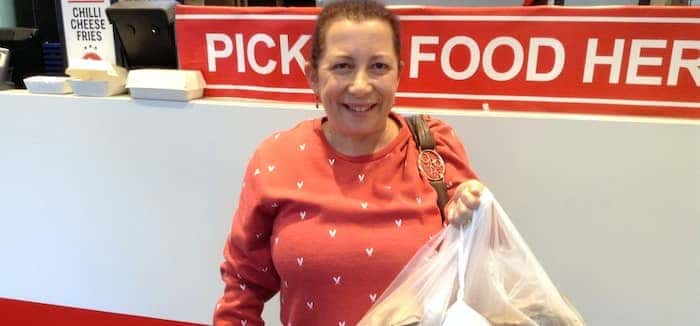 With the order sent via message they picked up a few burgers, a hotdog and a whole lotta fries, which I would reimburse them for with cash when they dropped off the food.
When they were on their way, Mark called me to let me know when they were a few streets away so that I could meet them on the ground floor.
When I met them downstairs, we exchanged the money and food and also paid them for the task via Paypal on Airtasker.
As you can see the guys were all happy with their food in the images below.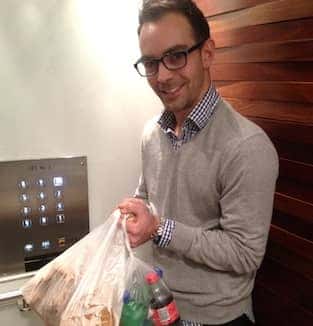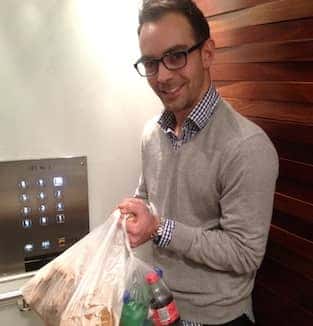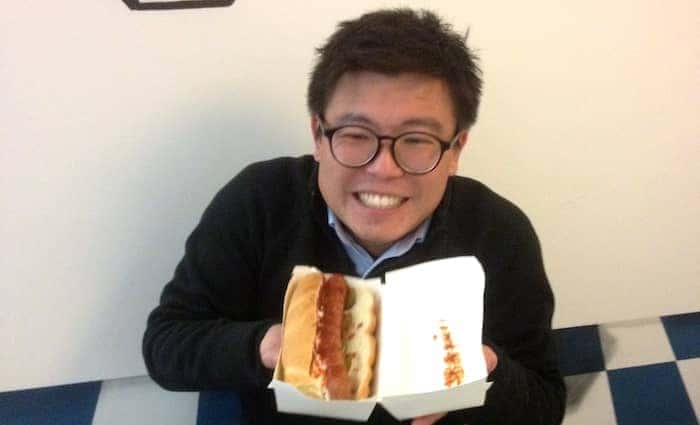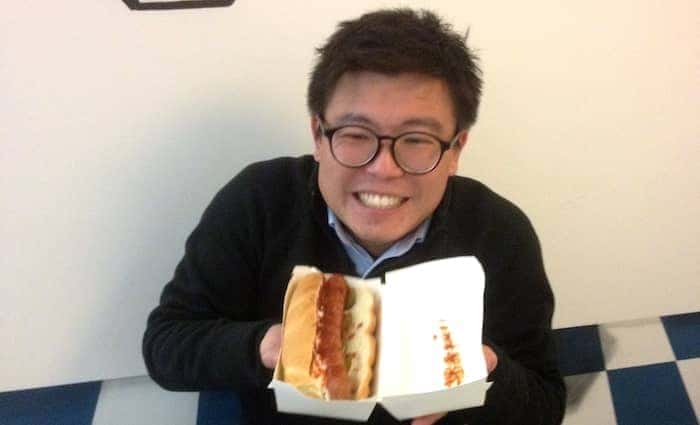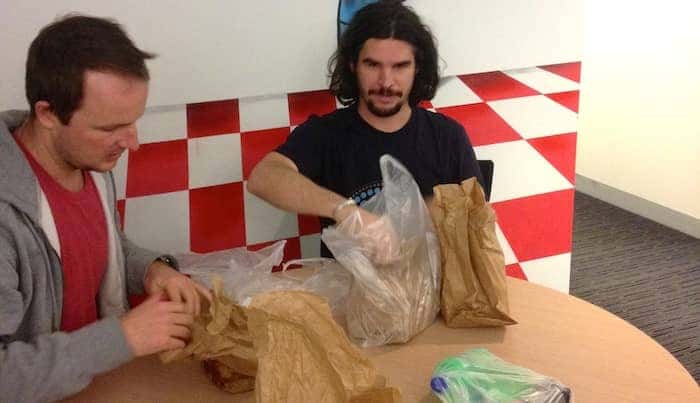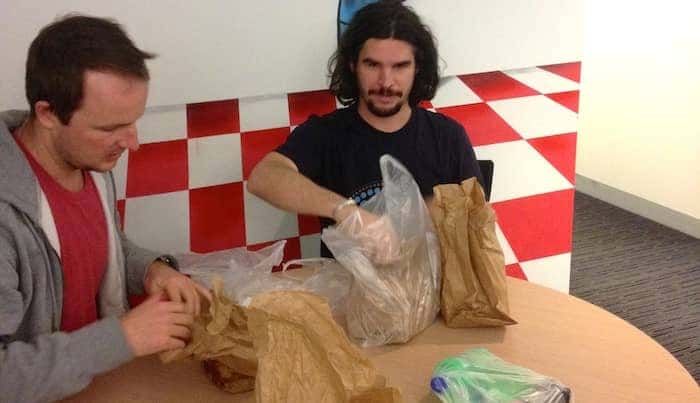 If you are hankering for some deliciously delivered food, give Airtasker's food delivery service a go.