It's a crazy time of year with families travelling near and far to get together to celebrate Christmas and New Years. So it's of little surprise that trying to coordinate travel arrangements, pets, food shopping, delivery services and accommodation can be a little bit of a daunting task. Luckily there are a bunch of startups that can help you out.
Below are some Holiday Lifehacks You Need to Know
1. Take away dinner = Delivery Hero
Whether you're heading away for a holiday or just had enough of cooking, why not treat yourself with a yummy home delivery via Delivery Hero from your favourite restaurant. Then all you need to do is turn on the TV, put your feet up and relax!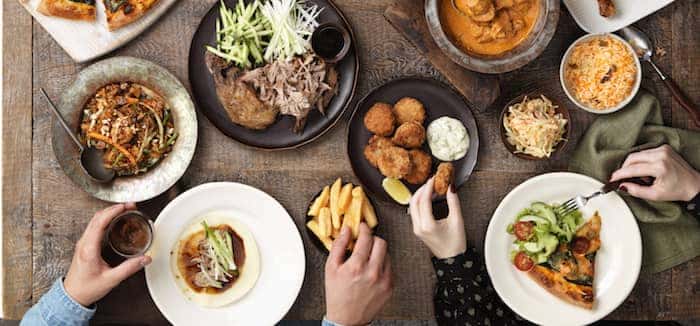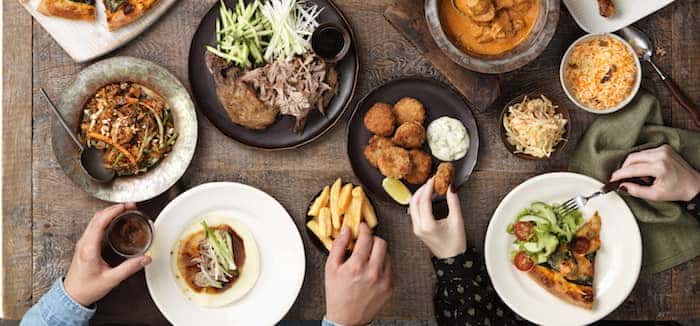 Source: You Magazine
2. Taxi = goCatch
Party season is here so don't waste time trying to flag a taxi down on the street, rather book through favourite taxi booking app goCatch to head home… or to your next party 😉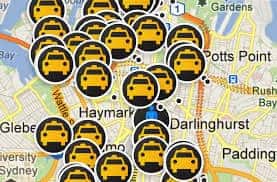 3. Travel accommodation = Airbnb
Travelling overseas, interstate or just a overnight drive away? Airbnb has plenty of options for accommodation to suit your needs. You can save even more if you choose a private room or even share a room. You're guaranteed to meet some great new people too.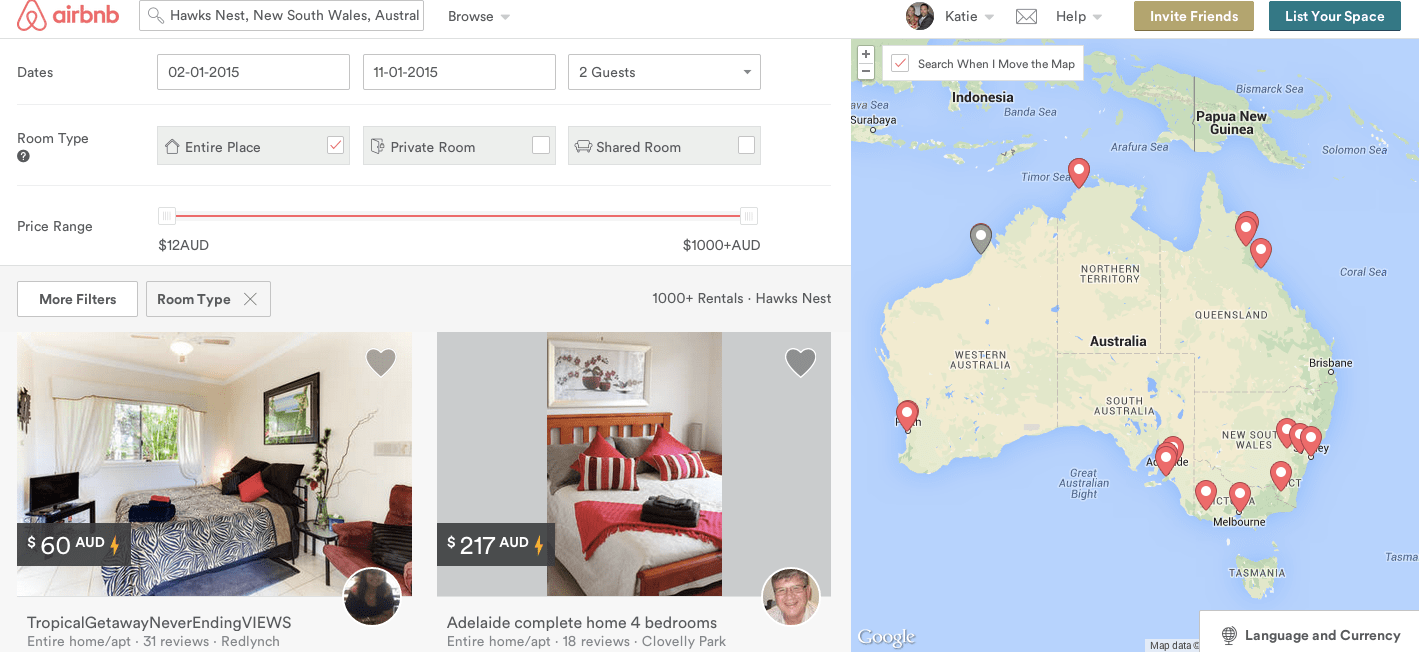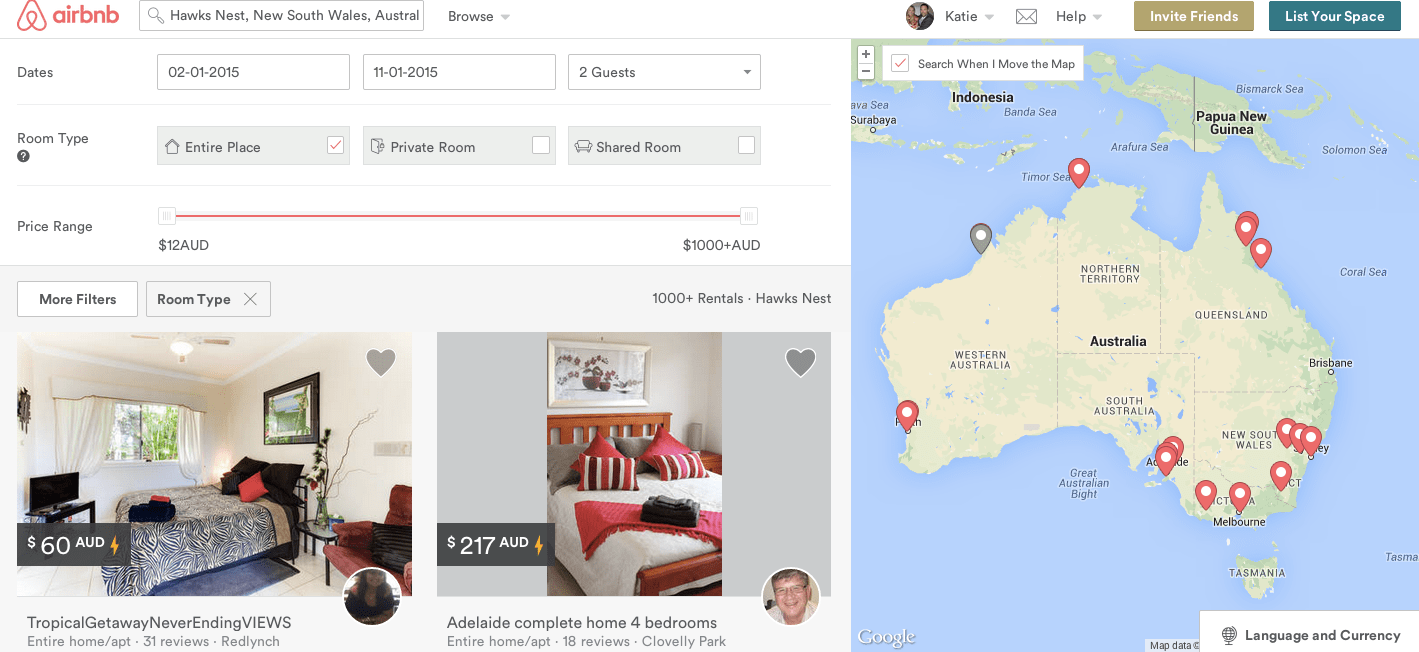 4. Dog sitter = Airtasker
Your can use Airtasker for just about anything but we can also help look after your pet because we understand how hard it can be travelling with your beloved pet. Animal hotels often aren't very nice and there are over 200,000 people on Airtasker who would love to look after it.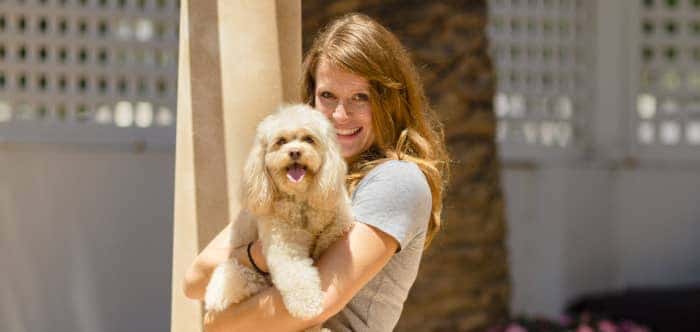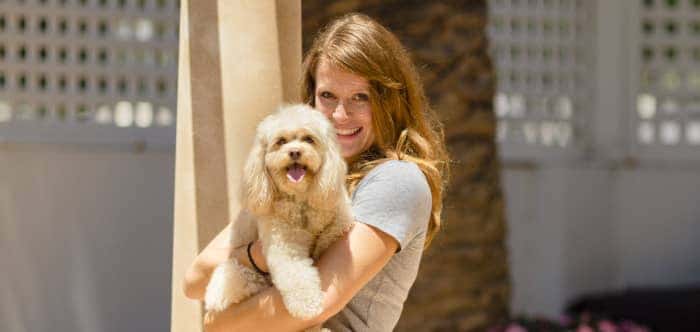 5. Borrow a car (or earn some extra money) = Car Next Door
If you're in a new town or just need to efficiently travel around your city, try Car Next Door instead of an expensive hire car . With Car Next Door you can hire someone's car in your local neighbor hood and rent it for as little as $5 per hour plus 33 cents per km.
As a car owner you can also benefit by renting out your car when you're not using it. Depending on how sweet your wheels are, you could earn anywhere from $5,500-$10,000 per year.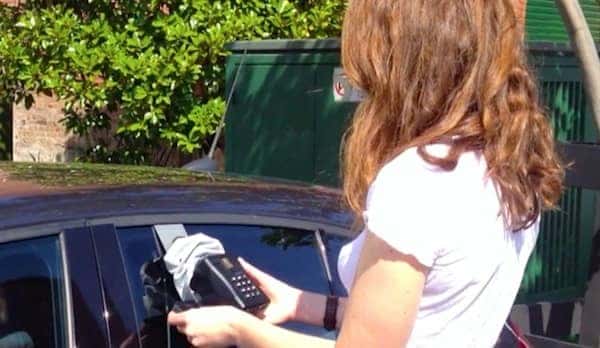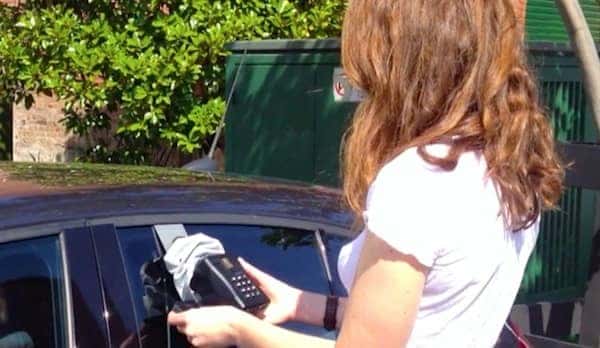 6. Food + Wine= The Meat Society & Vinomofo
Let's face it summer holidays are all about BBQ's at home, the beach or even on a boat. No BBQ is complete without meat but don't sacrifice quality for price, instead check out The Meat Society which gives you access to delicious deals on prime cuts.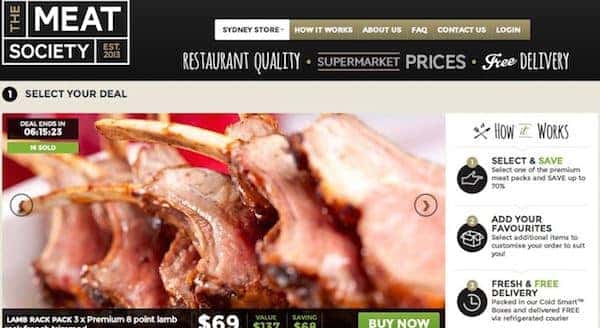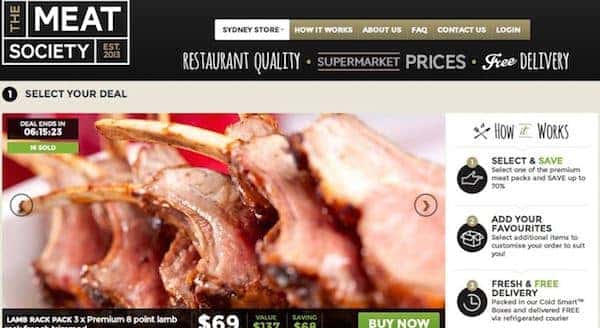 Wine is high on the shopping list for parties, BBQs or even just to enjoy in the backyard with your better half. Vinomofo is another deal-based website known for its 'epic' offers on superb wine.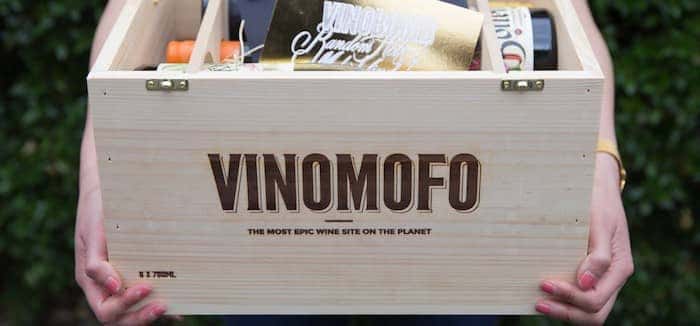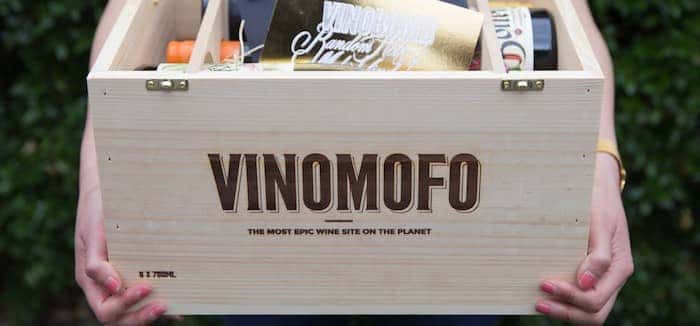 Planning a party this holiday season? Make sure you look at our Event Planning Checklist so your party runs smoothly from start to finish.