Whether you go to IKEA for the $1 hot dogs and moreish Swedish meatballs or to actually buy furniture, you're guaranteed to leave with things that weren't on your shopping list.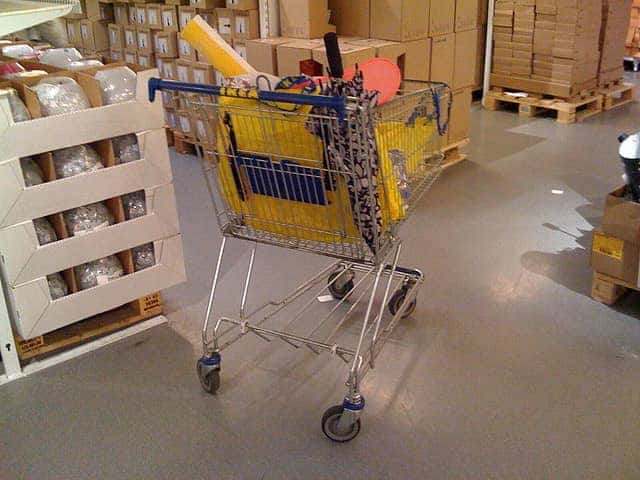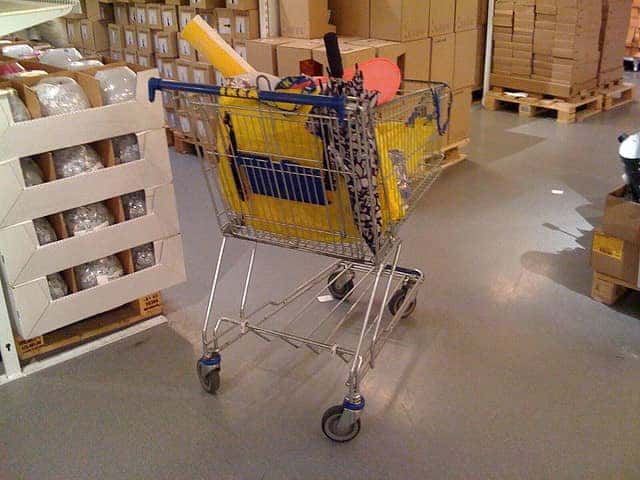 When I say this, I'm speaking from experience. The last time I went to IKEA, I bought a bunch of colourful drinking straws when I really only needed a coffee table. However, this 'binge buying', while always exciting, can sometimes present a problem for me. I often purchase more than I can carry and don't have access to a car that can handle my shopping splurges.
See also: Top 5 Furniture Delivered To Your Home
This exact problem occurred recently when I decided to finally invest in some bigger furniture items in my home. The closest IKEA in my area is the big store at Tempe, Sydney, a good 20 minutes away. I was working on completely refurnishing my place in Bondi, when I realised that I didn't have the time to go and purchase the furniture, let alone transport it back home.
Now IKEA does offer delivery services such as using a GoGet car or IKEA staff to bring it to your house, but at a starting price of $59AUD, they were asking a premium on the price. I needed to find an alternative option to get my goods home.
The solution? IKEA Delivery on Airtasker.
Using an Airtasker to purchase the goods and deliver them to my door was an option that worked really well and helped me keep the costs down. This is how I did it:
My Airtasker Experience
After finding the furniture I wanted bought in a current IKEA catalogue (I chose a sideboard table and a large mirror), I used the free Airtasker mobile app on my iPhone to post a job on the board to get the goods purchased and delivered to my home. I then went about my day.
Within a couple of hours after posting a task on Airtasker, I had three offers from willing and skilled people, eager to help me out. I decided to choose a guy called Yuqi, who had already completed similar delivery tasks in the past and received great reviews. He also had his own car and tools to make it easier for him.
Yuqi was able to use the description and imagery from the IKEA catalogue to buy the exact side table and mirror I wanted. He even sent photos via text message just to double check that he was buying the right furniture.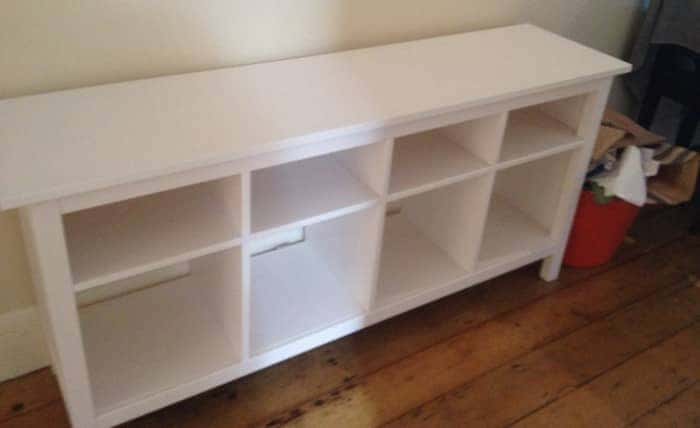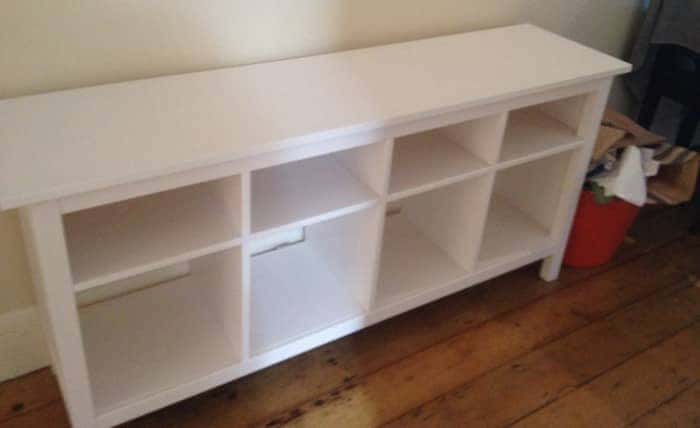 After picking up the items, he drove to my house and promptly got started putting the table together in record time. He then moved onto the mirror. That was when we were presented with a problem.
A screw loose?
As Yuqi was unpacking the mirror and checking that we had all the parts, he discovered that a bag of washers and screws was missing. I never realised how important it is to check this first before you start assembling the furniture.
I offered Yuqi another $20AUD to go back to IKEA in Tempe and pick up the missing parts, which he was happy to do. He soon returned but had been unable to get the replacement screws on the day as they were out of stock. However, showing real initiative, he had organised them to be mailed to my house once they were back in stock. Yuqi even said he would come back when they arrived to finish off the assembly.
A couple of days later Yuqi came back and finished up the task and other than a slight delay, I was chuffed with my new furniture.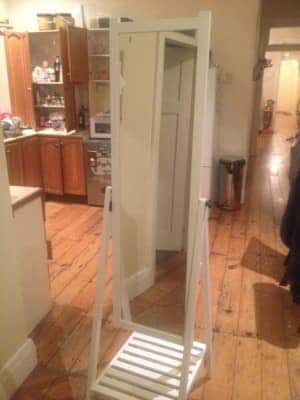 Need to move IKEA furniture? Find out how to move with ease here.