Did you know the flat pack furniture idea was born when a Swedish draughtsman needed to fit a table in his car just a little over 60 years ago? Then he shared the idea with his IKEA employers, revolutionising how people bought and installed furniture.
IKEA might be the grandfather of flat pack but there are now many options available to you such as customised designs, no-tool-required joinery systems and even 100% recyclable cardboard furniture.
Here are a few of the top flat pack furniture stores:
NOMI
NOMI offers designer quality furniture products across an array of sizes, shapes, materials and colours in a simple to transport flat pack package.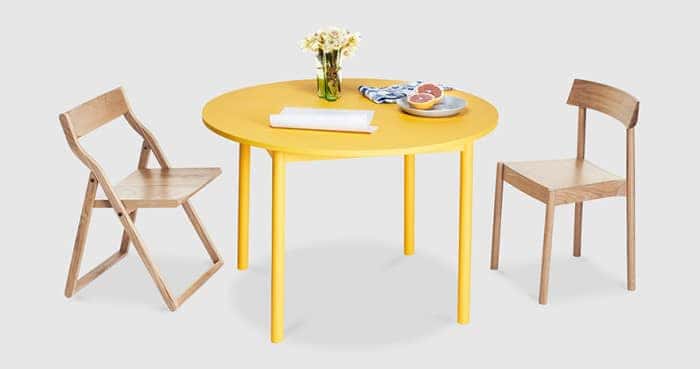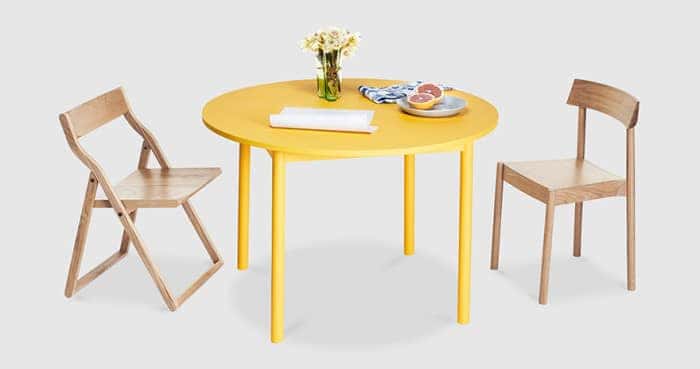 Source: NOMI furniture
The furniture arrives flat packed to your home but the big difference is that you won't need tools to put it together. Rather its nifty peg, lock and wedge joinery system makes flat pack furniture assembly quick and super simple.
Evolvex
Evolvex is also a customisable flat pack furniture company with a difference. Their flat pack products include interchangeable components. This way the style and shape of your furniture can evolve according to your lifestyle. Indeed, it is as simple as purchasing additional parts to increase the size of the furniture or maybe an entirely different piece to suit your needs.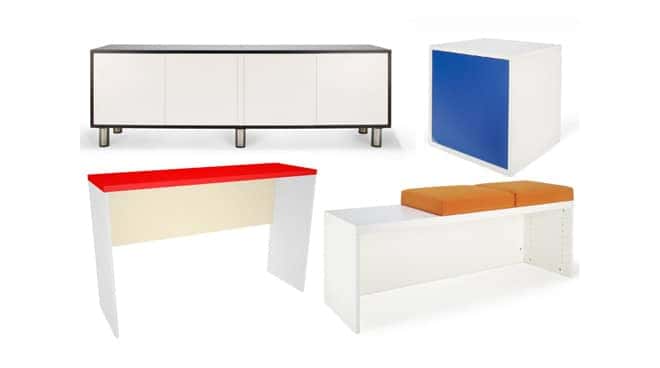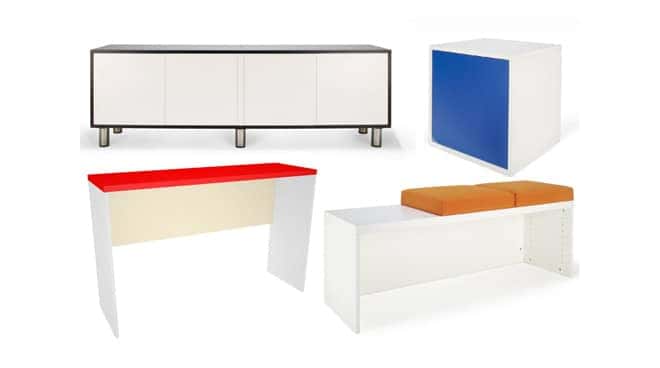 Source: Wired.com
Need to get furniture delivered? Read our Top 5 Furniture Delivered To Your Home.
KARTON
Can cardboard be made into a stool? Yes. What about a chairman's table or a double bed? Definitely. KARTON is a dynamic flat pack furniture company that encourages you to forget everything you thought you knew about the traditional packaging material. Indeed, KARTON allows you to open your mind to the possibilities of furnishing your entire home with cardboard.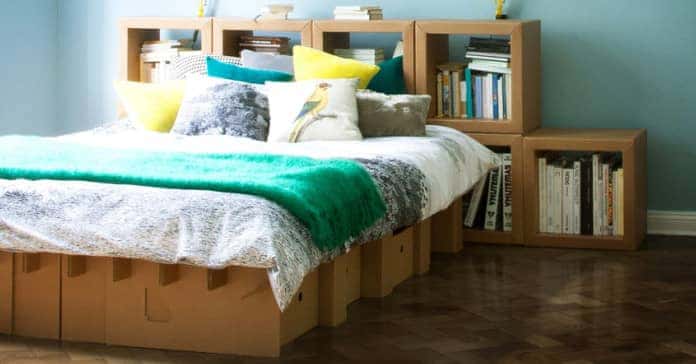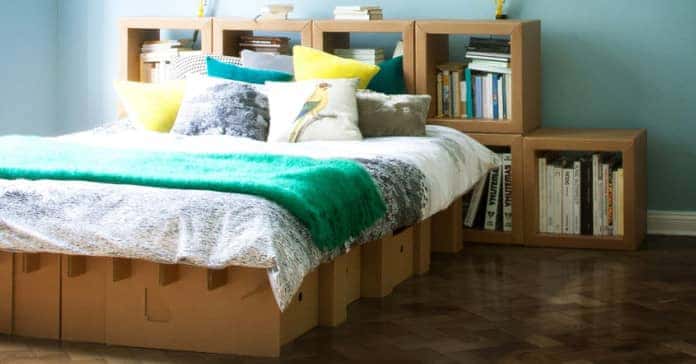 Source: KARTON, THE PAPERPEDIC BED – $296AUD
Watch this video and be prepared to be amazed as everything you know about flat pack furniture installation is about the change.
http://www.youtube.com/watch?v=EYmPCHj0gQQ
IKEA
Well known for the endless options of affordable furniture, it's the long-standing champion (and inventor) of flat pack furniture. While some enjoy putting together the puzzle-like furniture, others outsource to sites like Airtasker for their furniture assembly needs.
So has IKEA met its match with these new non-tool based assembly furniture companies? Let us know you're thoughts in the comments below.