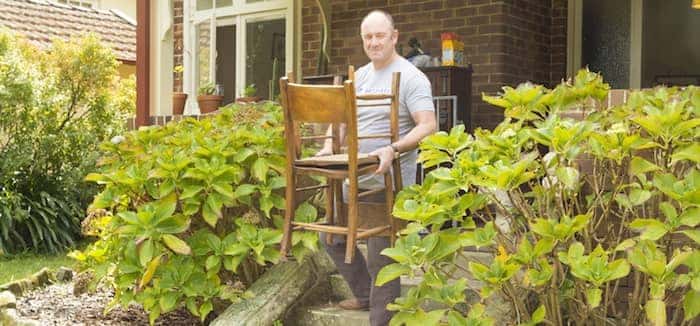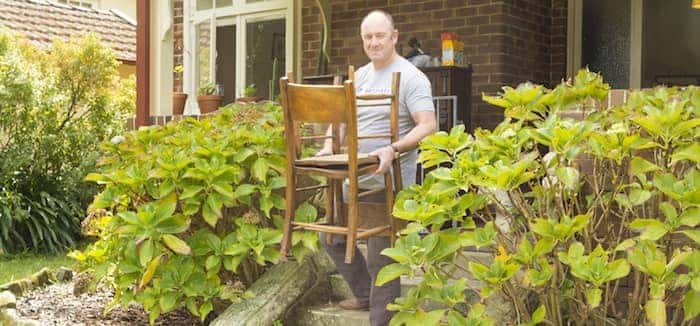 It's one of the 'greats' born in the dot-com bubble era, and these days eBay is still going strong in the shopping and online auction space.
Personally, I haven't used eBay before, yes shocking I know, but I've just always been a little bit apprehensive about buying used (or new) items off strangers online.
To get some insight and real life experience about eBay I approached a friend, Tom, who had just bought a new fridge on eBay. Tom not only required furniture delivery but a moving service to help remove his old fridge.
In the past, Tom has been able to borrow a friend's truck for larger items, but couldn't get access to it this time around. Struggling to find a solution to his problem, I suggested using an Furniture Delivery Airtasker to help him with the moving and delivery of the fridge.
Using Airtasker's free Android mobile app, Tom was able to post a task and carefully explain to potential Airtaskers that they would need to have their own transport and have all the necessary equipment e.g. ropes and trolleys.
Within a few minutes, an Airtasker named Derek responded to the job. Derek was a bricklayer by trade and had a ute as well as the required ropes. After Tom checked out his profile, he happily assigned Derek to the task for $60p/h. Tom then liaised between the eBay seller and Derek and work out a suitable time for the following weekend.
On the morning of the following Saturday, Derek was ready to help. He maintained open communication throughout the whole process by letting Tom know when he was close by, so that someone could be home to meet him. He even helped Tom move the fridge into the right spot into the kitchen, giving him a full delivery service.
Tom later told me that he was surprised at how easy it was to manage buy a fridge on eBay and then arrange transportation through Airtasker. He said he would definitely be using both services again.
Indeed, a couple of days later, Tom sold his old fridge on eBay and the buyer arranged an Airtasker to come and pick it up. Guess who it was? Derek!
Moving soon? Check out our Top 5 Moving Tips and download your Moving House Checklist here.