Every now and then I get the urge for a McDonald's food fix, particularly on a Sunday morning. While I normally eat healthy food, for this blog post it required me to indulge a little more than usual.
Although this was originally about getting McDonald's home delivered, I decided that I would treat the rest of the Airtasker Team by organising a McDonald's breakfast delivery in the office. Plus, it also meant I didn't feel so guilty eating it by myself ☺ .
After receiving everyone's order, I posted the task on Wednesday at midday for the delivery to take place the following morning around 9:30am in Sydney CBD. However, as the day went on, only one person had made a comment and no offers were made so I was beginning to get a little worried that no one would get his or her McDonald's delivery the next morning.
When I woke up on Thursday morning there still were no offers on the task, but I knew there were two last minute changes to the task I could make to get some interest. So I edited the task name and put the word URGENT in capitals and also increased the price I would pay the runner from $15 to $20.
Luckily by the time I got into the office, Airtasker Garry W had left a comment saying he'd be able to complete the delivery task drop off the food by 10am. I quickly assigned it to him and he sent his mobile number to me via private message so that I could send him the order.
In less than an hour, I managed to assign someone to the task and get the food delivered to our office, so everyone's grumbling stomachs were happy.
Garry was also kind enough to get some photos of his Airtasker journey and sent them to me.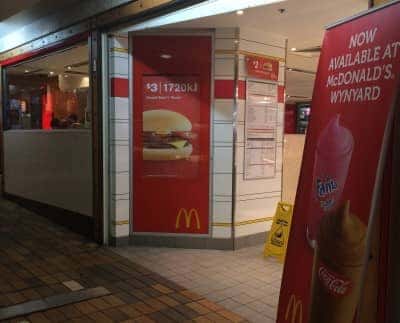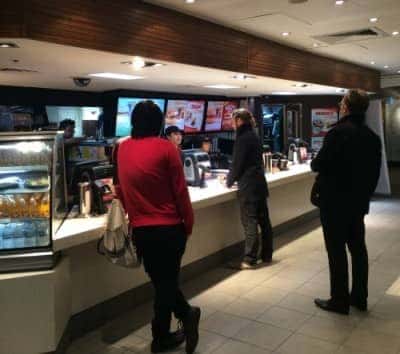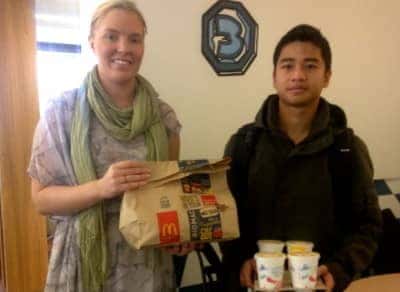 Everyone here at Airtasker HQ enjoyed the yummy breakfast, including me with my hash brown. Now their asking me what's next… Any suggestions?