There's no doubt that keeping a small business afloat during COVID can be extra challenging, especially with all the health and safety concerns, social distancing restrictions, and demands shift to consider. And as parts of Australia further extend COVID lockdowns, you might be worried about how this can affect your business overall. Fortunately, there are several nifty ways to switch up your strategy and grow your following – even while the majority are stuck at home!
Here at Airtasker, we are committed to supporting local businesses, especially during these challenging times. Whether you're keeping your physical location open or shifting your operations online, we're here to help you get more done. Here are some lockdown hacks that can help you and your business navigate this pandemic and adapt to the new normal:
1. Set up a digital shop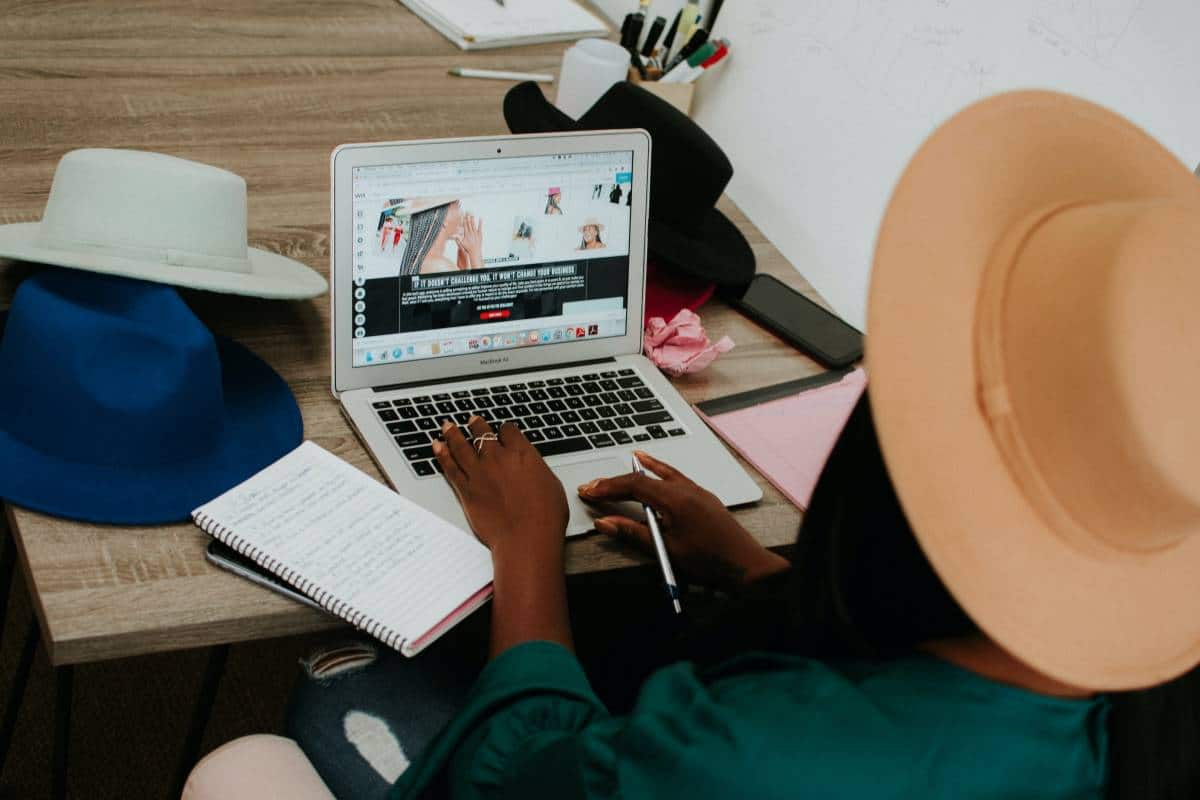 Because of lockdown measures and strict social distancing rules, people have resorted to online shopping for almost everything – from food to clothing and even in-person services. Nowadays, you can find someone to walk you through small plumbing or handyman tasks via Zoom, which can be a convenient solution for homeowners struggling during COVID.
Thanks to technology, there are several ways you can pivot to avoid closing up shop during lockdown. First, analyse how your business can operate online, then research emerging trends and possible changes in customer behaviour (i.e. rise in online deliveries and virtual tasks). From there, you can start designing a new website to help build your brand online!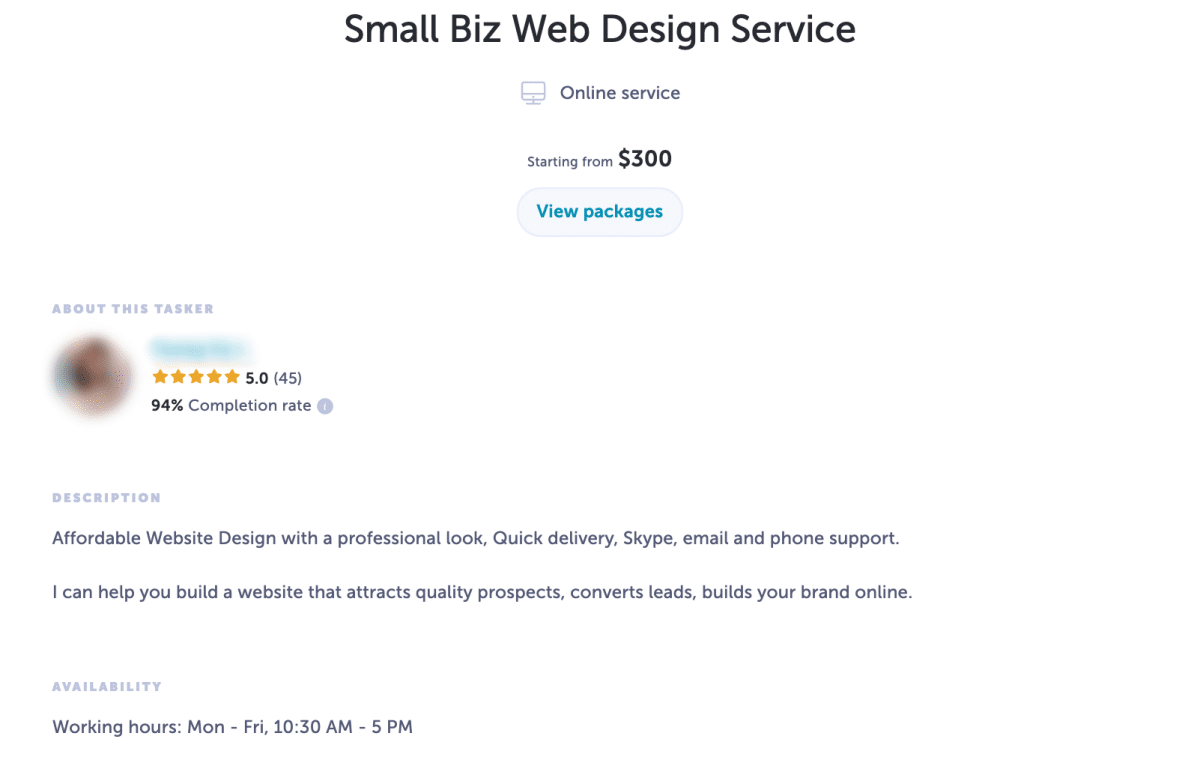 Taking your business virtual certainly takes commitment, but now is the time to make yourself visible and pay close attention to current customer needs and concerns. It's natural to experience growing pains as you shift from in-person customer interactions to online sales and operations. However, you might find that embracing the digital shift can help your business grow and thrive even more post-COVID!
2. Check out what your competitors are up to
While you might have done the market research pre-pandemic, it's always good for any business to take a step back and re-evaluate the competition. So look into your competitor's rates and study how they advertise in the midst of a lockdown. Some key questions to ask include: How do they price their products and services? What customer problems are they solving? Are they bringing more or less value compared to what you are offering?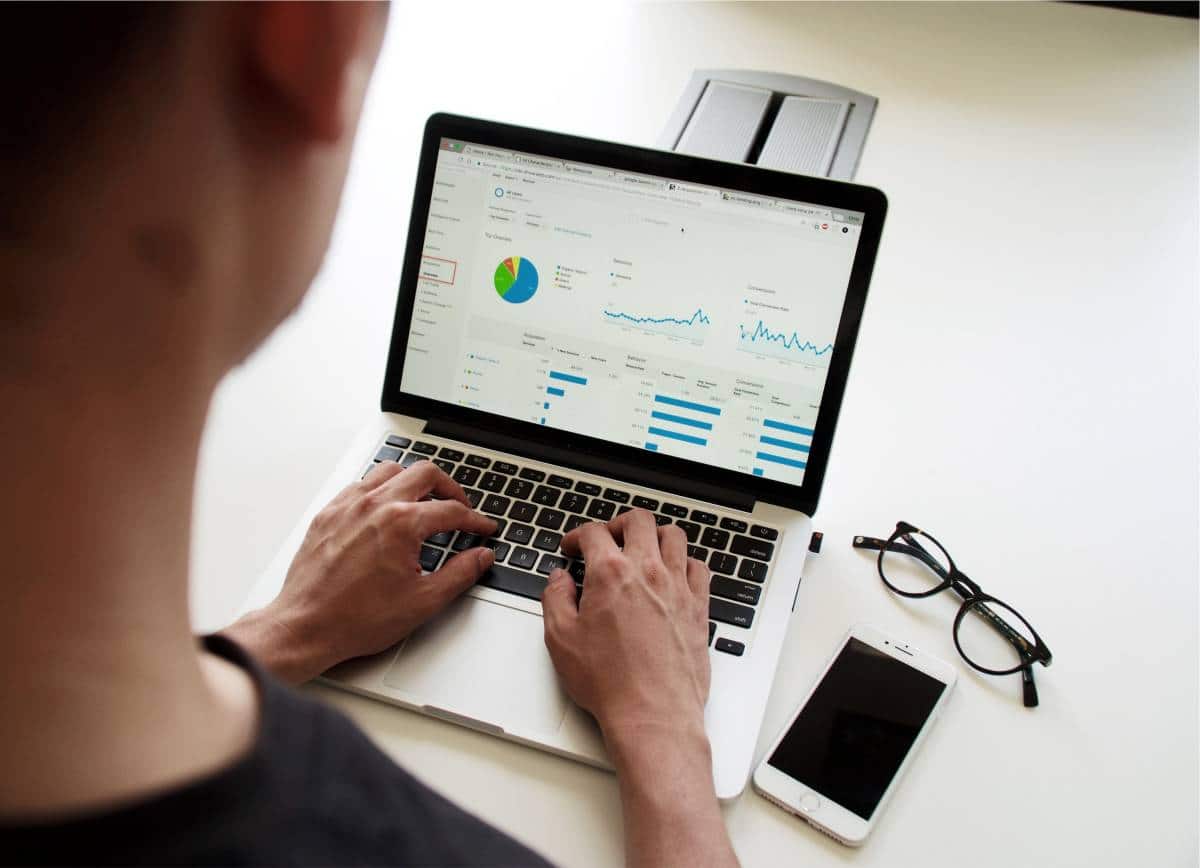 Gathering insights and findings to strengthen your business strategy is key to being on top of the game! Remember that winning customers away from rival vendors takes hard work, so retaining them is even more critical, especially during these difficult times.
3. ​​Market online and through social media
With extended lockdowns halting in-store purchasing, most businesses have taken a digital-first approach with their sales and marketing strategies. While face-to-face interaction may have to wait, marketing through social media and other digital platforms can help accelerate the growth of your business even during lockdown.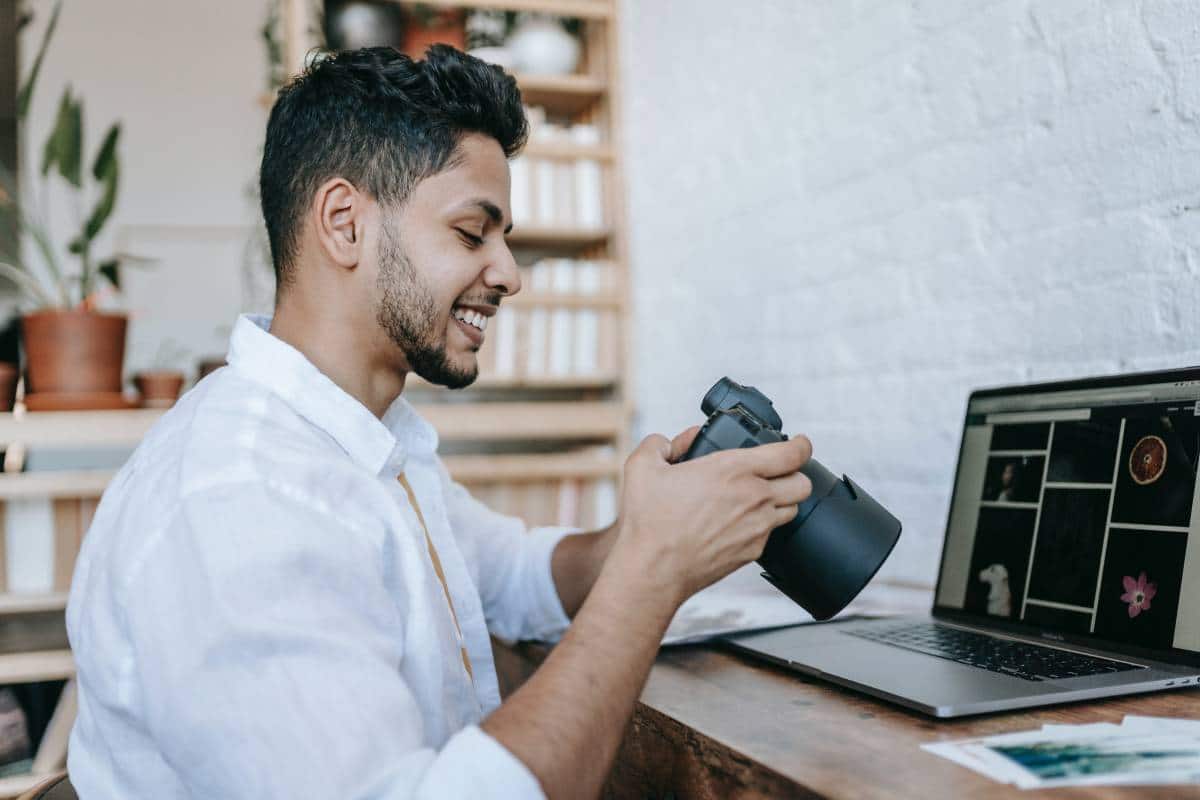 Does your small business revolve around providing food and other consumer goods? Understandably, people aren't venturing outside much these days, and it's also extra tricky for customers to visit your shop during lockdown. However, this shouldn't mean cutting your losses. You can still get the ball rolling by hiring a photographer to take product photos that potentially grab your customer's attention!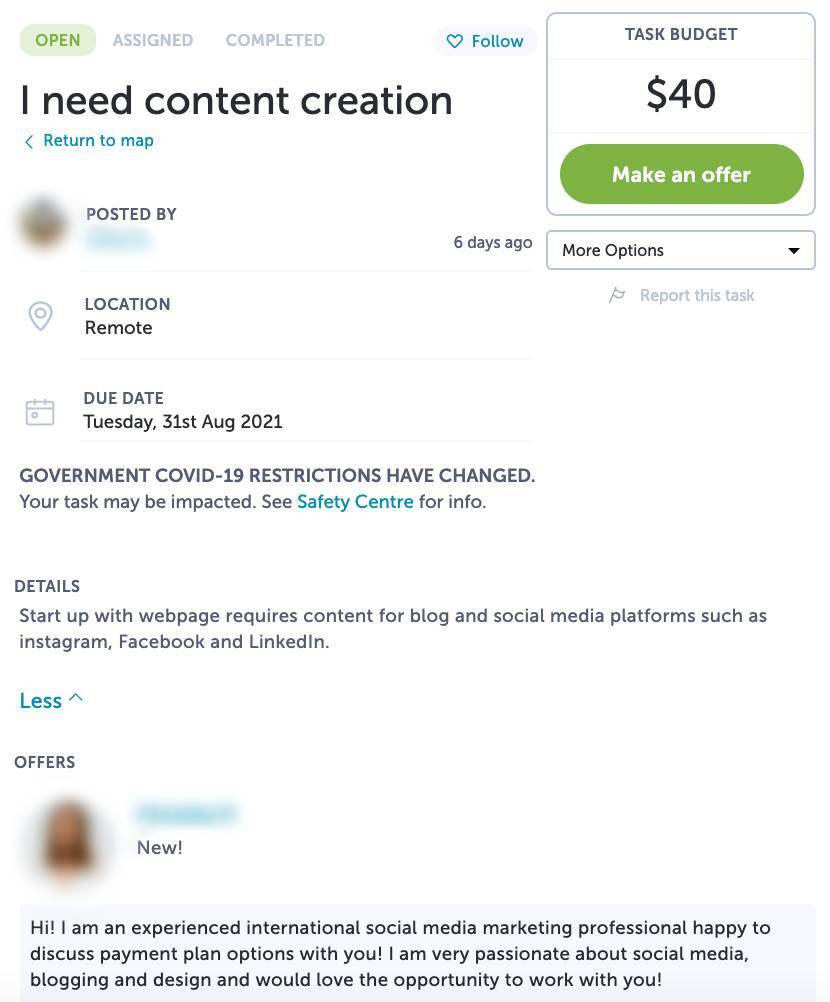 Afterwards, utilise social media to your advantage! Connect with your target market by creating compelling, relevant content, which could be in the form of Facebook posts or Instagram microblogs. Also, remember to engage with your audience. Respond to comments regularly, and you just might discover how else you can cater to their needs and stay ahead of the game!
4. Upskill, upskill, upskill
If you have some idle time on your hands or waiting for potential clients to come about, take this as an opportunity to be productive and upskill! Improving your skills and broadening your knowledge can do wonders for your small business. You'll never know what kind of valuable tips and business hacks you might discover along the way!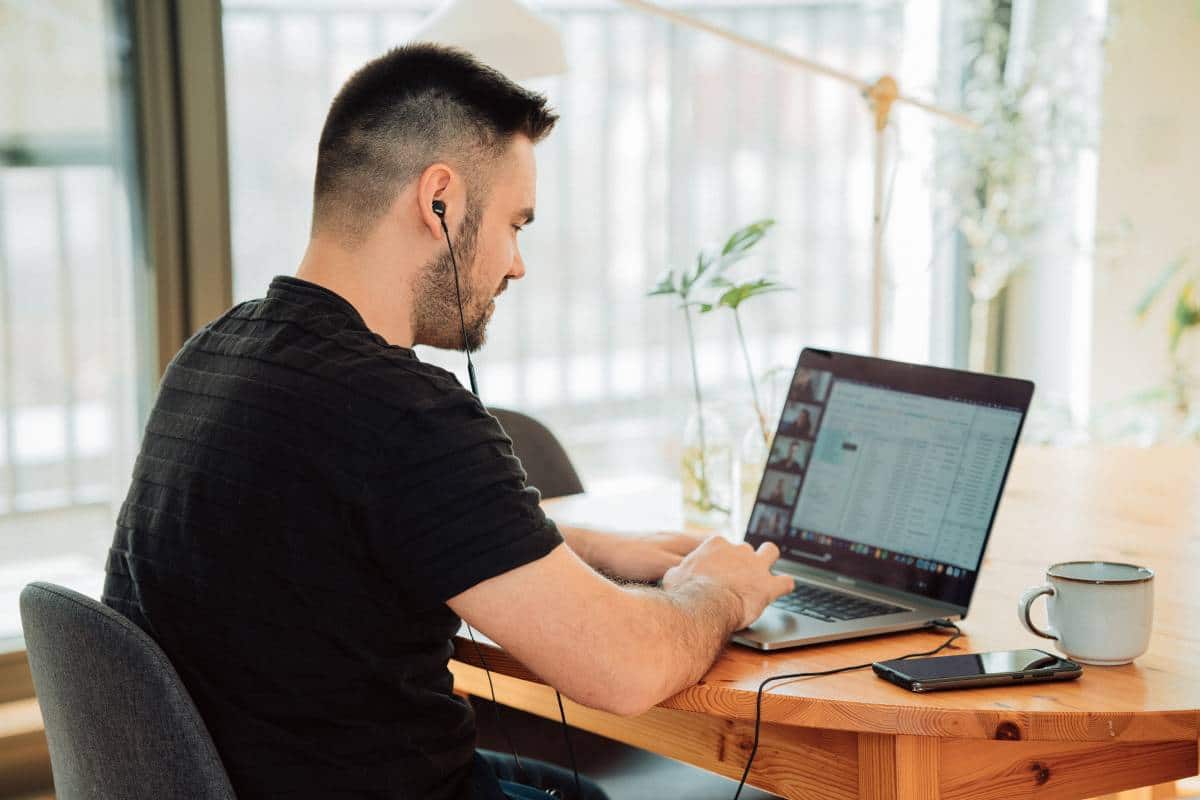 There are plenty of webinars out there to help you level up your business. Some classes can also help you improve your skill in your chosen craft or even learn something new that could help your current offerings.
Think social media copywriting, understanding Facebook ads, or even learning how to invest in cryptocurrency. If you find yourself wanting to explore more money-making small business ideas, check out our blog article on how to earn extra money during COVID lockdown.
At this time of social distancing and isolation, it's also important to network as much as possible. While there are exciting advantages to forging it on your own as a solopreneur, tapping into the knowledge and experience of other small business owners can ultimately help take your business to the next level. You can join a business networking program or even hire a business coach who can mentor you and help you stay motivated.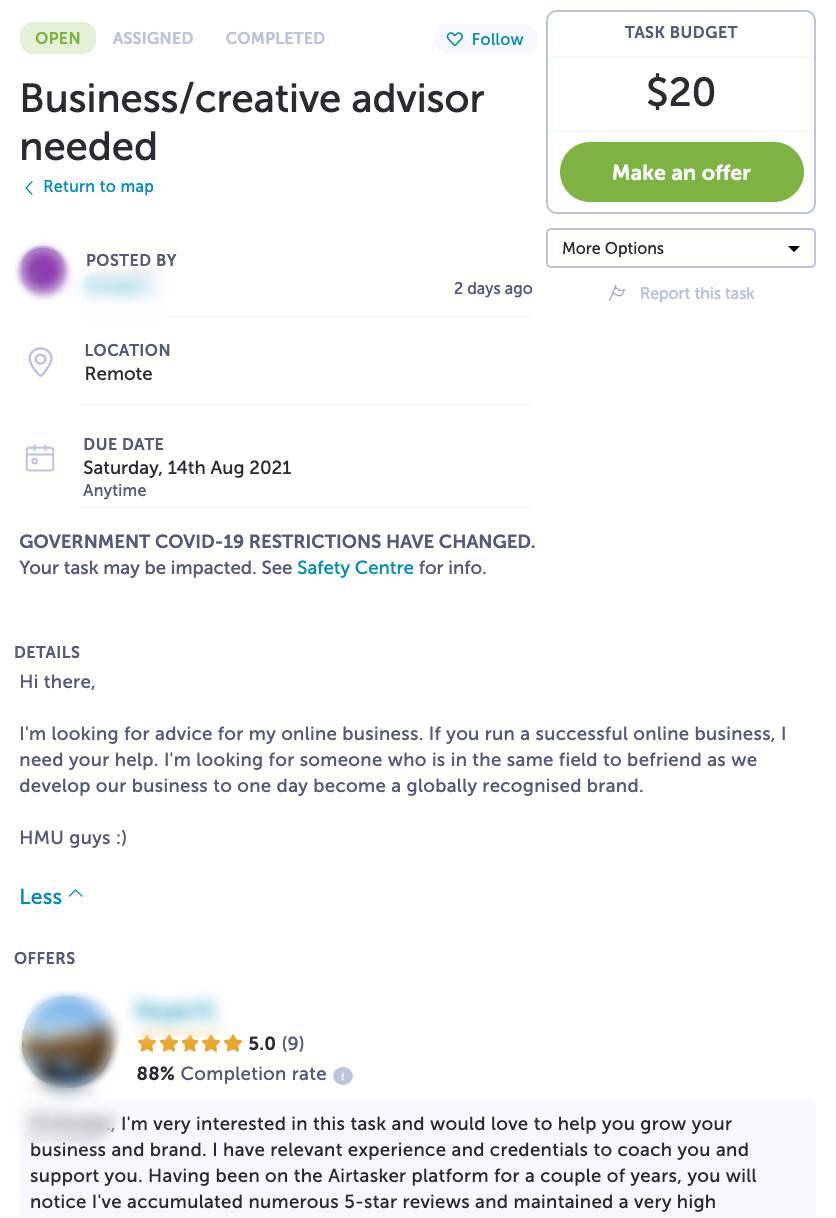 5. Finding opportunities efficiently: The Airtasker platform
Word of mouth can only go so far when everyone is socially distanced. So here's our best lockdown hack: use the Airtasker platform! We connect thousands of skilled workers to potential clients in need of help, just like yourself!
Find locals who specialise in what you need – be it accounting, graphic design, or even delivering packages – and prepare to receive multiple offers on your task. Once you choose the ideal offer, you can start a conversation, negotiate, or get down to business pronto.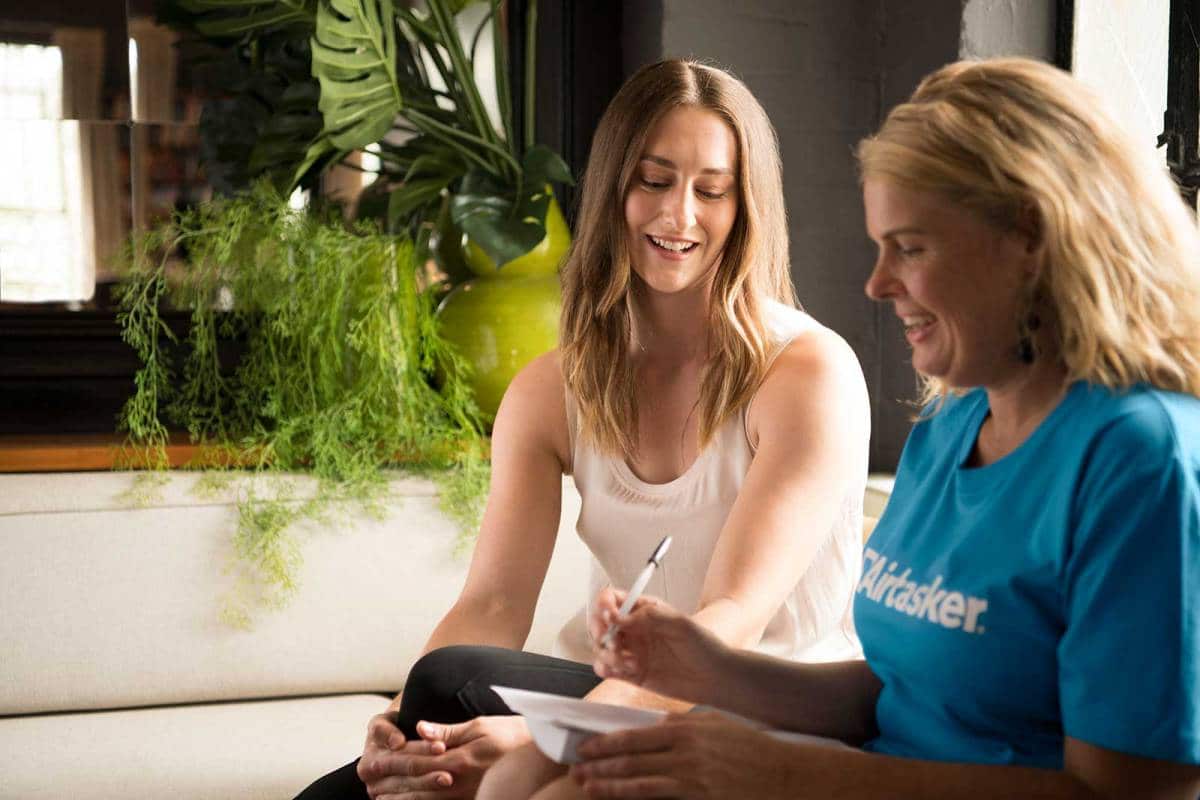 Are you concerned about the speed and quality needed to do your task? You can check each Tasker's profile, compare ratings, and read up on reviews from previous tasks. Truly Airtasker is an all-in-one hub for business start-ups such as yours!
As COVID cases continue to rise and lockdowns seem endless, it's hard to predict when this pandemic will stop threatening small businesses and the world as a whole. However, it's always worth remembering that you're not alone in the struggle to keep your business afloat and that there are plenty of people out there who can lend a helping hand. Together, we can pivot, seize opportunities and ultimately survive these difficult times. Good luck!