Lockdown has been extended (again!), and with many of our day-to-day activities limited to home, it certainly feels like we're stuck in déjà vu. It's normal to feel tired of the same old routine, but don't let those lockdown blues get to you! You can take this time to get inspired and learn fun things at home!
Rekindle your love for an instrument you haven't picked up in a long time, learn to whip up a mean dessert, or roll out a mat and practise meditating through yoga. There are plenty of fun and exciting things you can learn to stave off boredom and keep your brain from turning into mush. If you don't know where to start, here are a few ideas to help you out:
1. A new language
Staying at home means you're likely burning through your Netflix binge-watch list. Are you taking on your nth Korean drama this lockdown? Or are you cruising the streets of Paris with Emily again?
Take things up a notch by learning to read Hangul or speak French! Learning a new language takes time, but now is the chance to make it happen. Who knows? You may be turning off those subtitles soon.
If you're a keen traveller, knowing another language also opens up more opportunities once borders open and lockdown restrictions are lifted. You'll be all set to connect with locals and fully immerse yourself in the culture of your next travel destination.
2. Calligraphy
At some point during lockdown, you've probably seen or even shared on your socials an inspirational quote with beautiful, intricate lettering. Why not try it out for yourself? You can spice up the pages of your journals and notebooks by scribbling away in neat, careful strokes!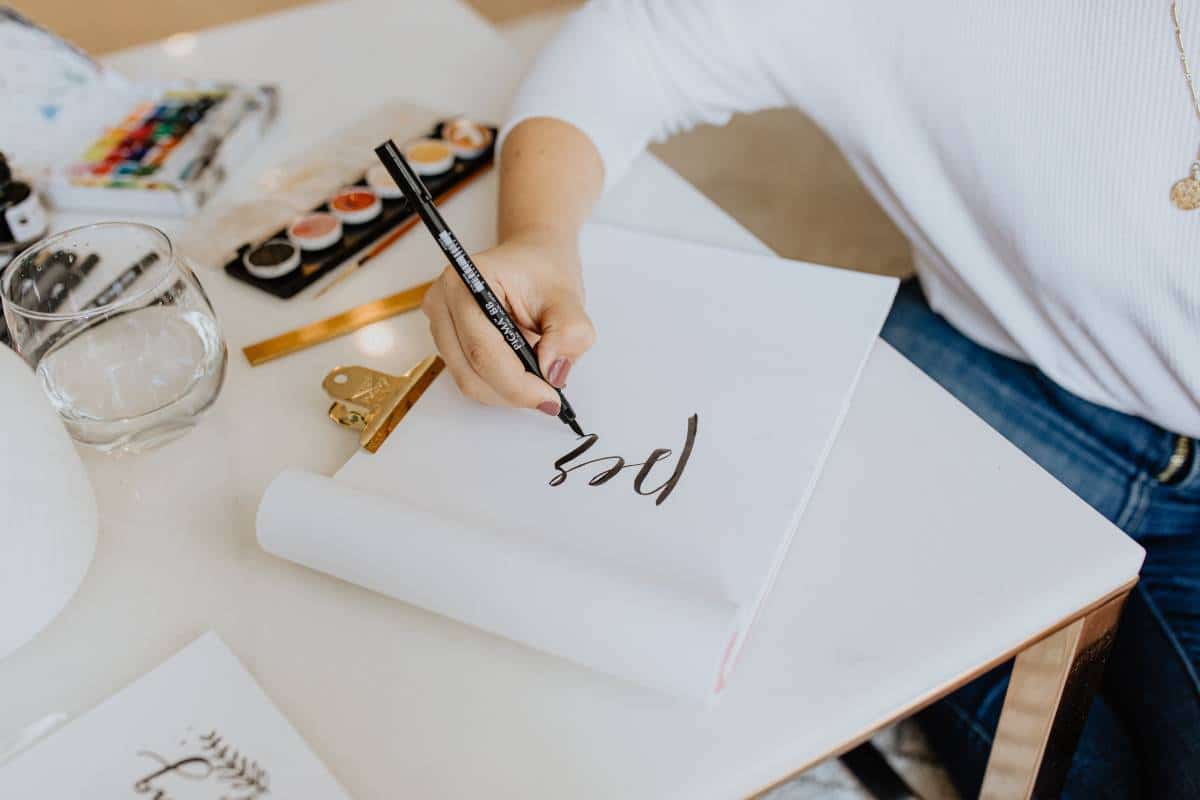 Taking up calligraphy is surprisingly easy. All you need is a pen, paper, and strong attention to detail. Not only will it improve your handwriting, but this screen-free activity is also a fantastic way to relax and destress whilst stuck at home.
3. Painting
Speaking of art, you finally have the time to feed your inner artist now that you're mostly at home. Whip out your paints, brushes, and other supplies and unleash your creativity!
Painting is one of the best ways to express the feelings you can't exactly bring yourself to write or say. Find the medium that suits you best by getting painting lessons! You can get inspired by the beautiful sunsets, landscapes, and views you have from the comforts of home. And just a reminder, you don't need to be the next Bob Ross to create your own masterpiece!
4. Yoga
Now more than ever is the time to prioritise our physical and mental health. During lockdown, a lot of people have turned to home workouts while gyms and fitness centres stayed shut. How about switching up your usual cardio routine with a relaxing yoga session at home?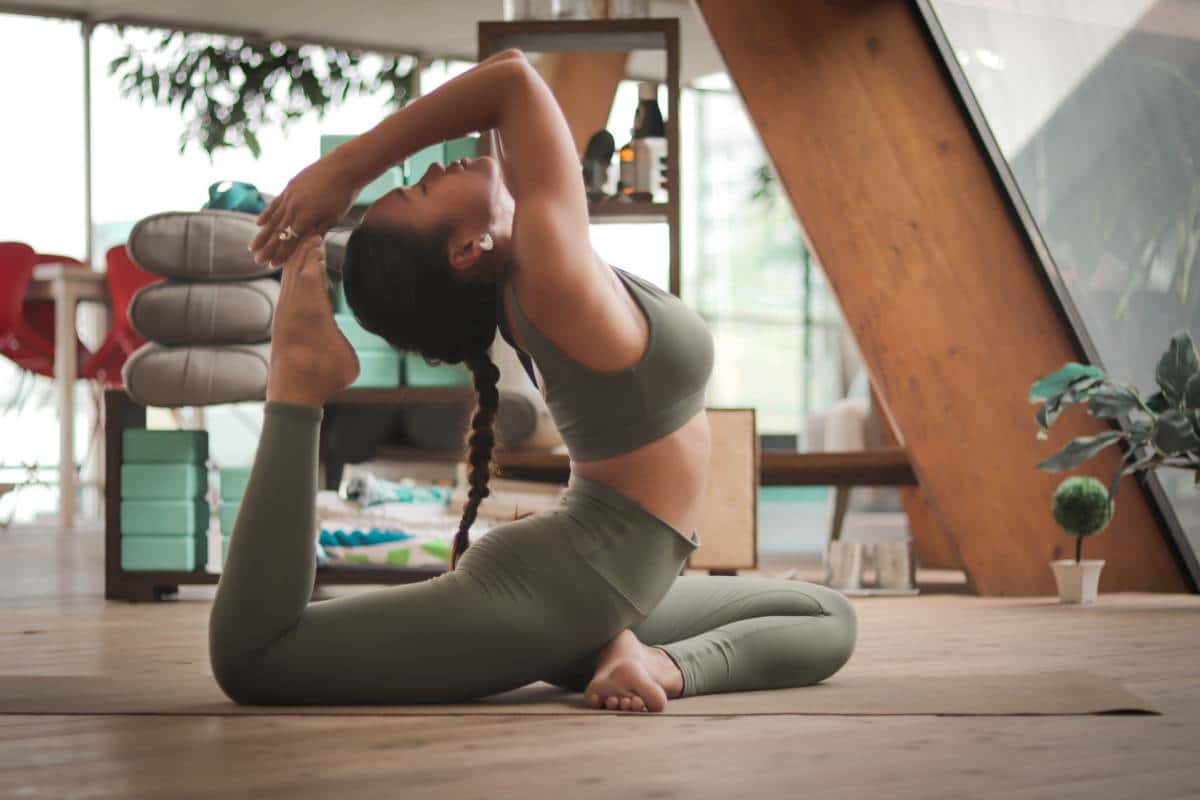 With mindful movements and meditative principles, yoga offers plenty of mental and physical benefits. Learn to flow into different sequences and poses with stability and precision, or if you already have a dedicated practice, why not explore its different forms? Try out a yin yoga class to slow things down, or challenge yourself to Bikram yoga to get you sweating in no time.
5. Baking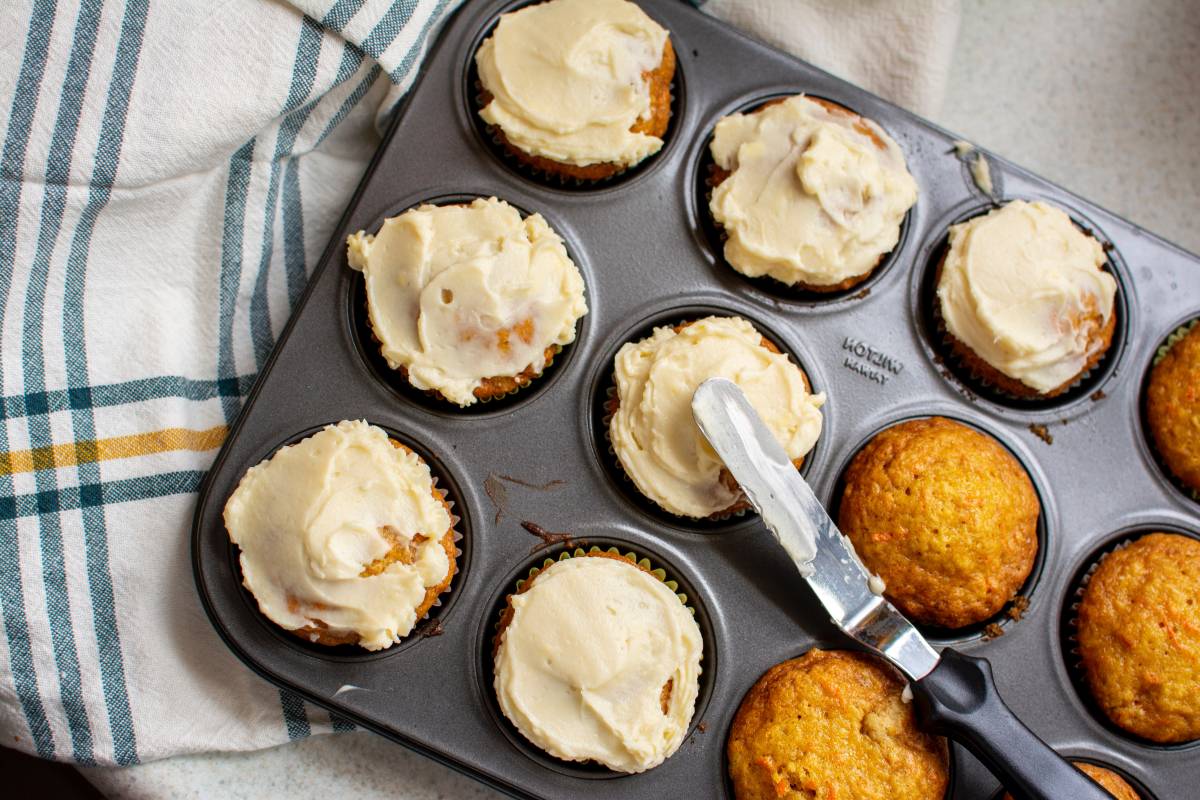 With so much time on your hands, grab this opportunity to don an apron and get busy in the kitchen! Test your skills by cooking recipes you've never tried before or if you're big on desserts, become a baking whizz! From simple homemade bread to a beautifully frosted cake, baking gives people the chance to unwind while making something from scratch.
Perhaps you've already made a mean sourdough loaf or tried your hand at making classic banana bread just like everyone else? You don't have to stop there! Surprise yourself with restaurant-worthy creations that you can put together in your own kitchen. Who knows? You might very well be the next MasterChef if this lockdown isn't coming to an end soon.
6. Coffee brewing
Can't get your daily caffeine fix from the corner street café? Learn to brew your own cup at home! No, we're not talking about whipping up another Dalgona coffee. There are lots to explore when brewing your own coffee, from various brew ratios to unique flavour pairings.
Have specialty beans delivered to your doorstep, then start with a basic French press or invest in an espresso machine if you're looking to dive deep into the world of coffee making. There's no better way to kickstart your morning than by the smell and taste of a freshly brewed cup of joe right in your own kitchen!
7. A new musical instrument
Lockdown hasn't stopped artists and musicians from producing new bops left and right. Maybe dipping your toes into a musical hobby has already crossed your mind. Now that you're stuck at home, there's no excuse!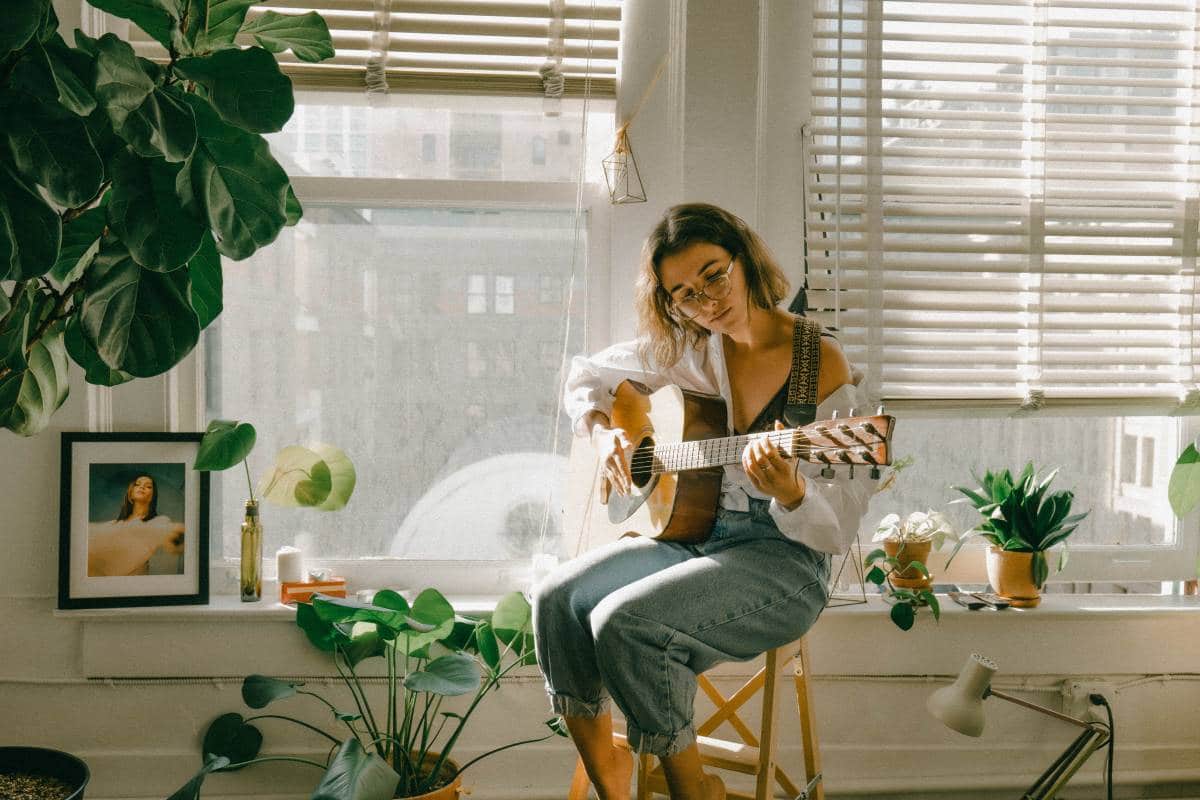 Dedicate your newfound time to learning to play a musical instrument you've always wanted to try. If you're dying to make an acoustic cover of your favourite Olivia Rodrigo track, it's time to bring out that guitar that's just sitting around and gathering dust!
Or perhaps you're more into instrumental ballads and classical tunes? Learning to play the piano takes a bit of work, sure, but it's definitely a fulfilling and enjoyable way to spend your free time.
8. Nail art
There's no denying that self-care has become essential during lockdown. But since trips to the salon and spa are a no-go at the moment, treat yourself to an at-home manicure with DIY nail art!
Whether it's French tips with a dash of glitter or metallic dots on pastel, there's no limit to creativity when it comes to painting your nails. You don't need to start with complex, intricate designs either! Simply apply a fresh coat of polish, add a few stickers, and voilà! A fresh set of nails can undoubtedly leave you smiling from ear to ear.
9. Candle making
From soy candles with essential oils to quirky book-inspired candles with unique scents, candles have probably popped up on your feed more than once recently. That's no surprise since candle making is one of many hobbies people have added to their lockdown repertoire.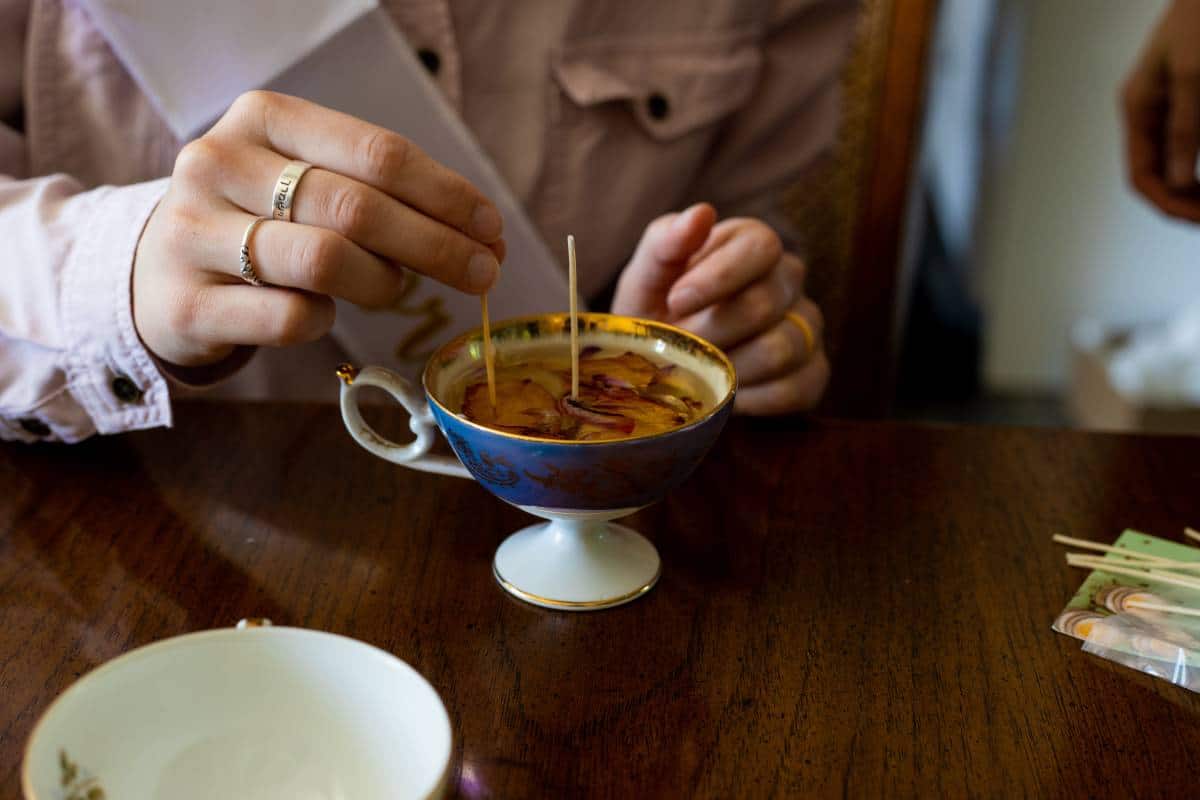 How about giving it a shot and recreating your favourite candle scents yourself? There are plenty of YouTube tutorials you can follow to help you get started! Once you've successfully created your own homemade candle, go light them up while soaking yourself in a nice bath at the end of a long day.
COVID-19 may have caused frustration and uncertainty all over the world, but there's no point in driving yourself stir crazy whilst stuck indoors. By picking up a new hobby or taking a crack at something you've always wanted to try, your time in isolation can be an opportunity to learn a new skill—while enjoying yourself in the process.
So the next time you're debating between Netflix or looking for fun things to learn without having to leave home, we encourage you to pull up this list or check out our blog for other inspiring ideas!