Jervis bay is one of the most popular getaway destinations in NSW due to its picturesque white-sand beaches and proximity to Sydney and the ACT. The clear turquoise water is ideal for all types of fun such as kayaking, fishing and standup paddle boarding.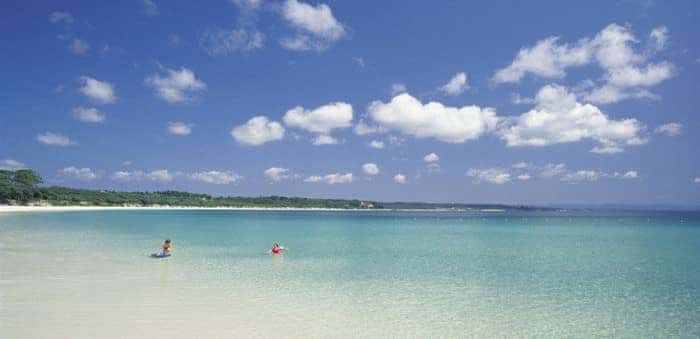 If you're not sure where look for activities, accommodation and food in Jervis Bay and the NSW South Coast, you could simply hire an Airtasker travel planner from our trusted community of experienced professional planners, or you could read on and use this great itinerary below.
Things to do:
Snorkeling and scuba diving
Whether it's your first time or you're a well-educated pro, in Jervis Bay there is something for all skill levels.
If snorkeling is you cup of tea, there are many protected beaches and coves such as Plantation Point, Hyams and Murrays Beaches ready for you to explore.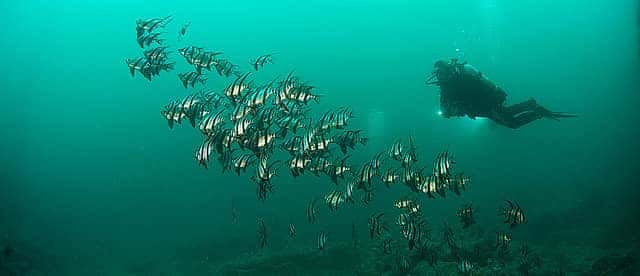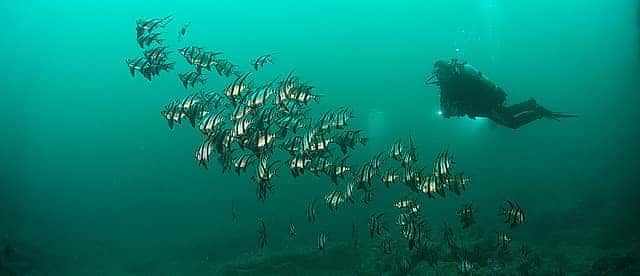 As for diving, Jervis Bay has over 30 diving sites. The most popular is The Docks suitable for newly certified divers with small caves and mini drop offs. However, for the more experienced divers, Stoney Creek provides some excellent drift diving and for a real adventure head off shore to Drum and Drumsticks to the rocky reef and the wreck of the 'Wanderer'.
Want more information? Visit the friendly people at Dive Jervis Bay for courses, trips and dive/snorkeling gear.
Fishing
A quick 10 minute drive from Jervis Bay will bring you to St Georges Basin, which offers a huge variety of fishing options with catches of flathead and whiting using surface lures in the shallows, or head to deeper waters to hook Kingfish and Snapper for dinner.
Dolphin / Whale Cruises
Meet some of the beautiful marine wildlife including seals, dolphins and whales while discovering the hidden secrets of the South Coast with Dolphin Watch Cruises.
Other activities
Don't forget to take your time exploring the different beaches in the area, watch the sunrise and sunset, or even hire a stand-up paddleboard. There are plenty of other things to do in Jervis Bay, just ask a local and they'll point you in the right direction.
Where to dine
For your country bakery fix, head to Huskisson Bakery and enjoy their Malt Fruit bread.
If you want to enjoy a low-key dinner head to The Waterhouse in Huskisson and tuck into some mouthwatering roasted Wagu for around $30. They have a bar menu as well with mains at the $15 mark if you're travelling on a budget.
For something a little different, why not dine amongst the tree tops at Gunyah Restaurant at The Paperbark Camp.
Where to sleep
The Paperbark Camp offers you a truly unique experience with their deluxe safari inspired tents, however it's a minimum two nights stay and definitely not your typical budget camping experience.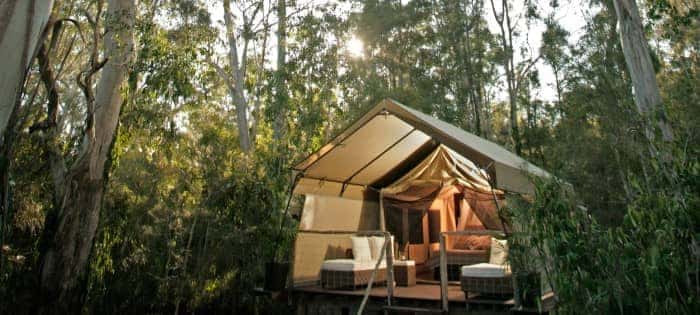 With plenty of holiday houses available in Jervis Bay it's worth taking a look at AirBnb and booking a place in beautiful spots such as Vincentia or Hyams Beach.
How to get there
The drive from Sydney to Jervis Bay hugs the coastline and will take approximately 2hr 45min.
However it's not the destination but the journey…
As with many coastal drives around Australia, the NSW South Coast is dotted with a number of picturesque beach towns and quality surf breaks. Here are a few of our favourites:
Gerringong
A 55-minute drive from Jervis Bay will bring you to Werri Beach, one of the best beaches for surfing on the South Coast.
Kiama
It's only a quick 15-minute drive from Gerringong to Kiama and not to be missed for its famous Kiama Blowhole. If you happen to be there on the 3rd Sunday there are markets at Black Beach to investigate.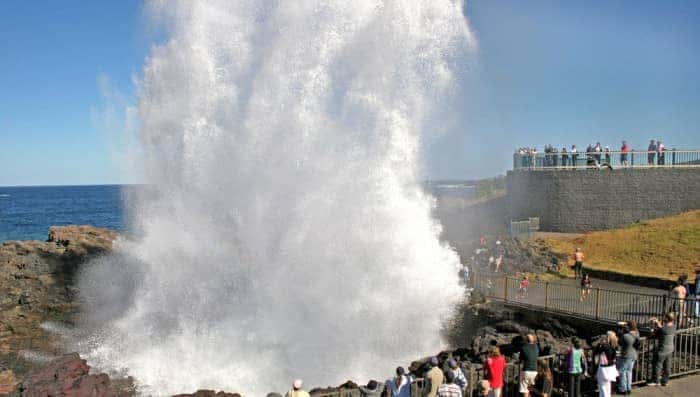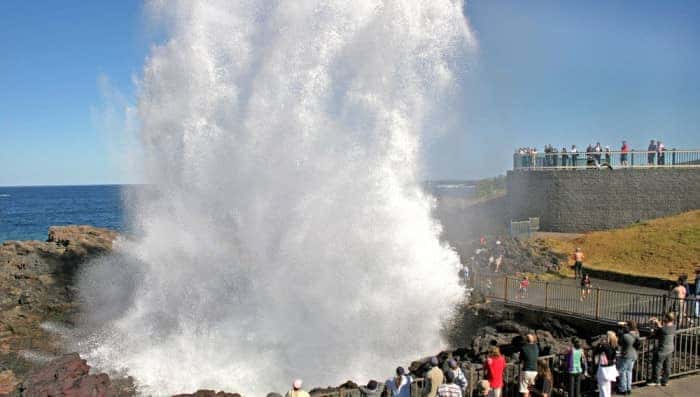 Bowral
If you fancy a slight detour, head inland for an hour and you'll reach the beautiful town of Bowral, with its stunning country gardens and old estates. If you're an antique fan, this is a shopping destination you must tick off the list.
Have you been to the South Coast recently or just about to go? Let us know any more tips for Jervis Bay in the comments below.
Looking to explore a new place soon but don't know where to start? Let an Airtasker plan your trip for you and truly relax!