As of March 2019, a new fee structure applies on Airtasker. Check out the latest information about this change here.
We're excited to announce a change to the Airtasker service fee structure and introduce the Value Scale.
Why?
We're always looking for ways to further improve the Airtasker experience for both sides of the marketplace; i.e. those who post jobs on the site (Posters), and those who complete the jobs to earn extra income (Taskers),
Airtasker is the place to get just about any task done, and we understand that it doesn't make sense for all tasks to be charged the same way. After feedback from our most engaged Taskers, it was clear there was an appetite for a more flexible fee set-up, based on both the type and price of a task. From 9th November 2018 we are introducing a sliding value scale, which reduces the fee for Taskers as the task value increases, so you'll pay a much lower fee on bigger tasks.
How much is the Airtasker service fee?
The Airtasker service fee is currently calculated based on factors including the value of the task – and the higher the task value, the lower the fee will be. You'll always see a clear breakdown of the service fee, and GST, when you make an offer on a task.
Read FAQs about the Airtasker service fee at the Help Centre.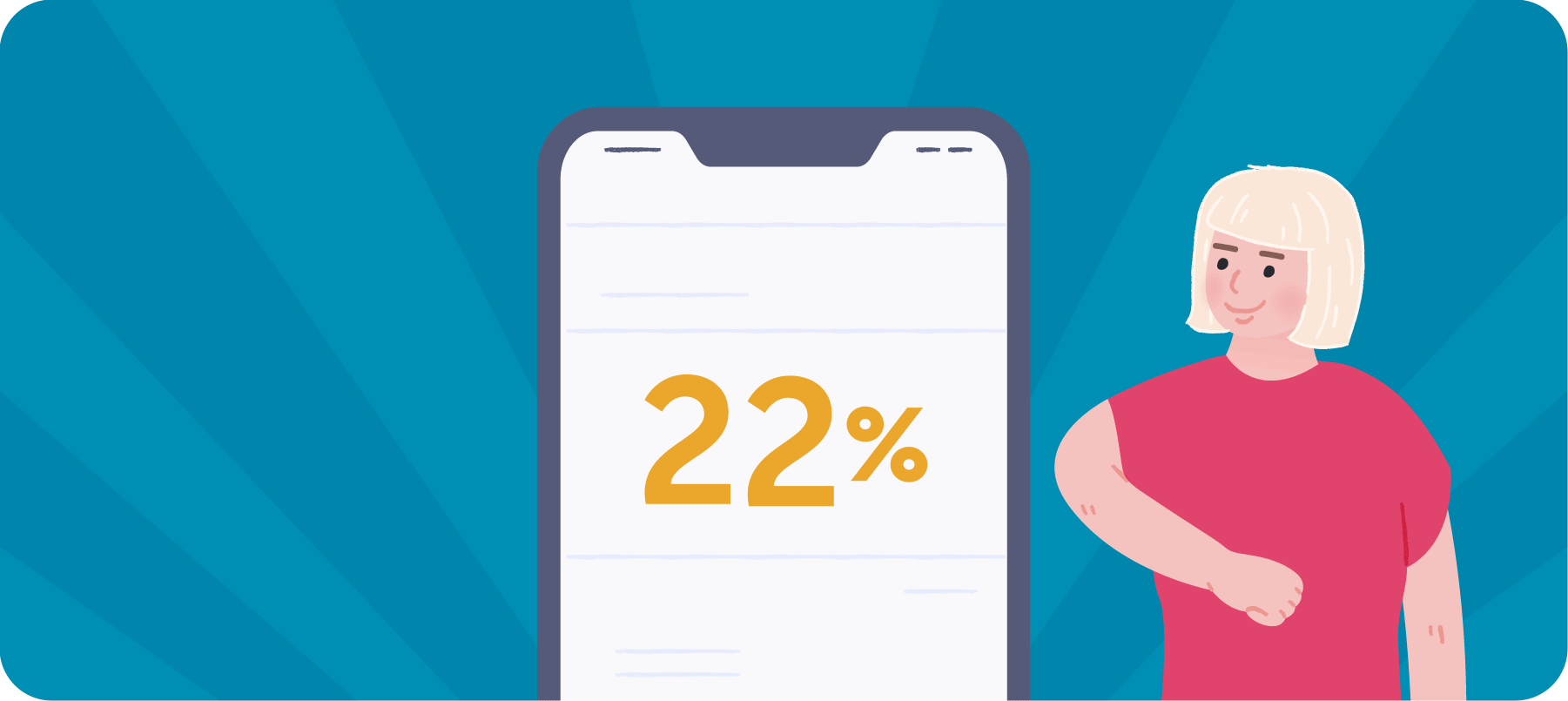 What does this mean?
Ultimately for Taskers, this means they'll pay less commission to Airtasker for their services, and Posters will see the benefits!
Lower fees mean that we'll be able to attract the best quality Taskers, who can take on the larger tasks in the knowledge their commission rate is one of the most competitive in the market. On top of this, Taskers have to incorporate the fees into their offer price to make sure they're taking a fair amount for the job; a lower fee should now be reflected in their offers too.
It's worth noting that though we're lowering our fees, all the benefits of transacting via the platform still remain intact; inclusive of customer support, secure payments and third party insurance, so you can continue to get more done with confidence.
Thanks for your support so far; we're always looking for valuable feedback from our community – so if you have any, share it with us here.