It's true you can get almost anything made with Airtasker and I decided to put it to the ultimate test. I had a fancy dress party for my local surf club coming up and the theme was 'When I grow up, I want to be….'
Being quite tall I struggle to fit in the usual costumes that you can buy online and I wanted to have the ultimate wow-factor. I had a great idea to go as packaged Barbie dolls* and even convinced a friend to be my ken doll. Here's what we were aiming for: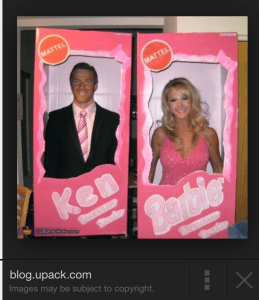 So I put up a task on Airtasker to make fancy dress costume. The Airtasker only had 10 days to complete the task and needed to get their own supplies e.g. cardboard boxes, print outs and work out how we would hold it up.
I assigned Jennifer S. who hadn't completed a task before but did live near me in Bondi and also uploaded photos of past costumes that she has made. Jennifer was super excited about the project and was a great communicator, making some excellent suggestions along the way. I gave her full creative control and asked for her to provide me some photo updates on the progress.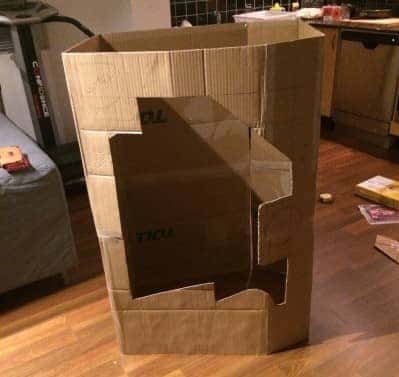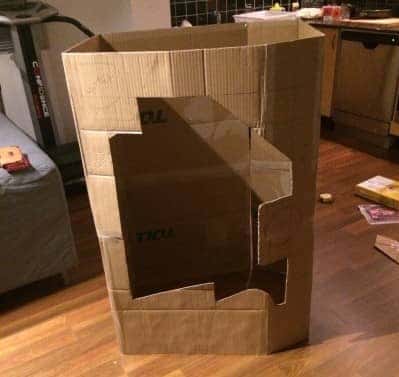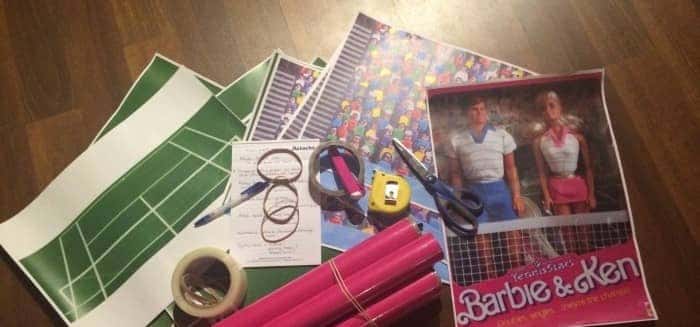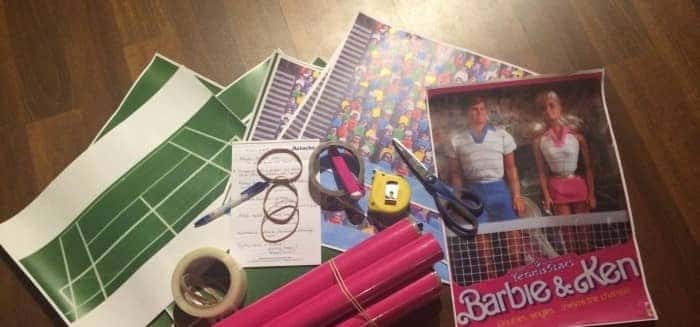 On the day of the party I had to pick them up and I have to admit this was the hardest bit. They couldn't be flattened but luckily I had access to a 4WD car, otherwise it would of been an interesting walk down Bondi road. We did however have to walk past a number of restaurants on the way to the party and we bought a smile to many diners faces, even asked to pose for photos.
Better yet, we WON BEST DRESSED!! Here's our final look: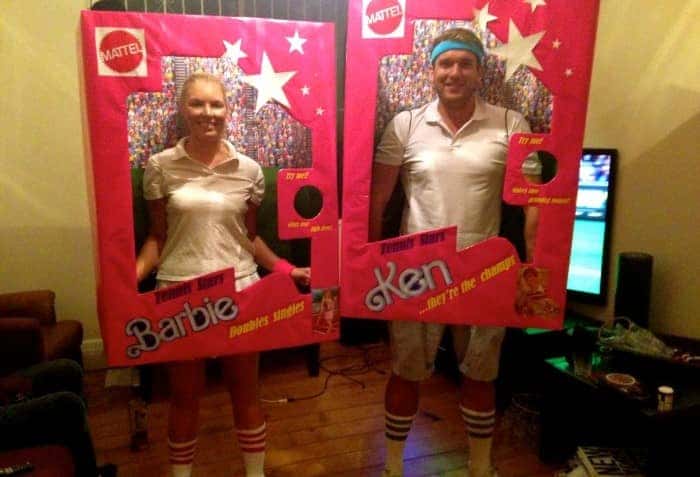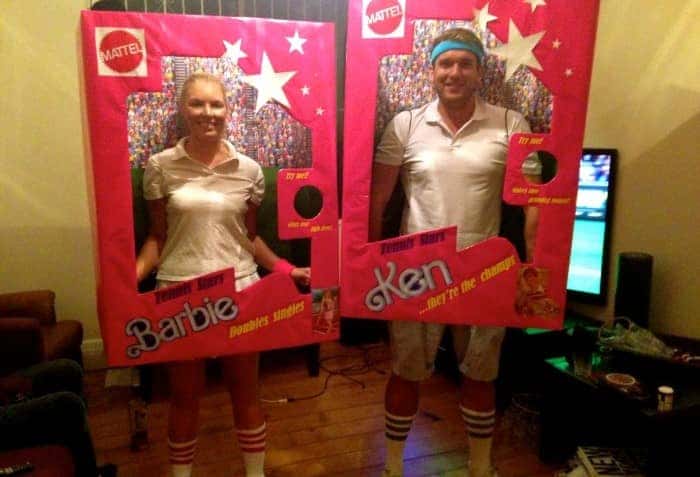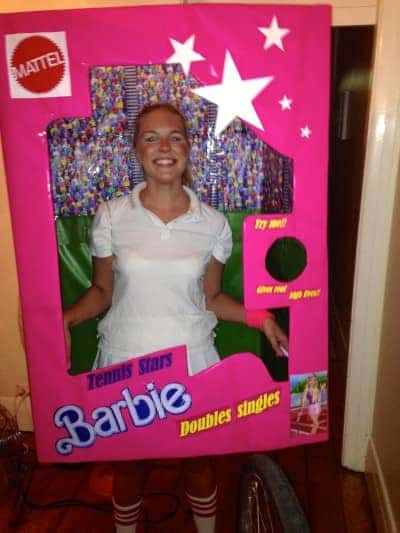 Now, what to get made for the next party? Any suggestions…
*Please note: I did not want to be a Barbie doll growing up – merely just an awesome costume.