Everybody loves a good dress up party and wanting to be the best, so with halloween just around the corner I thought I'd find you some of the best DIY dress-up costumes I could find.
Here are some of our favourite alternative DIY costumes.
1. Sweet tooth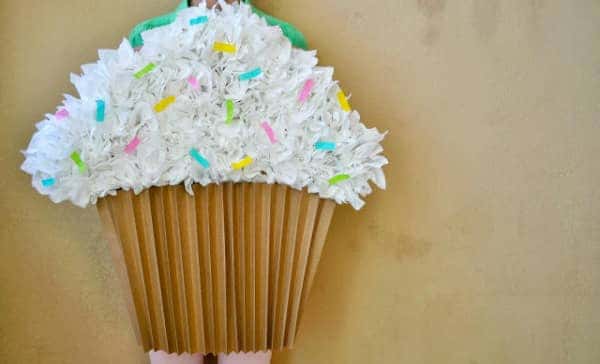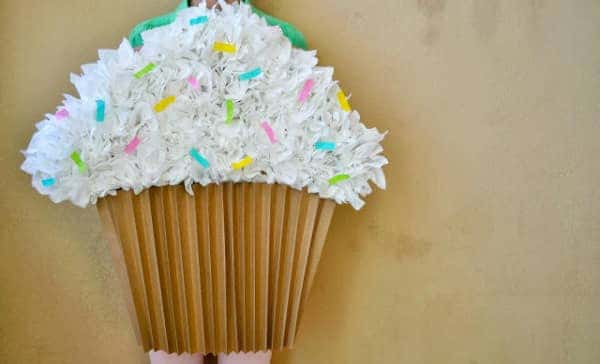 Source: Mommy Testers
Yummy enough to eat? Well maybe not but it sure does look fantastic and it's easy to make because all you need is brown paper, toilet paper and colourful streamers.
2. Pac-man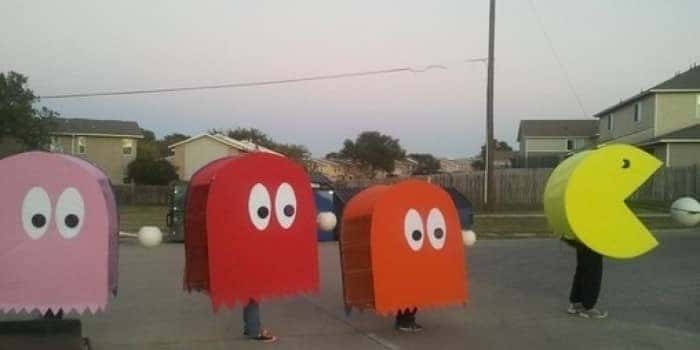 Source:
If you have a group why not get together and go as the characters from pac-man. You'll be chasing each other all night!
3. Or… Tetris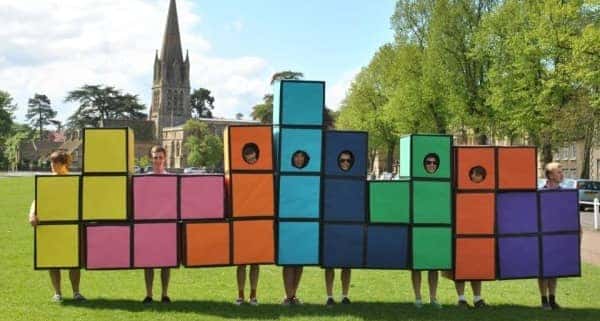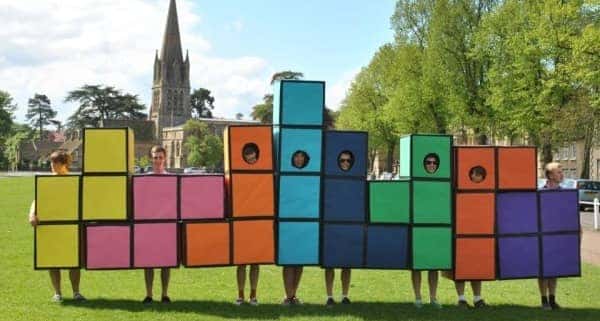 Source:
This is definitely more original and you could even challenge yourself to see how many different combinations you can make.
4. Barbie Doll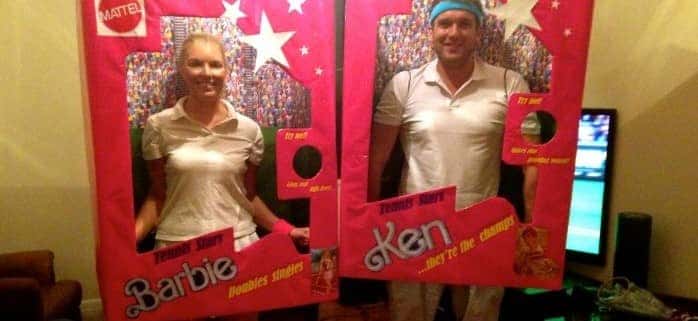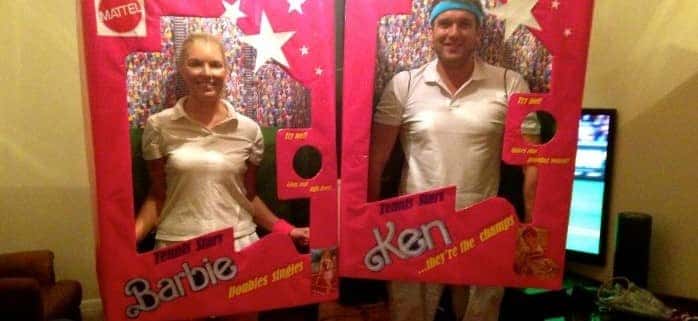 I had barbie doll costume made for a dress up party by an Airtasker and I'll never make a costume again because it was so great not to have to worry about it. Not to mention I won best dressed!
5. Dunkin Donuts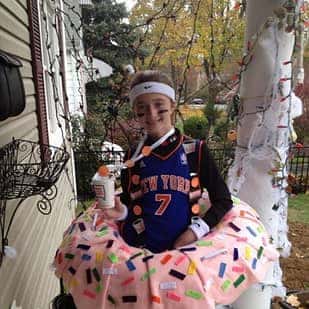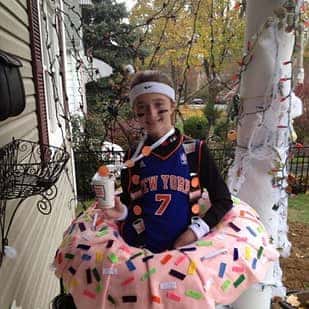 Source:
Costumes playing of brand names or couple costumes are always entertaining. Think bacon and eggs or cookie monster.
6. Lego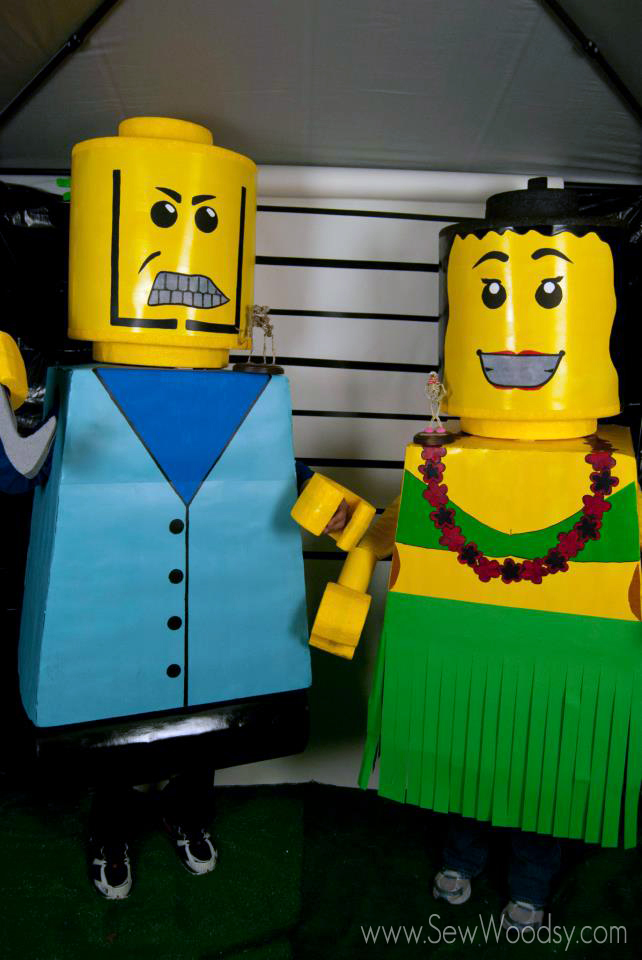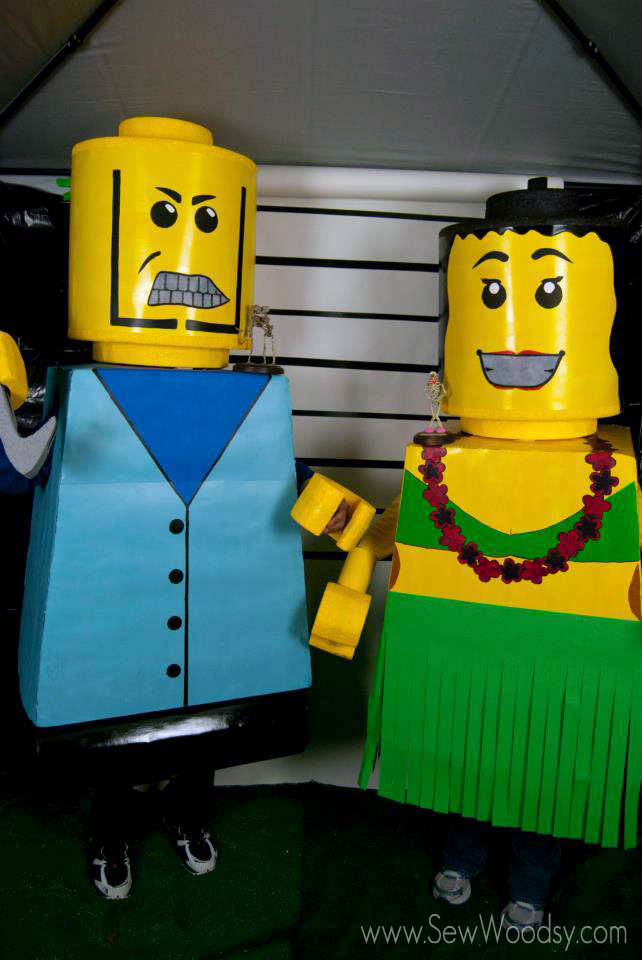 Source:
This is possibly the best one yet because everyone as a kid played with lego, plus there are so many outfit combinations.
7. Snacks anyone?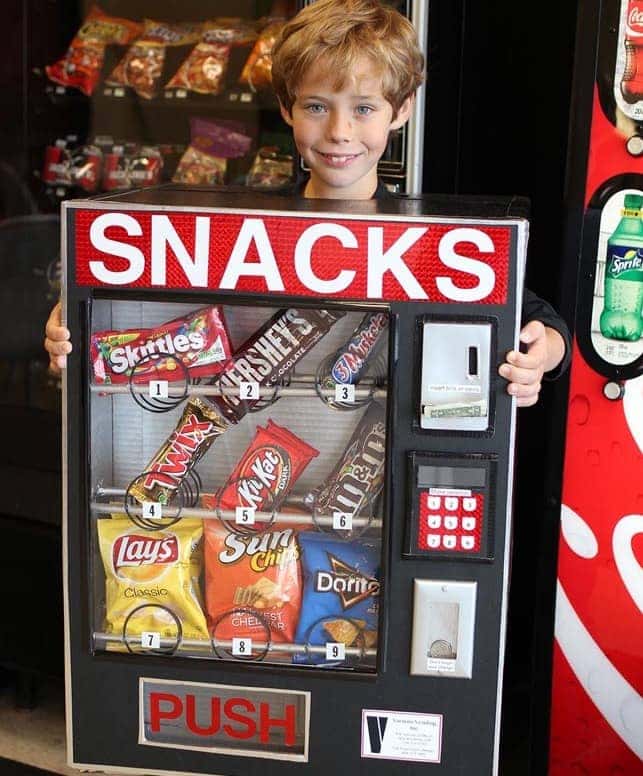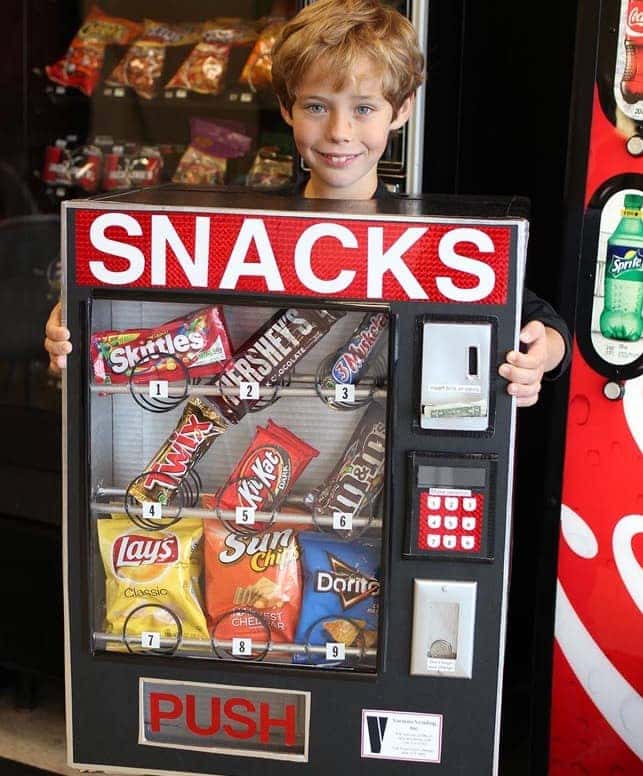 Source:
Wearing this would make you the party favourite and could even see you early a couple of dollars (only joking), but it doesn't get much more creative than this.
8. Xenomorph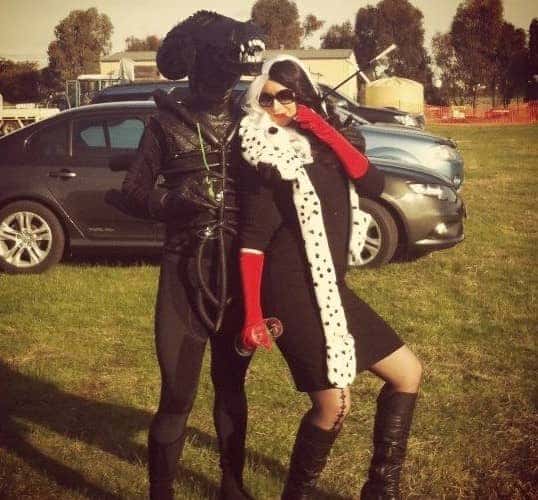 Whether it's halloween or you just really like aliens, this is an Airtasker-made costume and perhaps the best one we've seen yet.
Don't have time to make a costume? There are plenty of Airtasker happy to take up the challenge, I know that I'll never look back!
Have you got any other amazing costume ideas? Let us know in the comments below!