There's always an event coming up in your calendar and if it so happens to be a glitzy and glamorous occasion, there are lots of things that you need to organise such as; hair, makeup and transport, just name a few!
The Sydney Mardi Gras is most definitely one of these glitz and glamour times where everything needs to look fabulous. With makeup to be done and glitter galore, many attendees have posted a task on Airtasker to get a bit of extra help getting organised.

Meet Shaun…
Shaun jumped onto Airtasker to find a makeup artist for a bit of sparkle ahead of marching with the Qantas float. His task attracted the attention of Michelle and Bianca who were able to give Shaun and Anthony a glittery makeover.
We were looking for someone to do our makeup for Mardi Gras-nothing too excessive, just a bit of fun and colour- so we decided to try Airtasker. Using the platform for the first time was an easy process and we were able to arrange for Michelle and Bianca to do the job quite quickly. From booking to payment, the whole experience was very positive.

Both ladies were easy to deal with and went above and beyond for us. Anthony and I were very happy with our Mardi Gras makeup and enjoyed sharing a few champagnes with them too. I would definitely use Airtasker again and recommend it to others.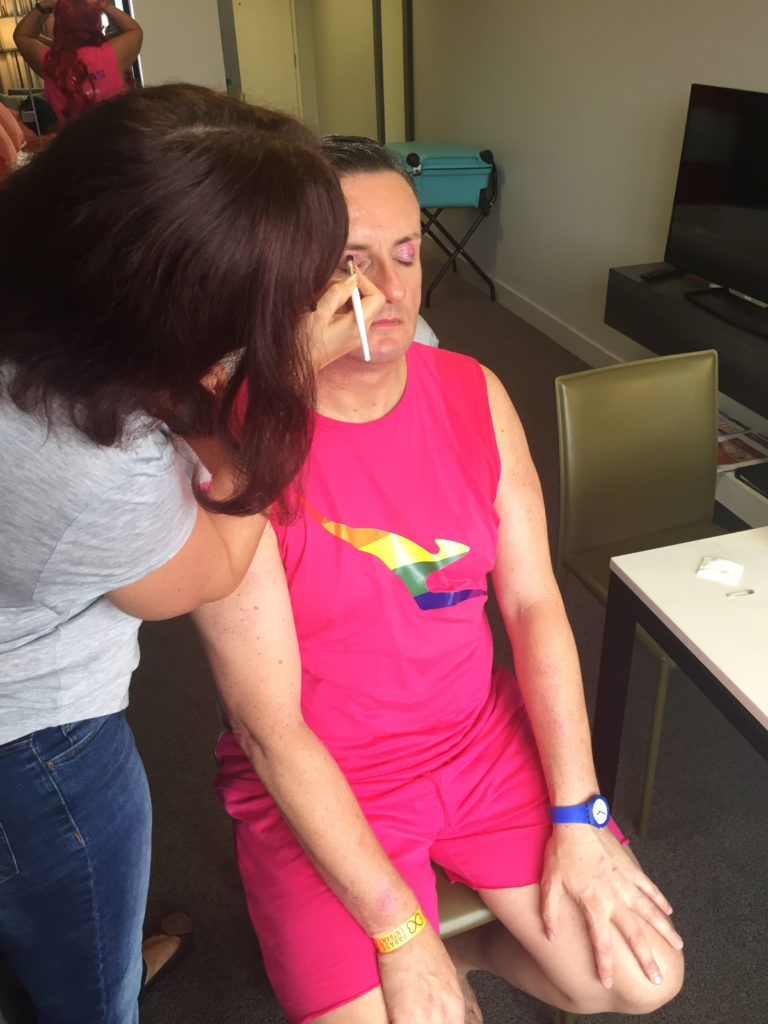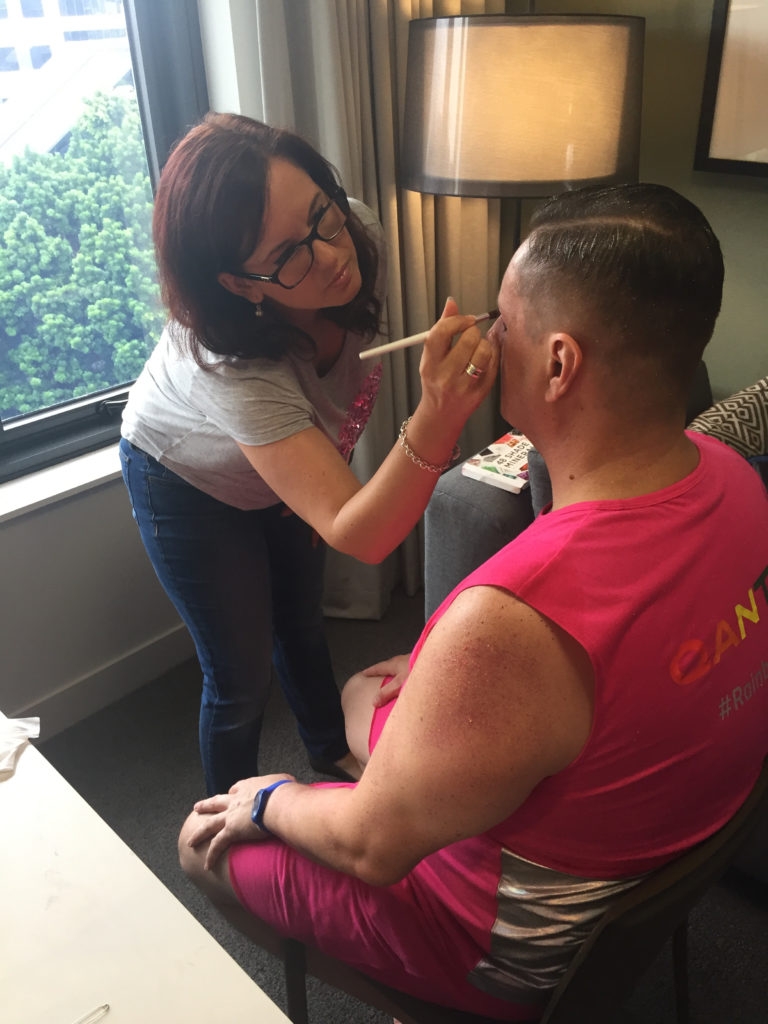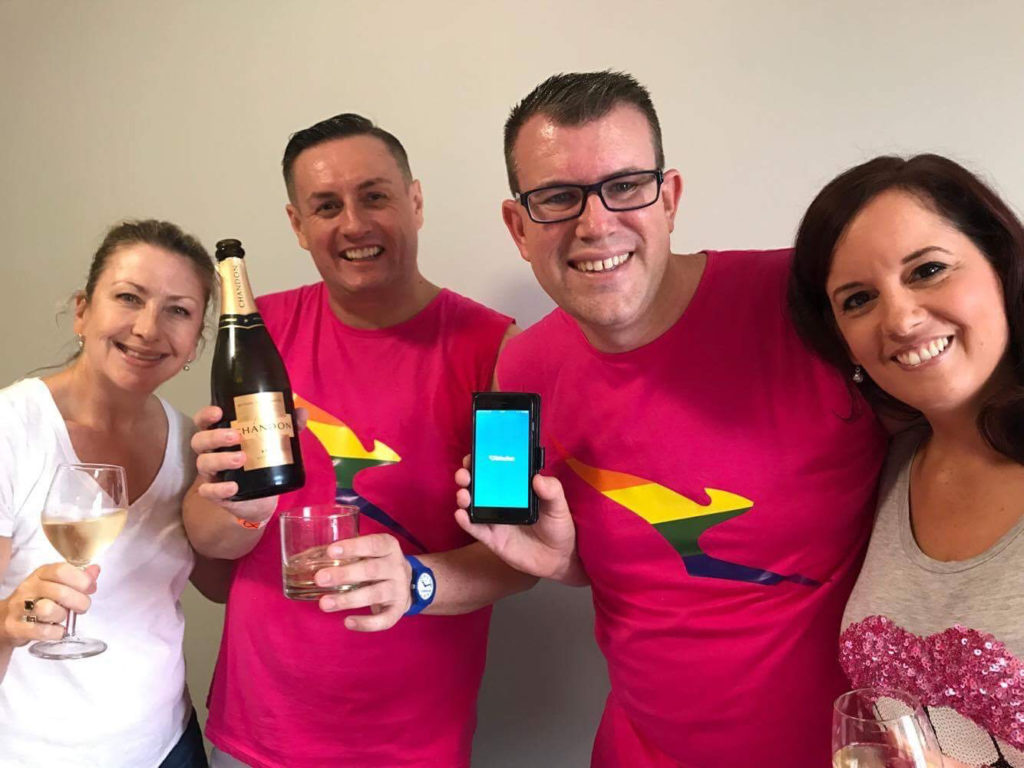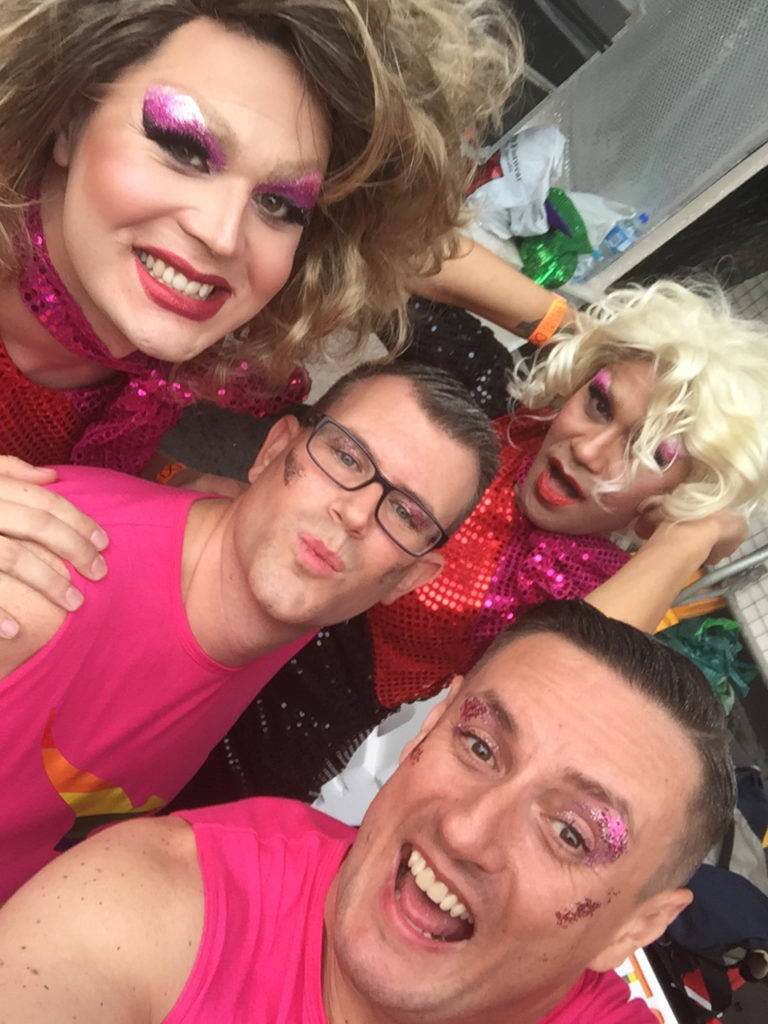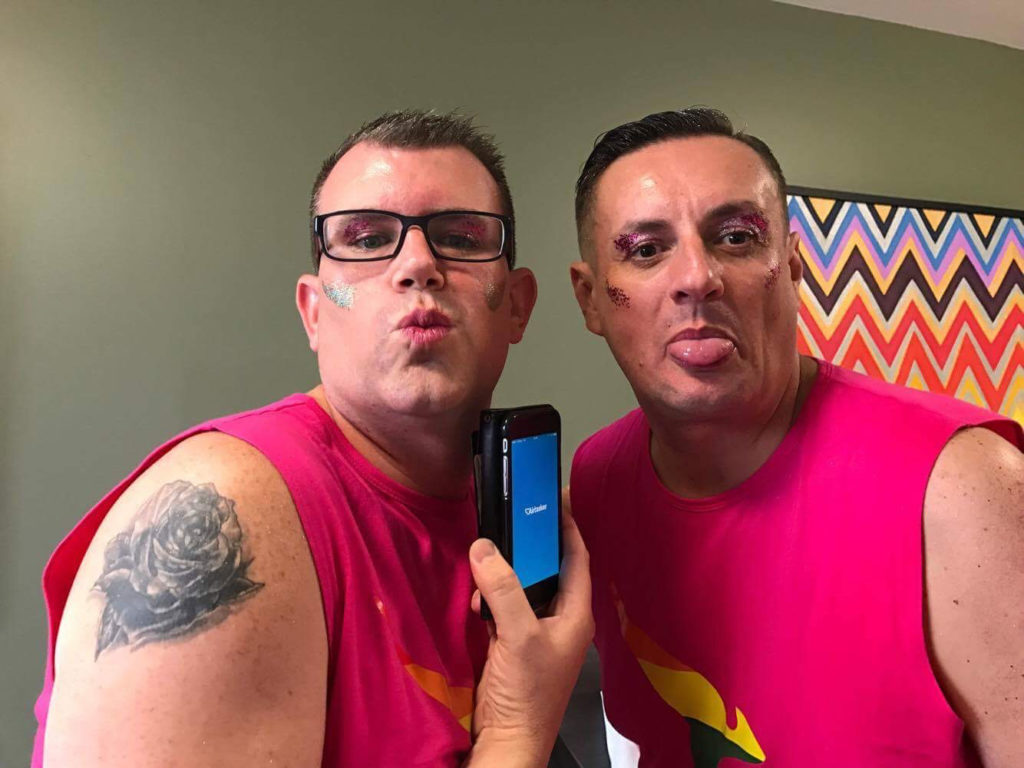 Like Shaun and Anthony, many Australians can use Airtasker to find some extra help for their next special event:
1. Makeup
It's easy for you to get some help if you, like most of us, can put eyeliner perfectly on one eye but the other never looks quite the same. Whether it's a birthday party or something a little more extravagant for Halloween, there are plenty of skilled artists on Airtasker who are happy to make you look amazing!

2. Hair
Who has time to spend 1-2 hrs at the hair salon these days? If you're busy running errands, wrangling kids or just prefer to be in the comfort of your own home, a professional hairdresser can be found in just a few minutes on Airtasker. For a solo hairdo to a group beauty session, a qualified hairdresser can work wonders on your locks, without the swanky price tag.
3. Costumes
Hands up if you leave organising a fancy dress party to the last minute? We've all made a frantic call to all of the local costume shops desparately trying to find something. On Airtasker, you can get almost anything made – even a Barbie costume!
And if traditional costumes aren't what you're looking for, members have found body painting artists on Airtasker to create unusual eye-catching costumes.

4. Photography
Now you have everything sorted in the looks department, what about capturing it all? Selfies are fun but getting great photos throughout the event can be a little harder. Make it a night to remember with the help of a photographer via Airtasker.

5. Transport
If you're planning to have a few drinks or would just like to arrive in style, hire a private driver through Airtasker for the night and live like a celeb for a few hours.