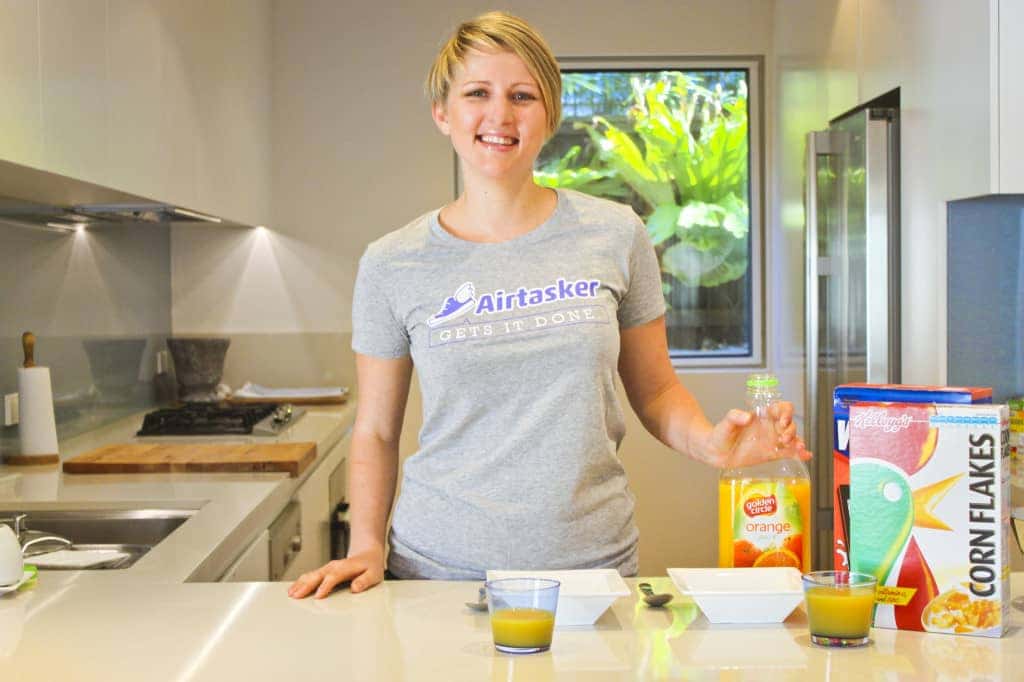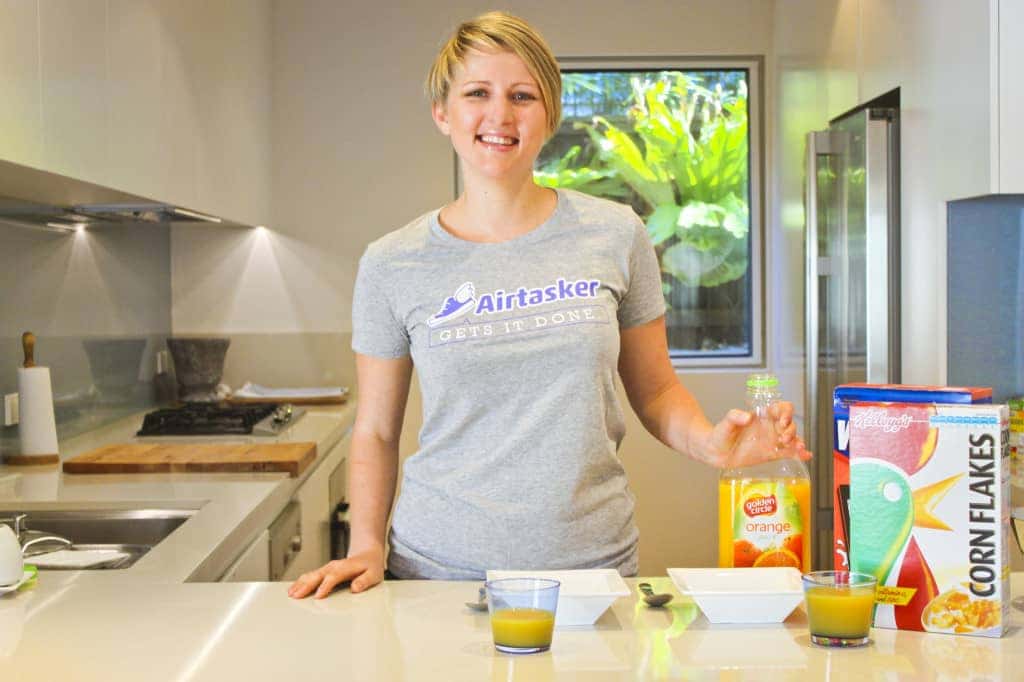 Airbnb is a great way to earn some extra money when you're not using your place or if you have a spare room available. It can be stressful letting someone to have free rein of your apartment or house and although it's likely to be smooth sailing nor you or the guest want any surprises.
Whether it's the handover of keys or cleaning before and after, we've put together  our guide below.
Our guide how to prepare for your next Airbnb guest:
1. Welcome note
Providing a little note and maybe a gift could make all the difference to someones stay. You should also consider letting them know where things are e.g. plates and extra towels, and even how to use the entertainment system.If there are any alarms and other must-knows, you should leave all this information together in the one spot so it's easy for them to find on their arrival.
2. Local guide
Got a favourite take-away shop nearby or know of a reliable dry-cleaner? Sharing this information with your guest could increase their impressions of their stay. For a few local tips consider providing them with transport timetables or a taxi number, and letting them know where the nearest supermarket or post office is.
Check out our top 5 cleaning tips.
3. The little things
Think of when you go on a holiday, staying in a hotel; what are the items you use and rely on during your stay? Your guests might be arriving late from the other side of the world and need a couple of things to get them through the next 12 hrs.
Here's a few ideas:
Towels
Sheets
Bathroom items (shampoo, conditioner, soap, toilet paper)
Hairdryer and iron
Power adapters
4. Cleaning
Our biggest tip is to leave your place in the same state which you would be happy to return to.
Make sure you tick these bits off your list:
Clean linen and towels
Dust and wipe surfaces
General tidy and take out rubbish
You can always charge a cleaning fee and hire a cleaner for a AirBnB clean service up on Airtasker. If you're really clever the Airbnb guest could handover to the Airtasker, who could clean up your home so that you don't even need to lift a finger!
5. Talk
Communication is key from start to finish on Airbnb. Getting to know your guests plans helps you get organised so that they can have the best time in your city.
If something goes wrong or you just want to get an update of how they're going, make sure you can be contacted. It's also worth a letting a friend or neighbour know you've got a guest so if anything happens you have someone close-by to help you out.
Got any more tips from your Airbnb experience? Let us know in the comments below.