Two years ago my partner and I invested in a residential property and wanted to try out generating income using the Airbnb platform instead of traditional long-term letting. We found a beautiful largely restored 1890s traditional Queenslander in New Farm Brisbane and set about furnishing and getting it ready for guests. There were many improvements we wanted to make in a short amount of time.
I love to style and decorate homes, but I'm not even remotely handy and HATE assembling furniture. But of course, every time I found that perfect piece for our Airbnb it needed complicated construction. Now, I've had my share of flatpack-fuelled adult tantrums, and didn't want to repeat that frustration.
This led me to look for a service that could help, allowing me to enjoy buying something without dealing with the stress of putting it together. After some research, we found the Airtasker app and have tried to outsource as much as possible since then for anything I can't do, don't want to do, or just don't have time for.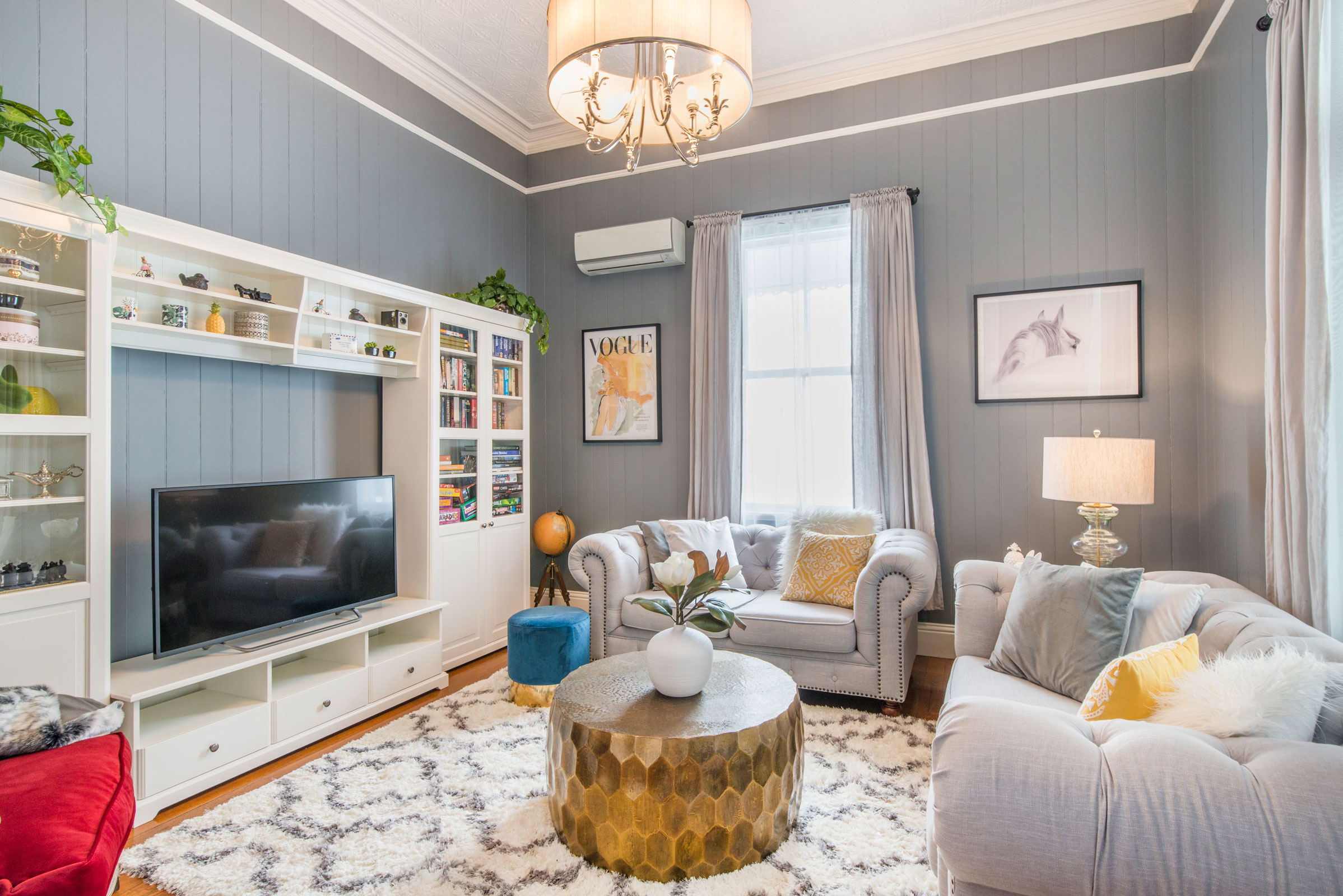 I found a beautiful bookcase entertainment unit from IKEA which came in a gazillion pieces, and honestly would never have bought it if I had to assemble it myself. I placed the assembly task on Airtasker and bang – within minutes I had around ten replies from people willing to do it for me at a price far more affordable that I'd anticipated. That weekend we had the bookcase assembled while we were at the beach, and I started to look at all the other jobs we could outsource and spend that time with family or working on other projects.
After that I was hooked. I used the app to have the house painted inside and out, got new appliances and aircon installed, fixed some plumbing issues, and had heaps of rubbish carried away.
Since buying the Brisbane Airbnb property we moved to the Sunshine Coast 95 kilometres away. The decision was easy for us knowing that we could manage our Airbnb remotely using Airtaskers when we needed to. We installed keypad entry making it easy to send a unique entry code to guests and tradespeople, managed through a keyless entry app.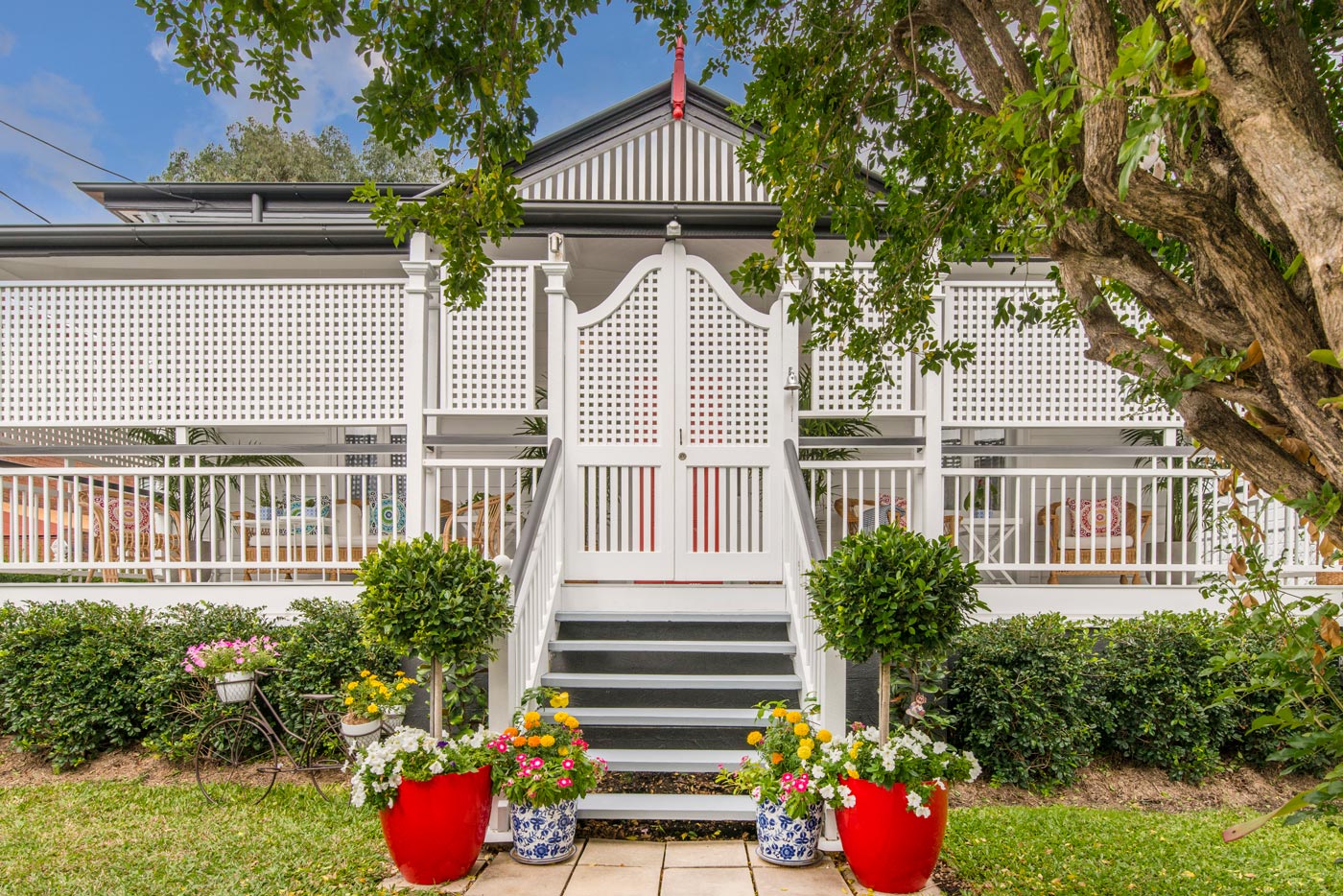 I now regularly use Airtasker to find cleaners, handymen and gardeners. We've formed trusted relationships, but if someone we've worked with before can't make it to the house in the timeline we need it's easy to find someone else to help. This is extremely important as we have tight turnarounds with guests checking in and out.
Recently a big wedding group had stayed at the Airbnb house and forgot to put the council bins out. Since we're 95 kilometres away and couldn't just pop in I put up an ad for the simple task of putting the bins out the front. A couple of hours and $15 later the task was completed by a local and I was relieved to not have unsightly rubbish overspilling for the next week.

Here are my tips for managing your Airbnb remotely:
1. Put security measures in place for peace of mind
It might be tempting to use a regular hiding spot for keys, but if you're not around to monitor the property even a lockbox can be risky. We have a keypad system that is changed every time someone needs access. We purchased it from keylessentrysystems.com.au and had it installed by a handyman.
2. Make sure your remote task listing is specific, clear and friendly
Explain exactly what you want to be done, with photos if possible, the date and timeframe required and also clearly state whether the Tasker needs to provide tools, equipment or cleaning products. This saves time dealing with lots of questions, and fields out people who may not be suitable for the task you need done.
An example of a good ad would be:
"I'm looking for someone to pick up some general household rubbish and take to a local tip or recycling centre using a small truck or covered trailer. Attached is a pic showing the items to be collected. Some items are heavy so you might need to bring someone along to help as I will not be there. Everything is on the driveway now and ready to go. Needs to be done by 5 pm tomorrow. Please send a pic on completion. Thanks!"
Manners go a long way too! Just because you aren't meeting in person doesn't mean you can't put your personality into a message.
3. Read reviews, and give reviews
Just like Airbnb, when you're booking any property maintenance services remotely reviews form an important part of the decision making process. Always read reviews of the services you're seeking, and provide an honest review of the service you have used when finished. This will help you find the right person for the job, and helps other people make the right decision in knowing their next task will be done well.
4. Keep all communication in one place
I keep all communication within the app I am using, whether that's booking guests or getting the lawn mowed at our Brisbane Airbnb house. This both ensures you are covered by support and insurance from the booking platform, and makes it easier to check back on conversations and details.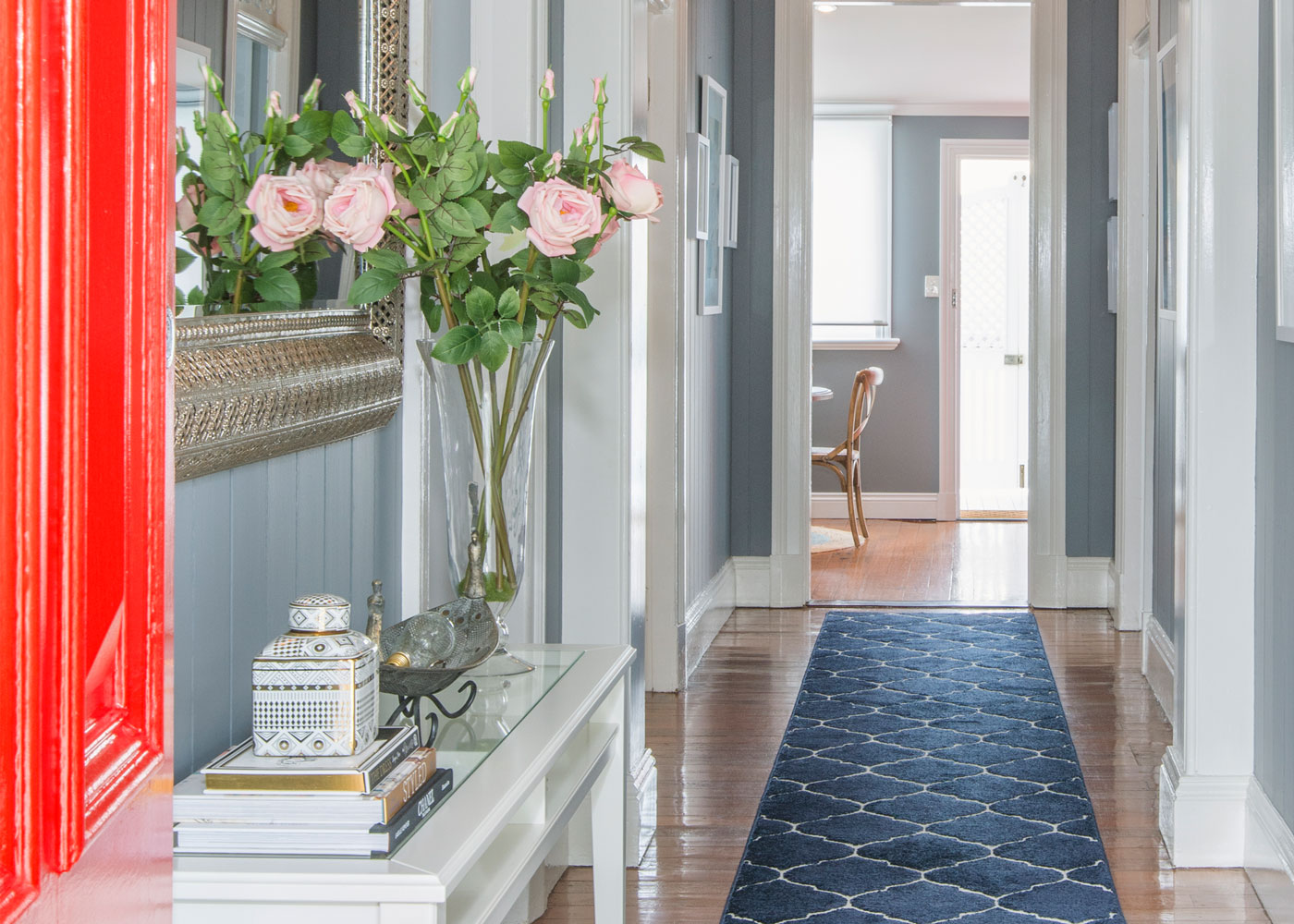 The beauty of using Airtasker compared to trying to find handymen and tradespeople through randomly searching online is that you are getting bids from people who are actively looking for work right now and are available to do the job at short notice. This has been a lifesaver for last minute bookings and maintenance emergencies!
I hope you found this article useful and showed you how you could free up some more spare time by outsourcing anything you need to manage your Airbnb property, even if you're not in in the same city.
Have you ever booked property maintenance services from another city? Let me know about your experiences in the comments.
Love the look of our Brisbane Airbnb? See all the details of the space at Magnolia on Kent.