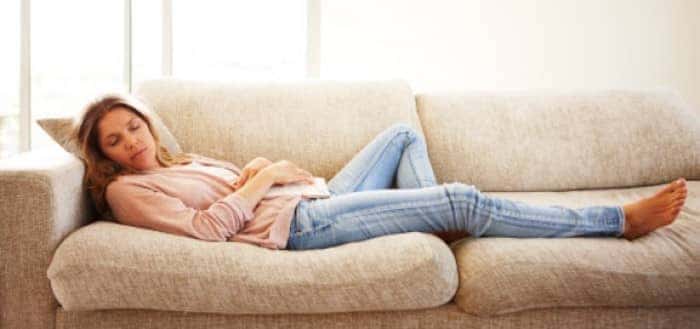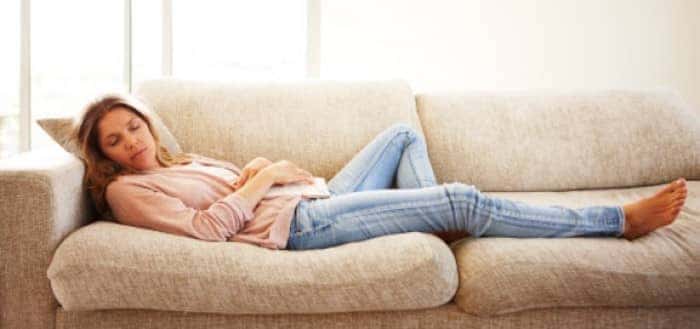 Winter's here to stay, and it's definitely brought a chill along for the ride. Looking forward to snuggling under the covers with a good book? Or are you planning to flee the cold by escaping to somewhere north of the hemisphere? Either way, you can be sure your home will need a bit of love and attention to pull through the chill.
So with that in mind, here's a to-do list to get your home nice and cosy:
Seal the heat in
If you're spending big bucks air-conditioning and heating your house, it pays to make sure it actually stays inside. Insulation is the biggest factor, and being on a budget and / or leasing can that make difficult to fix. But there are definitely a few small things that you can do to help.
No curtains? Get them. Draw your curtains when the heating is on so that the heat doesn't escape.

Close doors to unused rooms to heat up your main living rooms faster.

Stop drafts with a retro "sand snake" – put them under draughty doors.
Cleanliness is next to godliness
It's all too easy to shut the doors and put off that house cleaning you've been meaning to do. But with prime cold and flu season here, it's important to keep the place nice and tidy so your home remains germ-free.
Clear the garden
As the leaves fall, make sure your garden remains clean and tidy by raking it clear. After all, your green grass and plants need all the sun they can get to survive through winter.
Long weekend DIY blitz
Got something on the DIY wishlist? The June long weekend could be perfect timing. Make sure you're well prepared with a plan and all the equipment you need. That way you won't waste any time getting started.
Check over your finances
This is a good time of year to reconsider your insurance and other financial expenses. Deals start cropping up everywhere as the end of financial year approaches. Look at your health insurance, phone, internet and cable contracts, home loans and power bills in particular. It might even be time to treat yourself to a new set of wheels.
Decorate on the cheap
End of financial year means one thing – SALES! Grab yourself a bargain on some nice home extras or even a new appliance if it's time for an upgrade.
Mould
Mould is never a good thing, but when there's a lot of moisture in a warm space (like your home) it thrives. It's essential to stay on top of it and remove as soon as it appears. Not only will it ruin your home and clothes, but it's one of the worst things for your health – deadly even.
Here are all the ways to remove mould.
Got tips for things to do in your home this June? Let us know in the comments below.