Want to pull the greatest April Fools Day prank of all time but struggling for a little bit of inspiration? Don't worry we've pulled together some of the best pranks to give you some great ideas for April 1st; making it a prank to remember for many years to come. From balloons to post-it notes and forks there's some absolute crackers out there that you should definitely try. Here's our list of favourite pranks:
1. Cover anything in Post-it Notes
You can just about cover anything in post-it notes. Whether it's just one room or an entire house go as extreme as you like (time permitting) however we think that the car is a happy medium.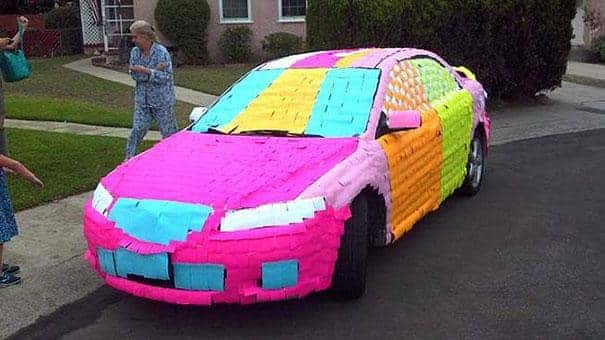 2. Selfie overload
Is your Instagram (or worse Facebook) full of selfies of a particular someone? Why not show them what you have to put up with. Print out the photos and cover their office, home, letter box or their car in their own selfies. Now that deserves a #selfie!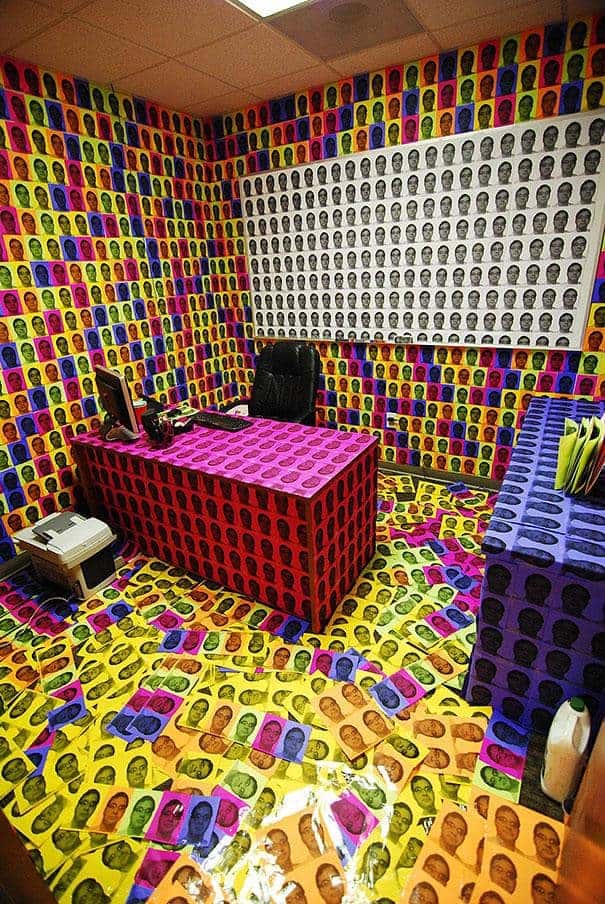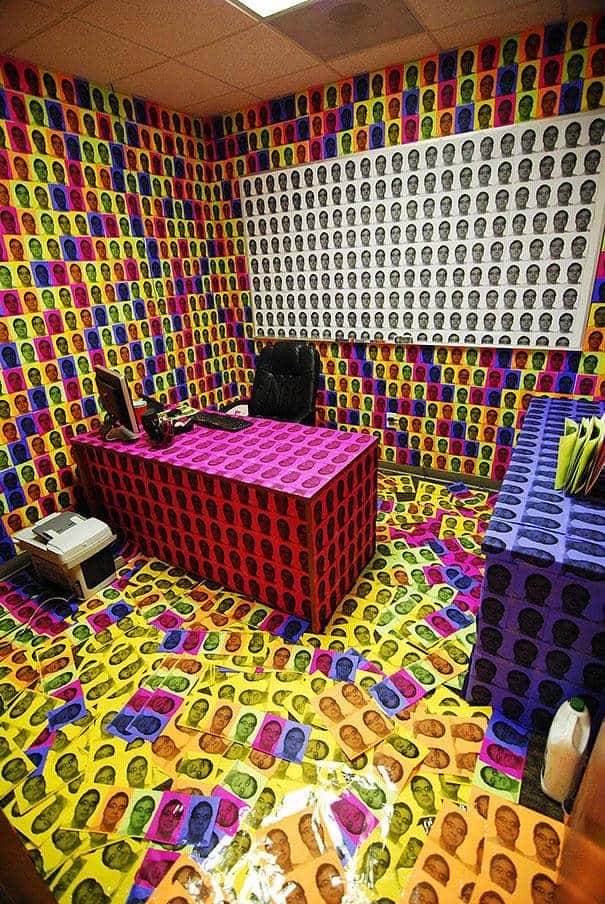 3. Office revenge
There are so many options from funny to just plain cruel. We decided to stick with the funny and clean pranks- because it's never smart to put the stakes up too high.
Back to the dark ages – turning everything to cardboard or paper.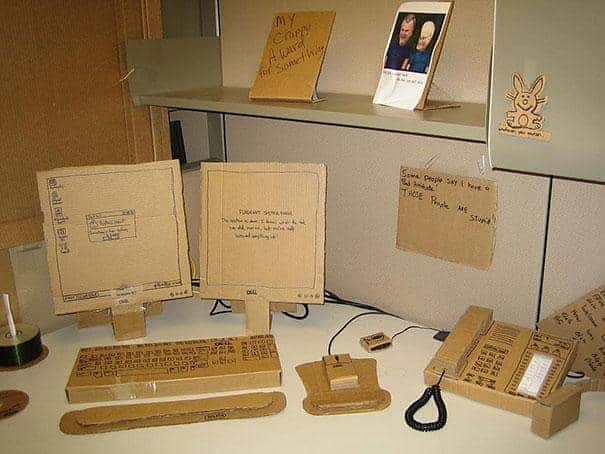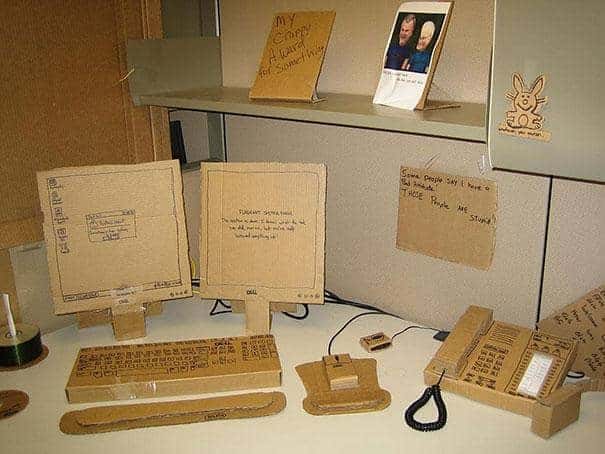 Make sure they're caught up with the latest in world news.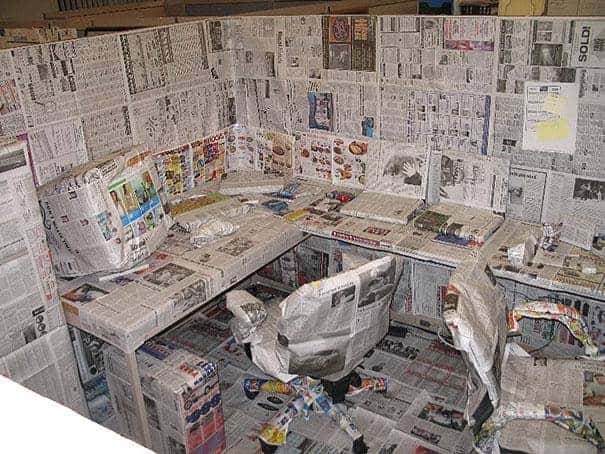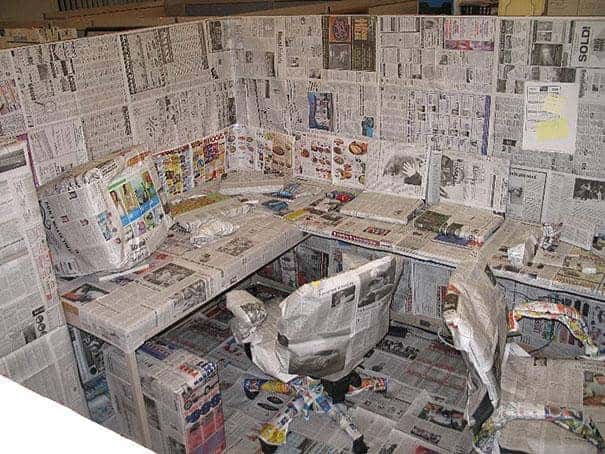 Did someone say… balloon fight!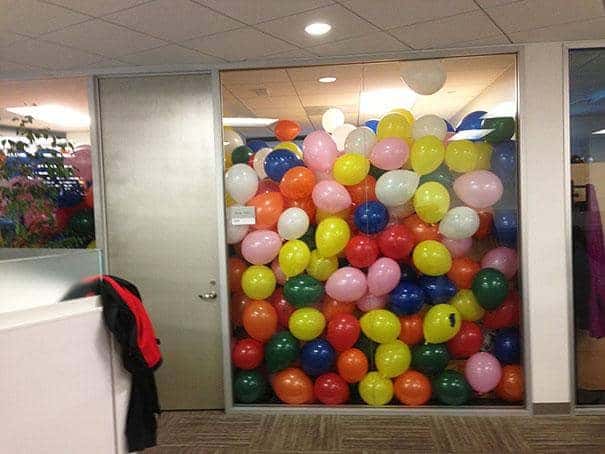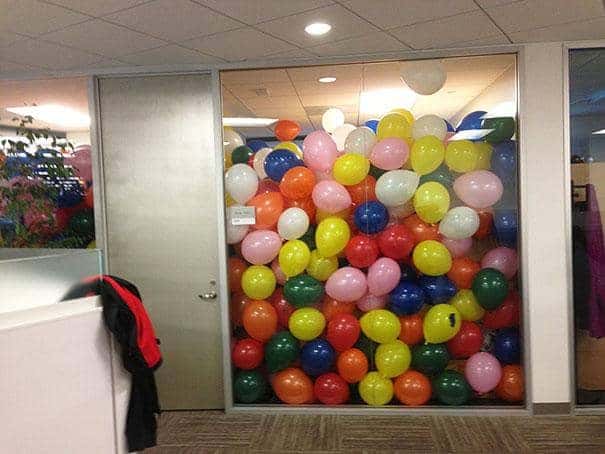 4. Landscaping help
Toilet papering someones house is so 90's. These days it's all about putting forks into someone front yard; it's funnier and doesn't look too bad but just as annoying to remove.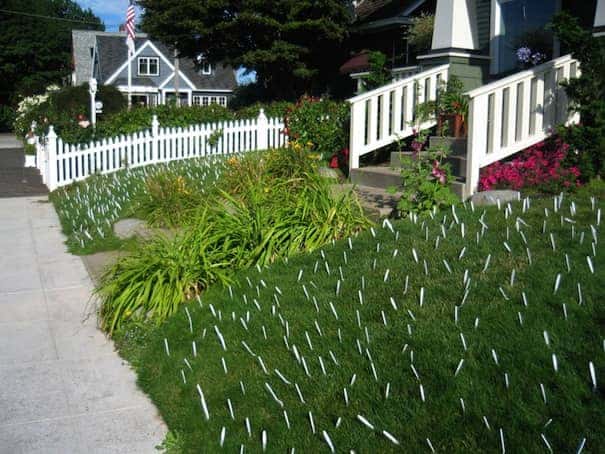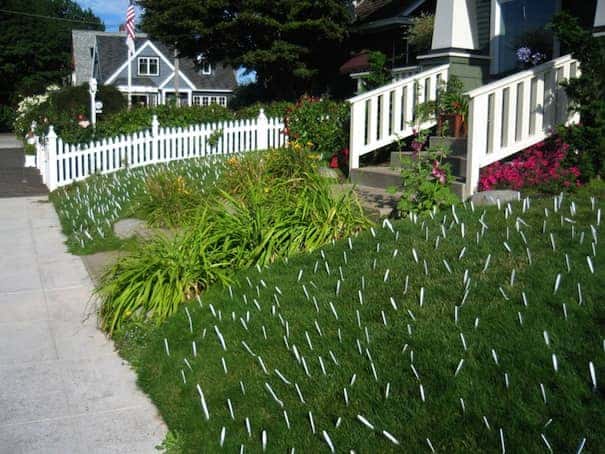 5. Competitions, lost and found, enquiry signs
Putting up signs in the prankees local area advertising for just about anything and providing their number can be the ultimate prank – especially if there is a great incentive for someone to get in contact with them. You could also post a ebay ad for something going cheap – no doubt their day will be spent mostly on the phone.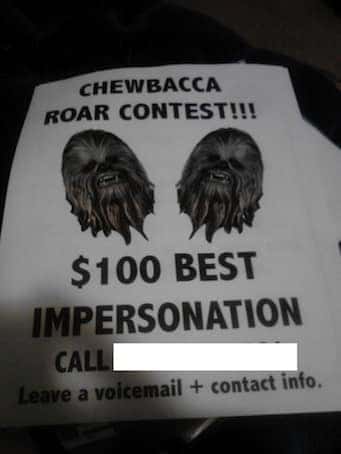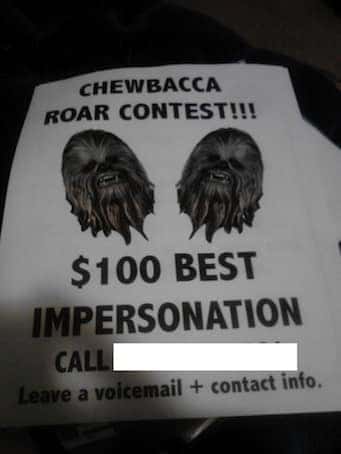 Don't want to get caught or blamed for the prank why not get an Airtasker to do your 'dirty' work? Post your April Fools Day prank here
**Disclaimer: Airtasker does not take responsibility for any pranks associated with this post or tasks posted and doesn't endorse the harm to other individuals and/ or their property. This is just purely for fun and a couple of laughs – enjoy!