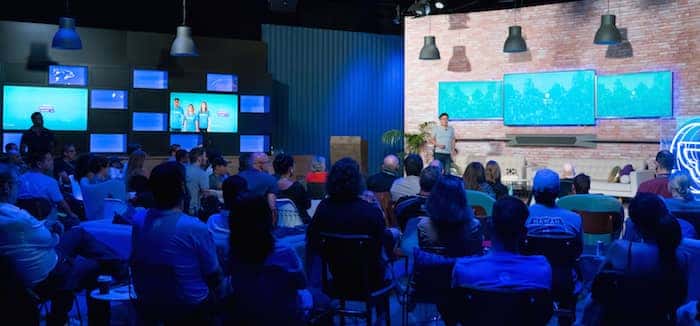 On Thursday 8th February 2017 we held the inaugural Airtasker Community Summit to celebrate our top Airtasker Workers. Led by Airtasker CEO Tim Fung, the day was filled with inspirational speakers, community panels and Airtasker updates and leader Q&As, giving guests tips and tricks to help them get the most out of Airtasker in 2017.
About the day Tim Fung said,
The Airtasker Community Summit was such an amazing day. We really enjoyed bringing everyone together under one roof and sharing their stories as well as what's happening next at Airtasker. The Q&A with the top Airtasker Workers sharing how they get ahead and the Future of Work discussion led by Brad Howarth were the real highlights for me.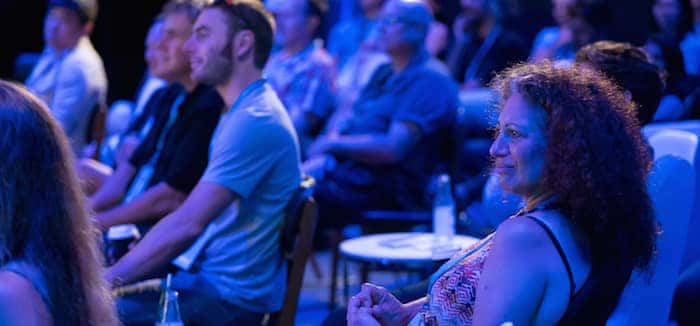 Aside from hearing from the Airtasker team and community panels, additional inspirational speakers included:
– Emma Sharley (General Assembly) spoke about the importance of personal branding and enhancing your Airtasker profile
– Brad Howarth talked about the exciting and forever changing future of work and how Airtaskers are entrepreneurs
– Sebastian Terry inspiring us all about his movement, '100 Things'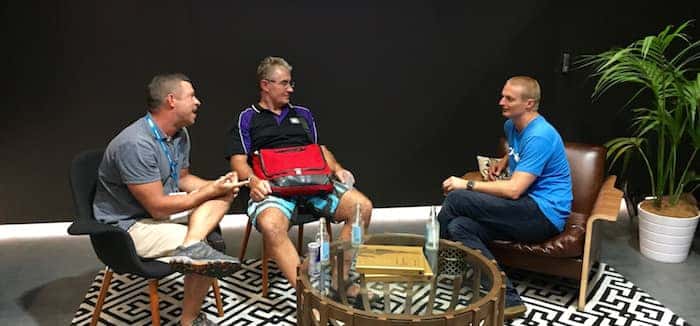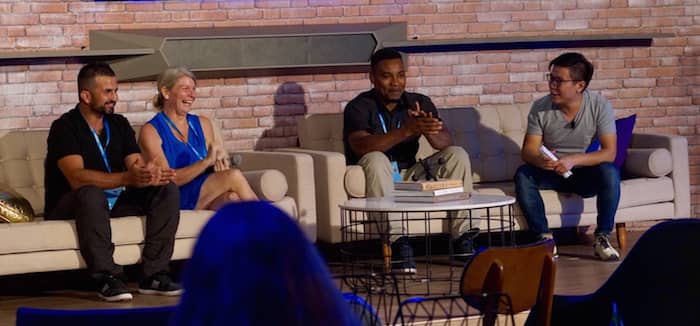 Finding the sessions extremely informative, Airtasker Workers said that they learnt about;
Being open to change
Following their dreams, that persistence pays off & how the workplace is continually evolving
Members said;
[It] was very informative and the questions to the Airtasker leader panel was an integral part
I found the entire day amazing and very motivational; great schedule 🙂