The 2018 Airtasker Community Summit was back and bigger than ever in February.
We had over a hundred Airtaskers from around Australia together to celebrate their successes and share experiences with each other and to learn from the Airtasker team.
The theme of this years Airtasker Community Summit was empowerment – how to make Airtasker work for you in 2018!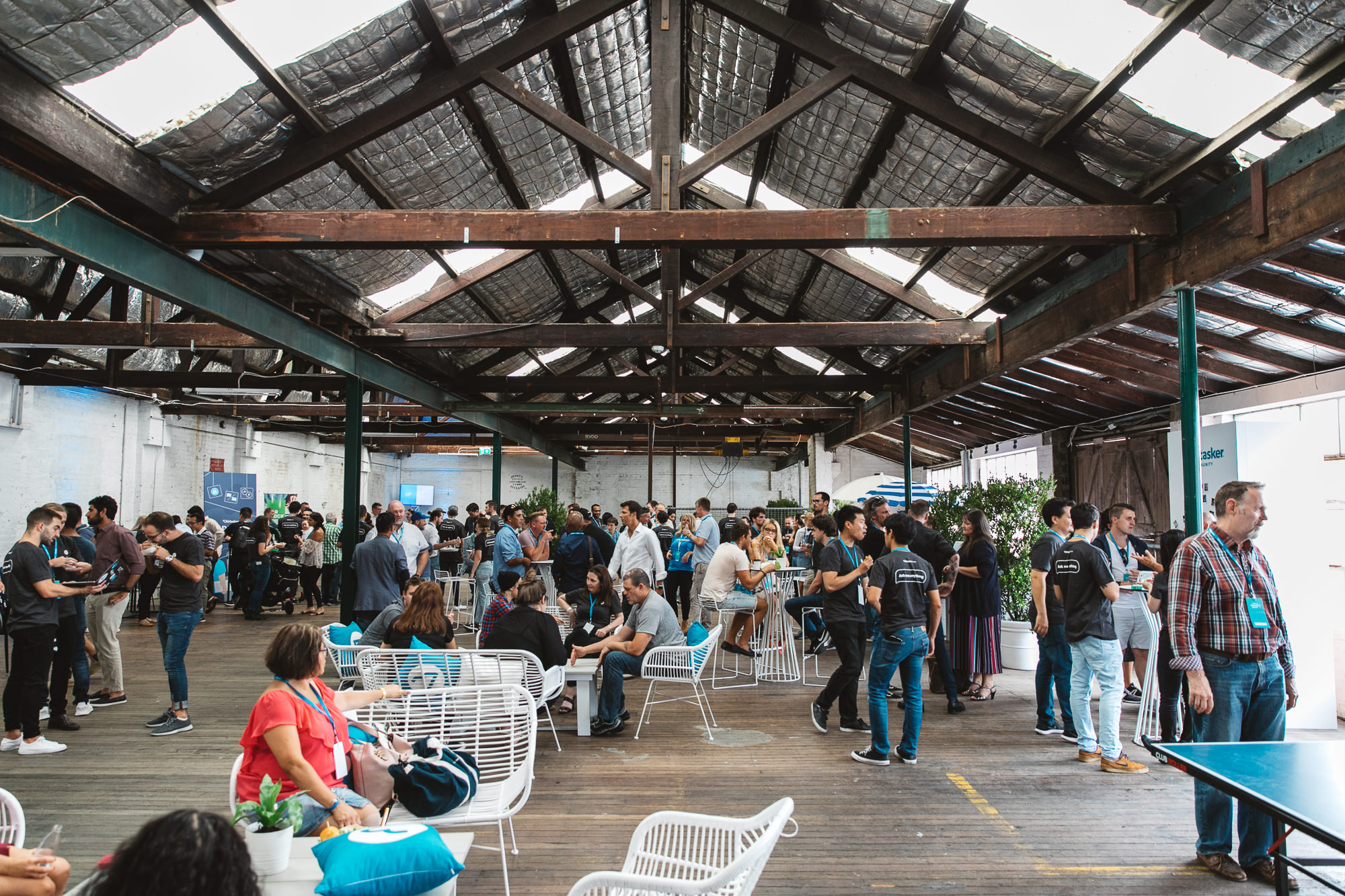 Opening with Tim
To kick start the day, Co-Founder & CEO Tim Fung welcomed everyone and shared his journey from his first job to where the idea for Airtasker sparked from…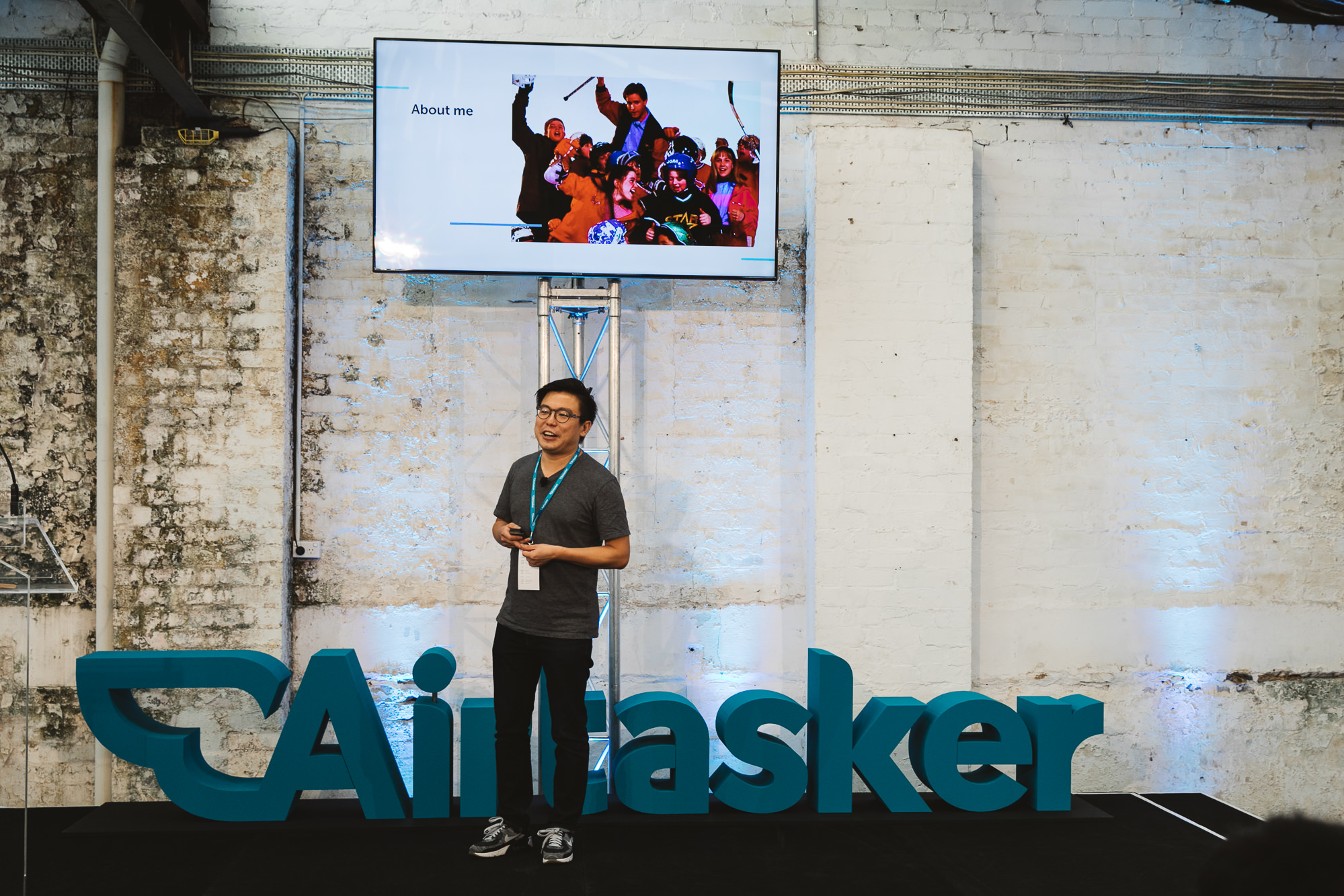 Community Panel
I held a Tasker panel discussion with Joe, Michael and Kelly to share with the audience their tips and advice on how to grow their businesses on the platform.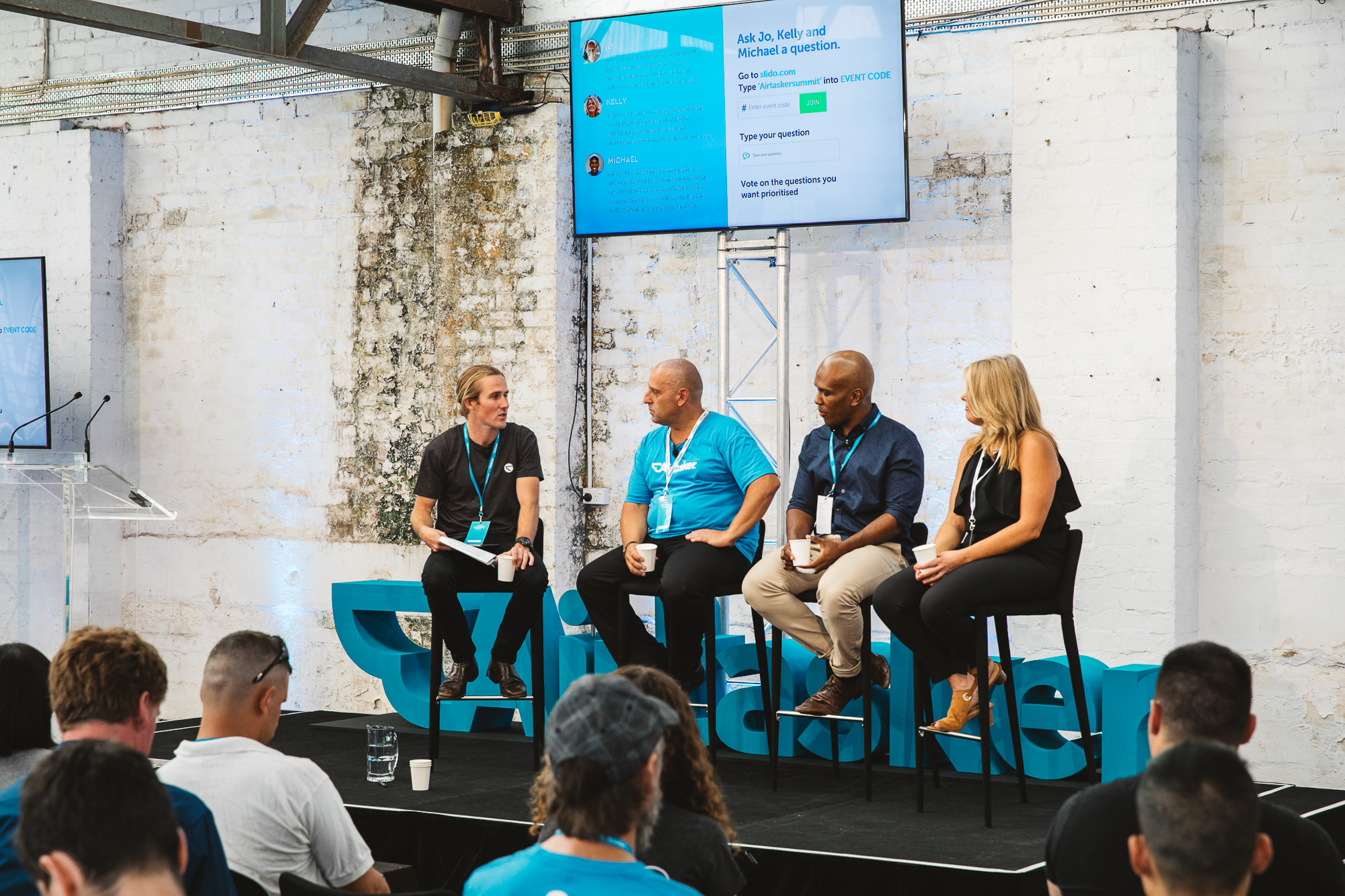 Workshops
The day was broken up by workshop series led by the Airtasker team and guests from H&R Block.
Who are our Posters
Alex and Priyanka from the User Research Team ran a workshop on what Posters want and how to tailor your approach to the different type of people on the platform. Airtasker were taught how to identify different types of Posters and how to communicate with them differently.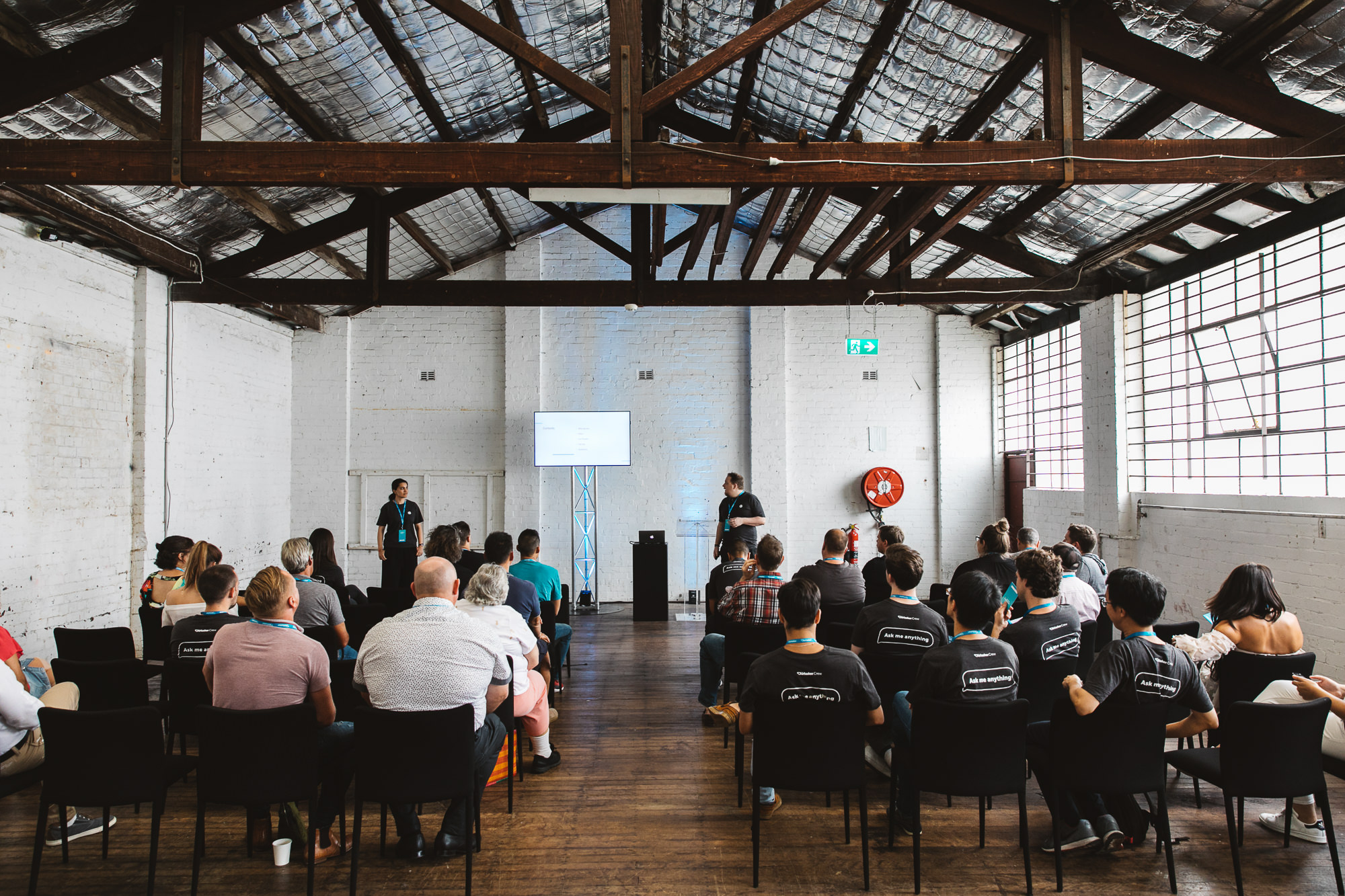 Community Guidelines & handling disputes
Justin and Winona led a workshop on Community Guidelines and disputes to shed light on what you can do in the event of a dispute with a Poster. The key take away is to try to stay calm and communicate using private messages, so you have evidence of your story when talking with one of our team for support.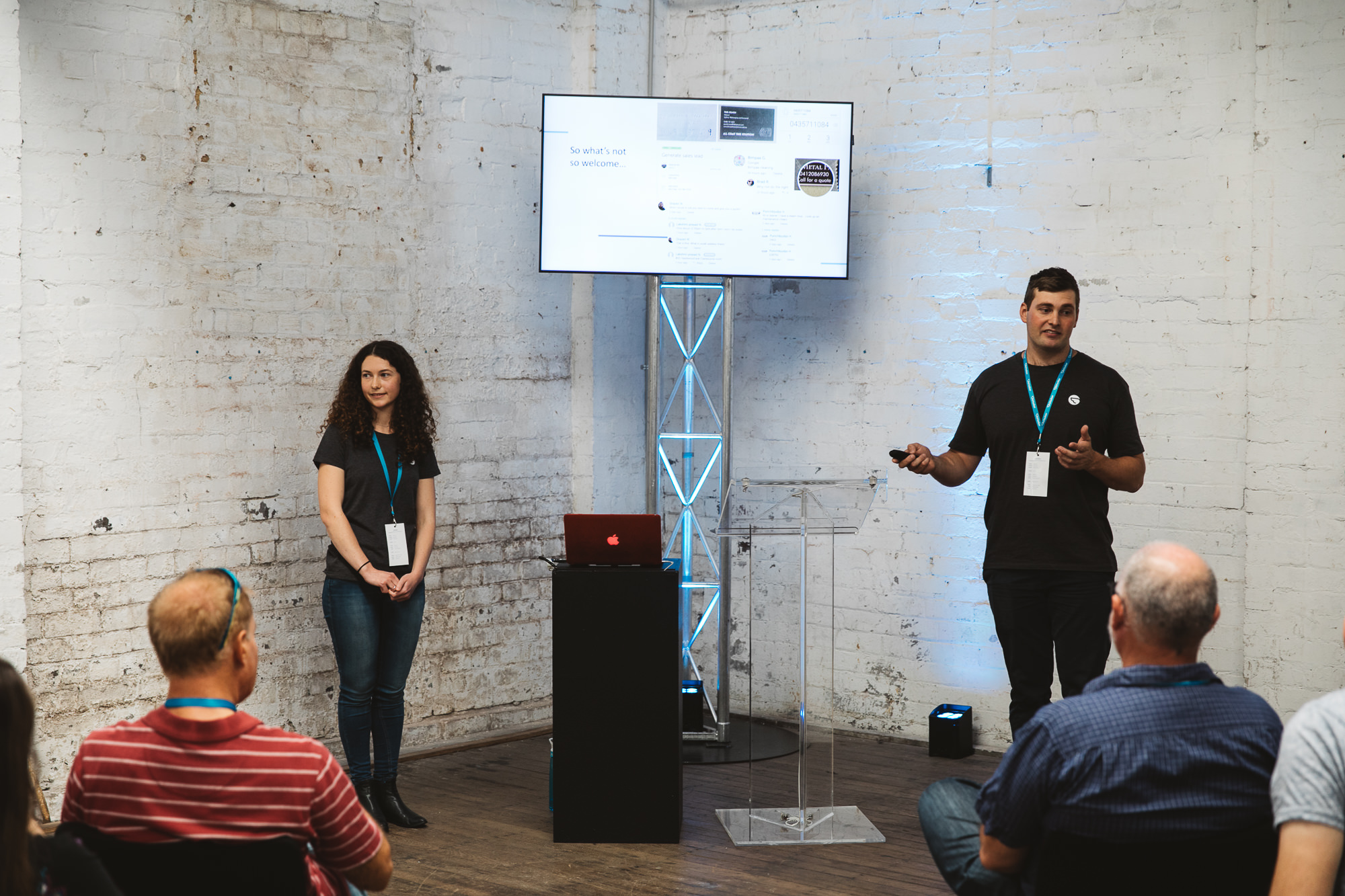 How does tax work with Airtasker
Mark Chapman from H&R Block led a very informative workshop on tax obligations in the sharing economy. Reach out to H&R block for information on what you can and can't claim!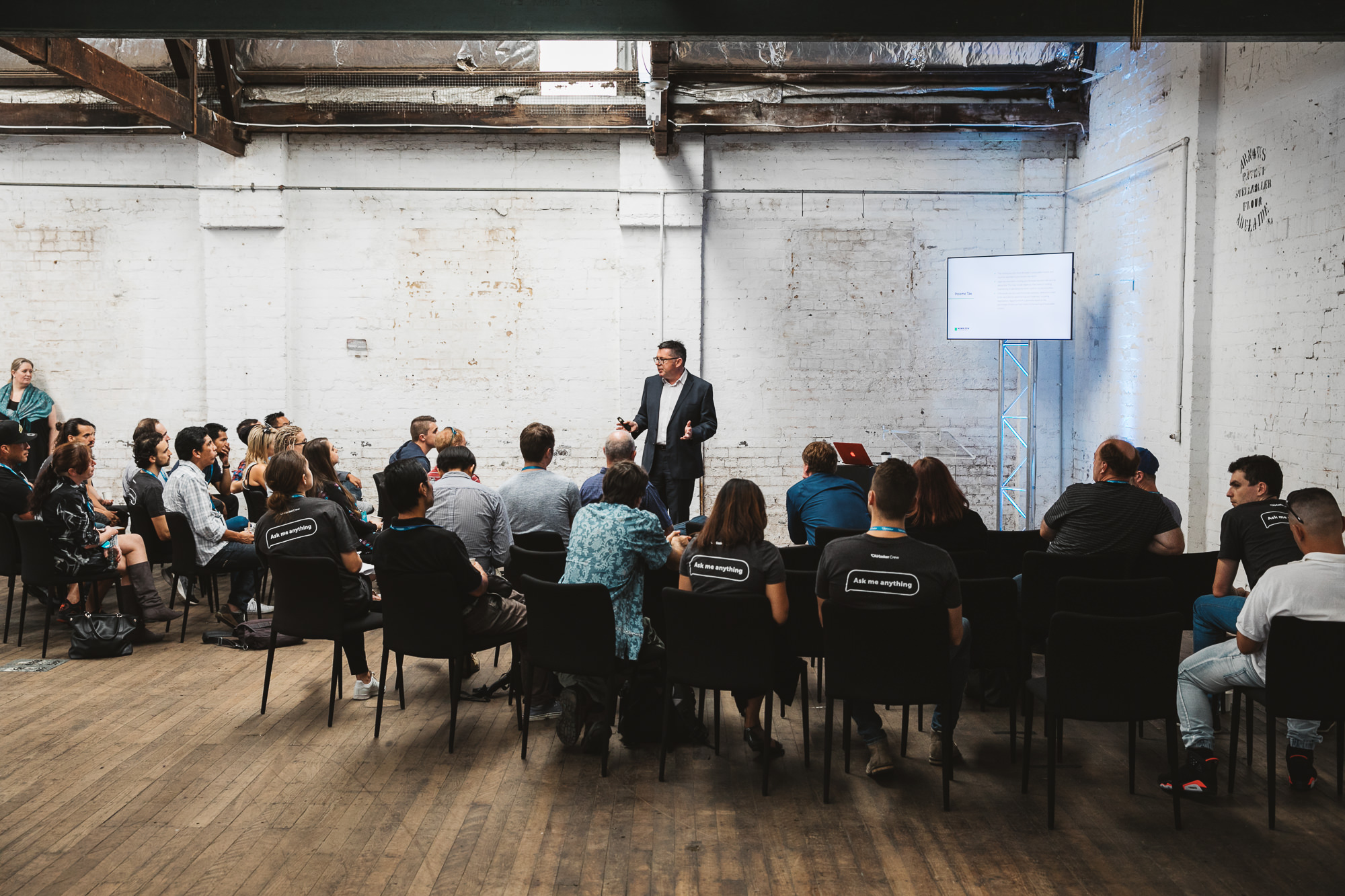 Future of Airtasker
After a delicious lunch, Tim took the stage again to explain upcoming changes to the platform including technical improvements to the app, explaining how the service fee works and our London launch!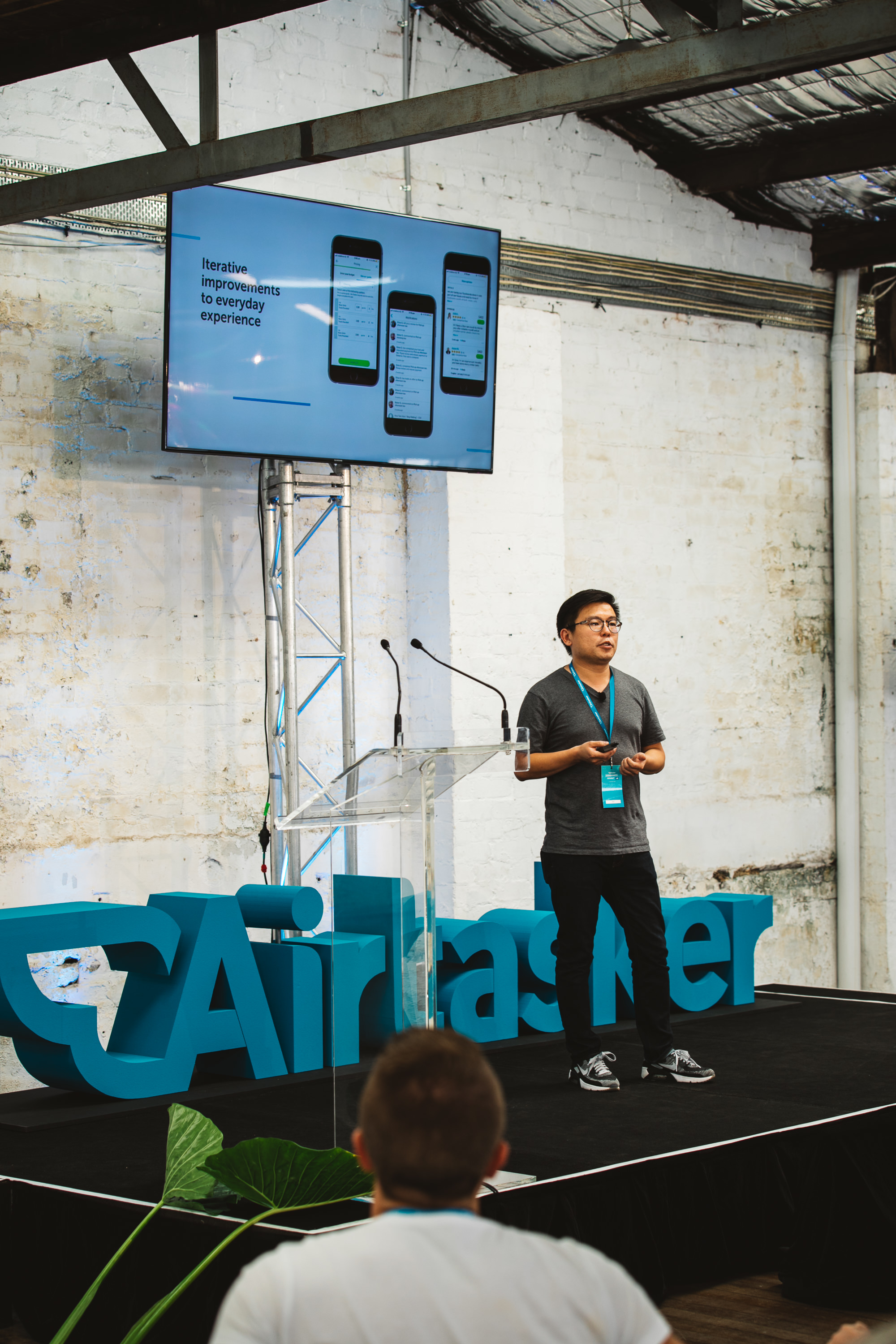 Airtasker team Q&A
We then involved the audience in an Airtasker Q&A with Alfred the VP of Business Operations, Jen the VP of Product and our CEO, Tim. It was great to open the floor up to discussions about people's different experiences.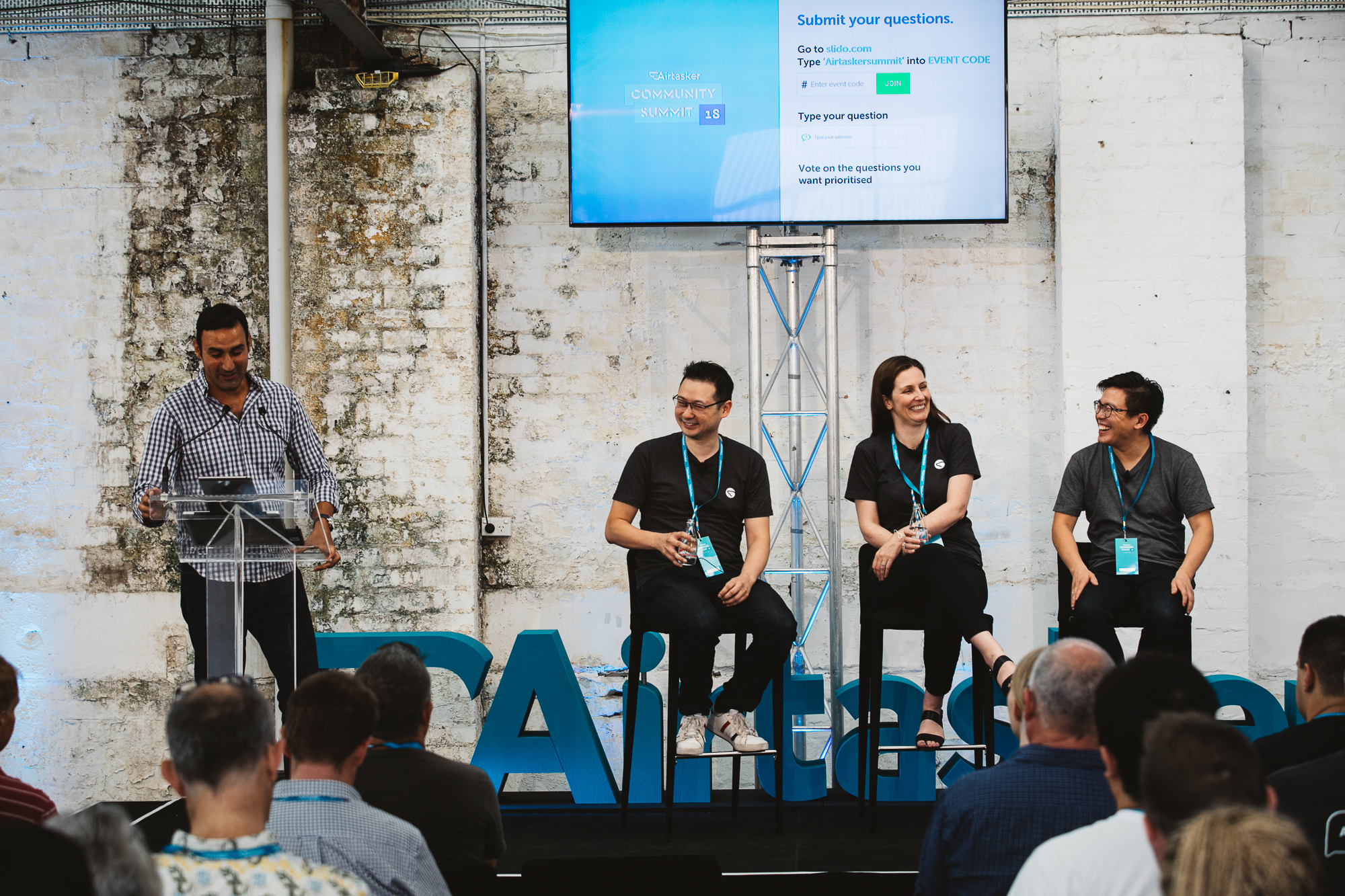 Airtasker Awards
Finally, we announced the 2018 Airtasker Awards!
Read the full list of people nominated and also who took out the top awards. 
Thanks to all those who took the time out to attend, your ongoing support is valued… Until next year!