Christmas is a joyful time with family and friends coming together to celebrate. However, for some it can also be a stressful time trying to manage social events, coordinating with your family and let's not forget working full-time.
To help prevent getting burnt out this holiday season we have a few practical suggestions that you can do now to help you stress-less this Christmas.
Budgeting For Your Christmas
Budget for everything
Set your budgets for social events, gift purchases and Christmas feasts now. This way you can manage your income with the expected costs this December.
Emergency Funds
Keep a bit of extra money on the side for those hidden expenses that you haven't thought of.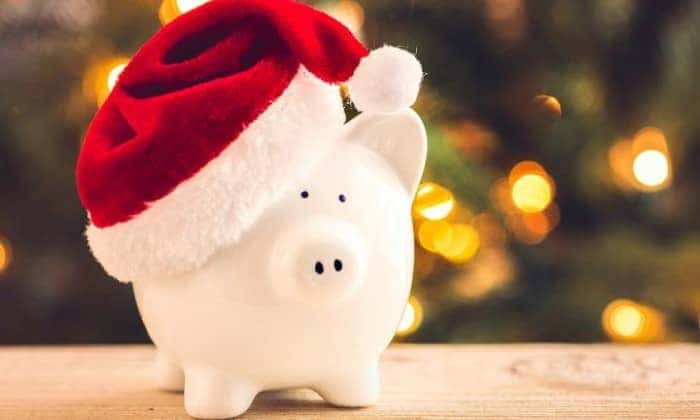 Source: Kidspot
Christmas savings
Perhaps too late for this year but after this Christmas, set up a savings account for birthdays and Christmas time that you can add funds too every payday. That way you'll always have that cushioning for the expensive times of year.
Shopping
Christmas Food Shopping
Start buying the non-perishables now, that way you can start to stock the items you'll need to lighten the load in the coming weeks.
Shopping Days
It's obvious but go on weekdays in your lunch break rather than on weekends with everyone in the neighbourhood.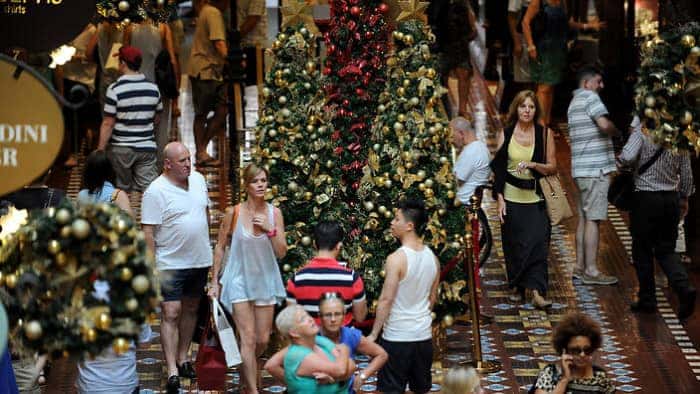 Source: SBS
Shopping Times
At Christmas time all the major retailers have longer opening hours so wait till late at night or first thing in the morning to get what you need. Plus you should get a great car park as well.
Shop Online
Stay inside and hit the Internet, you can often find great bargains and most online stores gift-wrap for you as well.
Presents
Gifts List
Compile a master gift list for all your nearest and dearest.
Gift Delivery
Organise gifts to be delivered straight to the recipient. You can easily do this with the help of a friendly Airtasker.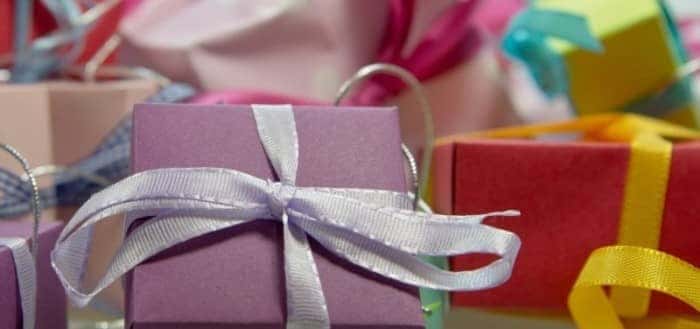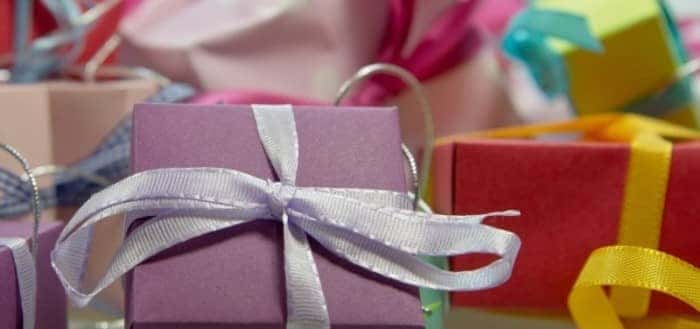 Wrapping Paper
Purchase all gifting needs such as wrapping paper, ribbons and don't forget the extra sticky tape. Try discount stores of Officeworks for more cost effective options.
Extra Gifts
Buy extra presents for those people that you forget or if you need stocking fillers. Think chocolates, funky condiments, wine, hand lotion etc. That way you'll never have that awkward moment where you don't have a gift for someone.
Christmas Lunch (Breakfast or Dinner)
Meal Plans
Make a meal plan early and list down all your ingredients, buy as many of the on-perishables in advance as you can now.
Delegate
We love the idea of wanting to do it all, but just delegate to other parties even if it's just picking up ice and drinks. Just let them know now so they aren't surprised.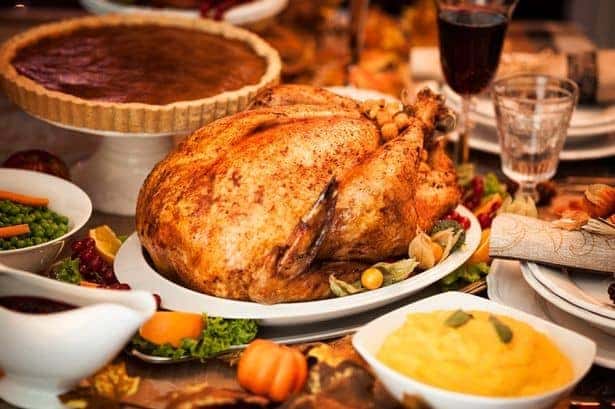 Source: Mirror UK
Timelines
As Christmas Day draws nearer write a detailed timeline of everything that you need to do and at what time. For example what time to put the turkey in the oven and basting the ham.
Order In Advance
Get your meats ordered now to get the best quality meat. Most local butchers allow you to do this and if you're having a big family get together try to do the same at the bakery and seafood shop.
The Home
Cleaning
Even if you're not hosting the festivities this year, you'll still be running around a lot. Get your home in tiptop shape by outsourcing your home cleaning.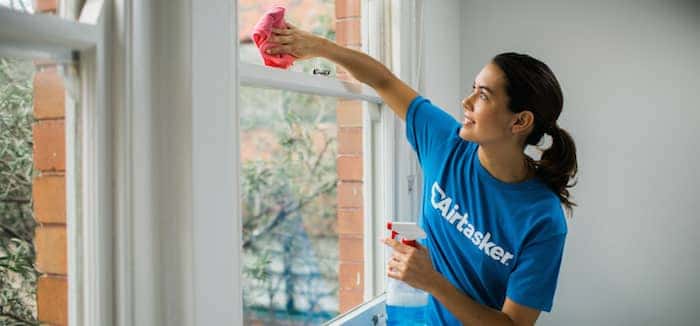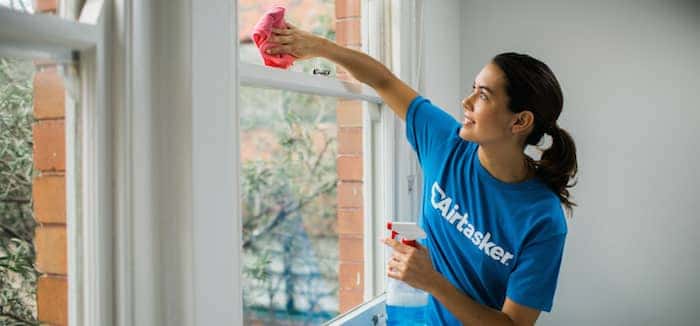 Polish The Silver
If you're hosting Christmas meals you can already start to get the home ready by polishing the silverware, dusting the expensive china and ironing the tablecloths and napkins.
Decorate
You can decorate as early as you want, so why not get the boxes out now and go room by room so it's not a big task.
Don't Forget About You
Last but certainly not least don't forget about yourself! These are your holidays too so don't forget to sit back and take some time out for yourself. Learn the power of "No" and don't stretch yourself too thin with obligations and planning this silly season.
Get plenty of sleep, try to moderate on the food and alcohol, and keep up with your regular exercise patters to focus on your general health and wellbeing.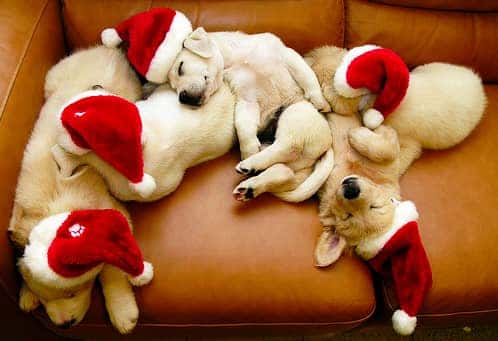 Source: Dogster