Whether you love or hate Valentine's Day, it's important to let your significant other know that you appreciate them. Sure you could buy a card and exorbitantly priced roses, but why not do something different this year with a little help from Airtaskers.
Believe it or not, we've had plenty of people or organise romantic surprises via Airtasker over the years, such as borrowing a puppy or singing a special song. Here are some other creative ideas for Valentine's Day that you could easily get done.
Picnic Set Up
A picnic is nothing new, however, you can add an extra special touch by hiring an Airtasker to pick up everything and set it up for you. They won't even have an inkling of what you have planned.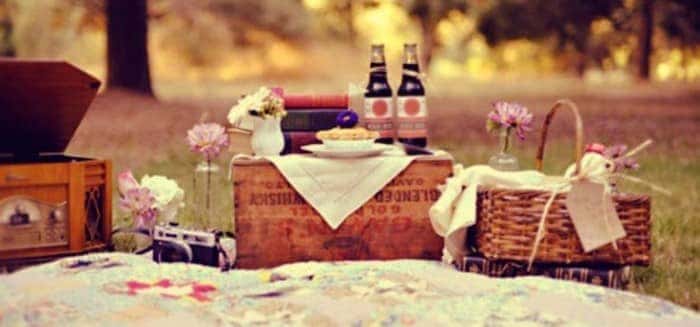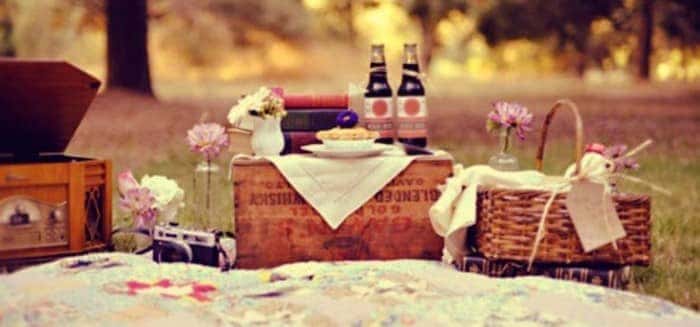 Source: Pinterest


Borrow a Puppy
If you're a renter it probably means you can't have a pet at home. So if you're coupled-up with a someone who tends to squeal at the sight of one, you could borrow one for an hour or so as a special treat.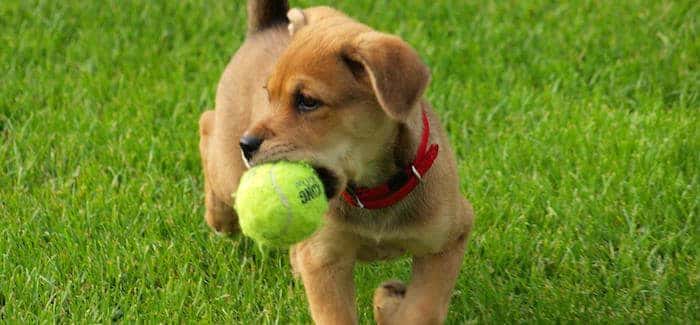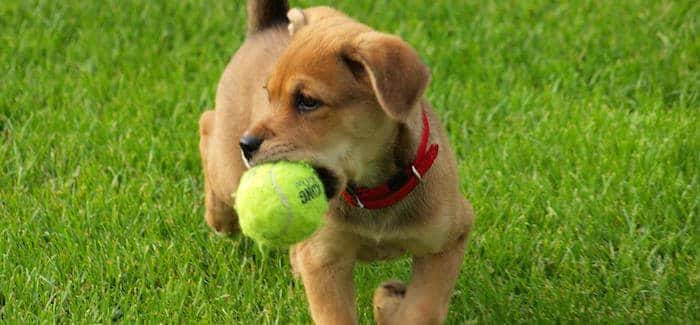 Want some more original Valentine's Day ideas? Read our quirky Valentine's Day gift ideas.
Favourite Foods
Now this one is a bit different, however if your partner loves a certain type of food (think pizza, donuts or even baguettes) – you can get their favourite food delivered straight to their doorstep for a yummy surprise. This is great for guys and girls because let's face it, the way to anyone's heart is their stomach.






Are you a romantic? Let us know what's the most romantic thing you've done and you could win an Airtasker Valentine's Day Gift Box. Enter by leaving a comment on this Facebook post.
Sing a Tune
Do you have a special couple song? Or maybe you would just like to organise the ultimate surprise by getting someone to go to their home, workplace or even show up over a bite of lunch and sing a song.
From an Al Green classic to Top Gun – there are endless options!




Flowers
If sticking to something original is more you, no one ever said no to flowers – especially roses. They can be a tricky item to find on the day if you've left it last minute. An Airtasker can help you pick the flowers and also some chocolates on the way.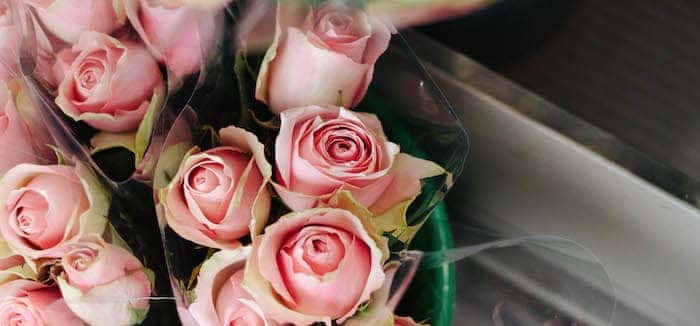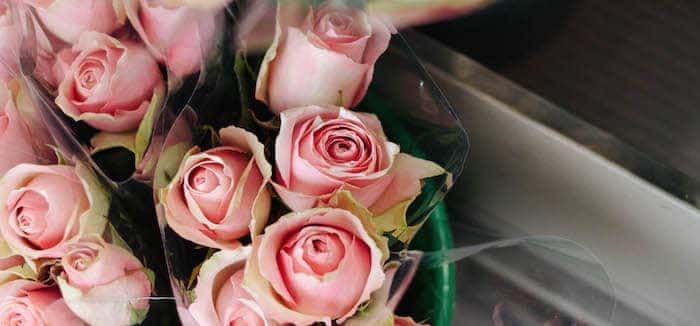 Have you got any other romantic ideas? Let us know in the comments below!
AND don't forget if you need a great unique Valentine's Day gift this year – get an Airtasker Valentine's Day Gift Box.