Carpenters can knock over a variety of jobs around the home including cabinet installations, building a wardrobe, shelving, and general repairs of your fixtures and fittings.
Although all highly-skilled, carpenters' specialities are not all the same. It pays to understand these specialities before you hire a carpenter.
Carpentry is broken down into three main types – rough carpentry, finish carpentry and cabinet making. Following is a little bit about each.
Here's a list of what to look for when hiring a carpenter
1. Rough carpentry
Rough carpenters are also referred to as framing carpenters or framers. Their speciality is constructing basic framework and structures for buildings and homes.
Framing carpenters ensure framework is consistently level, square and plumb. They generally set the foundations for finished carpentry by building in necessary blocking for items like windows and cabinets as well.
2. Finish carpentry
These carpenters finish the nitty-gritty tasks as part of the building construction. They complete the job started by framers. Installation of decking, sliding doors, windows and roofing are all part of a finish carpenter's job.
3. Cabinet makers
Cabinet making is another classification of carpentry. These highly-specialised tradies create and build furniture items, cabinets and robes.
Generally, these tradies are involved with more of the projects for a finished home.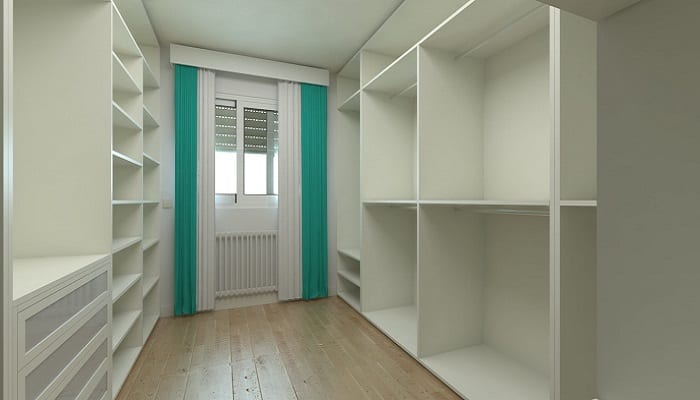 Common tasks undertaken by a carpenter around the home
Constructing housing framework
Building bench seating, nooks and desks
Construction of stairs
Creating shelving
Building and installing cabinetry
Building and installing walk-in robes and butler's pantries
Creating customised decking and sunbeds
Laying timber flooring
Tips for hiring a carpenter
Classifications aside, here is how to ensure you hire the right person for your job.
Recommendations
Ask your network for recommendations. Word of mouth is generally honest and can prove more reliable than a lot of online reviews. Skilled carpenters have a loyal base of followers who can vouch for their work.
Ask about their communication skills as well as their job output.
Obtain quote comparisons
Get at least two or three quotes before you decide on your tradesperson. If you have a budget in mind, make that known to the carpenter who is quoting the job. If what you want can't be achieved within budget, they can come up with a possible alternative for you.
Don't just settle for the first-in.
Materials and warranties
Materials vary in their quality and longevity. Ask what the carpenter intends to use for your project and do some research for yourself. Query their experience with the materials and why they choose to work specifically with those items. You can often uncover a lot about work ethic and skills through a simple question.
Ask about the warranty of materials and workmanship.
Insurance and licenses
Work with a carpenter who is insured with the correct license to trade. In the case that anything goes wayward you have the assurance that you are covered.
You can hire a carpenter for many projects around the home. Knowing who to select comes down to the questions you ask from the onset.
Need a cabinet installed or a carpentry job done at your home? Hire a skilled carpenter on Airtasker!