Prepping your home for your annual Thanksgiving or Friendsgiving can be overwhelming and exhausting, especially with the sheer amount of things that need to get done before your gathering.
Don't fret, though! With just a little help this year, you can focus on spending quality time with your loved ones instead of worrying about one errand after another.
Here are a few  Thanksgiving tasks you can delegate for a truly memorable holiday:
Deep-cleaning your home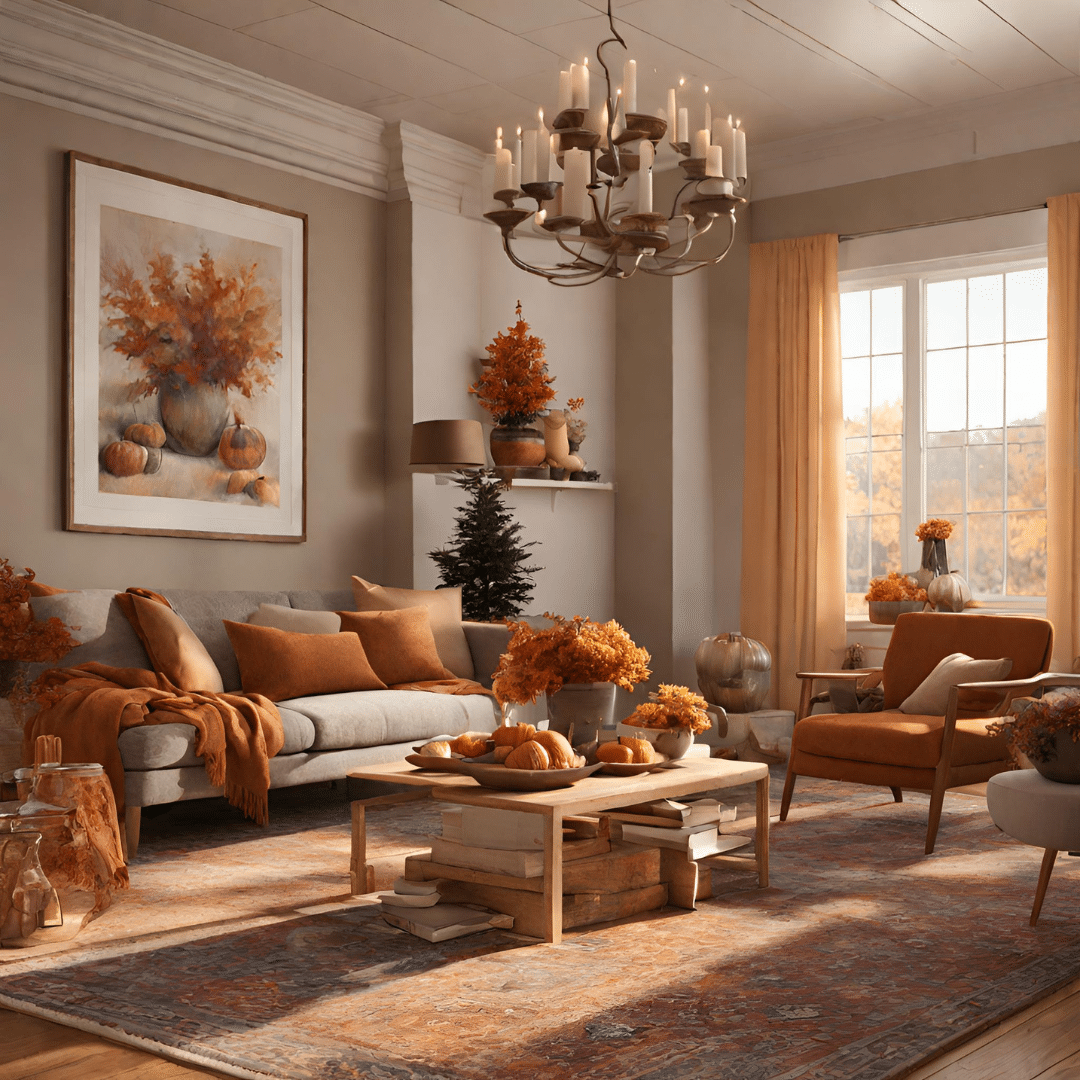 All eyes will be on your home as soon as guests enter that front door. Whether you need help organizing your clutter or your bathroom needs a deep scrub, having someone to help thoroughly clean your home gives you one less thing to worry about before the big day.
Prepping your dining table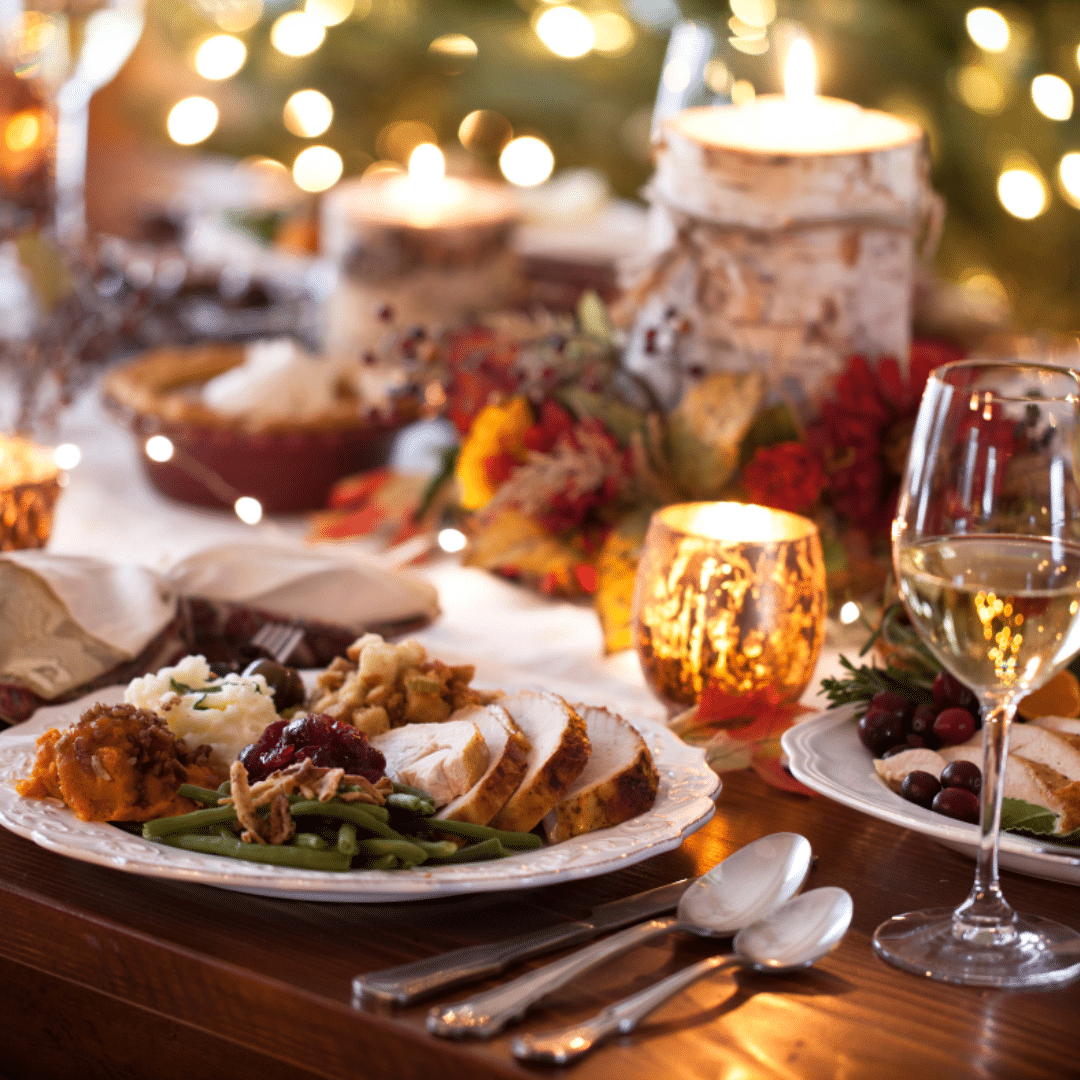 Your dining table will surely be the center of your celebration. Once you've confirmed your guest list and seating arrangements, start brainstorming your tablescape. 
Do you want to keep things simple this year, or do you have an elaborate theme in mind? Feel free to get creative or get some inspo online!
If you're considering a floral arrangement for your table centerpiece but a DIY is out of your wheelhouse, a professional florist can also take the reins and make your vision come to life.
Fixing up the guest bedroom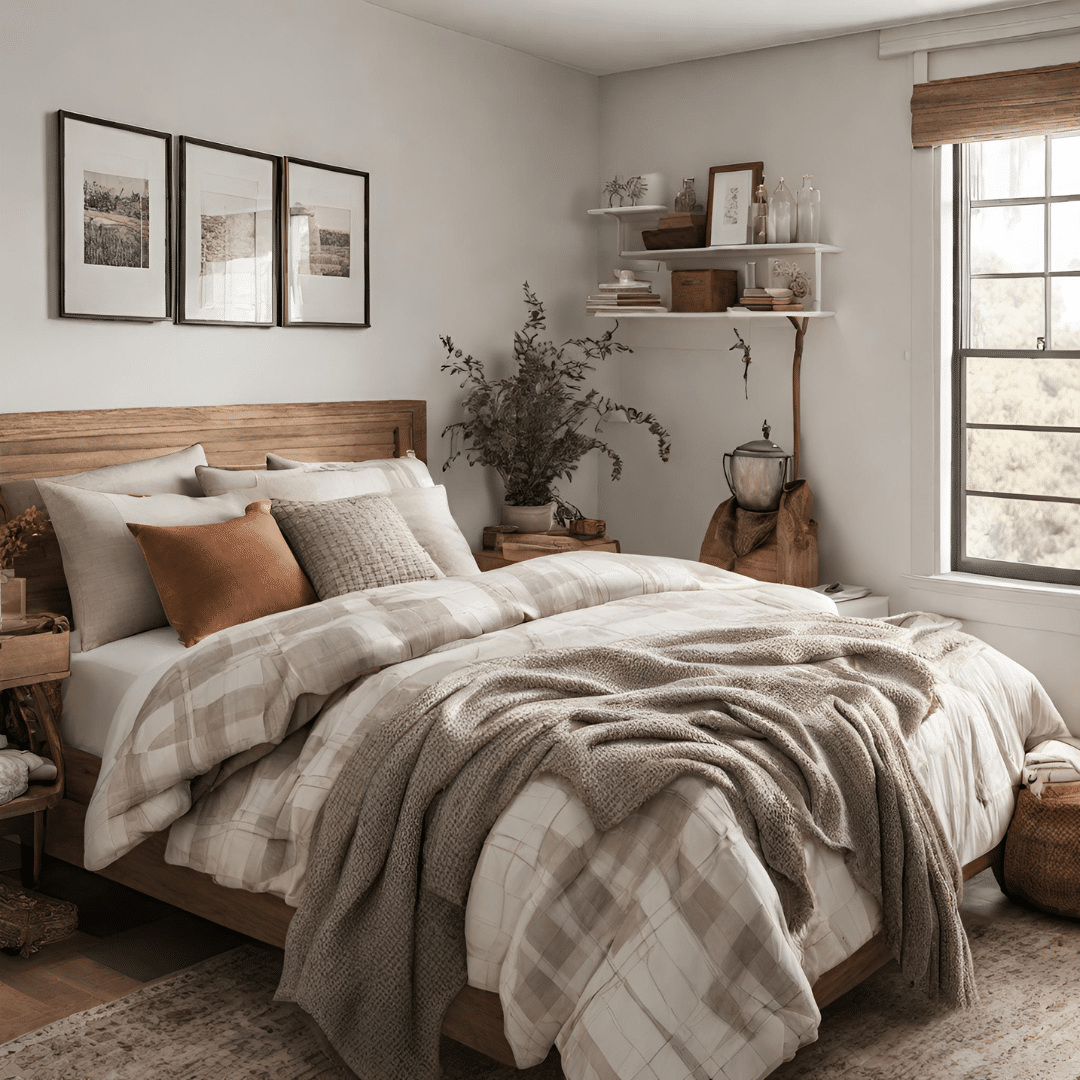 Planning to have family or guests stay overnight? Ensure they feel all cozy and right at home, even from the guest bedroom.
If you're considering upgrading your futon couch to an actual bedframe, you can always get someone to help you assemble new furniture. 
Consider setting up a vase of fresh flowers or seasonal decor to really welcome them into your humble abode.
Planning your Thanksgiving menu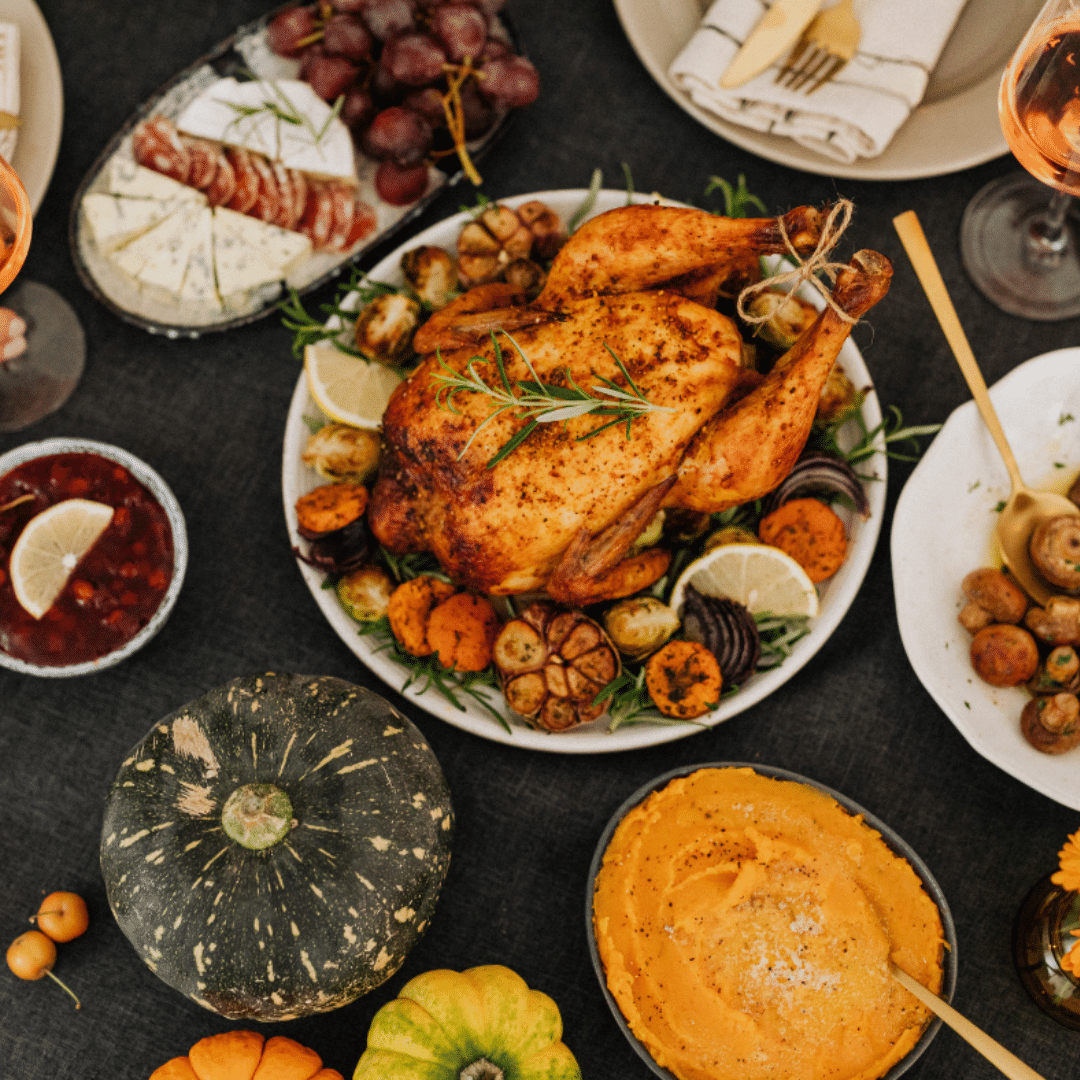 No matter the guest count, your dish list will most likely exceed it. We suggest deciding on your Thanksgiving menu and creating your shopping list well in advance to avoid any last-minute stress.
You can set up a grocery delivery service a few days before your gathering to ensure you have everything you need for each recipe. 
If you're conscious about being chained to the stove all day, outsource all the kitchen duties to a professional caterer. This way, you also get to enjoy the food and all the holiday festivities.
Setting up your beverage station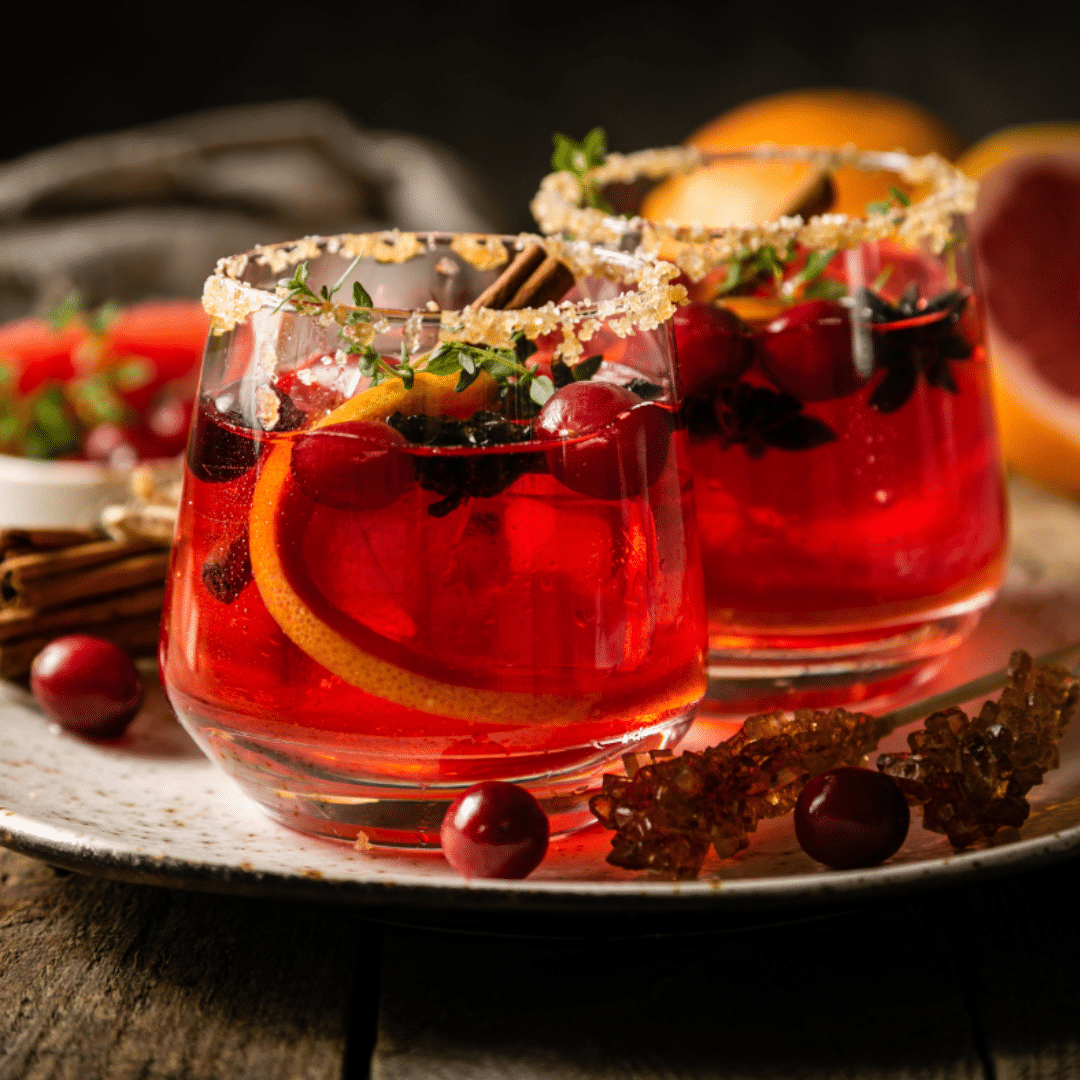 We know it's all about the food, but don't forget the beverages! If you're thinking of making a pre-batched hot apple cider or a fall sangria, you are definitely on the right path! 
But if you want to kick it up a notch, consider booking a bartender! There is nothing like pumpkin spice espresso martinis to keep your party going longer.
Hire an extra hand today!
Having extra support is a sure way to ensure you have all the time to spend with your friends and family.
Whether you need professional servers to tend to guests or even someone to help you with post-party cleaning, Taskers can lend a helping hand.
If there's anything left on your Thanksgiving to-do list, leave it to the pros by posting a task today! You can trust that all this planning will pay off, especially once you have all the special memories to reflect on.
Good luck, and cheers to a holiday filled with love and laughter!