It's almost time! With Super Bowl LVII only a few days away, everyone's gearing up for the annual watch parties that come with it. 
Whether you're rooting for the Philadelphia Eagles or the Kansas City Chiefs or looking forward to Rihanna's halftime show, it's always a great excuse to get together with family and friends.
That said, planning a Super Bowl party can take a lot of work, especially if you're short on time. Make sure your event scores an epic touchdown with these tips!
Get party help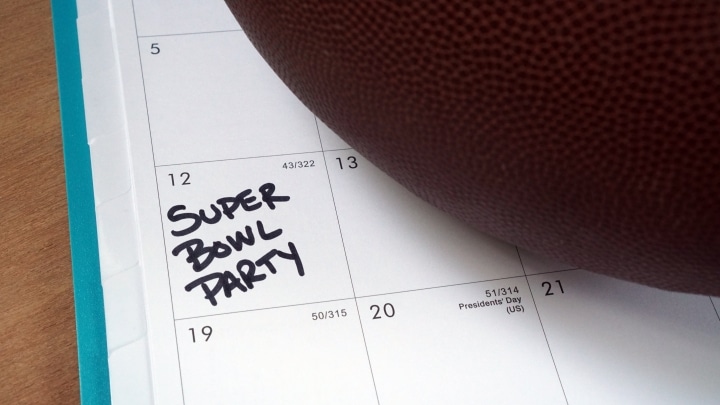 We all know a lot goes into organizing any party, and the Super Bowl is no exception. From classic Super Bowl grub and ice-cold refreshments to themed decor and party favors, there's just so much to prep!
Focus on being #TheBestHostEver by hiring a party helper on game day. They can take all the nitty-gritty stuff off your hands while ensuring your Super Bowl event goes off without a hitch.
Prep the television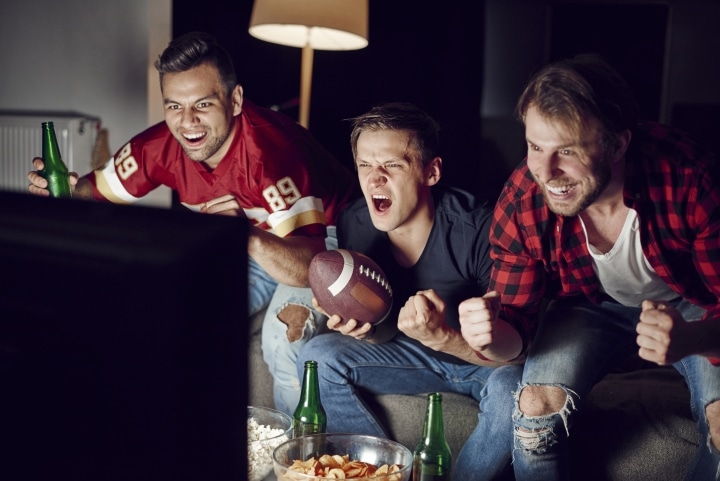 Staying in for the finals? Score the best seats in the house (literally) for you and your guests, and prep the small screen! 
Double-triple-check if you have access to the proper channels or live-streaming sites; you wouldn't want to miss your team's winning moment (or the commercials, let's be real) because of bad reception, would you?
You can also level up your watch parties by mounting your TV onto a wall. Not only does it save you plenty of living room space, but it also enables multiple viewing angles if you prefer watching from the dining table. Talk about a win-win!
Secure the (grocery) goods ahead of time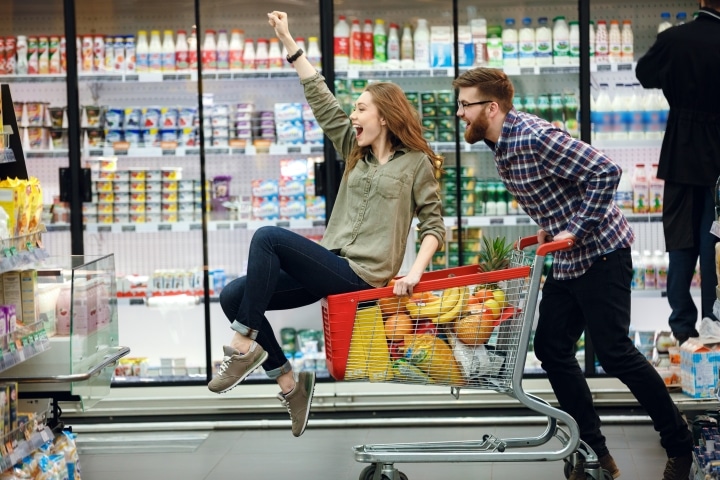 Don't risk running late for the game just because you need to pick up paper plates and other essentials at the last minute. Make a list, then head over to your nearest grocery store ahead of time.
You can also get someone to deliver groceries to your doorstep so you don't miss a single Super Bowl second.
Have food delivered or hire a caterer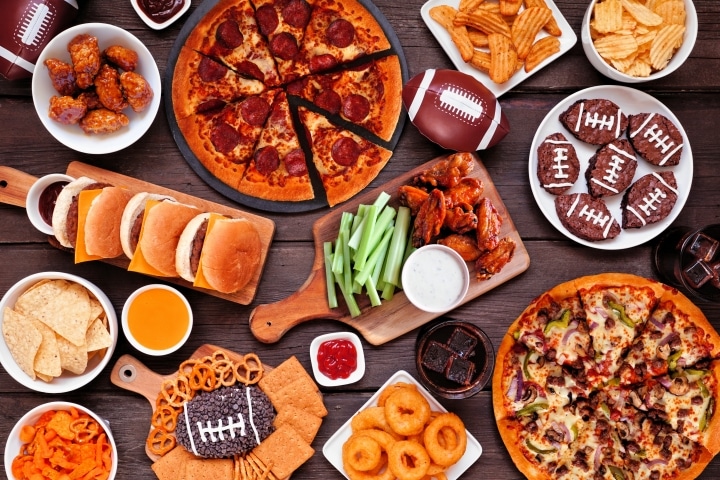 You can't have a Super Bowl party without food. That means burgers, pizza, chicken wings, and the works. If you're pressed for time to cook, you can always have takeout delivered to your place for a quick and easy fix. Don't forget the dipping sauces!
Expecting a lot of guests this year? Book a catering service so you won't have to worry about whipping up massive portions. You can even go all out and plan a football-themed menu just for kicks!
Go all out with decor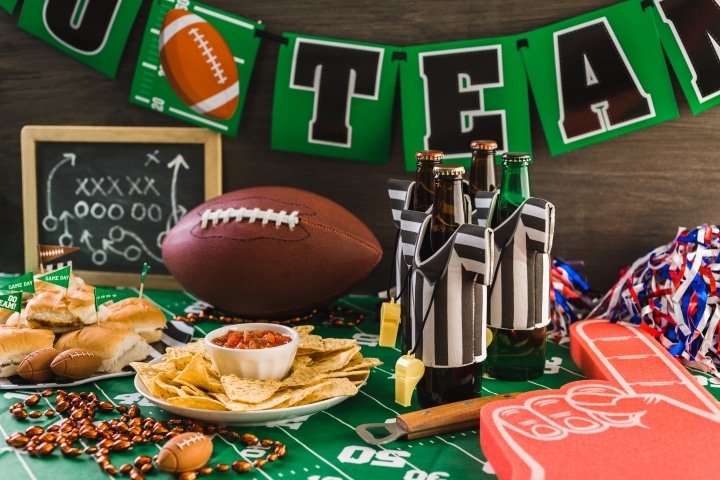 What's a party without party decor? Whether in your living room or backyard, you can spruce up the place with football-themed streamers, colorful balloons, and even banners for an extra dose of team spirit.
Remember to have those confetti poppers on standby once your team scores their way to victory!
Organize fun activities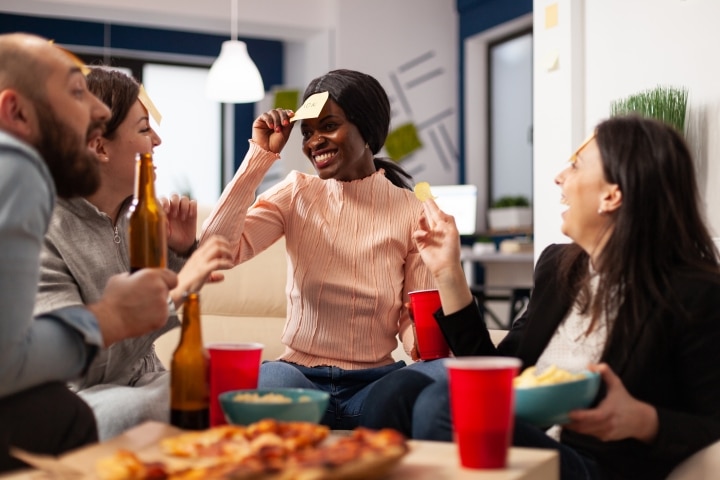 Once the Super Bowl kicks off, you have three to four hours of action ahead of you. If you and your guests want to kill some time in between, you can bust out some fun activities to keep everyone's energy up.
Play bingo or charades, take turns to share NFL trivia, or even set up an area for a round of football toss. You can also hand out small prizes to make things more exciting!
Hire a cleaner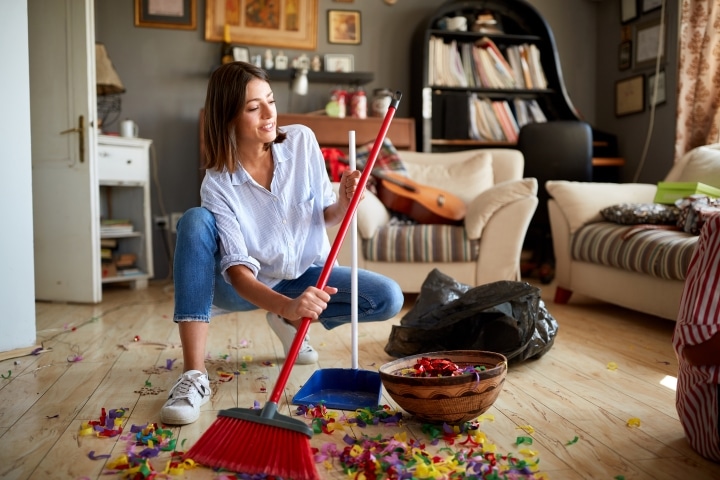 You did it; you threw a legendary, one-for-the-books Super Bowl party. However, this usually means a lot of cleaning, too.
All the leftover mess looks pretty daunting, and you already had quite a day. But you don't have to deal with everything yourself. 
Hire a cleaner for post-party clean-up and give yourself one less thing to think about. You'll thank yourself (and your cleaner) later!
Tackle your Super Bowl to-do list with Airtasker
Hosting a party is no joke, and it also becomes extra tricky when an important event is involved. If your to-do list seems never-ending, Airtasker can always take a few things off your plate to help you plan the perfect Super Bowl party.
Cheer for your team from the sidelines, minus the interruptions! From delivery and catering to pre and post-party cleaning, Taskers have got you covered!
Happy Super Bowl!