In case you missed it, Father's Day is just around the corner!
Instead of the usual socks and ties, why not shine the spotlight on Dad with acts of love to show him how much you care?
Say, "Thank you, Dad! You're the best!" with these task ideas you can book on Airtasker:
---
Hire extra pairs of helping hands
Give Dad a day off from all the handiwork he does around the house.
Hire a handyperson to work on some pending house fixes. Take note if there are lightbulbs that need replacing or if any kitchen cupboards require repair.
You can prepare a list of repairs ahead of time and have an expert get it done instead of Dad. This way, he will have more time to celebrate Father's Day weekend with the rest of the fam!
Organize his man cave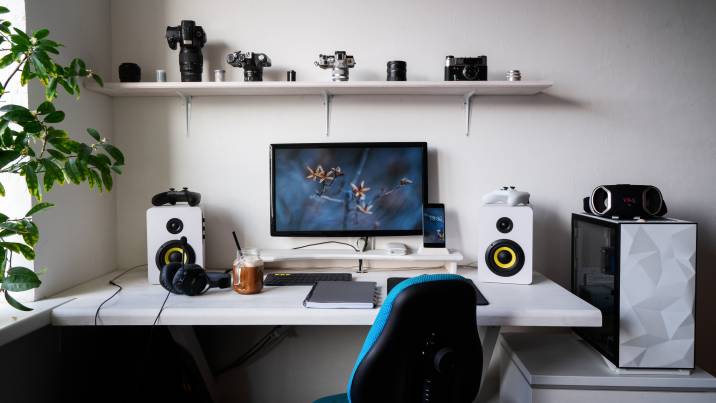 Does Dad have his very own man cave at home? Tick a chore off his list by having a professional organize his space!
Whether it's the garage, a garden shed, or Dad's home office, he can feel energized and excited to hang in his squeaky clean man cave without lifting a finger.
Get the car washed
You don't need a big, fancy gift to make Dad feel special on this day. Make his everyday drives to work more comfortable and dust-free by taking care of his car for him.
He'll feel appreciated and relieved to have someone wash, vacuum, and polish his car. It's the little things that make a difference!
Surprise him with a special gift
Father's Day isn't complete without something special for Dad. The thought definitely counts, so do some extra thinking about what your Dad will appreciate this weekend.
If Dad loves hitting the gym, surprise him with new workout gear or accessories to help him reach his #fitnessgoals.
Meanwhile, music enthusiast dads might want a new set of earbuds or a new vinyl record of their favorite band or artist.
Whatever gift you think of for your father this weekend, you can make things extra special by having your present delivered to his doorstep as a surprise!
Have Dad's favorite food delivered
Food is always a good idea, no matter the occasion! Why not have all Dad's favorites delivered this Father's Day and enjoy a fun night in?
Spoil him and allow him to indulge in cravings, whether it be his favorite steak or his usual from his go-to fast food chain!
Take care of the garden
You might have seen your pops out in the garden every other weekend, either mowing the lawn or trimming hedges here and there.
This Father's Day, consider hiring a gardener instead so he can relish the outdoors without doing all the work.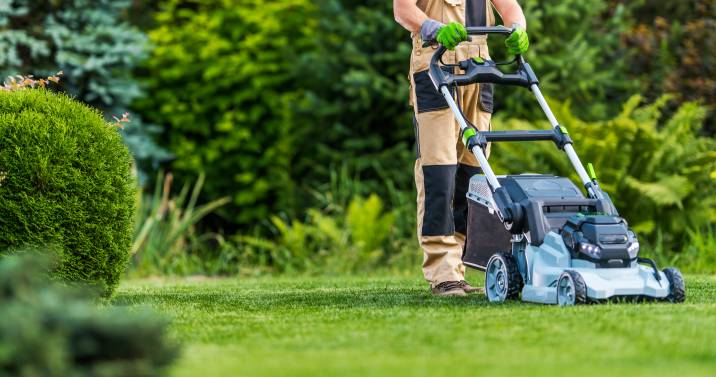 Check out this gardening maintenance checklist if you're unsure what usually needs tending. For starters, here are some things a professional gardener can help you with:
Clean the swimming pool
Here's another chore to take off Dad's shoulders!
With Summer coming up, you'll want to get the swimming pool ready for everyone to enjoy. Hire a professional to clean your pool instead of Dad doing all the work. This way, he can just jump right in and have a blast with the kids!
Hire a dog walker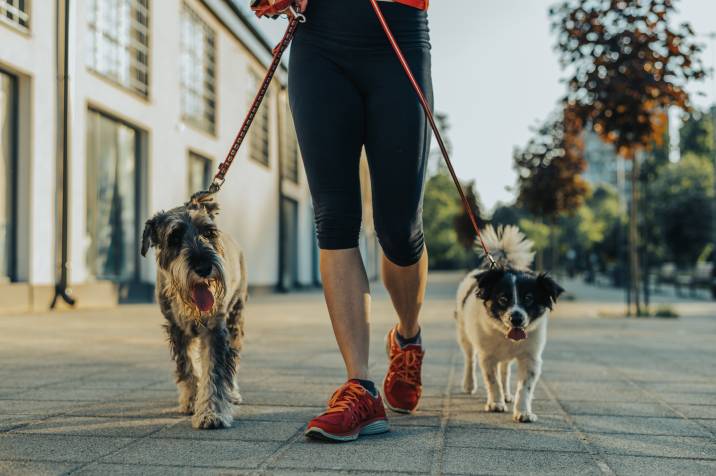 Give Dad a break from his early morning dog walks and pet duties this Father's Day. Here are a few items you can tick off from his fur parent checklist:
Take lessons as a family
Make Father's Day a family affair by taking lessons together! Here are some ideas:
Whatever the case, let Dad choose an activity you can all do together and make it a bonding moment to remember.
Book some help with the BBQ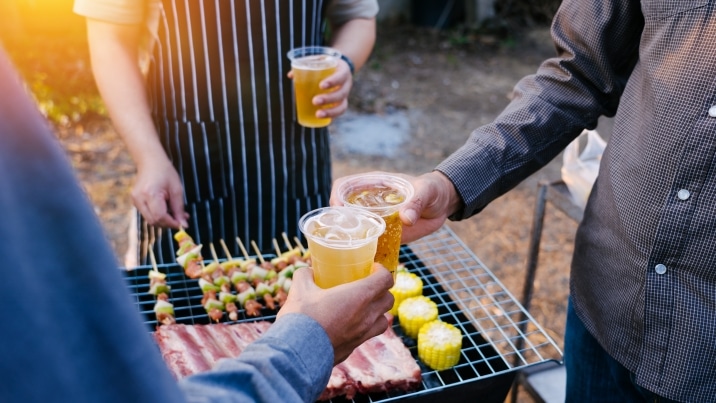 Family BBQs are great, but if your Dad's in charge of the grill, he can be out of the game for a hefty chunk of the afternoon. Ditch the regular gift routine this year and book your Dad some assistance instead, such as cleaning the BBQ or even for a hand in assembling.
Immortalize the day with a portrait
It's not every day that the family is complete to celebrate Dad. Book a photographer to take special portraits to make this year's Father's Day more memorable.
You can even make your photo shoot extra memorable for Dad by turning it into a themed shoot based on his favorite movie, comics, or TV show.
Nothing beats quality time spent with the people we love, especially on Father's Day.
So whether you're hiring extra help at home, personalizing a gift, or organizing a party, let a Tasker help you get things done so Dad won't have to worry about a thing.
Good luck, and Happy Father's Day!