Search for #plants on Instagram and you'll be faced with almost 20 million results.
That's nearly as much as #brunch, just to put things in perspective.
Why? Well, according to the Independent, millenials are turning to houseplants instead of kids for stability.
Not hundred percent convinced on that theory, but it's still clear that our plant obsession is at an all-time high.
If you're seeking plant inspiration online, save yourselves the 'hassle' of browsing your way through this crowded hashtag. Use our list of the top 10 plant Instagram accounts, created or curated for the botanically inclined:
The Royal Horticultural Society is the 'world's leading gardening charity' and their Instagram account is here to spread their passion for plants all over.
Follow if you want to keep up to date with botanical-themed events and learn a little something about the benefits of gardening.

Obsessing over succulents is easy thanks to their low-maintenance nature and adorable aesthetic. And this account just helps fuel that obsession.
Oh and there's a bunch of cute cacti to feast your eyes on too.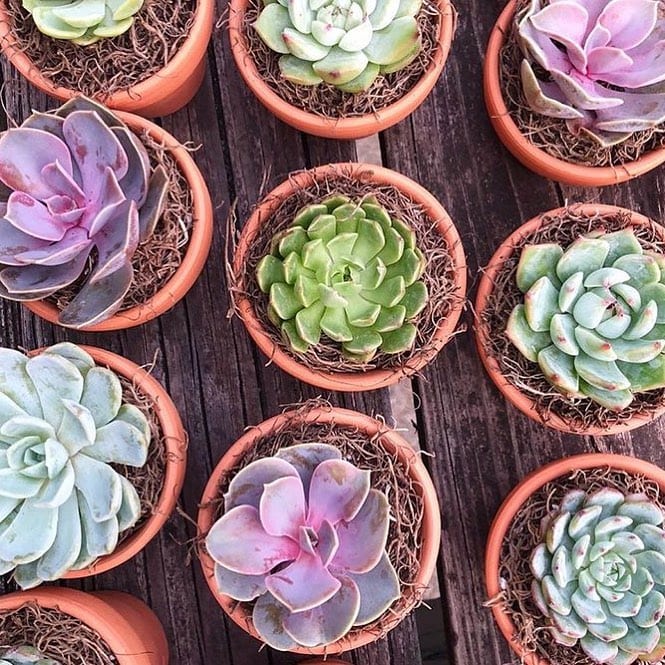 Started by seriously talented LA designer @justinablakeney,  this account offers up a regular stream of drool-worthy inspiration on how to adorn your interiors with greenery.
There's also a blog and online shop if you want recreate the look at home. Which you will.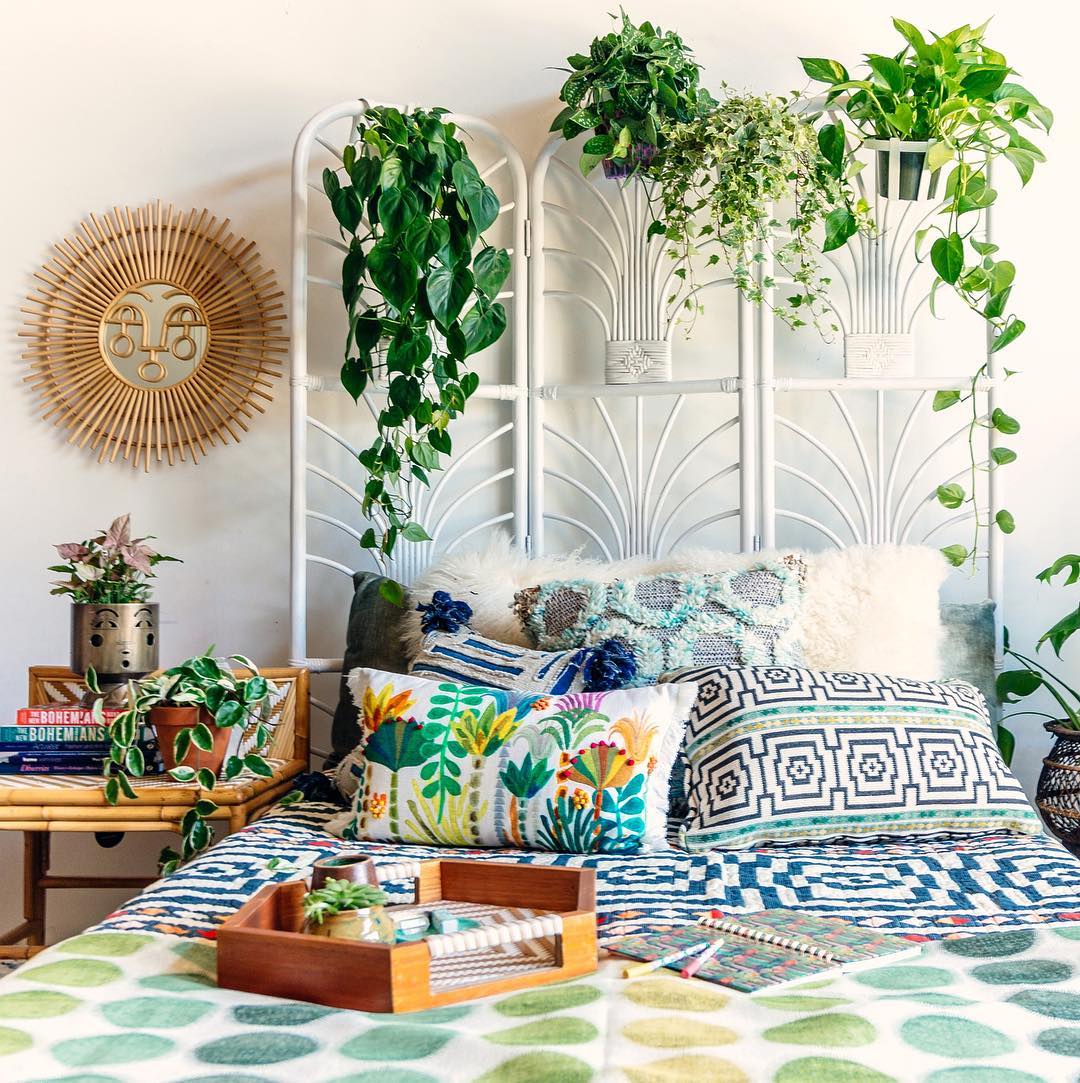 If you like your houseplant inspiration on the 'untamed' side, this is the 'gram account for you. This lovely feed is a curation of gorgeous indoor plant photography from different sources.
Use the hashtag  #urbanjunglebloggers for a chance to be featured once you have your very own plant babies.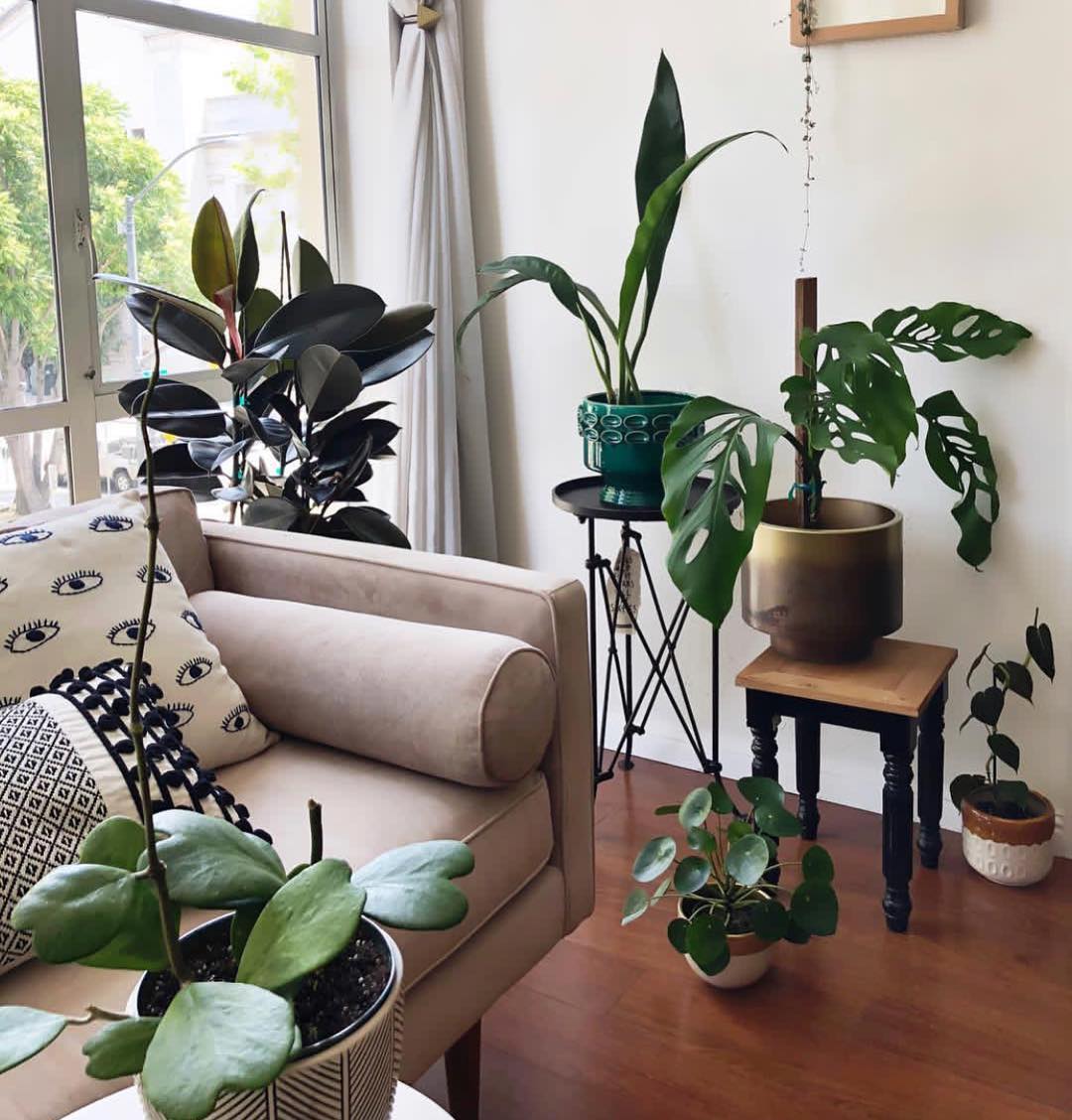 If there's a type of plant that is pretty much designed for Instagram, it's succulents. And this account is proof of that.
A few minute scrolling through this divine feed is bound to convince you that you need a succulent (or 10) in your home.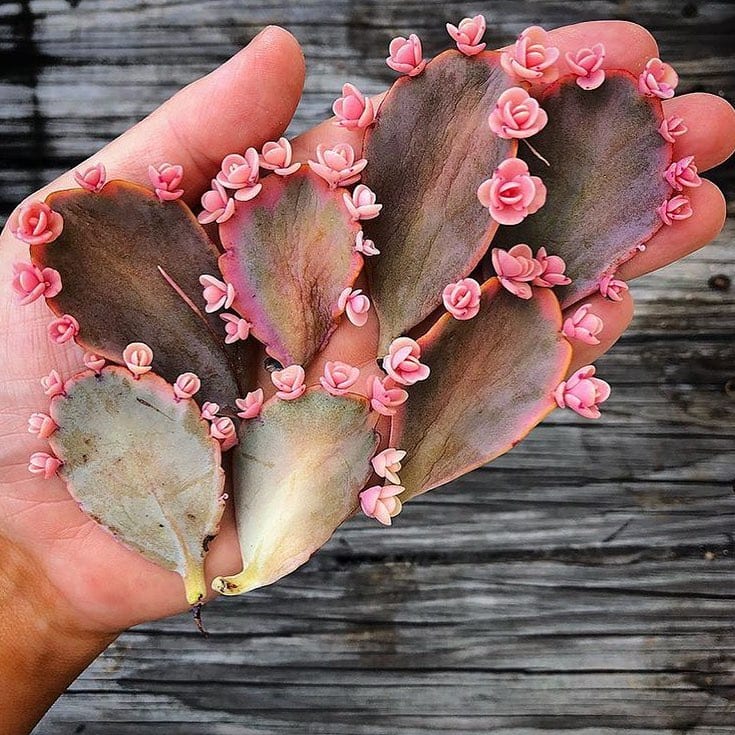 Curated with love by Aussie plant enthusiast Georgina Reid, this is the Instagram account for the super popular online magazine, The Planthunter.
Follow to learn about new and exotic plants, with plenty of inspo and tips to help you create your very own green haven.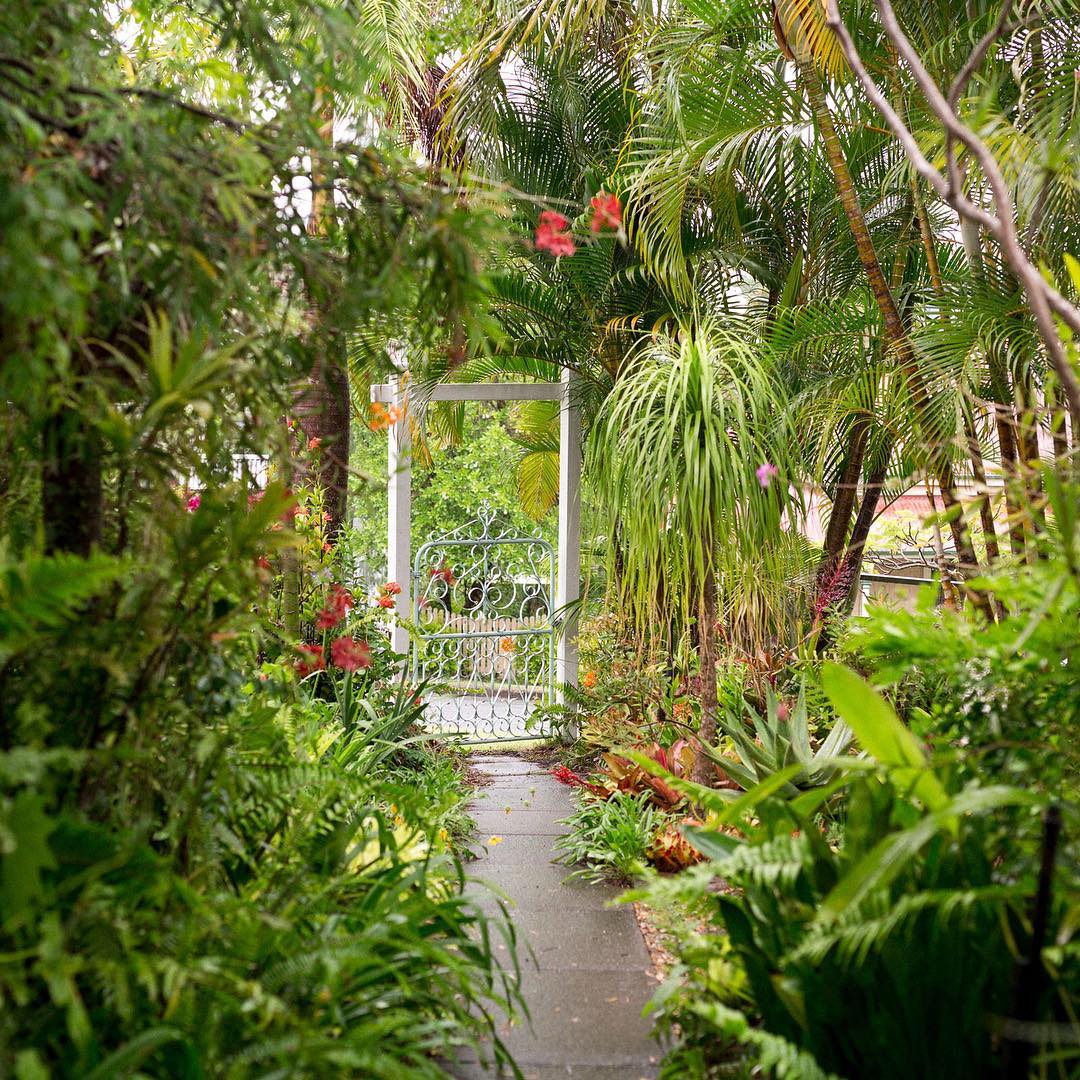 Journalist Alice Vincent started @noughticulture, and it's clear she knows her stuff. Follow to pick up some supremely useful tips and tricks on how to navigate the world urban gardening.
There's plenty of advice to help you keep your plants thriving in the Instagram Stories too.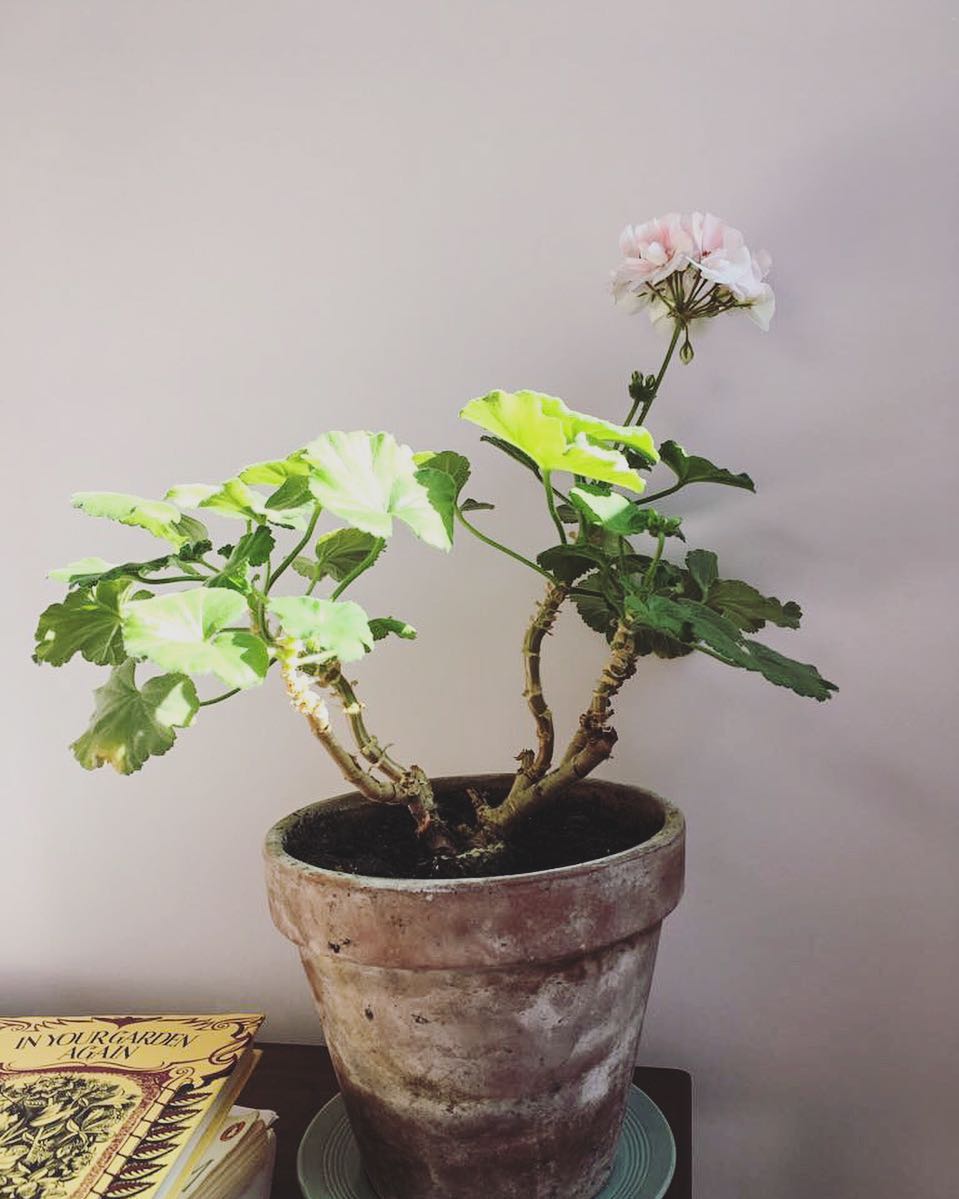 The clue is in the name.
This Instagram account, started by Dutch artist Lotte Van Baalen, features a stream of different types of greenery set against beautiful pink backdrops.
Turns out pink and green are a pretty perfect match.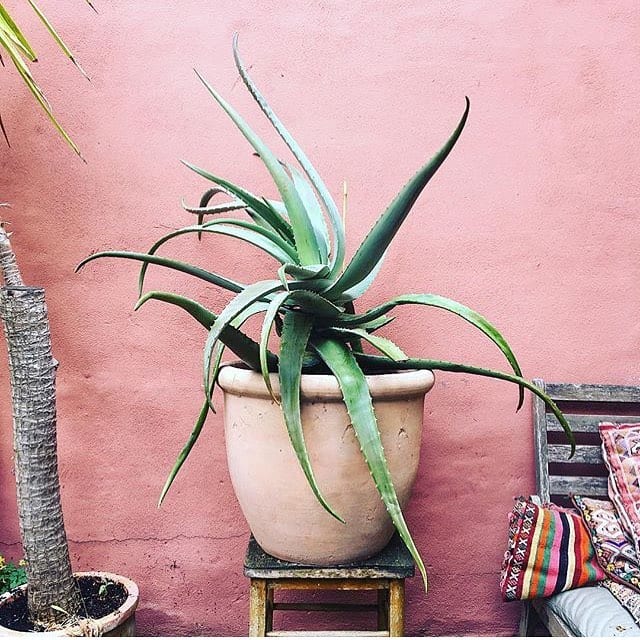 With a carefully curated cactus feed, this is an artsy and quirky Instagram account sure to satisfy any lovers of cacti.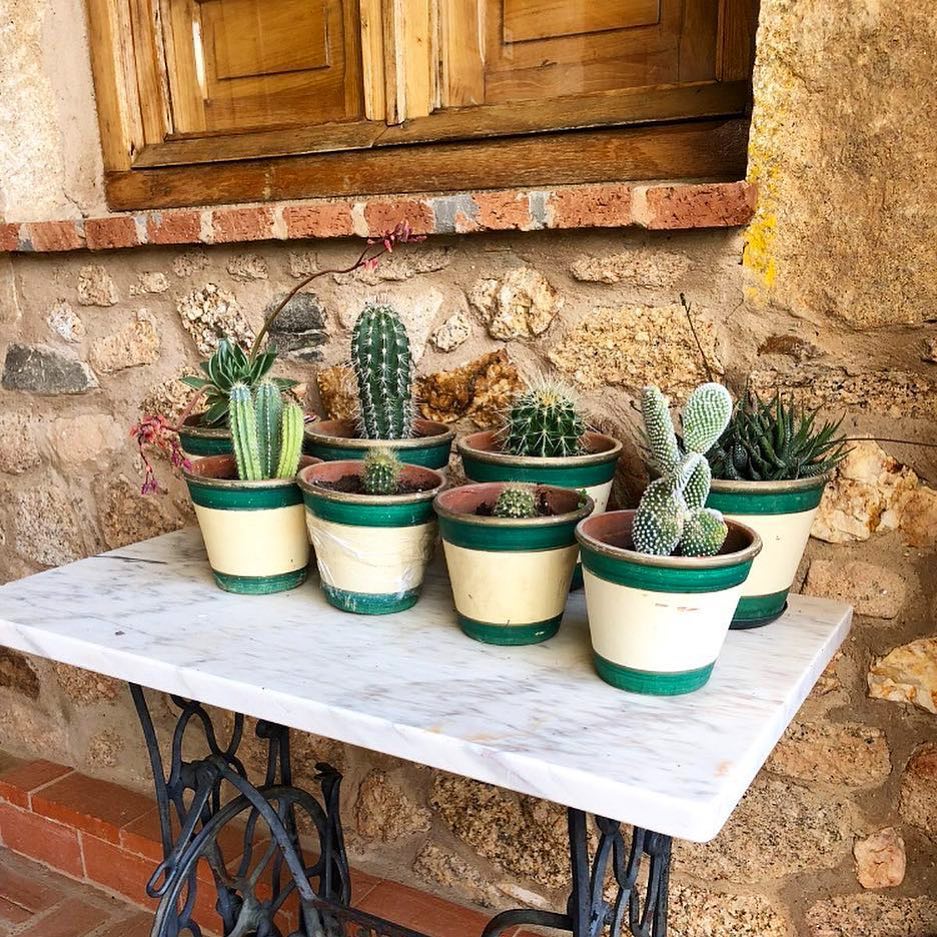 Take a peek behind the scenes of super cool lifestyle and plant boutique Seed to Stem.
There's a ton of wonderfully weird greenery here to inspire you to think outside the plant box.
Need a hand with your garden plans? Find trusted and local gardeners on Airtasker.