The outskirts of Leeds city centre is dotted with stunning garden centres. Some are national chains, others are smaller independents, but they all have plenty of choice for you and your garden.
These are 5 of the best plant centres and nurseries for gardeners in Leeds.
This is the biggest plant nursery in Leeds, with an appropriately enormous amount of choice. The building is structured like a giant greenhouse, housing over 500 species of plant, and growing over 3 million individual seedlings a year. Each variety has "strict watering and feeding regimes".
Visitors can stock up on shrubs and perennials, and then enjoy the view of the 19,000 square metre greenhouse from the café.
Great for: Locally grown plants and a nice wander around the nursery.
An experienced
Leeds gardening service
can position plants so they receive the most sunlight. Find one on Airtasker.
Langlands sell shrubs and plants, as well as barbecues, solar lights, and garden furniture. There are thousands more products in their Whinmoor shop than online, so it's a good idea to pay them a visit if you're browsing.
Loyalty card holders can get extra discounts, so it's worth signing up if you're going to be a regular visitor. Langlands also have a Healthy Plant Guarantee, meaning you can return hardy plants if they fail to grow after being given good care.
Great for: Competitive prices and loads of choice.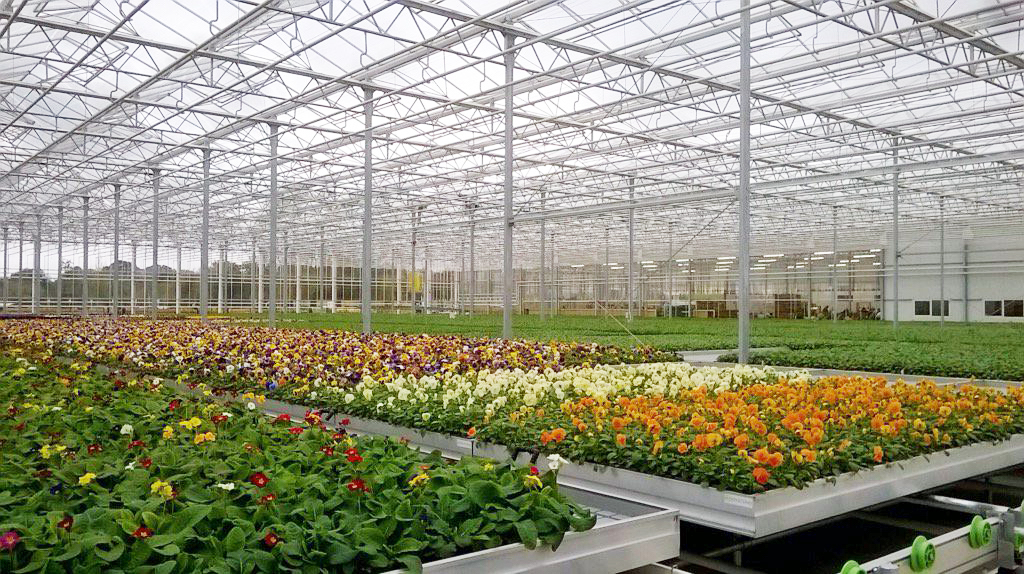 Source: Johnsons of Whixley
Okay, technically this isn't Leeds – it's between Leeds and Bradford. It's still Yorkshire's biggest independent garden centre, so it's definitely worth a visit. Tong sells a huge range of gardening, outdoor living, and lifestyle products. Hardy plants have a lifetime guarantee, so you can usually return certain plants that don't last the winter.
There's a pet shop, a fancy food hall selling artisan produce and local brands, and a restaurant serving breakfast, lunch, and Sunday roasts.
Great for: Keeping everyone happy, including the dog.
This is a smaller, independent garden centre in the south east of Leeds. Rothwell sells pretty much all the gardening supplies and accessories you could want, from weed killer to quality fencing.
Many of their staff members are enthusiastic allotment keepers themselves, so they can advise on even the smallest of spaces. They also provide a delivery service if you can't fit everything in your car.
Great for: Proper advice from gardeners who regularly get their own hands dirty.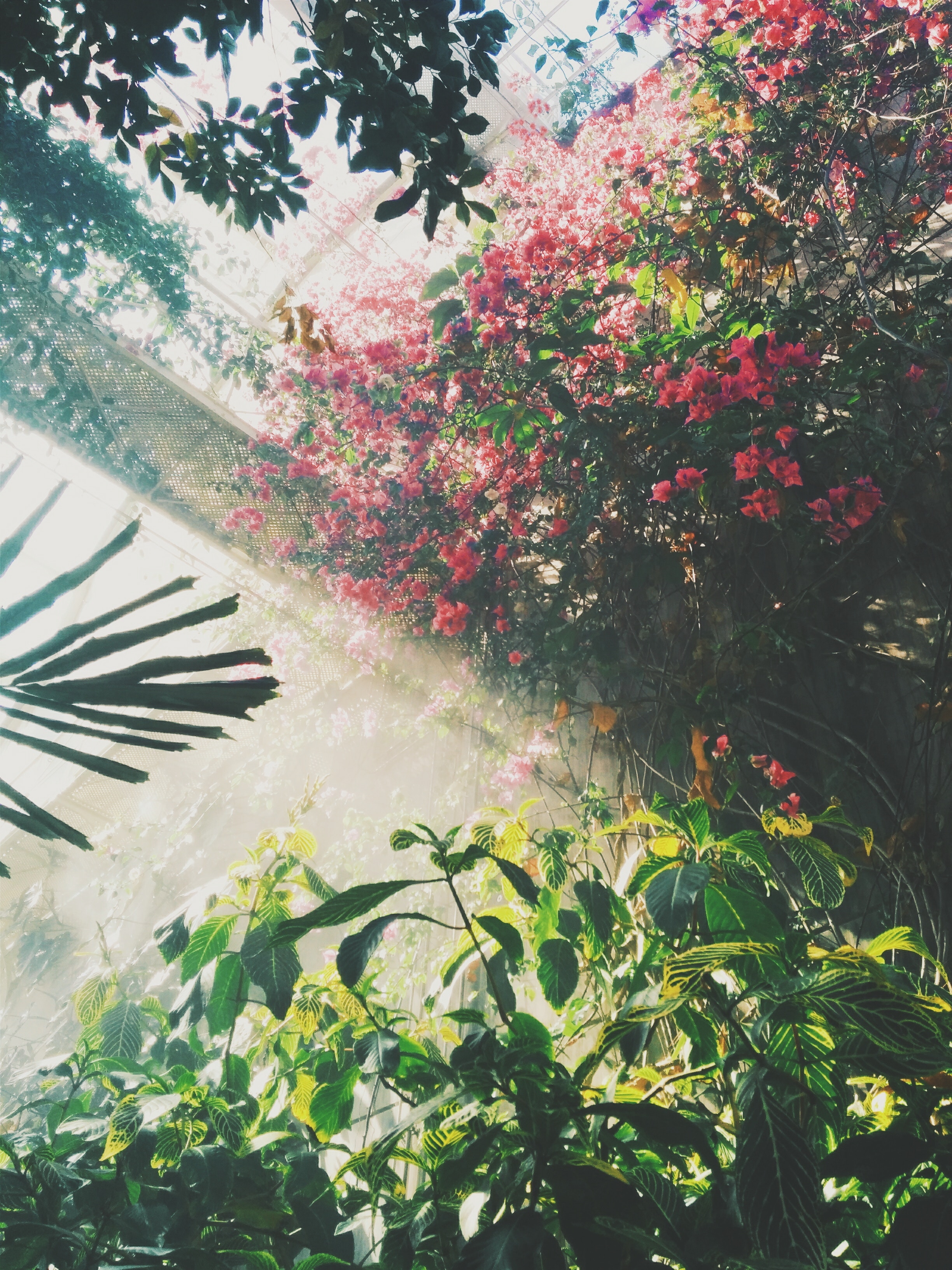 High Trees is a traditional nursery that's been run as a family business since 1982. Their product range includes fruit trees, house plants, roses, and vegetables, as well as fertilisers and containers. They even have "one of the largest selections of perennial plants in Yorkshire".
The very fancy sounding Bistro Le Jardin is open 7 days a week (it's actually very cosy). If you catch them on a Thursday evening, you'll enjoy one of their themed nights.
Great for: Browsing when you're not quite sure what you want.
Get your trowel ready and start prepping the flower beds. Any of these 5 Leeds gardening services and centres will stock what you need. And if they don't, you can always have a potter and a cream tea instead. It's win-win.
Need a little help with your garden? Find trusted and local gardeners in Leeds with Airtasker.