Looking to inject a little more green into your life and/or Instagram feed?
Here are 9 of the best blogs, sites and Instagram accounts worth following if you're all about that fresh garden life.
Launched by former graphic designer Gayla Trail in 2000, You Grow Girl is much more than its quite frankly excellent title suggests; it's a contemporary gardening site with an equal focus across environmentalism, affordability, style, art and humour too. Think gardening discovery coupled with helpful, practical advice over at You Grow Girl.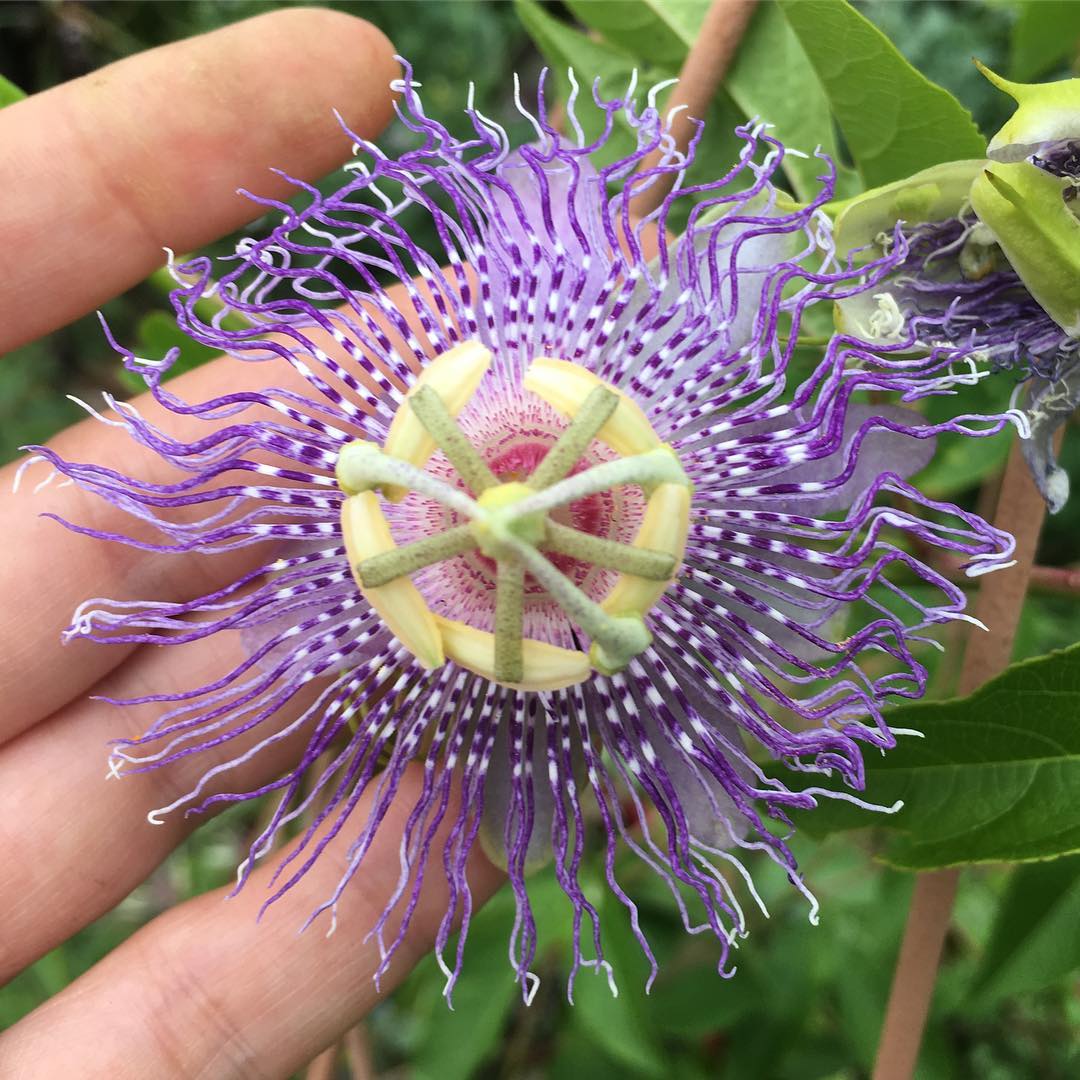 Click immediately if you're after a quirky but helpful take on garden affairs.
An award-winning garden designer based in London, Charlotte Rowe's offerings include full service consultancy covering design, style, maintenance and planting – and as you'd imagine, a pretty greenery-filled Instagram account too. Her latest work should give you plenty of inspiration if you're looking for a top-to-bottom re-design.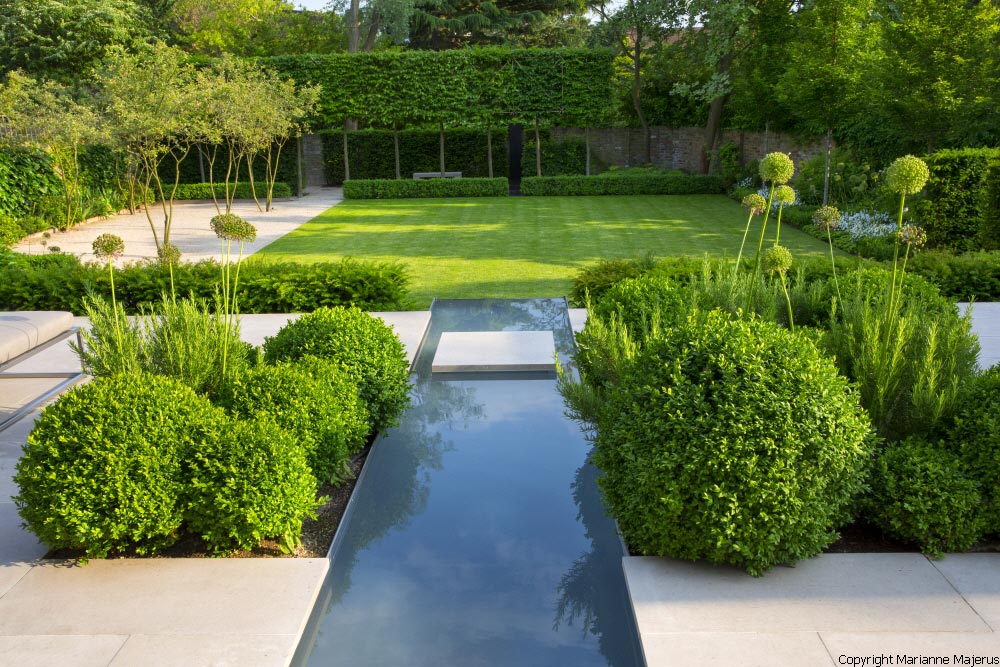 Click immediately if you want to go all out for your next garden upgrade.
David Marsden works on two 5-6 acre gardens, so he has plenty of material. He freely admits "self-employed gardening is often a lonely past-time", so decided to bring an audience to his work.
His photography is just as inspiring as his blog posts, and he's even been featured in The Sunday Times.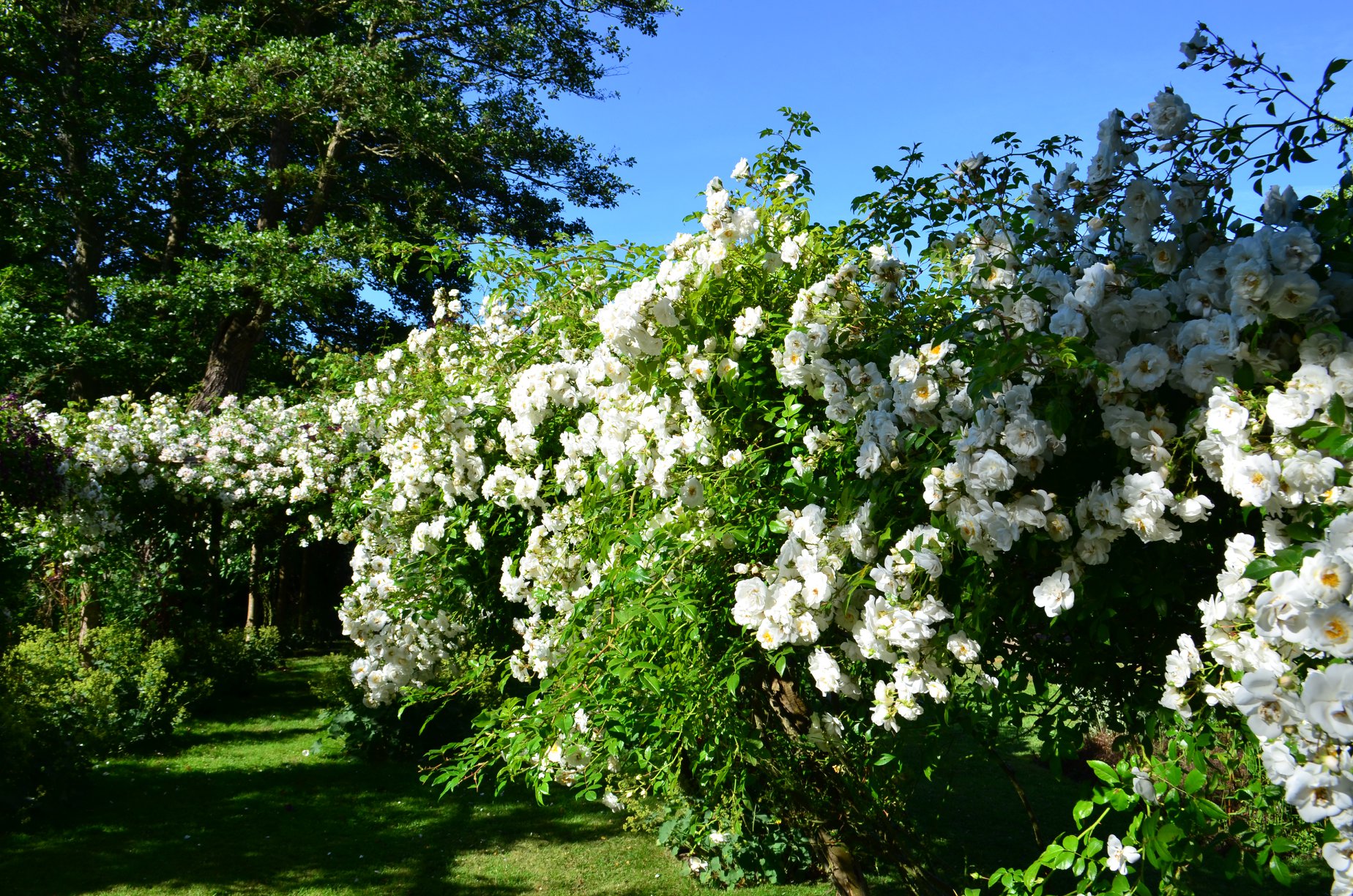 Click immediately if you've only got a tiny garden and want to live vicariously through sprawling acres.
Dutch-born artist Lotte Van Baalen is the creative mind behind the beautiful Plants on Pink – an Instagram account doing exactly as it says on the tin. Fronting cacti, succulents and all kinds of greenery pictured in front of pretty much any shade of pink you can imagine, the account has seen plenty of success with its followers sharing their own contributions using the #PlantsOnPink hashtag.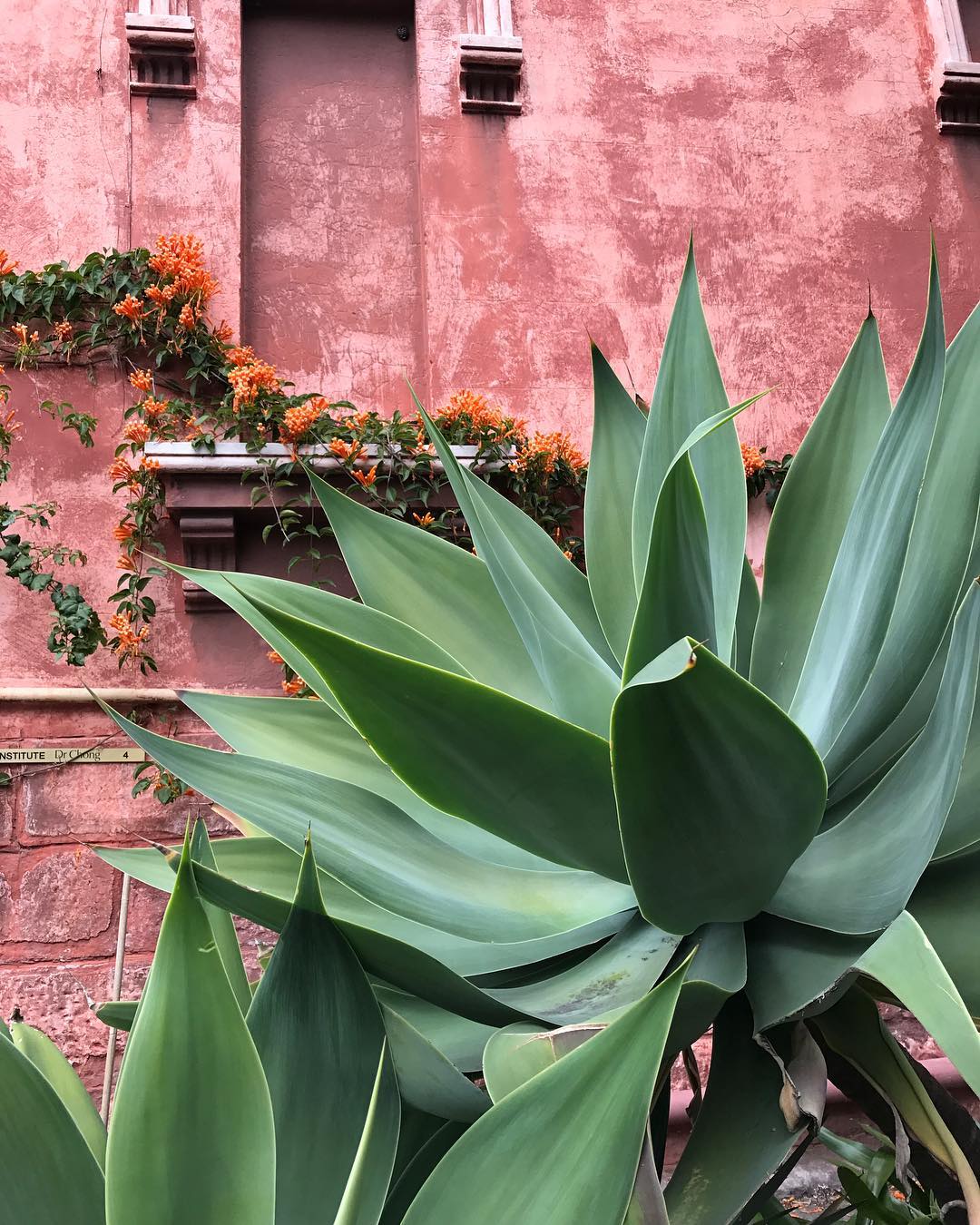 Click immediately if you're all about style, contrasting colours and plenty of pink.
For a small space, The Frustrated Gardener's Broadstairs garden and outdoor kitchen is incredibly impressive. He's documented its creation, and the list of trees, climbers, and perennials he selected for it.
As well as covering the RHS Chelsea Flower Show each year, he has a complete list of recommended reading for aspiring gardeners.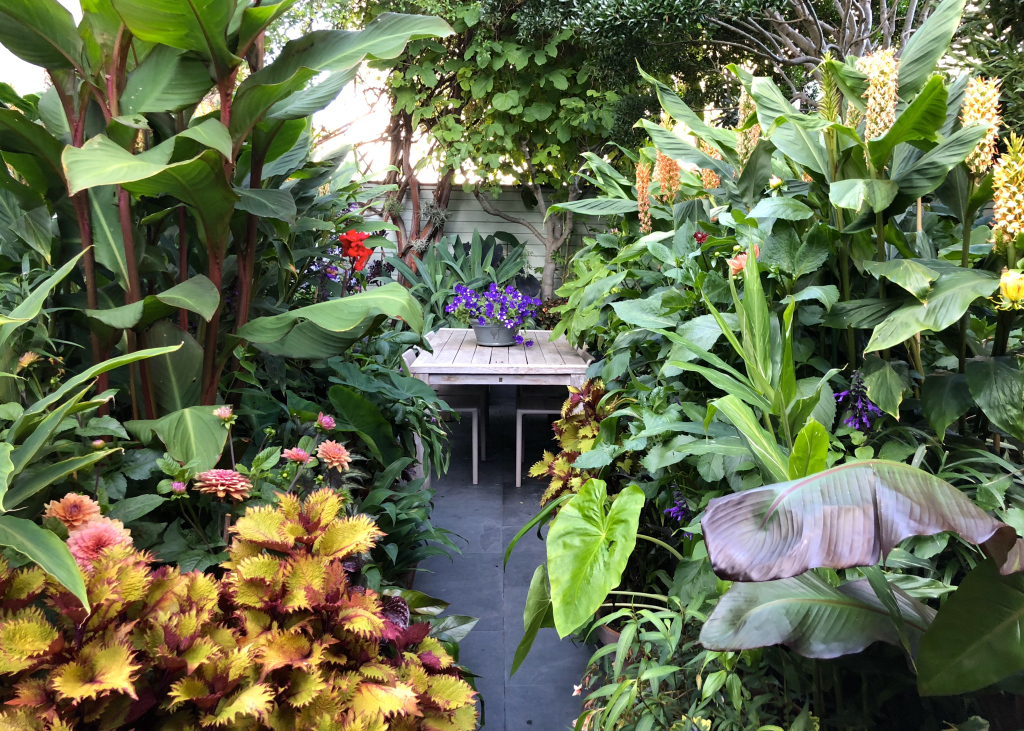 Click immediately if you're holding a trowel, staring at your garden, wondering what to do first.
Full of ideas but struggling for time? Select the plants and ask an Airtasker to plant them for you. Find
gardening help in London
on Airtasker.
Grace & Thorn is a forward-thinking florist located in East London, all about challenging the often-boring gardening norm. Forget stuffy tradition, and instead head over to their Instagram for a constant feed of inspiration on all things green, no matter how big or small the space you're working with.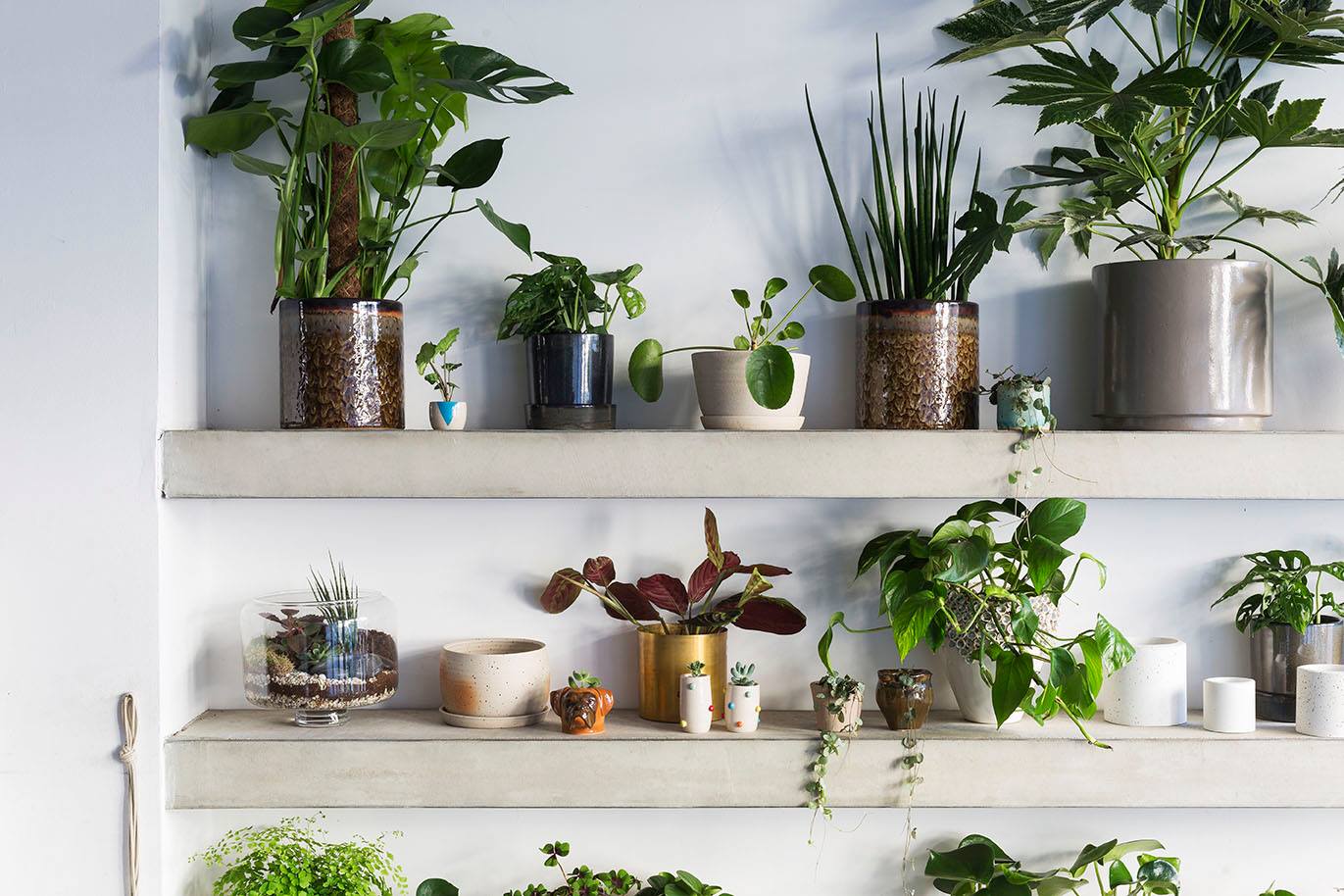 Click immediately if you're looking to improve your urban garden.
Combining landscape gardening with bespoke textile design, Debby Tenquist's Botanica Trading's Instagram account promises a selection of gorgeously-designed garden shots, sure to inspire all levels of aspiring gardeners. Think perfectly preened with plenty of style over at Botanica Trading.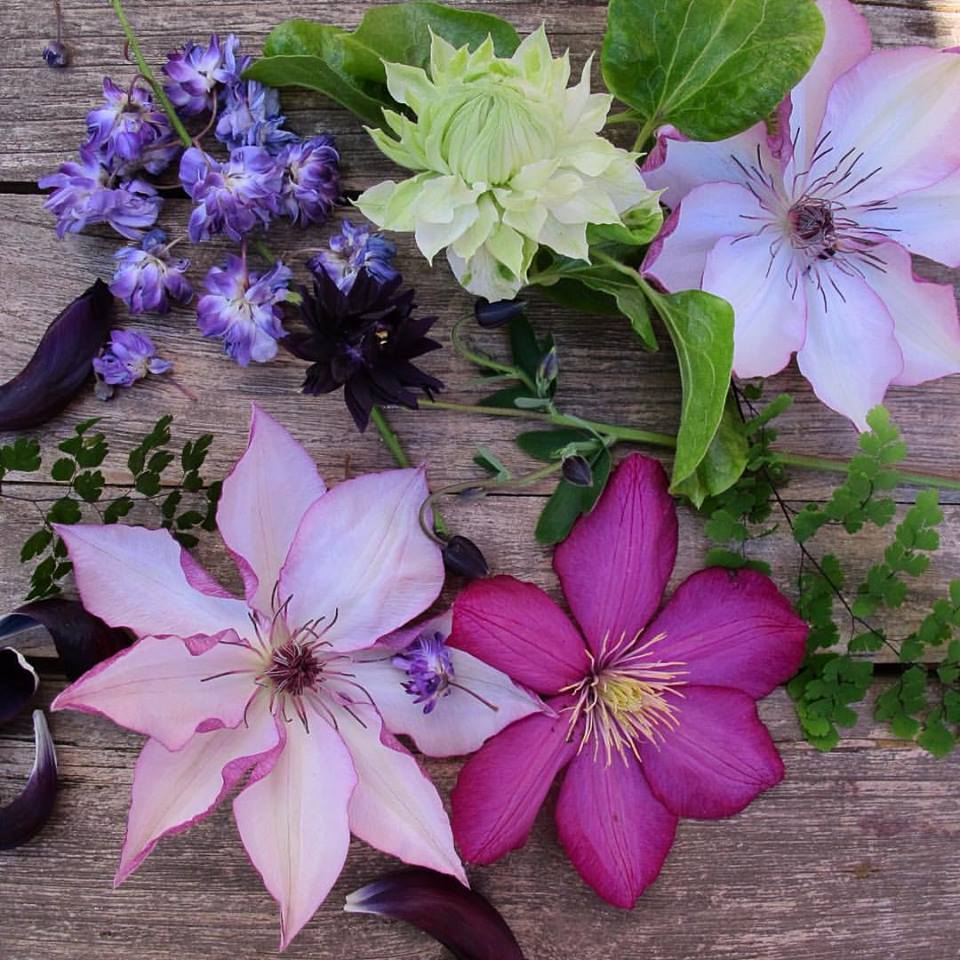 Click immediately if you love gardens with a touch of class.
Hailing from Portland, Oregon – Clever Bloom is the clever conception of craft-loving Erin – a DIY, gardening and all-things-aesthetic pro. Clever Bloom's Instagram is a treasure chest of cool but accessible ideas for your house and garden, and easily makes our list of the best 10 accounts to follow.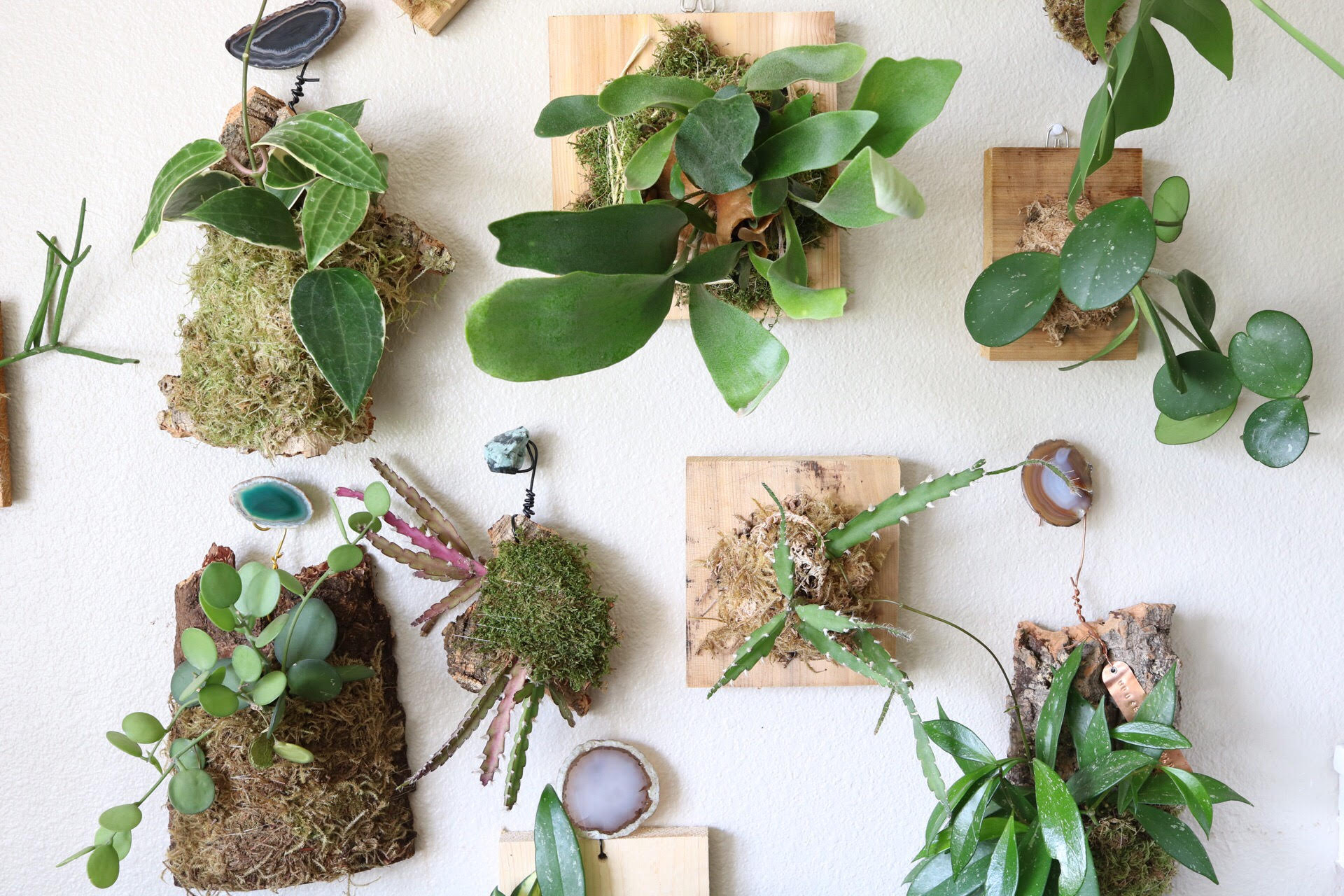 Click immediately if you want to spruce up your garden or house without breaking the bank.
Created by novelist Alexandra Campbell, The middlesized garden blog is for people with a garden "bigger than a courtyard, but smaller than an acre".
Her blogs are for conscientious gardeners who need practical tips and a bit of photographic inspiration.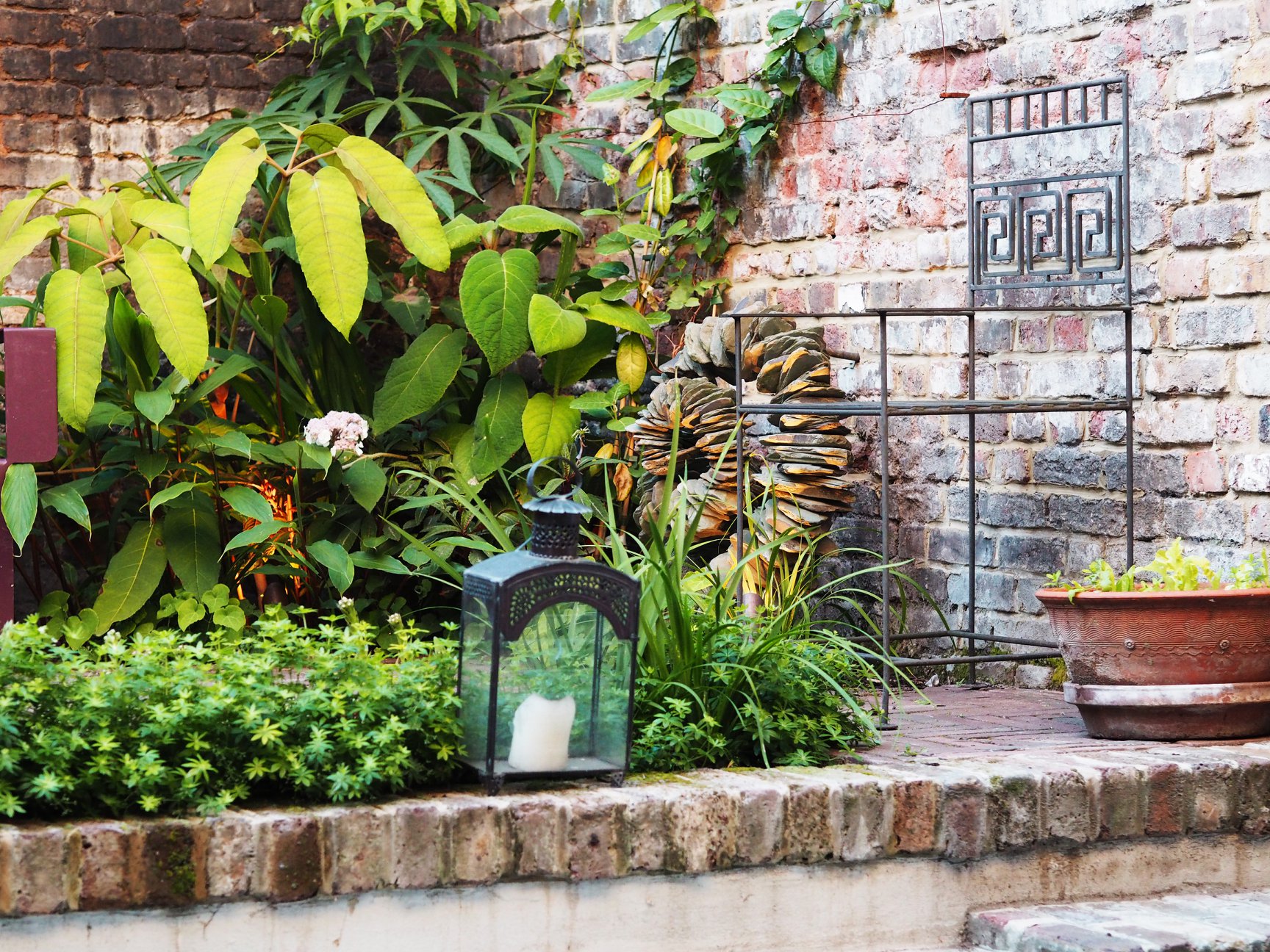 Click immediately if you want considered advice that gets to the point.
Looking to kick on with your next gardening project? Find trusted and local gardeners in London with Airtasker.