For some, garden centres are a chore. For others, it's the only way to spend a Sunday morning. If you're in the latter group, and live in Brighton, these 5 garden centres are the best in the area.
Next time you're in need of some new gardening gloves and some considered advice, pay them a visit.
Part of Wyevale Garden Centres, Brighton Garden Centre stocks plants, gardening equipment, pet supplies, and outdoor furniture. If you're a fan of browsing, it could take up your entire day. If you're more interested in the scientific details, they have bonafide plant experts available for a Q&A.
You can have a coffee and piece of cake in The Garden Kitchen café when you've finished browsing. It's also dog friendly, and the staff will carry your stuff to the car.
Great for: Whiling away the weekend.
This is Tates of Sussex's smallest branch in the area, one of the most well-known gardening services in Brighton. Mayberry is stocked with plants, garden furniture, wildlife supplies, barbecues, and even outdoor clothes. They're conveniently close to the city centre and serve coffees and freshly made food.
Most of the plants available come from Tates nurseries throughout Sussex, so you can be confident they're locally grown. Staff are trained to answer questions and make recommendations.
Great for: Anyone who doesn't know their Gerberas from their Begonias and needs choice.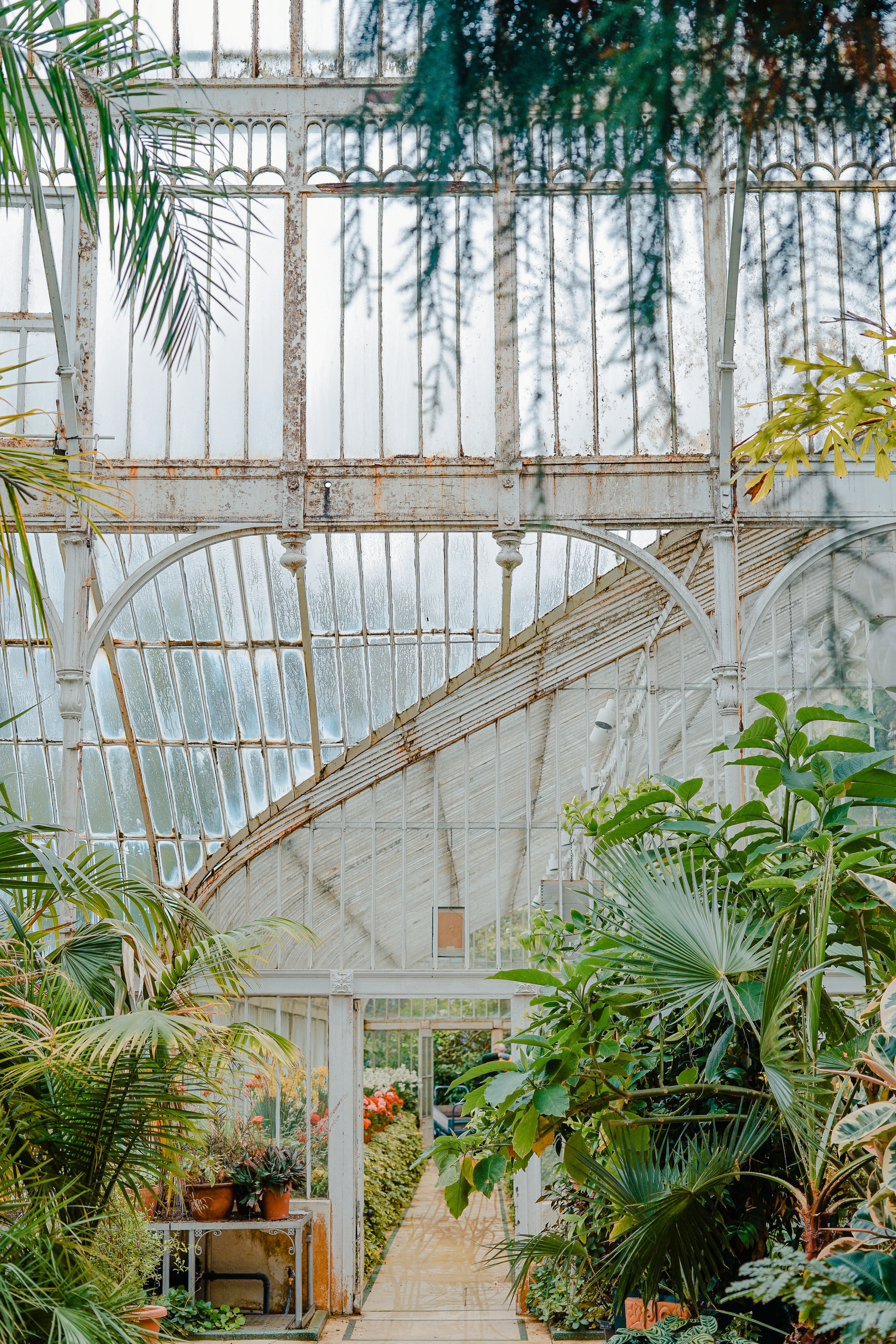 Based in Poynings, Rushfields is both a plant centre and a farm shop and deli. There are local cheeses and handmade sausages, as well as quality compost and bird feeders. It even has a hot tub showroom if you have room for one.
Their website has a bank of information and gardening tips for novices, so you'll be able to buy with confidence.
Great for: People who like farmers markets just as much as cultivating their own modest patch of land.
Setting up as a market stall in 2017, Between Two Thorns is now a gardening emporium in the centre of Brighton. The owner, Alys Dobbie, is ever-present in the shop and regularly runs workshops for crafts and plant-related projects.
Alys dresses events, spaces, and weddings with foliage, so she'll definitely have some advice for whatever space you want to tart up.
Great for: Supporting small businesses and getting personal, friendly advice.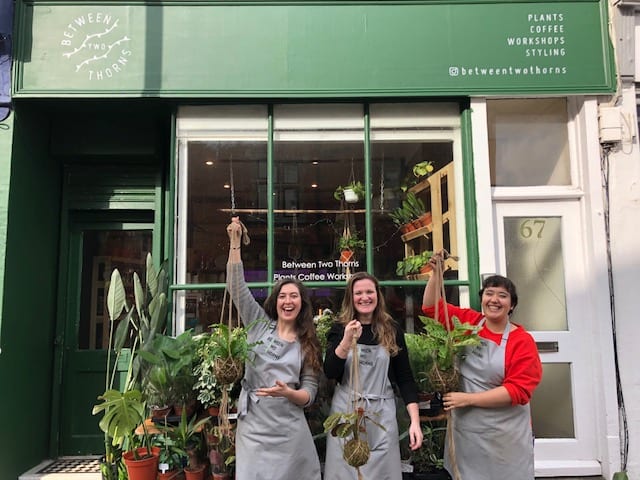 Source: Between Two Thorns
A little bit different to a conventional garden centre, The Garden House is both a shop and workshop space. Based in the centre of the city, The Garden House is run by garden design enthusiasts, Bridgette Saunders and Deborah Kalinke.
Visitors can attend courses, talks and workshops on topics like rose growing and botanical illustration. You can also buy seeds, books, and vouchers.
Great for: The whole experience – inspiration, learning and growing your own.
If you look out for it, Brighton is full of greenery. Track down the people who know their stuff, and your own green spaces will be looking lush.
Need a little help with your garden? Find trusted and local gardeners in Brighton with Airtasker.