The kitchen is the heart and hub of the home. It's the space where everyone in the house congregates to chat, eat, work, and (sometimes) cook.
You want your kitchen to be a space that you love retreating to, decorated in your favourite design aesthetic.
Whether you have a tiny kitchen or a larger open plan space, you can add your personal touch in a number of ways. One thing that all kitchens have is cupboards. Yes, they exist for all your food storage needs, but they can also be used for design purposes. In fact, kitchen cabinets are one of the easiest and most cost-effective items to update to add a new lease of life to your whole kitchen.
Read on for some inspirational ideas for your kitchen cabinets and expert handyman tips:
Door knobs and handles
You may love your kitchen cabinets as they are, but what about the door handles or knobs? Changing these is an instant (and thrifty) way to transform your kitchen without the expense and hassle of replacing all of the cabinetry.
Handles and knobs can solidify your design aesthetic or inject some quirk factor into your kitchen. They're also an easy way to keep your kitchen up-to-date with the latest design trends.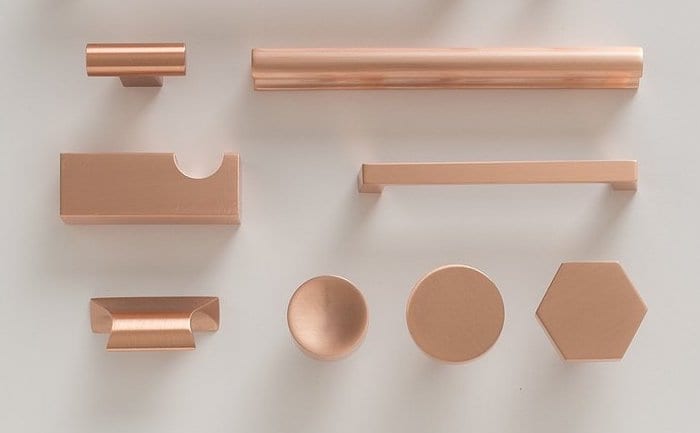 There are various different types of kitchen door handles and knobs to choose from. Metal, wood, painted and ceramic are all popular.  Not sure what to pick? It's so simple to update these, you can replace them often.
Adding light
Kitchen cabinetry can be brought to life with modern LED strip lighting. If your kitchen is on the more minimalist side, this i something to consider for adding both ambience and style.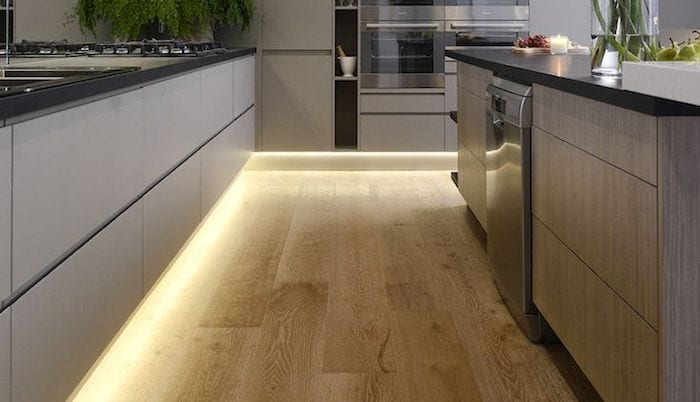 Multi textured cabinetry
Dark cabinetry can look chic and sophisticated. However, it can also make a small kitchen seem even smaller. Two-coloured cabinetry is a good way around this. You can opt for a row of wood (real or laminate) cabinets with white or black next to them. If you're looking for a smaller update, consider changing just one row of cabinets, but make sure you're happy with how they suit the existing ones.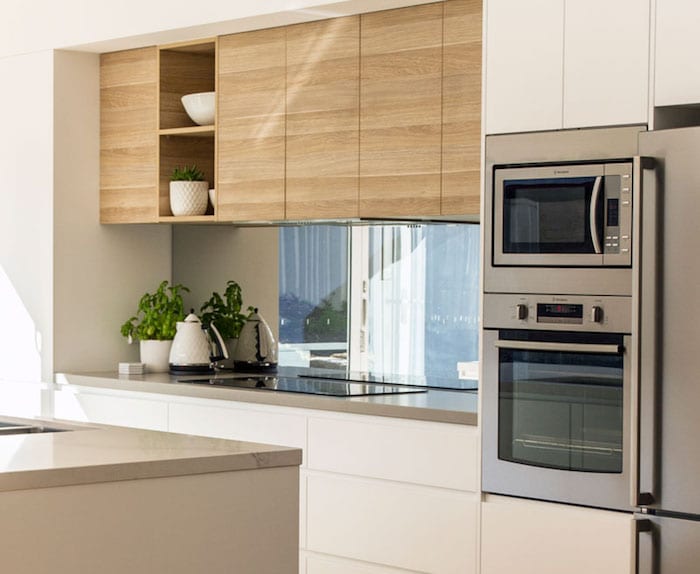 DIY Revamps
Renew scratched or scuffed kitchen cabinet doors with a sand back and a fresh coat of paint. This could take your kitchen in a completely new design direction such as a nautical or country-farmhouse style, which is easily done as they both use a similar style of door.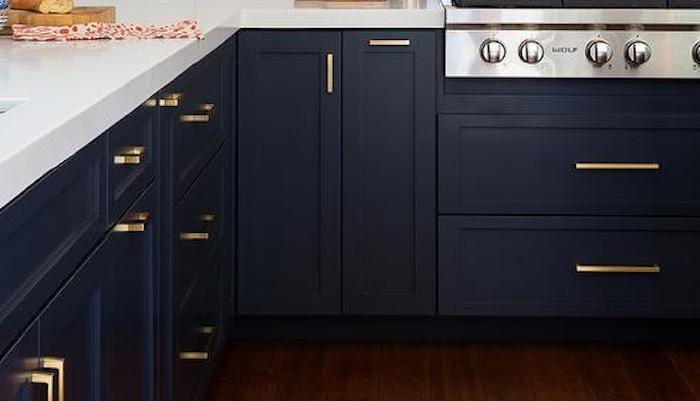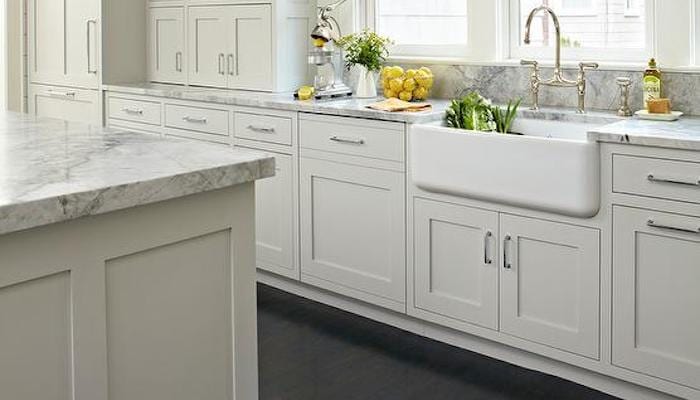 Think outside the box
If you want your kitchen to stand out, consider a quirky kitchen cabinet. You can mix it up with using items such as crates as drawers to add a rustic touch. You could even use different styles of recycled cupboards throughout – just make sure it's a similar tone for consistency.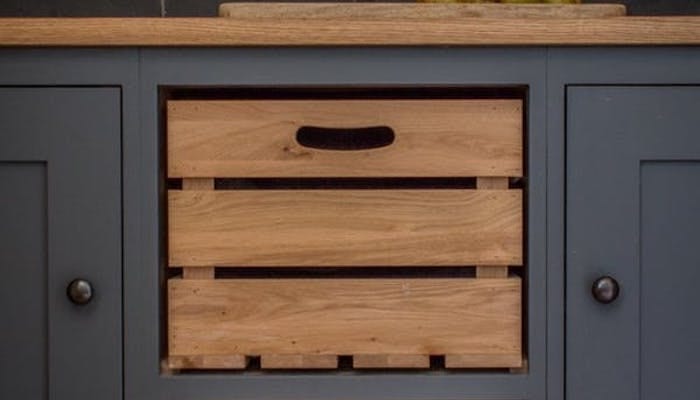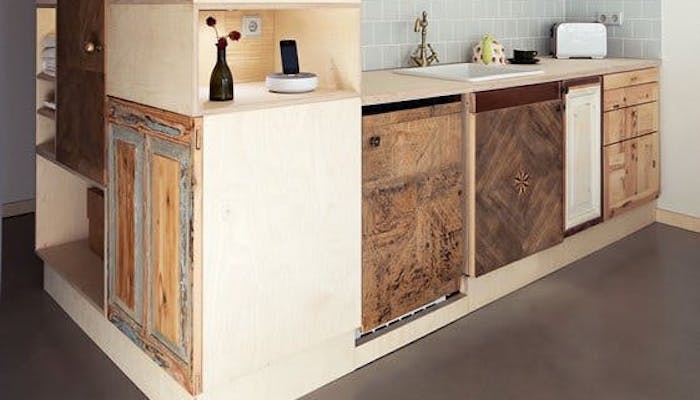 Display kitchen cabinets
Showing off your 'fancy' plates, cups and other ornaments is an age-old idea. But you could add a modern slant to it. It could be as simple as open shelving or multi-panned glass kitchen cabinets. It's also a great way to display crockery you're proud of!

Want some help with painting or installing your new kitchen cabinets? Get instant handyman help on Airtasker.