Floral installations are a popular way to make a statement at events and parties, with good reason. Who doesn't love the visual impact of thousands of beautiful flowers? We don't all have royal budgets or teams of set builders and assistants to make our botanical dreams come true, but it's surprisingly easy to DIY stylish floral arrangements on a smaller scale.
From Harry and Meghan's wedding to the London Chelsea Flower Show, we've taken inspiration from stunning large-scale floral installations and scaled them down versions you can actually try at home.
The inspiration: Royal Wedding Floral Archway by Philippa Craddock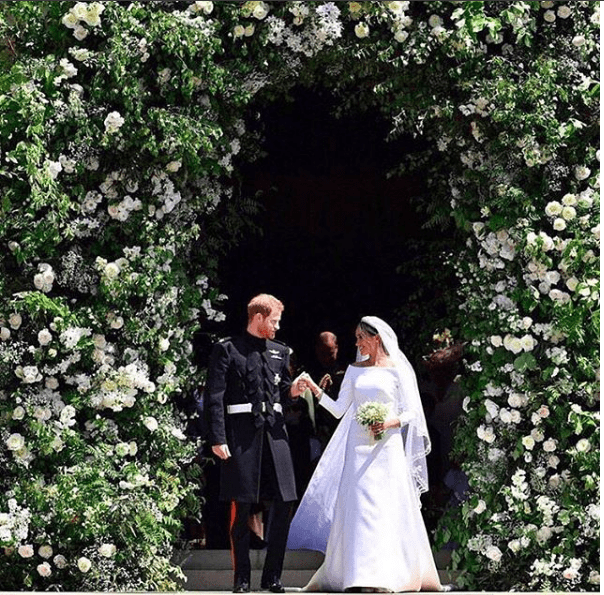 Image credit: @phillippacraddock
The DIY version: Foliage tablerunner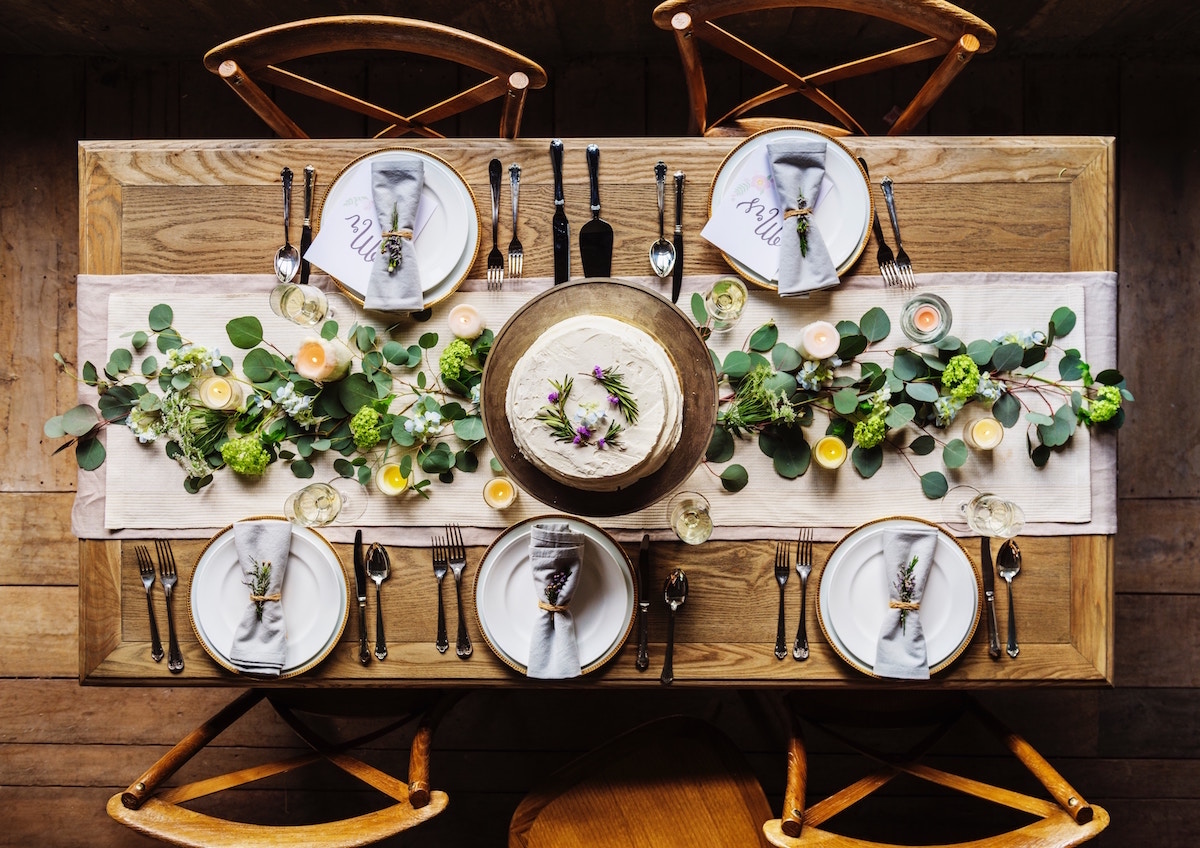 Image credit: @rawpixel
Floral arbours have been on trend for weddings for a few years, with good reason. Who doesn't want to be surrounded by luscious blooms and fresh foliage on their wedding day? An arbour or archway of flowers and greenery will frame the focal point of the occasion (hello, happy couple!) and provide a perfect photo opportunity for those memorable wedding photos. Renowned florist Philippa Craddock created an epic floral archway from white roses, peonies, foxgloves and three types of green foliage for Prince Harry and Meghan Markle's wedding in Windsor, but not every event needs that scale of installation.
The DIY version? Scatter greenery on your dining table, weaving in candles and flowers to draw focus to the main dish, creating a chic centrepiece fit for a princess.
The inspiration: Multi coloured floral archway at Rag&Bone in Chelsea by Harper&Toms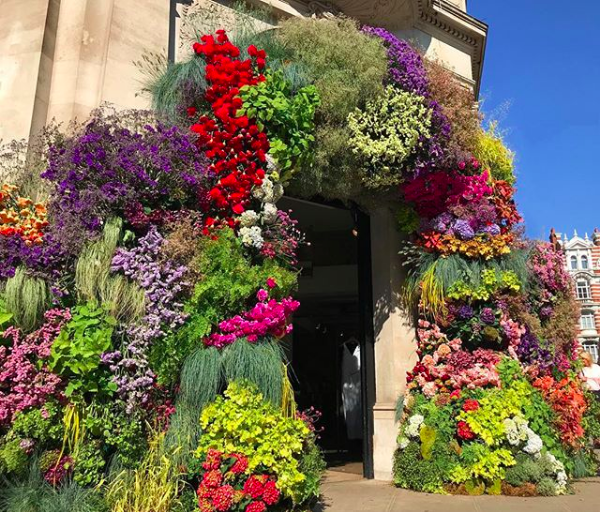 Image credit: Passports & Footprints
The DIY version: Textural mash up bouquet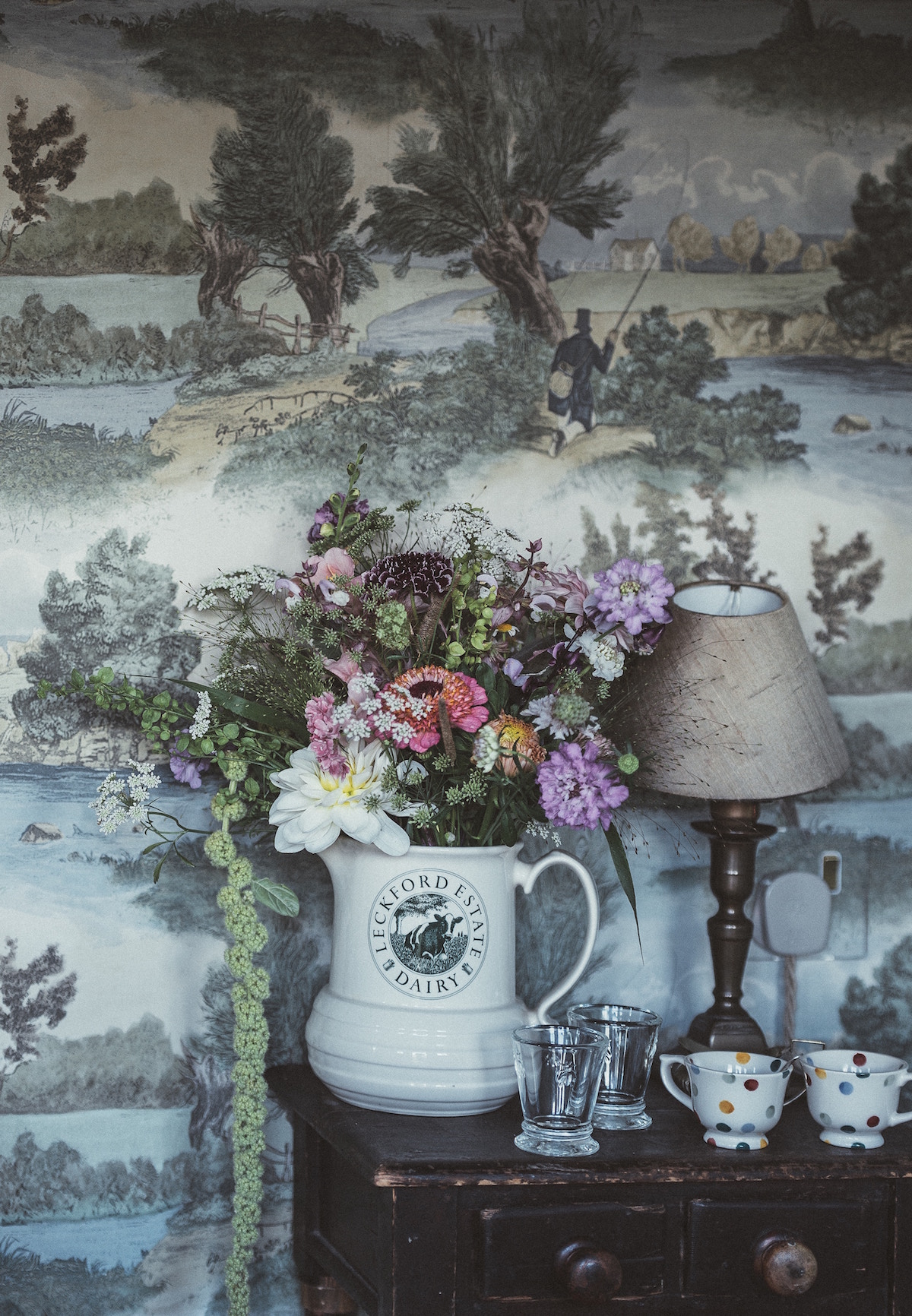 Image credit: Annie Spratt
Receiving a bunch of flowers is always appreciated, and while some occasions call for subtle bouquets others are all about going bold. When sending flowers for a special occasion, be it a birthday present or a thank you, don't be afraid to break the old rules and create a thoughtful bouquet with character.
Take inspiration from the bright and joyful archway created by Harper & Tom during the Chelsea Flower Show 2018, and mix different textures and colours. Using different sizes and types of leaves and flowers will form a dynamic, unexpected display that will bring a bolt of personality to any home or office.
The inspiration: Windows framed with flowers at Annabel's, Mayfair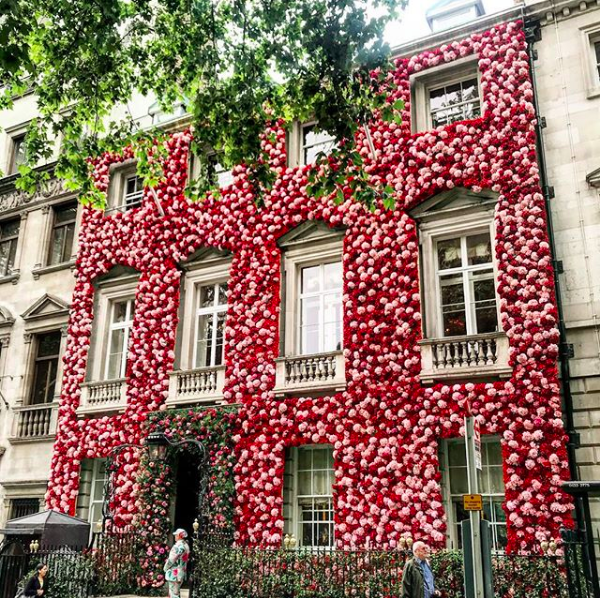 Image credit: Melissa Thompson
The DIY version: Flowers framed with windows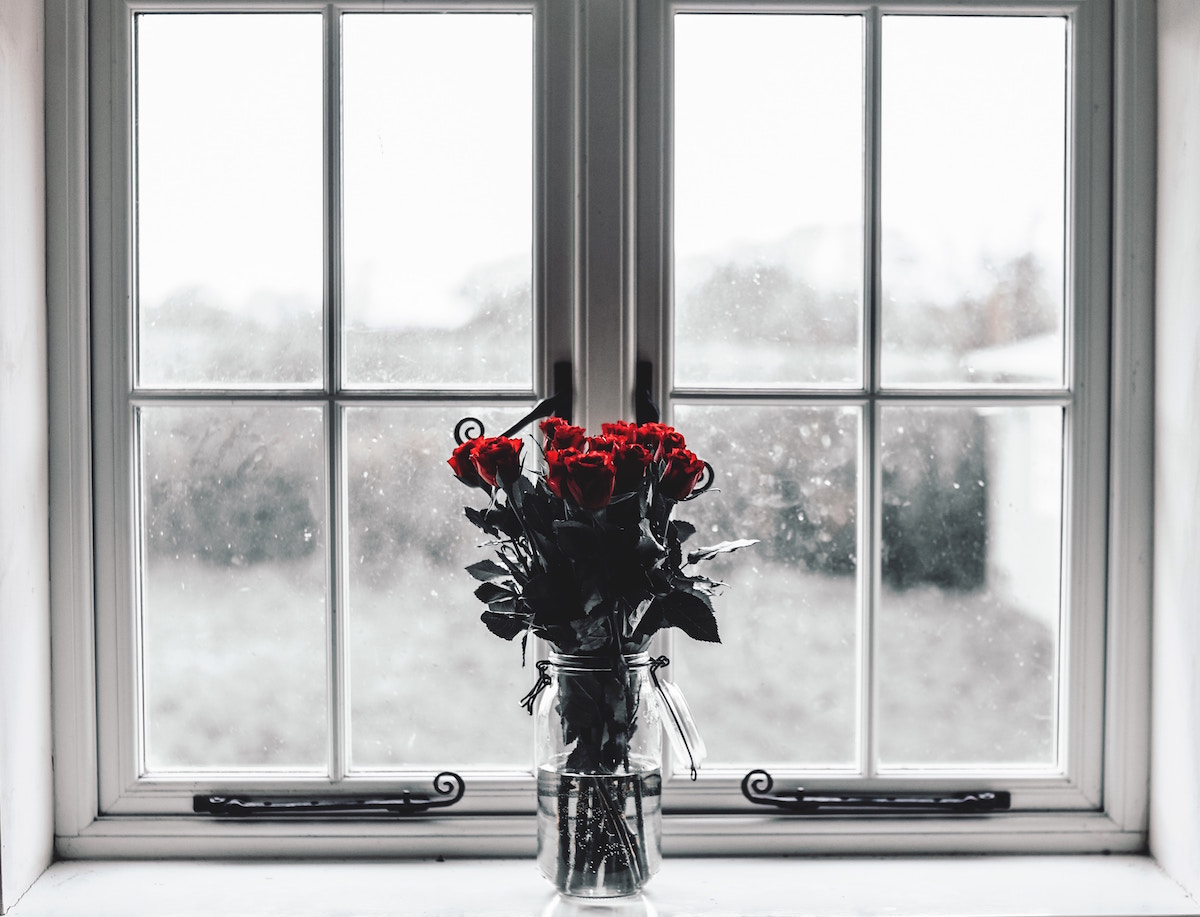 Image credit: Marcus Cramer
Annabel's, one of the hottest members clubs in London, got in to the spirit of the Chelsea Flower Show by covering the whole of their venue with pink and red flowers, making the classic, clean windows a focal point. This stunning installation turned in to an Instagram dream, with dashing doormen in floral suits posing for photos in front of the colourful display that brightened up the historical facade in Mayfair.
While framing your windows with fresh flowers is dramatic, it isn't entirely practical for home. Flip the idea and display a striking bunch of flowers on an empty windowsill, cleanly framing the bouquet instead. And bonus – you'll have beautiful natural light for those Instagram-worthy snaps!
If you want to try out something more dramatic you can find a garden designer or florist to help you out on Airtasker!