If you're looking to spruce up your property, a little outside assistance never hurts.
Enter Airtasker.
Not only can you enlist the help of a local tasker for your gardening or cleaning needs, you can also find plenty of home repair and handyman help in London.
Here are just five of the ways Airtasker can help you with your home improvements (in just a few clicks).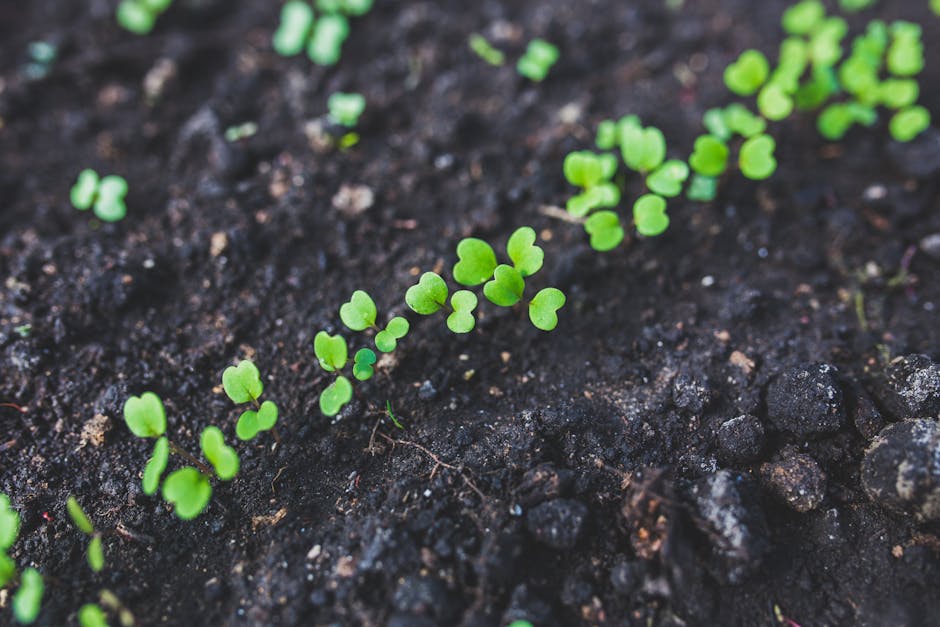 Let's face it, gardening isn't for everyone! So, how do you keep your garden in top condition if you aren't born with a green thumb? Luckily at Airtasker, we can connect you to a number of gardening experts in London who absolutely love it. Whether it's a small weeding task or an entire garden revamp, you can find a local gardener willing to help.
DIY work is something many of us tend to put off. And all those little DIY tasks add up over time. If you've got paintings you've been meaning to hang up, light fixtures that need repair, or rooms that need a fresh lick of paint, a little handyman help may be just what's needed.
Post your home repair task on Airtasker and you'll be instantly connected to a group of local experts offering handyman services in London.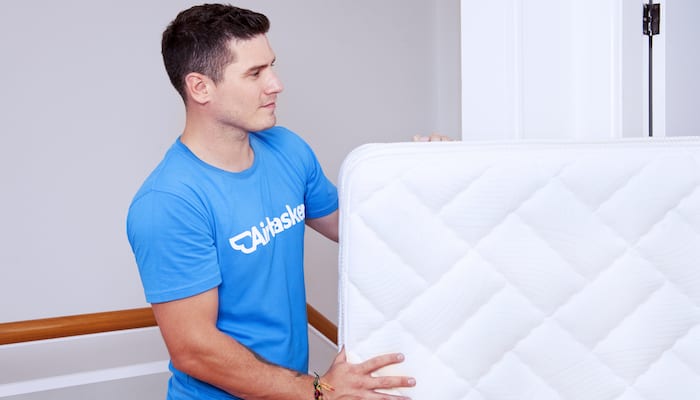 Do you have some furniture you need to move, but can't lift by yourself? For a little bit of extra muscle, simply post a job on Airtasker with the details of what you need moved and where to.
Looking for someone to help you transport rubbish to the tip or finally deal with all that clutter in your garage? Decluttering your home can often be an arduous (and emotional) task. You may need an objective opinion on what to ditch and what to keep. Again, you can find someone to lend a helping hand on Airtasker. 
Need a hand with dusting, mopping, end of tenancy cleans or oven cleans? There are cleaning services in London available to help with all that and more at Airtasker. Just list out how many rooms you need done and when, and you'll have an army of friendly cleaning experts submitting their offers. It's that simple.  
The beauty of a platform like Airtasker is that you aren't limited on the types of jobs you can get help for. You may have an 'out of the box' task or more unusual home improvement task that you're looking for help with. By using Airtasker, you'll be able to find someone with the skill set you need to assist you.
So don't be afraid to put it out there, even if it doesn't fall under any of the above categories!