Instagram is hardly short of simple-yet-chic interior design inspiration.
And it's easy to get obsessed. Minimalist design accounts are somehow soothing to scroll through, and they offer a bit of escapism from your own clutter (we're looking at you, heap-of-clothes-sitting-unsorted-on-chair-for-months).
There are now scores of  accounts with sumptuous feeds featuring clean lines and monochromatic palettes.
To save you endlessly scrolling through a plethora of white brick feeds, we've scoured through and rounded up 10 of the best minimalist design accounts below:
Oslo-based architect and photographer Katerina Dima is the creative eye behind this popular minimalist Instagram account.
Expect a regular stream of calming colours and chic clutter-free nooks and crannies.

Scandinavians are pros at the minimalist style of decor, as evidenced by Copenhagen-based Hannah Trickett in this account and her beautiful interior blog Hannah in the House.
Enjoy a stream of striking Nordic-style design posts with neutral colours and artistic furniture pieces. This account is low-key yet still clearly displays Hannay's eye for chic minimalism.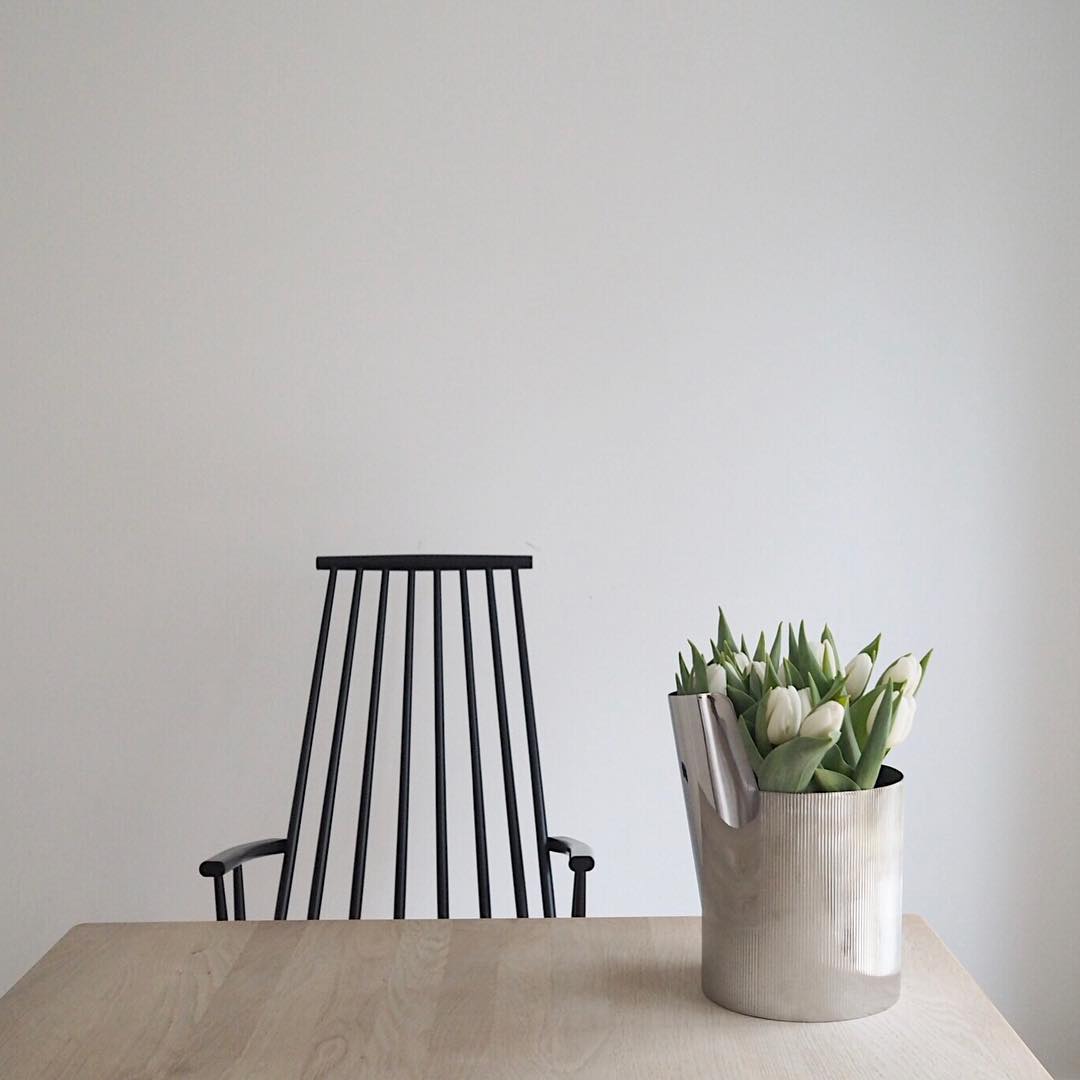 Charlotte's passion for Nordic design shines through in this stunning feed of snaps of her drool-worthy London home.
Watch out for occasional appearances from Claude the kitten.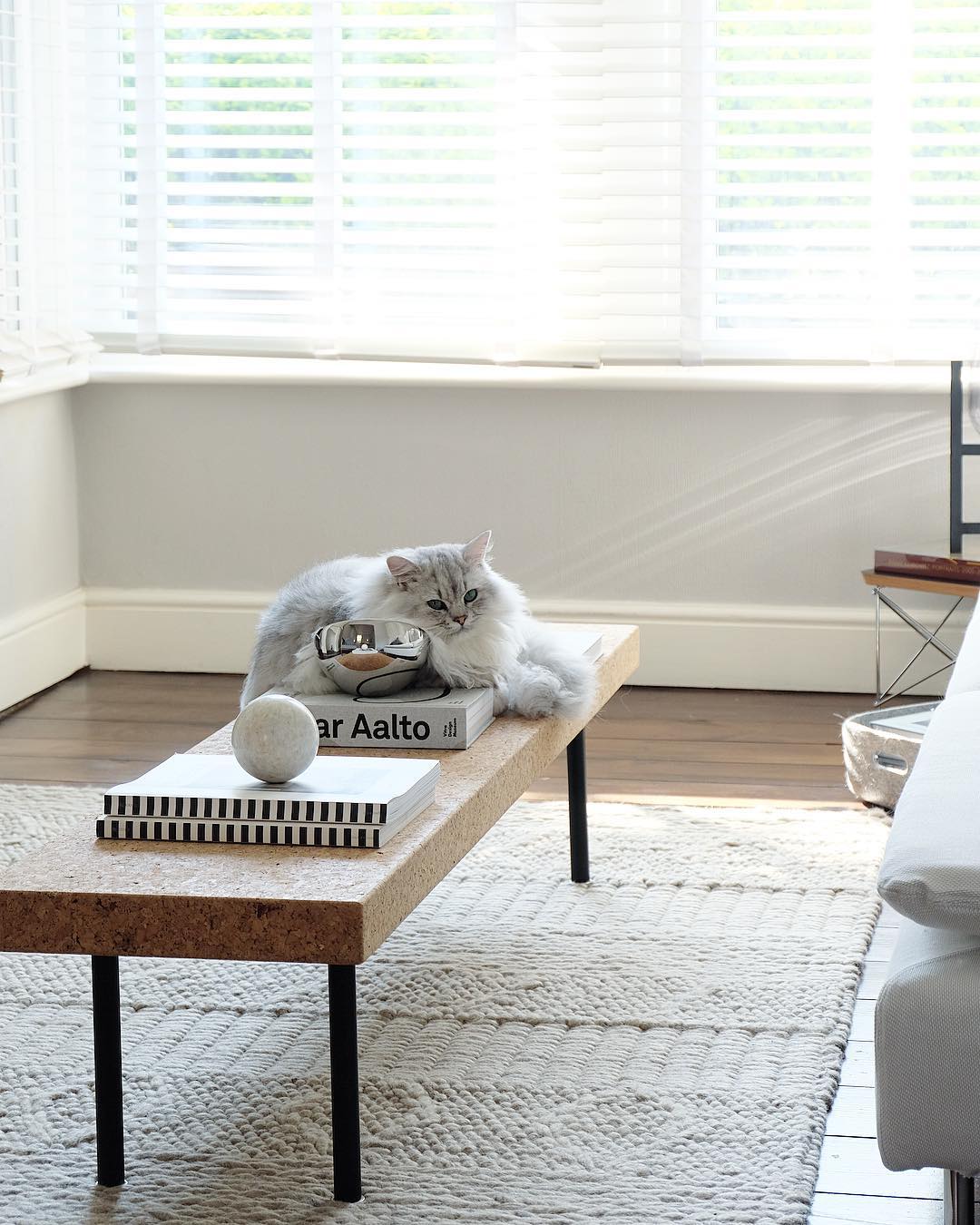 With a blend of muted tones and luxurious touches, this account by Oslo-based interior stylist Elisabeth Heier is a pretty serene place for pure escapism on Instagram.
And if you're looking for minimalist home decor tips, Elisabeth also has an inspiring blog that's worth checking  out.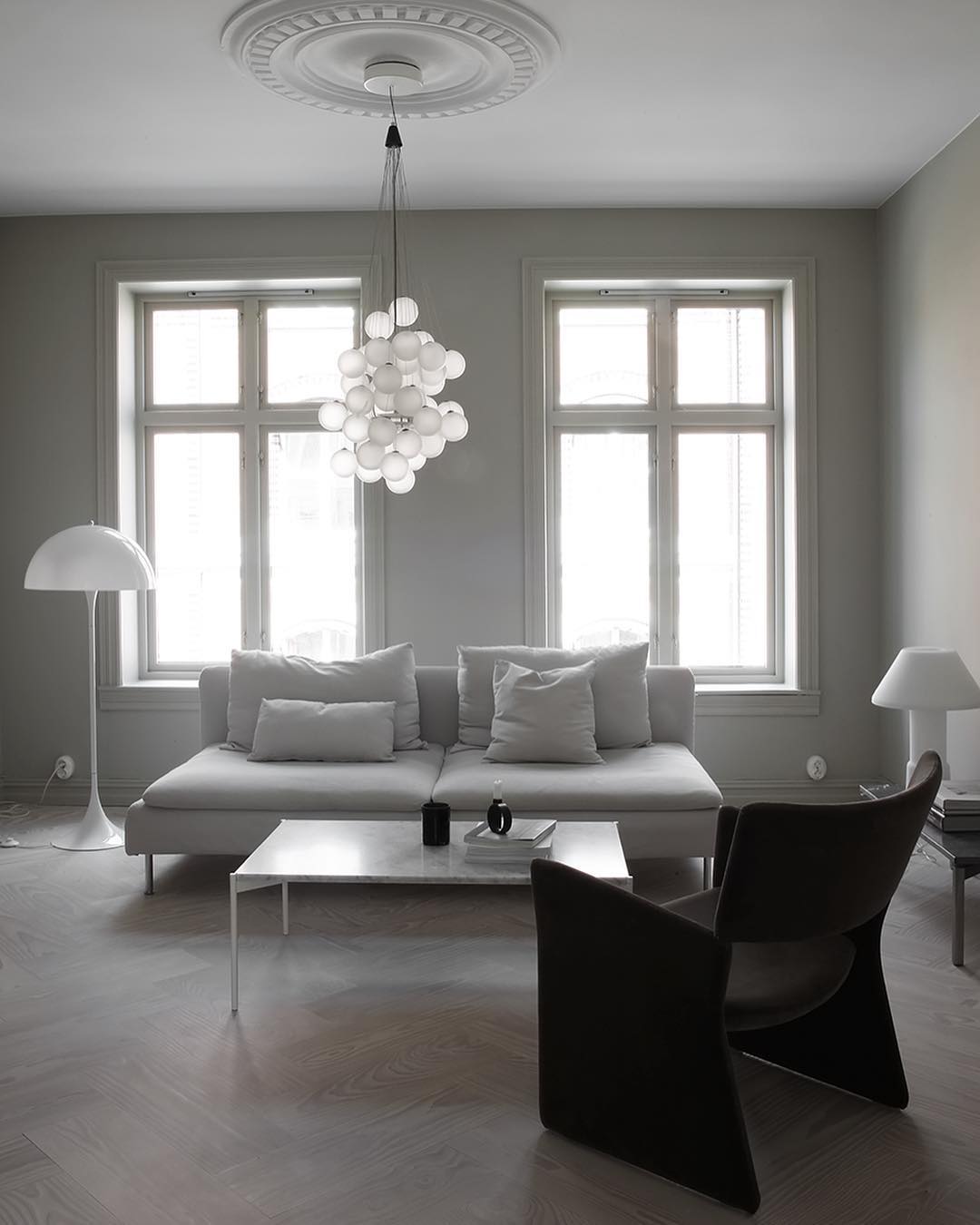 Expect close ups of cute and sparsely decorated spaces with a splash of green from Liz Bachman, who also has a lifestyle brand that you can shop from at Grey and Scout.
And the frequent baby and puppy appearances don't hurt either.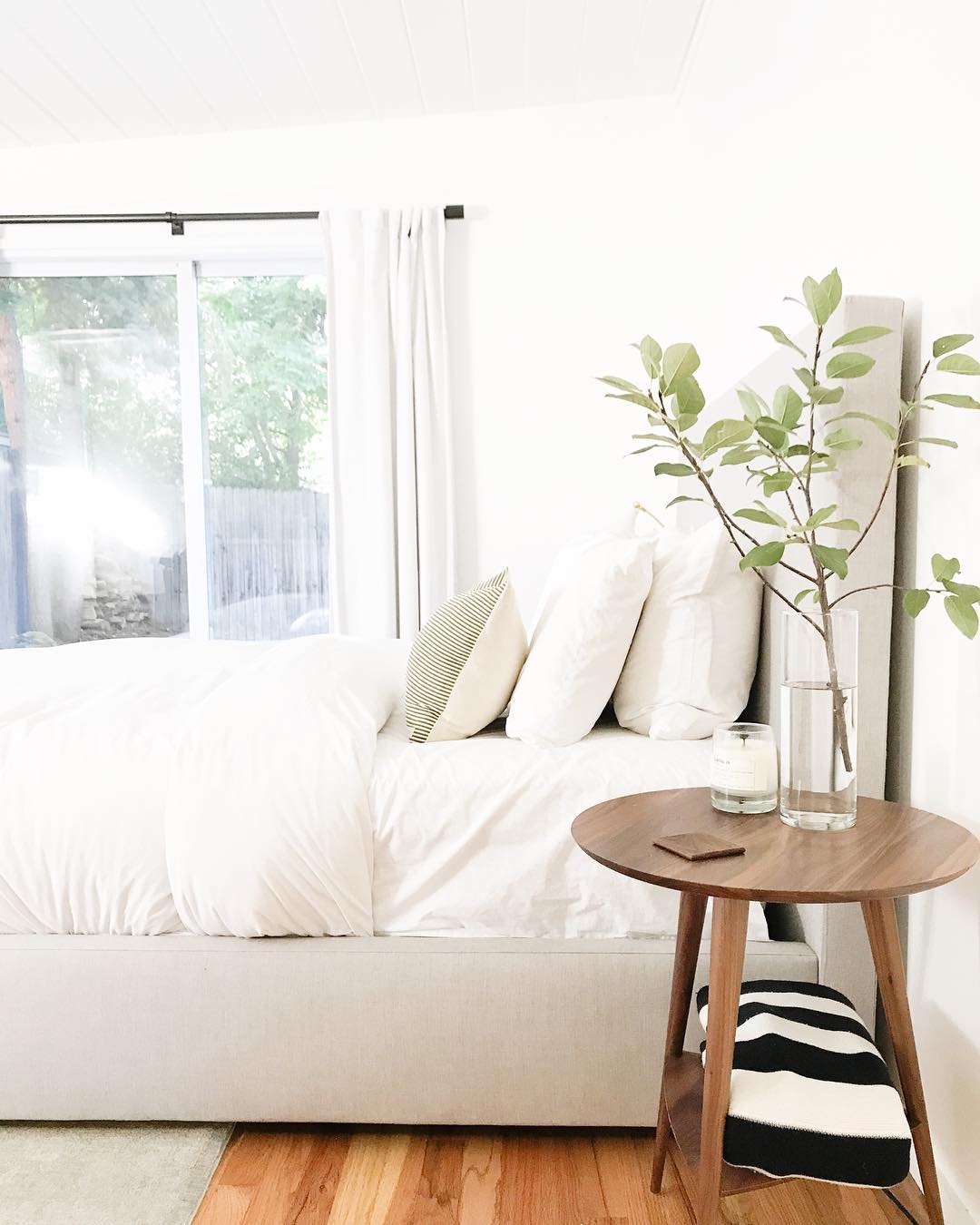 Follow if you want a stream of pics capturing a variety of light, bright, and airy spaces. This account definitely has summery vibes and the feel-good factor.
Want a helping hand (or eye) to turn your own space into a minimalist haven? Find home decor help on Airtasker.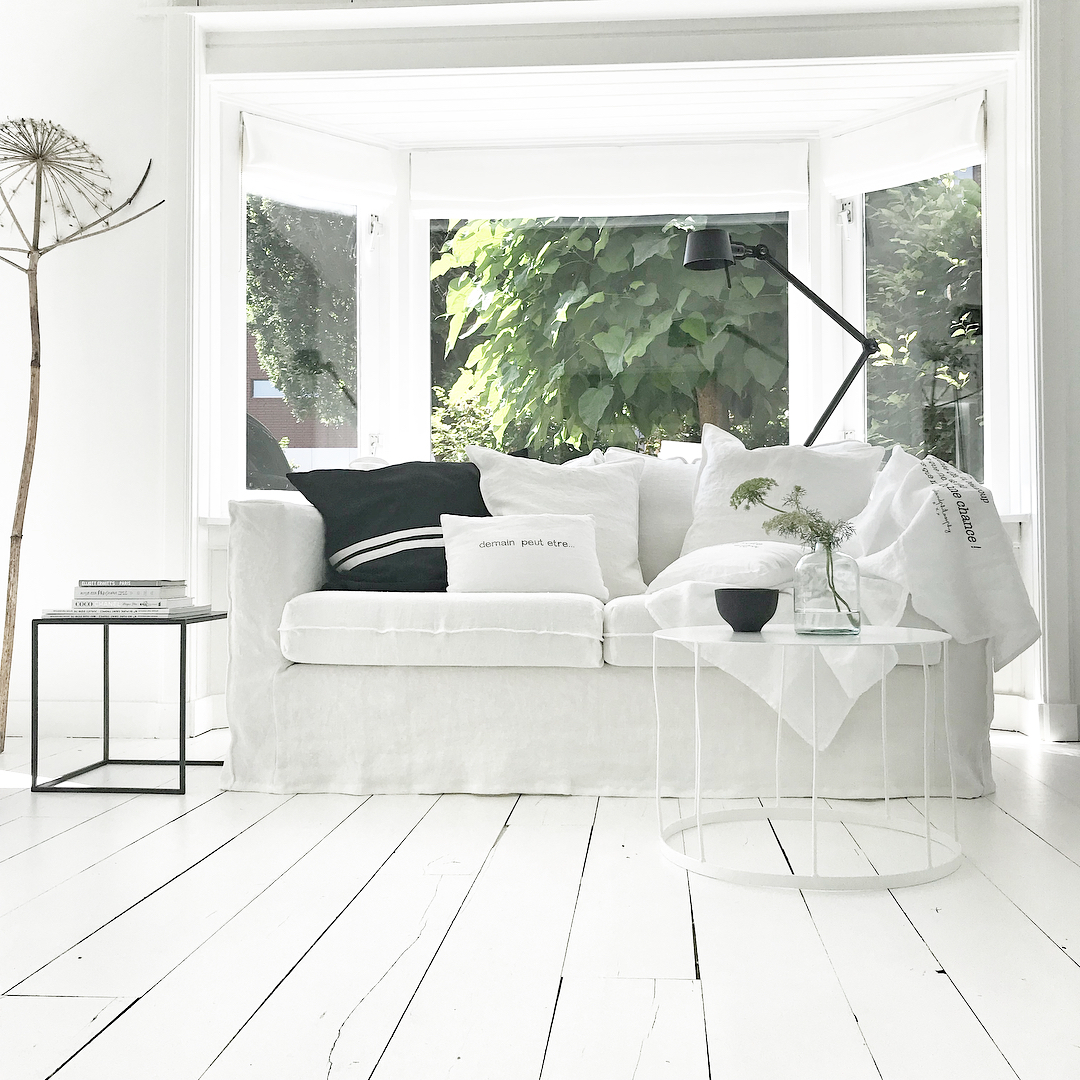 Okay, so this one's not as sparse as most of the others on this list. But it's a good one to follow if you like a slightly minimalist look with an added touch of warmth and homeliness.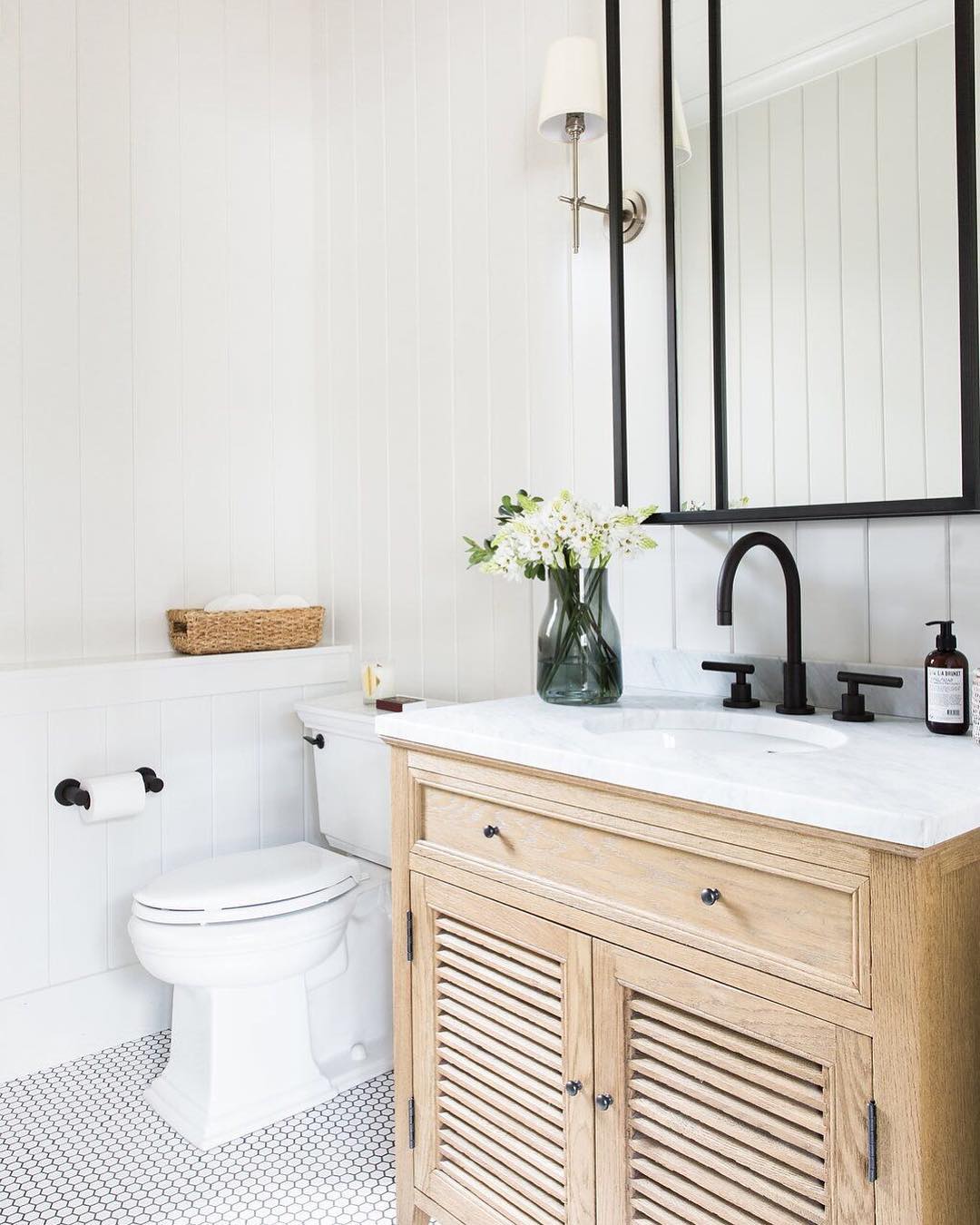 The Instagram channel for London travel mag CEREAL offers a feed of artsy photos of some of the most uber minimalist interiors from around the world. Expect a daily dose of edgy and artistic style inspiration.
Perfect to inspire those on a quest for a more minimal lifestyle.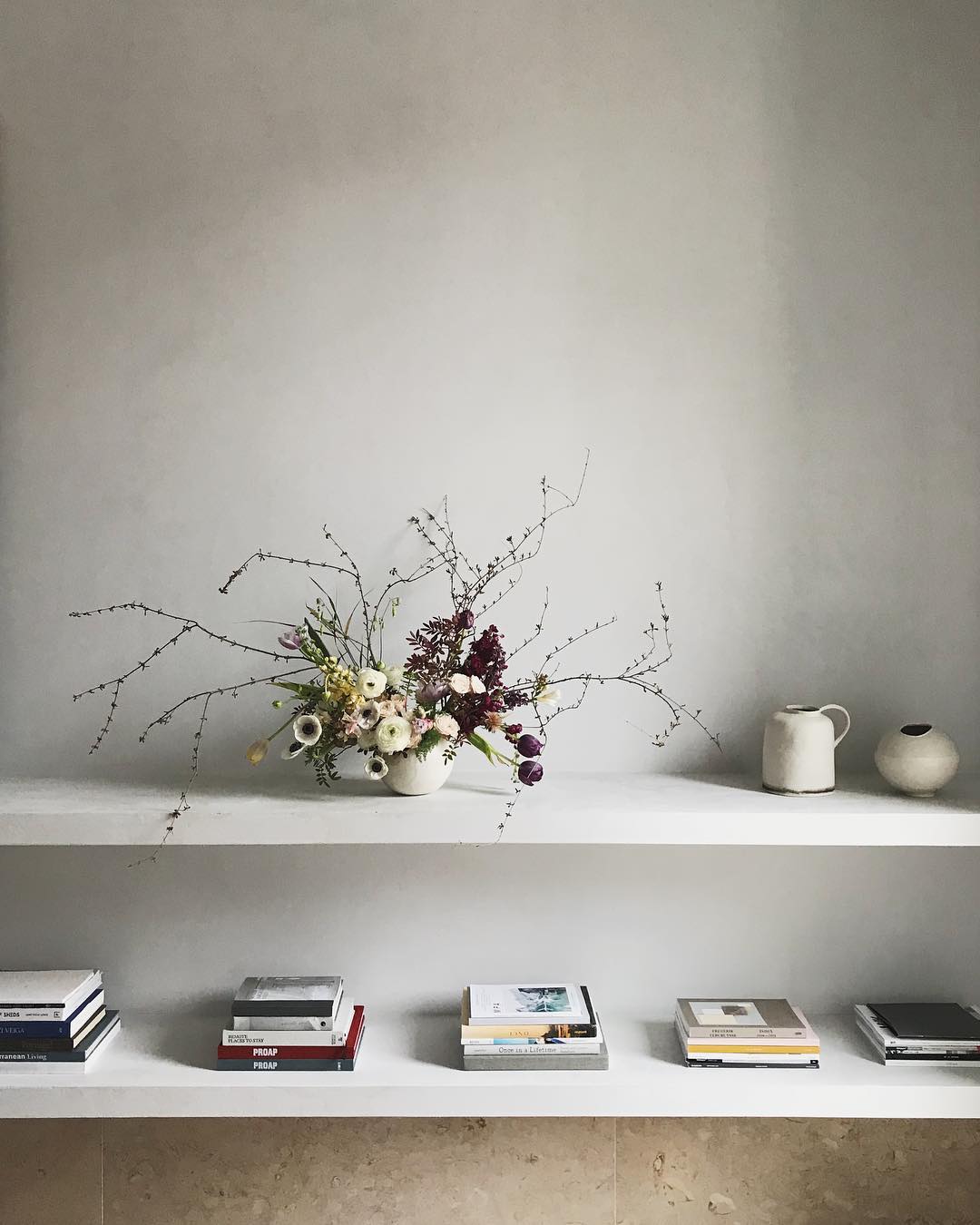 A great follow if you're into a style of home decor that's sparse but still modern and perhaps not as white. This account is a great curation of stylish hotel-esque minimalist spaces.
Screenshot your favourite snaps to show any home decor help you hire.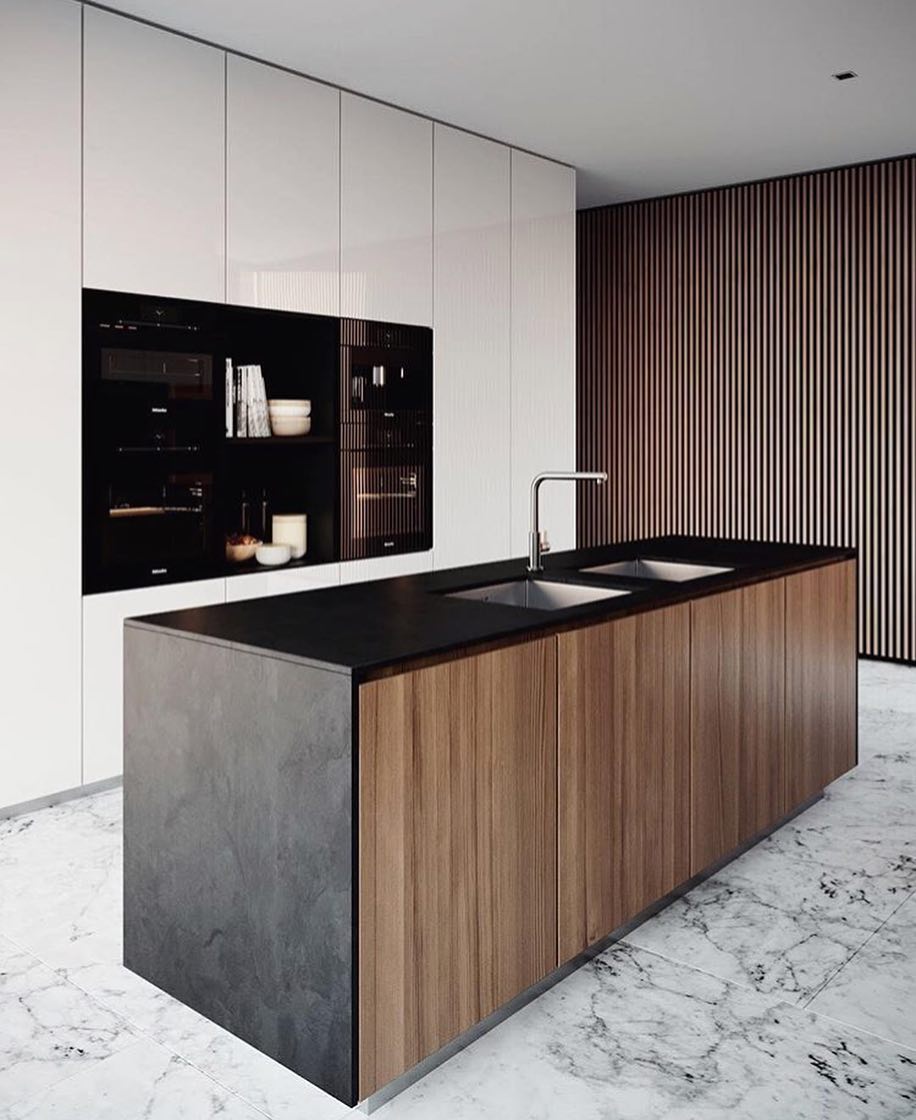 Lovers of Scandi design, this is a must follow.
This account will seriously tempt you to renovate every single room of your own home. Expect a delicious concoction of simple and rustic minimalism with a splash of botanical vibes.
The founder, Niki Brantkmark, also runs a blog called My Scandinavian Home.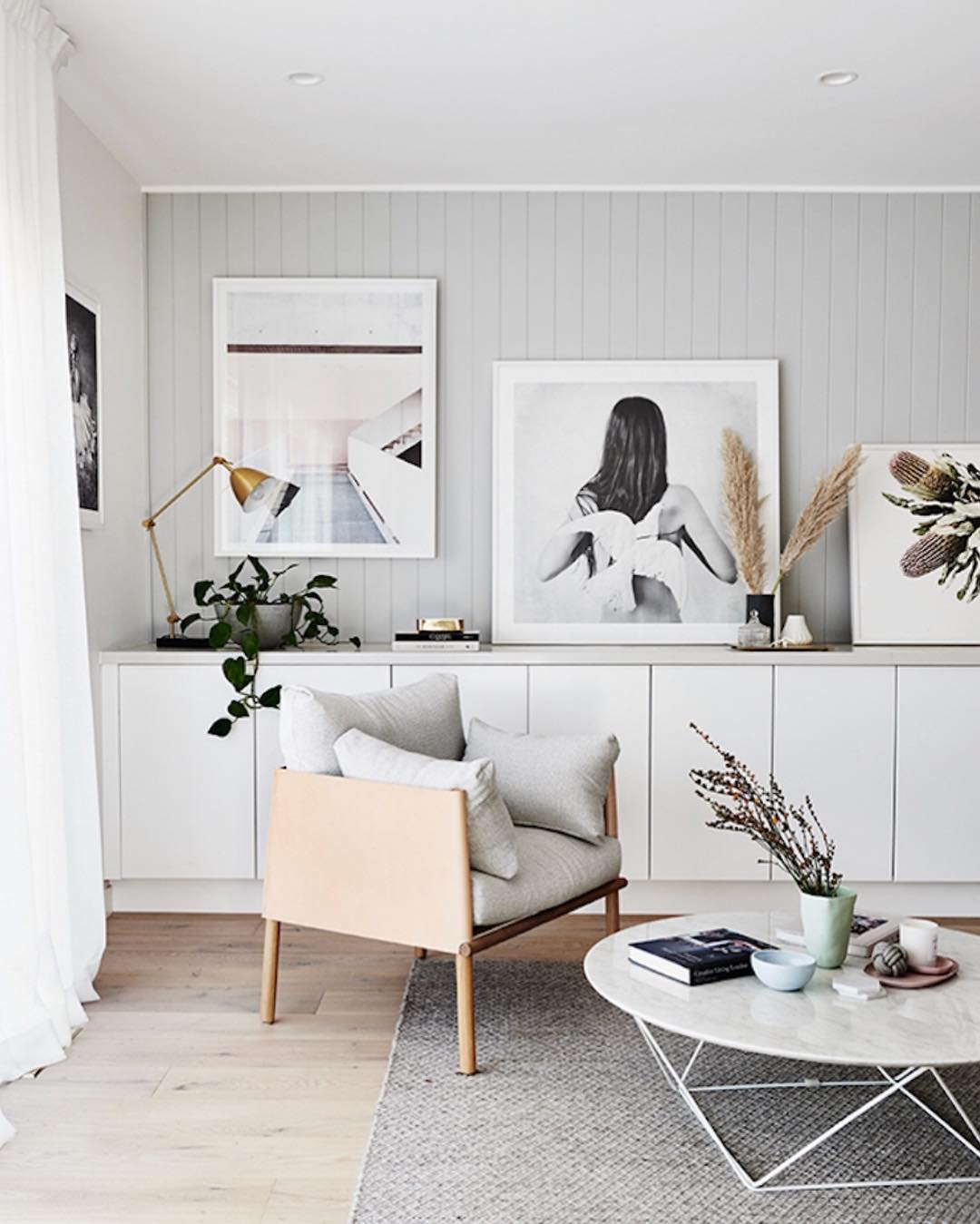 Planning a renovation? Find trusted and local painter decorators on Airtasker.