It's that time of year again where love is in the air, and loved up couples enjoy a special day dedicated to their love for each other. But gone are the days of red roses and teddy bears, make your better half giggle this February the 14th with a quirky Valentine's Day gift.
Not only will you get a smile but possibly a cuddle and maybe even a kiss if you're really lucky 😉
So save your pennies this year and let the Airtasker Cupid take care of you.
Here are some Quirky Valentine's Day Gifts for your better half
1.Breakfast in bed
Win their heart before they even get out of bed with some breakfast in bed. For extra points put an extra special touch rather than the usual OJ, eggs and toast.
Cut out a heart in the toast or buy a 'I love you' toast stamper.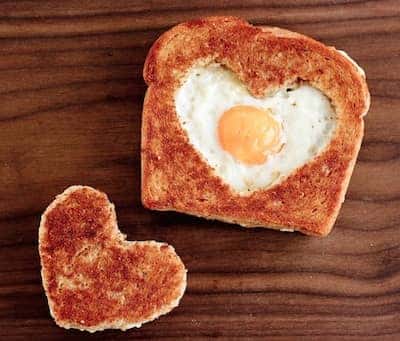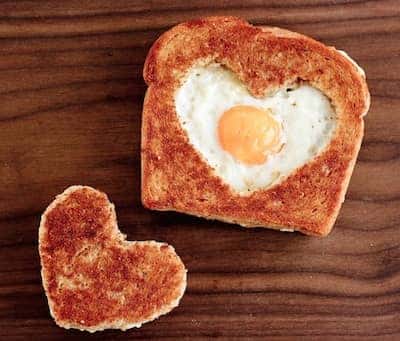 Source: Sequel Magazine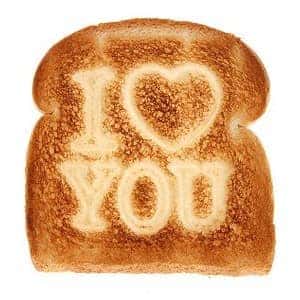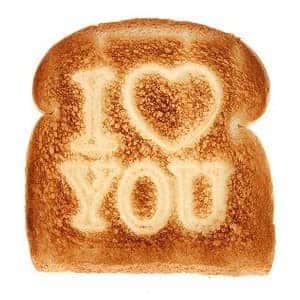 Source: Amazon
2. Get the heart racing
Experience an adrenaline rush together with a couples bungee jump, it's something you'll always remember. Head over to RedBalloon to pick up your voucher (and don't forget to put it in a cute valentines day cards). This is a great quirky Valentine's Day gift for him.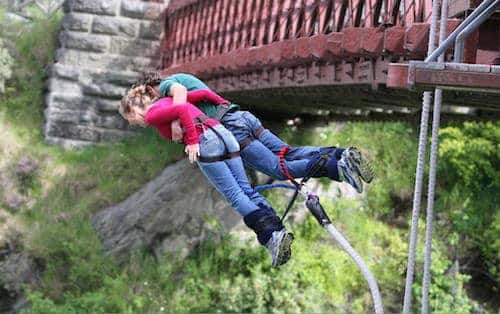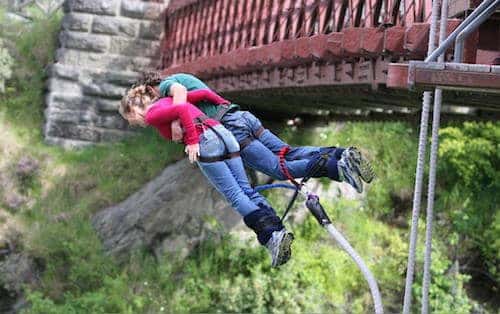 Source: eicheleadventures
3. Bling
Show me a girl who doesn't love jewellery however go for something a little more significant to your relationship. Get something meaningful like these bracelets that have any coordinates you like on them. Whether it's the place you first got together, got married or any other special date, she will love this.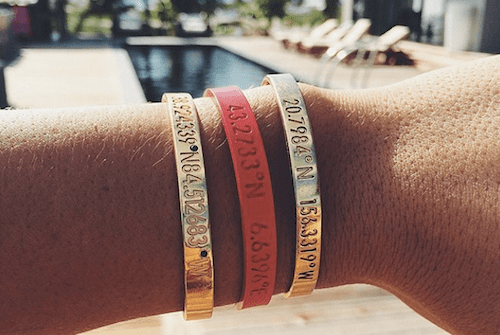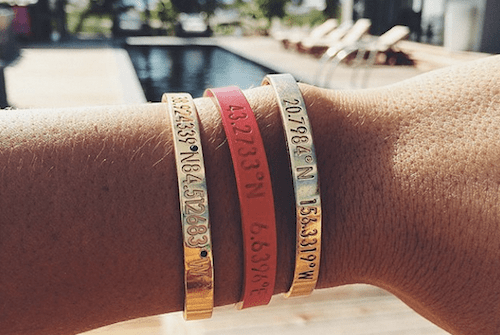 Source: Coordinates Collections
4. Get personal
A personalised gift will mean so much more than a box of chocolates (unless your partner really loves chocolate).
LoveJFrame is a family business run in Melbourne and they make gifts with scrabble pieces in a picture frame. You could spell your names, reference a special time or even ask them to marry you (no pressure!!).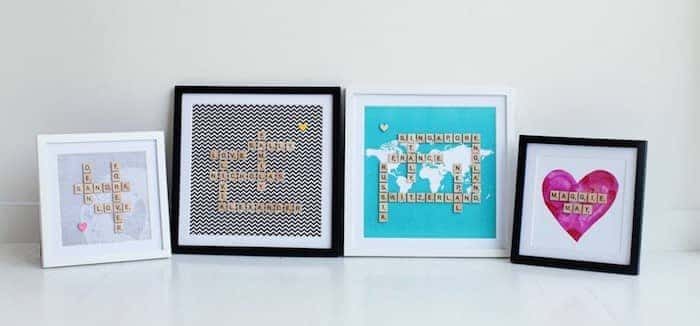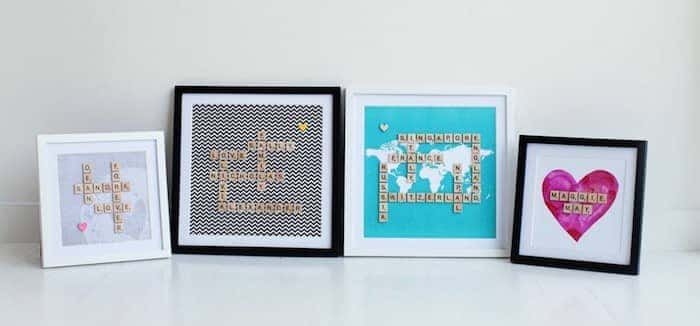 Source: LovejFrame
5. Treat them
Why not give them a rest from household duties for a week such as cleaning, gardeninng or cooking. You could hire an Airtasker for house cleaning while you are out wining and dining your better half so you have an extra surprise when you get home.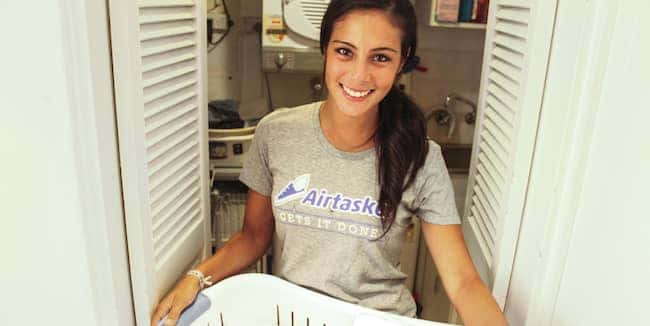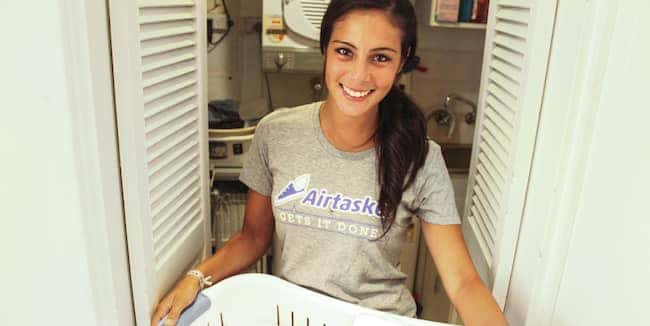 6. Go tech
Why not build a personalized website just for them. You could upload your favourite photos, video and a romantic note. You could go a step further and make an app or game for them to explore.
7. Art = Love
If it looks like it might be poor weather why not stay indoors and get creative. Buy a blank canvas and paints to make your own piece of art together. It could turn out to be something fantastic, or it could be terrible but at least you'll have some laughs either way.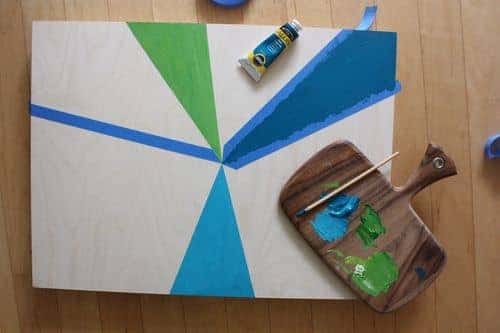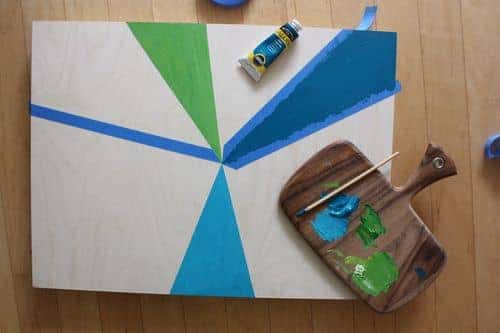 Source: Shelterness
8. DIY
If you have the patience, make a DIY Valentine's Day gift this year.
Good in the kitchen? Make some cute Hershey's Kisses or personalised fortune cookies.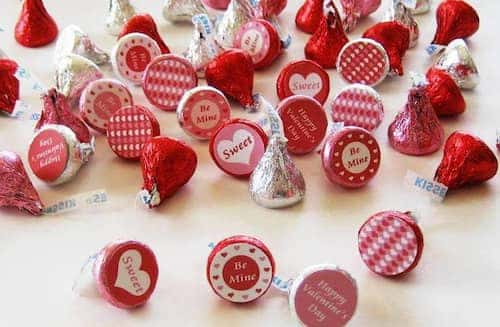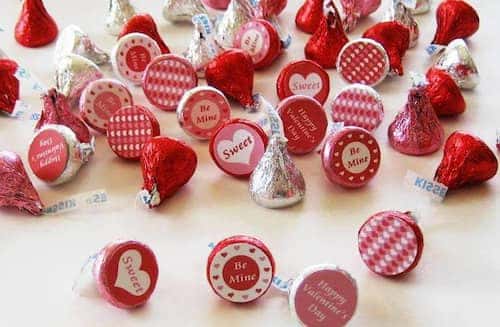 Source: Pixshark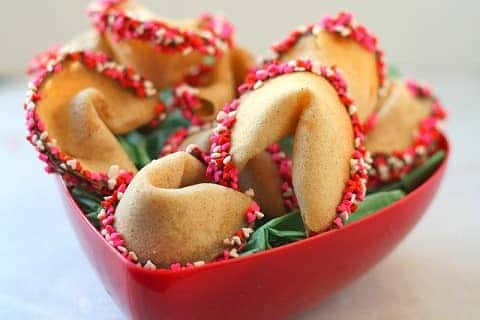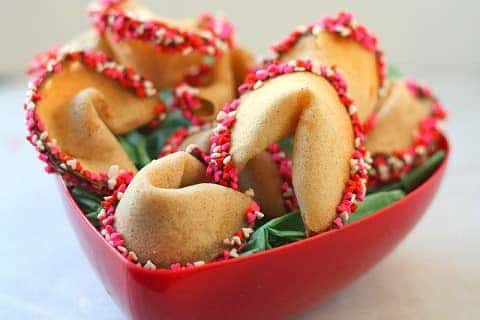 Source: Her Campus
On a budget? Tell your partner how you feel with post it notes or get some helium balloons to leave notes and your favourite images dangling on as a lovely surprise when they get home from work.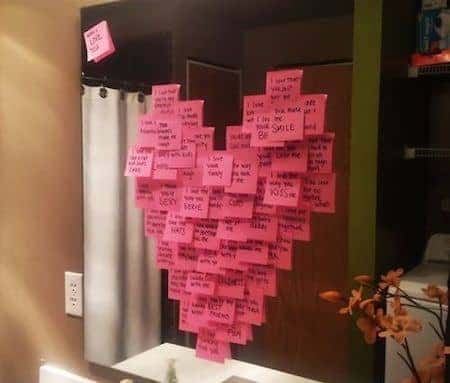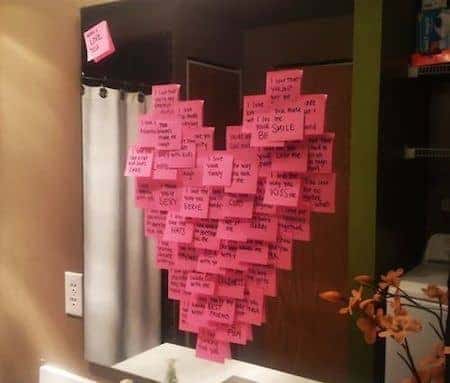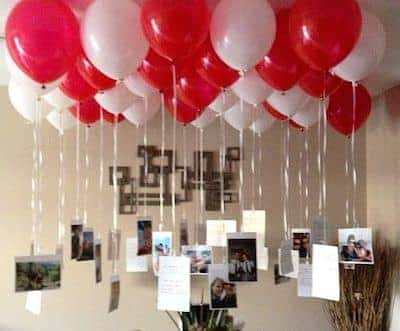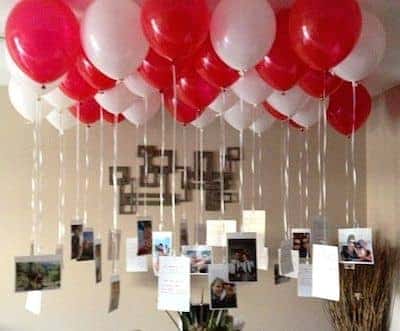 Source: Pinterest
So think outside the chocolate box this Valentine's Day and get your quirky on.
Happy Valentine's Day everyone!