Looking for a calm but cosy interior style that will turn any plain bedroom in to a chic retreat? Scour home magazines, Pinterest boards or inspirational Instagram feeds and you'll see endless homes filled with blonde timbers, minimal design and an array of softly textured grey and pink goodness that is somehow both fresh and timeless. This Nordic magic is Scandinavian style, and it's the interior design trend gift that keeps on giving.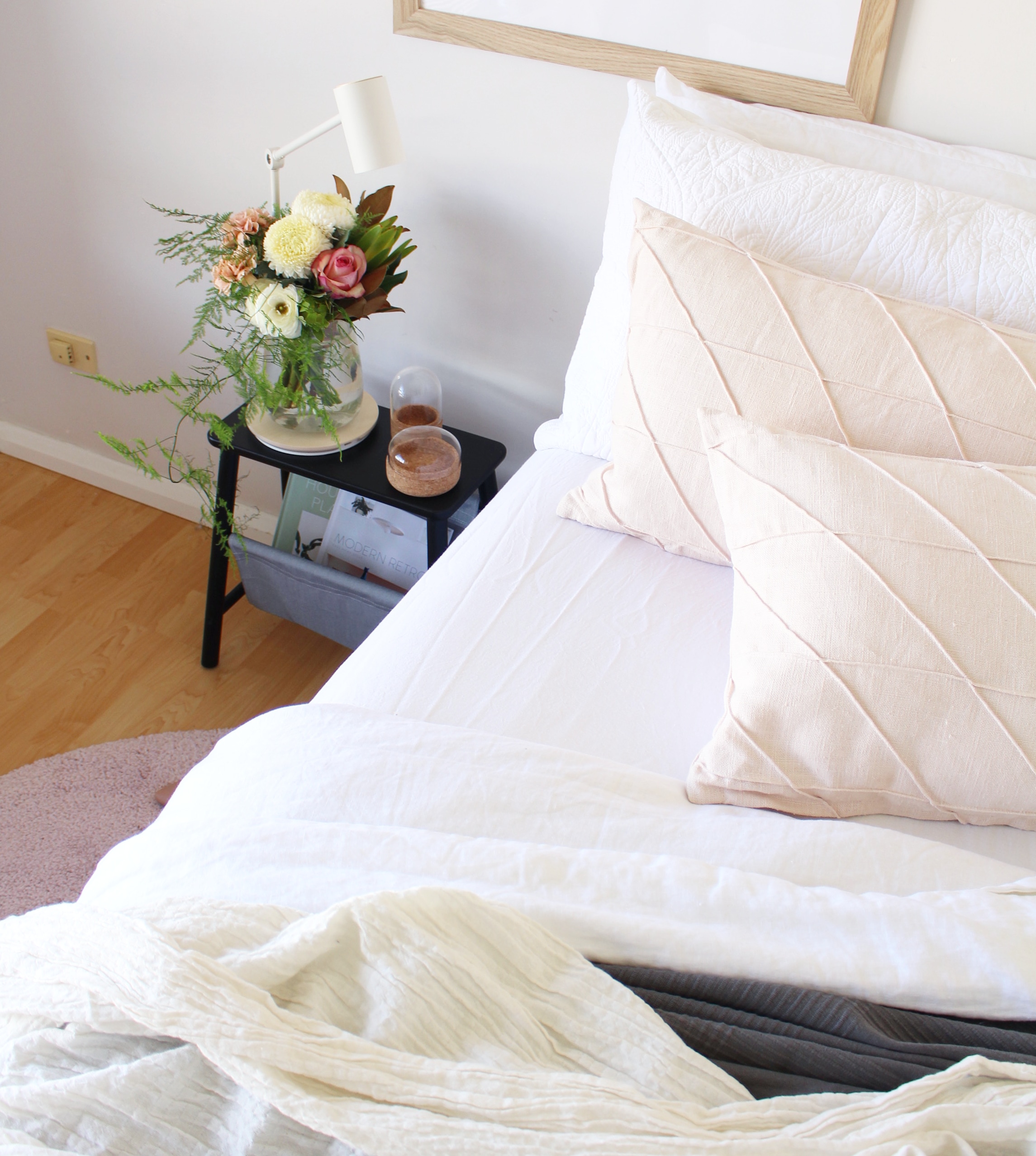 Characterised by functional minimalism Scandi inspired pieces are readily available and can be very affordable. I set out to refresh a spare bedroom on a budget so it was a perfect choice for a cheap and cheerful makeover that would suit any visitor.
For range, price and accessibility you can't go past the original Swedish furniture and homewares giant, so got out the IKEA catalogue and started planning. I came up with eight versatile items that will completely transform a plain room for under $300. Read on for the shopping list, my thought process on styling each element and of course, the before and after!
The room, before: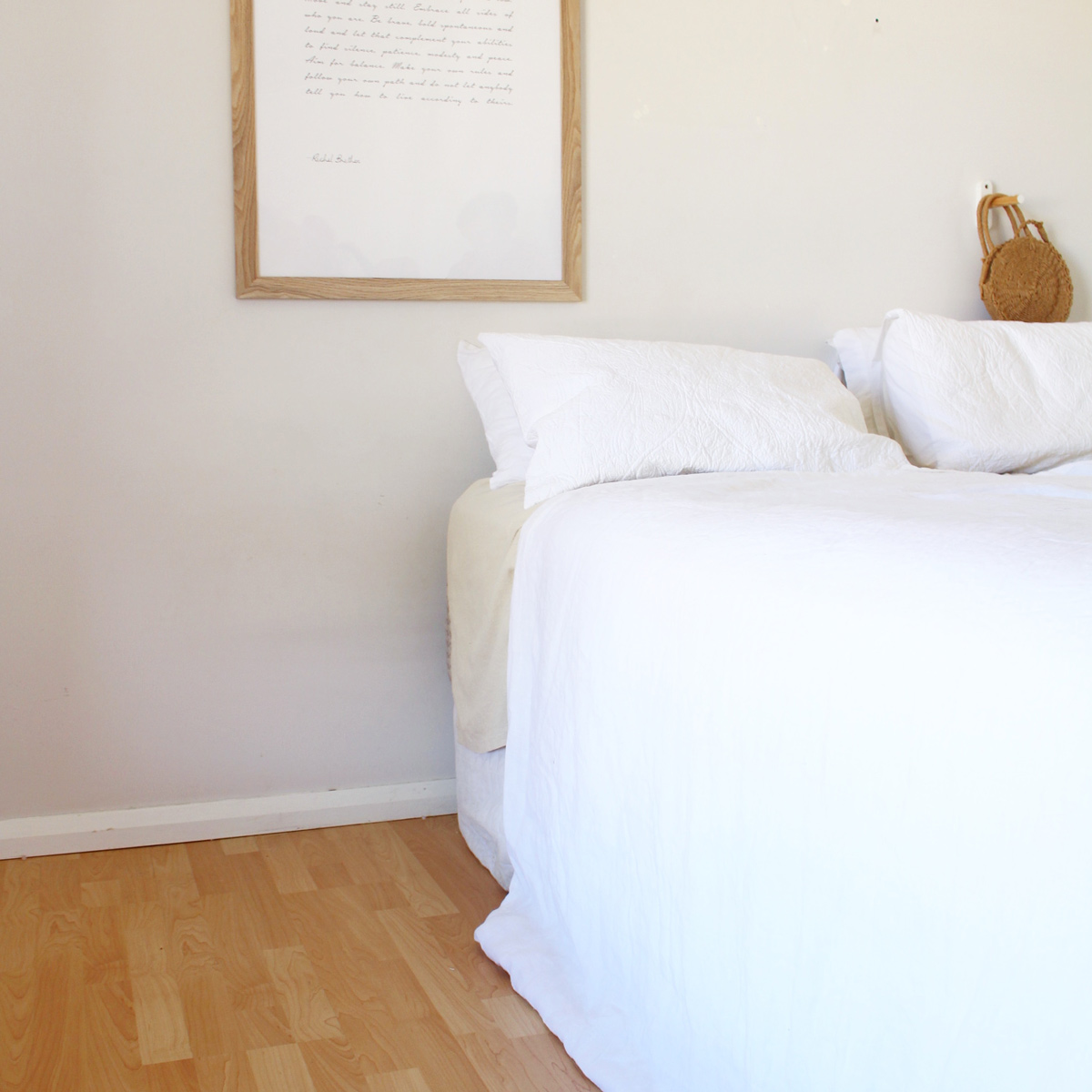 The moodboard: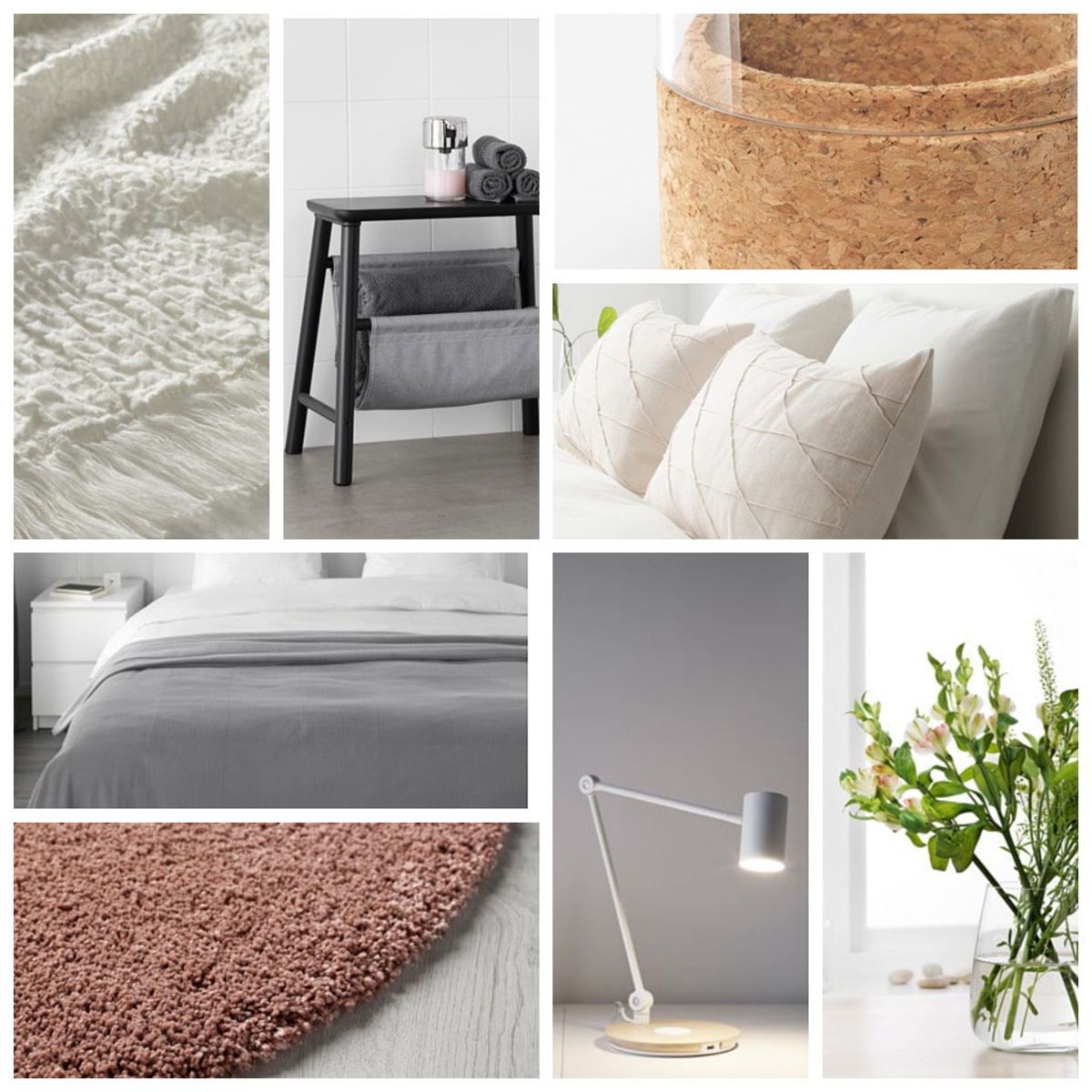 The shopping list: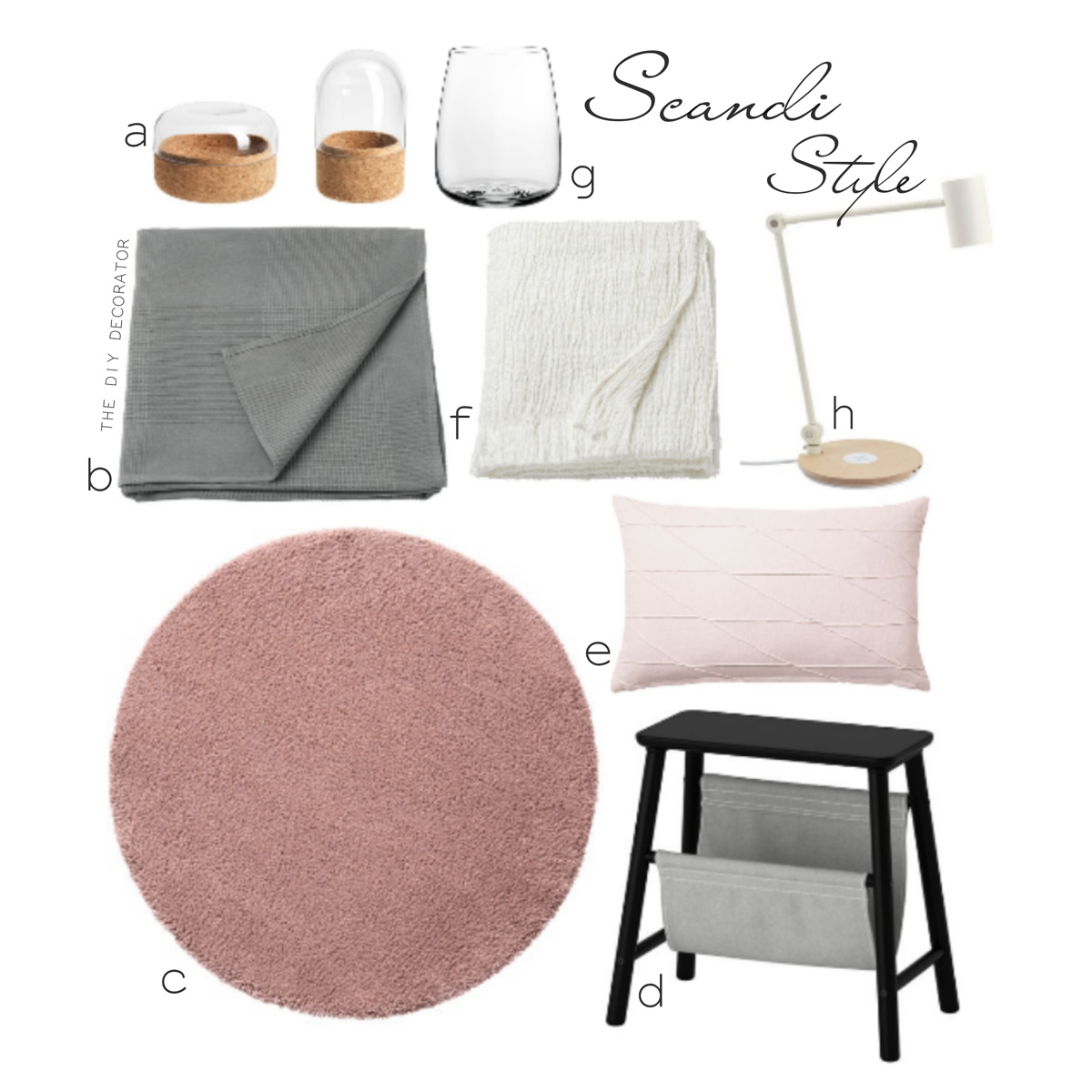 a. Sammanhang set/2 glass dome with base, cork $14.99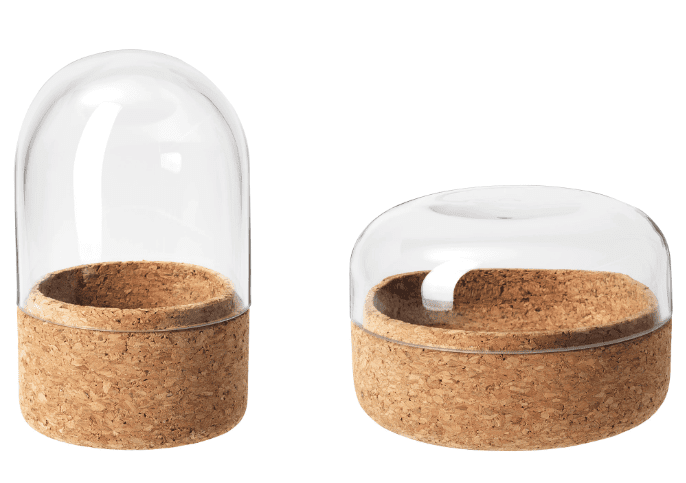 Cork brings both tone and texture to a space, adding warmth to a room with light coloured surfaces. These glass domes with cork bases from IKEA are a great filler piece which can be left as they are or used to display items such as jewellery, or perhaps an air plant. These functional boxes are super Scandi – the clean lines are cool and contemporary, but the cork has a retro edge. I love these simply placed together on the bedside table for decorative purposes and to bring a natural element in to the space.
b. Indira bedspread, grey $29.99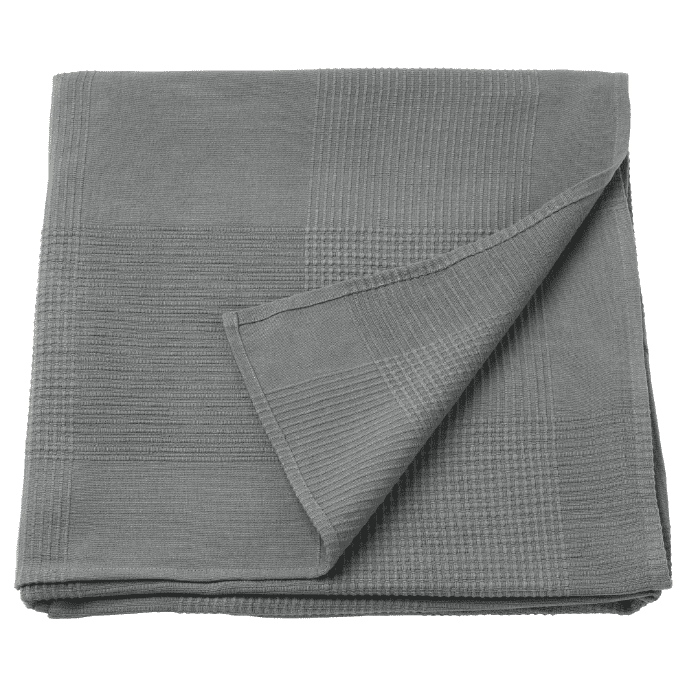 The hero of every bedroom is the bed, so you want it to look and feel cosy and inviting. I've chosen this affordable grey bedspread to layer over the existing white quilt to bring in a darker tone, complementing the visual weight of the bedside table. My tip is to buy a larger sized blanket so that there's plenty of fabric to drape casually over the end of the bed, falling evenly down to the floor.
3. High pile floor rug, pale pink $49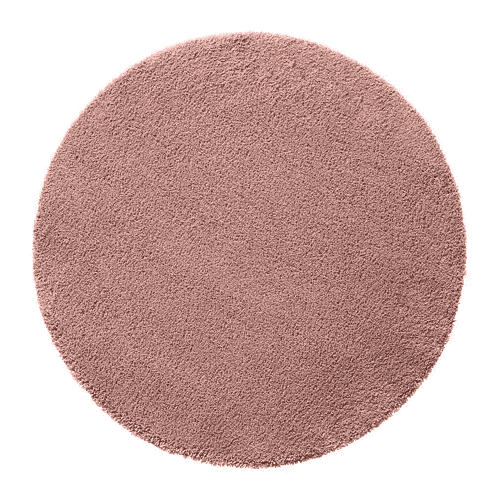 Who doesn't want a gorgeous soft feeling underfoot when they get out of bed? I love the shape and the shade of this pink floor rug and at only $49 it really is a great feature item to use when decorating. This particular design is also available in white and grey. I've placed this slightly under the bed so it sits out in the space where you'll first place your feet in the morning, but if you have more space you could bring it out further to break up the flooring and show off the distinct shape.
4. Vilto storage stool, black $32.99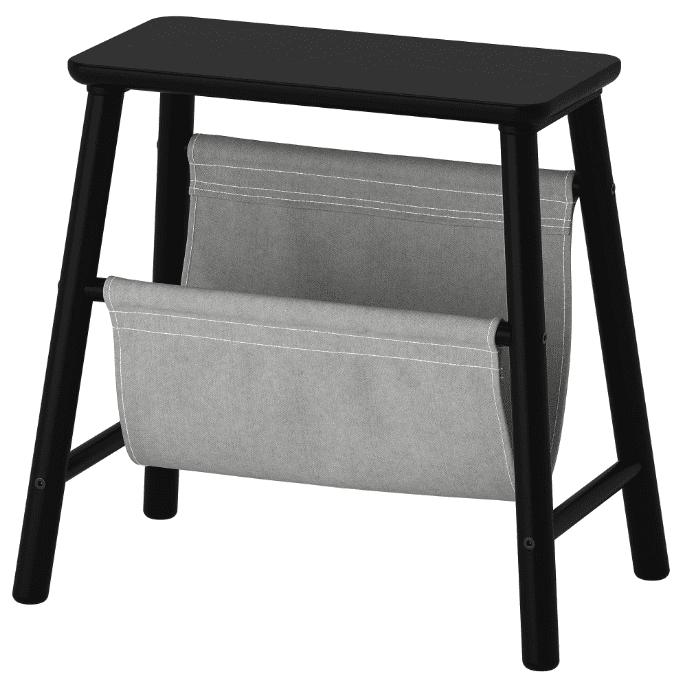 For the bedside table I went with the Vito storage stool which not only adds a bold element to the space, but is extra functional as both a side table and magazine/book holder. The design is very Scandinavian and does also come in an ash timber if lighter tones are preferred. This is a flat pack item, so if constructing furniture isn't high on your want-to-do list, you could always get someone to build it for you. This stool makes a perfect bedside table with enough room to place a lamp and bedside essentials such as water, reading glasses or a favourite candle. The fabric magazine holder is a great place to store books and a tablet conveniently but safely out of the way.
5. Harört cushion, light pink $24.99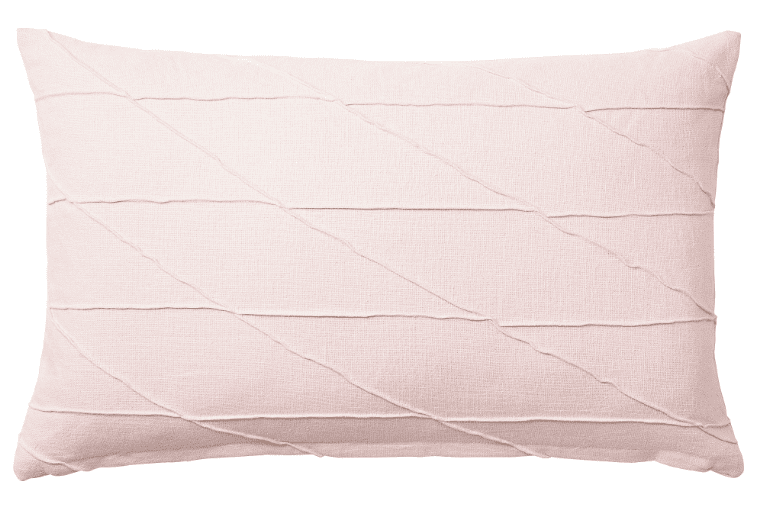 These cushions are a brand new design to IKEA and are the perfect shape and size for a bed. The subtle light pink works well with the darker shade of pink of the floor rug. These cushions are the  perfect size to sit in front of standard pillows, and make for a great layering element without creating a soft-furnishing mountain. Using just two of the cushions on the bed is enough to make a statement – Scandinavian style is invitingly simple, so these add just the right amount of colour and texture for a relaxed bedroom.
6. Mathea throw, white $14.99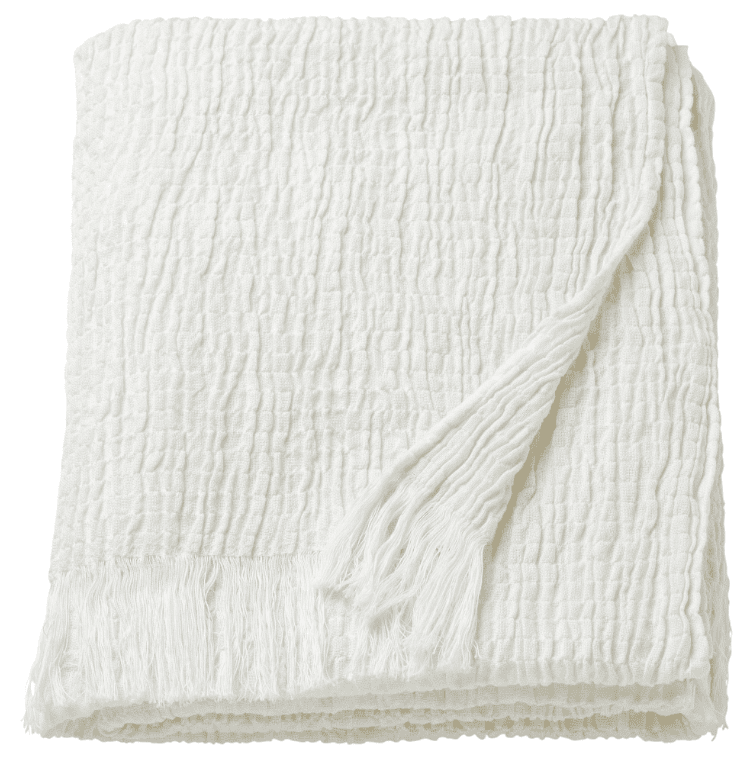 I've used this gorgeous throw to drape on top of the existing quilt cover and grey blanket to really make the bed feel warm and inviting. It may be white but it's far from boring, layering another texture into the space. When placing a throw blanket don't worry too much about it being perfect – starched overtucking is a thing of the past. The look you want is more liveable, so simply throw it over the bed and play around with how it sits until it blends in well with the other layers.
7. Beräkna vase, clear $7.99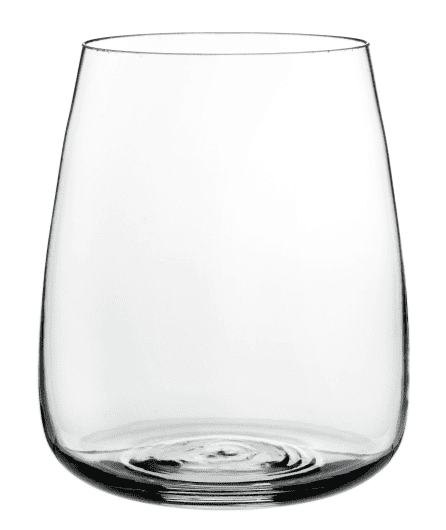 A clear glass vase is a must have item for every home, and flowers are always welcome in a bedroom. I've chosen fresh of blooms, but consider an artificial arrangement if you're conscious guests might be sensitive to pollen.
8. Riggad LED work lamp $99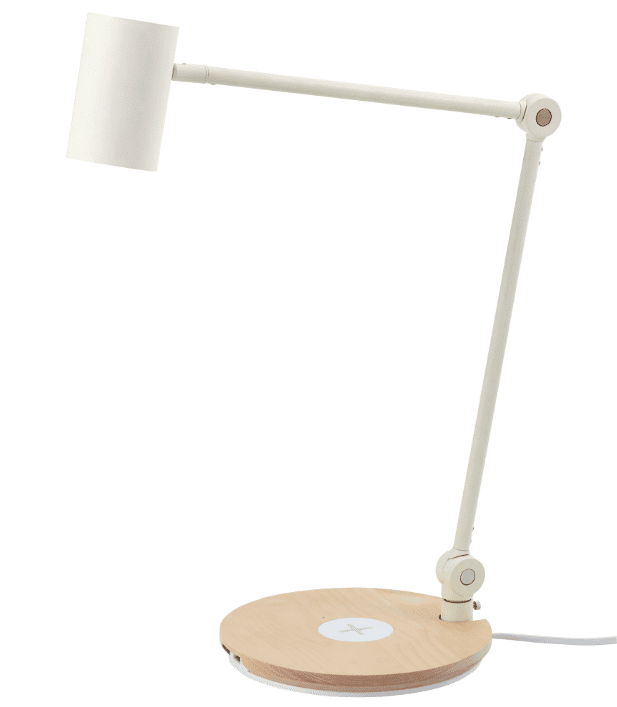 To me, this sleek, simple bedside lamp ties the whole Scandinavian style bedroom together. A lamp is a functional addition on any bedside table, and the beauty of this design is that it is also offers wireless charging which is so handy to have beside the bed – no need to worry about visitors who have forgotten charging cables! The streamlined lamp design allows maximum light without overpowering the space, which is often tight in a spare room.
The room, after: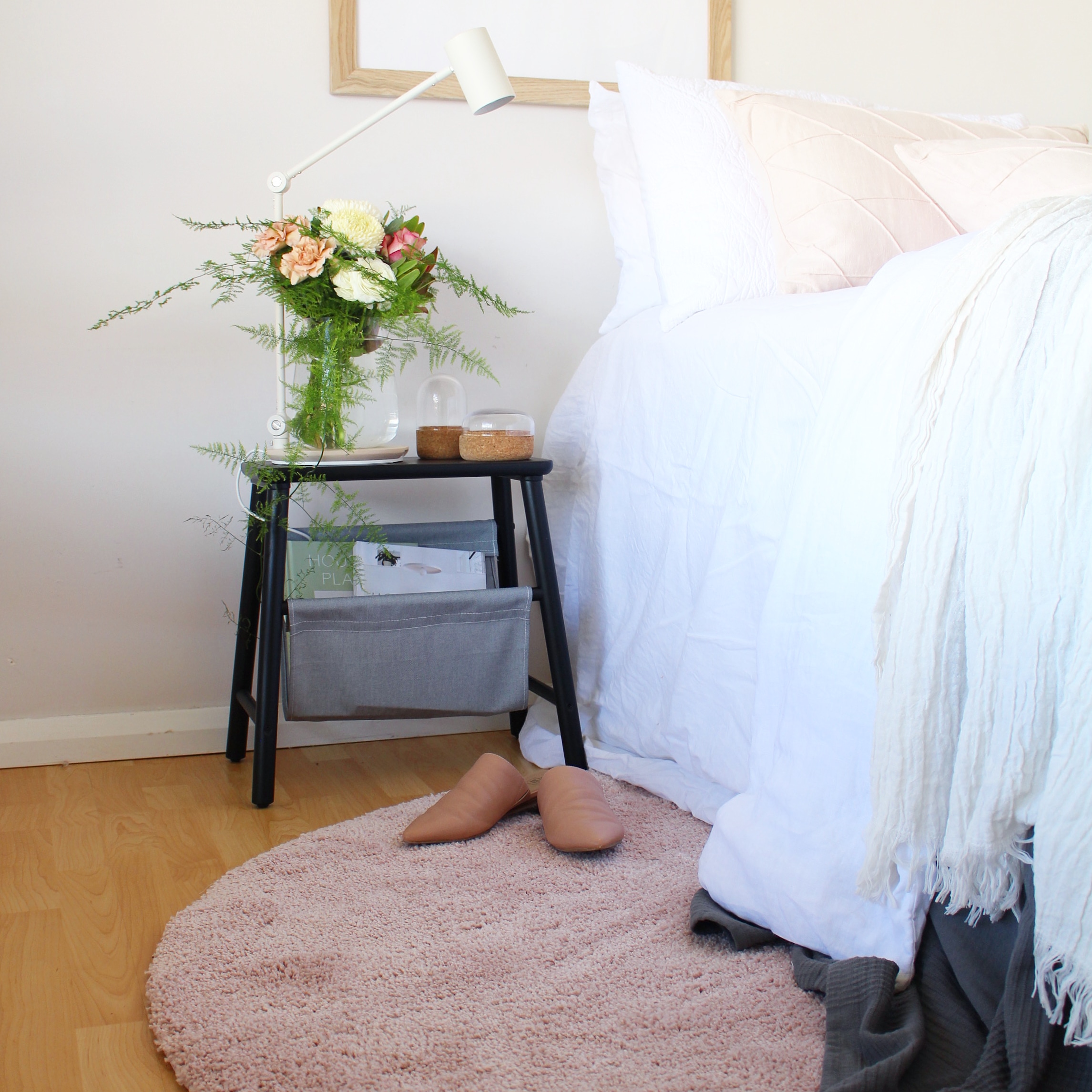 So as you can see, it really is easy to redecorate and create a chic, minimal and inviting Scandinavian style in your home with just a few key pieces for a very reasonable price. The addition of just 8 items, which came in at a total of $298.93, plus a few hours of your time will turn any boring room into a magazine worthy space to welcome weary visitors.
If you're inspired to give your guest room a makeover I'd love to see the results – comment below or tag in @airtasker / @thediydecorator to share your before and after photos!
Before and after redecorating: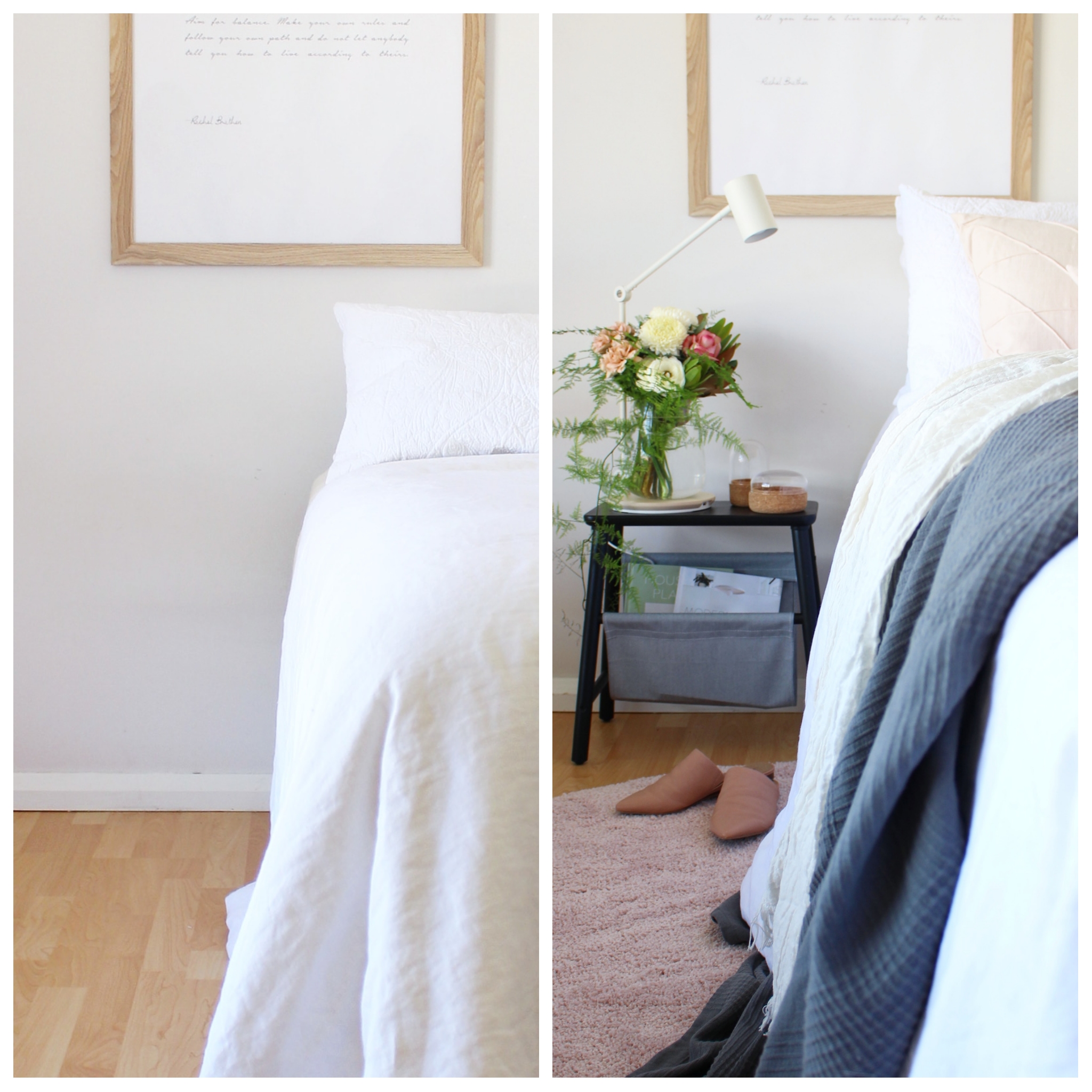 Haven't gotten to the decoration stage yet and still need to assemble the IKEA furniture? Find someone to help out on Airtasker.