Feeling like you could do with a hair holiday or a mad makeover session? Perhaps it is time you revisited the norm and looked to the new.
We all feel a little, let's call it, blah every now and then. Bad hair days when the frizz refuses to take a hike. Or when you finish your makeup looking more like a queen of nightmares than a beauty pageant contestant.
Uninspired or just plain tired of standard. When you feel like this more regular than not, is time to seek some beauty advice.
It is no use taking a right old guess at what your beauty regime craves. Instead, find a quality hairdresser or professional makeup artist to probe.
Here's a list of common problems and services to consider when speaking with your expert:
1. Nothing but bland
Although a genius way of disguising a doo in need of a scrub, hair was not designed to live in a bun or ponytail forever. There are so many more simple and quick styles you can achieve by getting a cut to suit. Don't just settle for boring if you are poor on time and inspiration.
Layering with sharp angles around your face is an excellent way of introducing shape. Layers also provide some extended breathing space between salon visits. This is a bonus for saving a few dollars too.
2. A tangled mess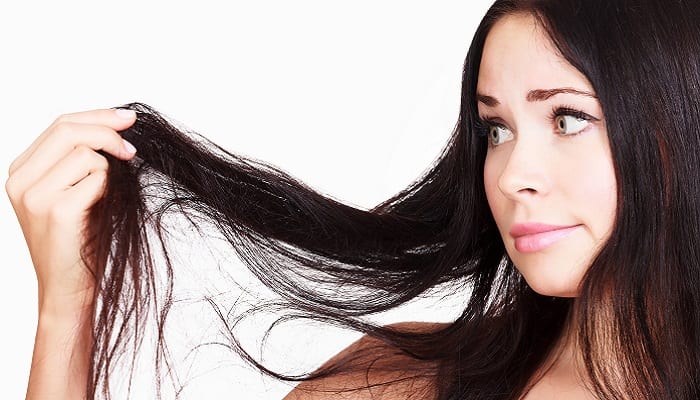 Tangles are synonymous with split ends and un-kept locks. If you are finding a bird's nest in your brush more than ever before, a good chop can rectify the problem. Ask your hairdresser to recommend a quality conditioning treatment for your hair as well. Ends that have been left that long could certainly do with the extra TLC.
Lack of shine is also a sign that your hair needs a treatment.
Haircut styles for hair types
Hair was certainly not created equal. Take Julia Roberts and Cameron Diaz for example – thick, luscious locks on one and thin, petite strands on the other.
Ask your hairdresser for recommendations for your hair type. Following are a few you could discuss.
Thick hair
bob and lob cuts
bangs and long fringes
shoulder length cuts with texture and layers
long hair with plenty of layers
Thin or fine hair
a bob that is longer in the front section
medium length with layers
long hair with layers at the front only

The shape of your face also determines suitable hairstyles. The best person to help you is a hairdresser.
Makeup tips

To get the most from your next makeup shopping expedition or beauty salon visit, here are few fundamentals to take note of.
Take photos with you
Like something you see? Just take the photo with you. Makeup application is so vast and varied and a picture tells a thousand words. Show the makeup artist what you like so they are clear on the look you are trying to achieve.
Ask plenty of questions
Sitting for a formal makeover or just having a chit chat with the makeup rep – ask plenty of questions about their recommendations or application.
The type of information you want to know is:
the technique they are using
what makeup is applied
the colours they use
why they recommend those products for you
Questioning a professional makeup artist or expert will help you discover which colours and products work best for your skin type and complexion. The benefit – the knowledge to have a good crack at achieving the desired look yourself at home.
Need an expert to visit you at home – book a qualified makeup artist or hairdresser on Airtasker. For weddings, you can also check out our Bridal Makeup price guide.