There's nothing like an interior overhaul to bring a fresh mood to your home, but it can be hard to know where to start to create the vibe you're after. New lighting fixtures? Maybe a rug? Do you need to paint all the walls, or will a cheeky trip to Kmart do the job? Before you get overwhelmed by detail step back from the products, and start by scrolling the 'gram, but don't just look at the pretty pictures.
These Australian Instagram accounts have hot tips, insider tricks and expert advice all throughout their captions, so whether you're looking for a tonal overhaul to bring beachy vibes to your bedroom, an artistic approach to the study or tips to live stylishly with kids around, you'll learn out how to actually get it done.
Sisters Kasia and Ania have more than an eye for calming contemporary style – they have all the behind-the-scenes building and renovation tips too! Get inspired by their stone and timber surfaces then follow their practical tips to create the kitchen/bathroom/house of your dreams.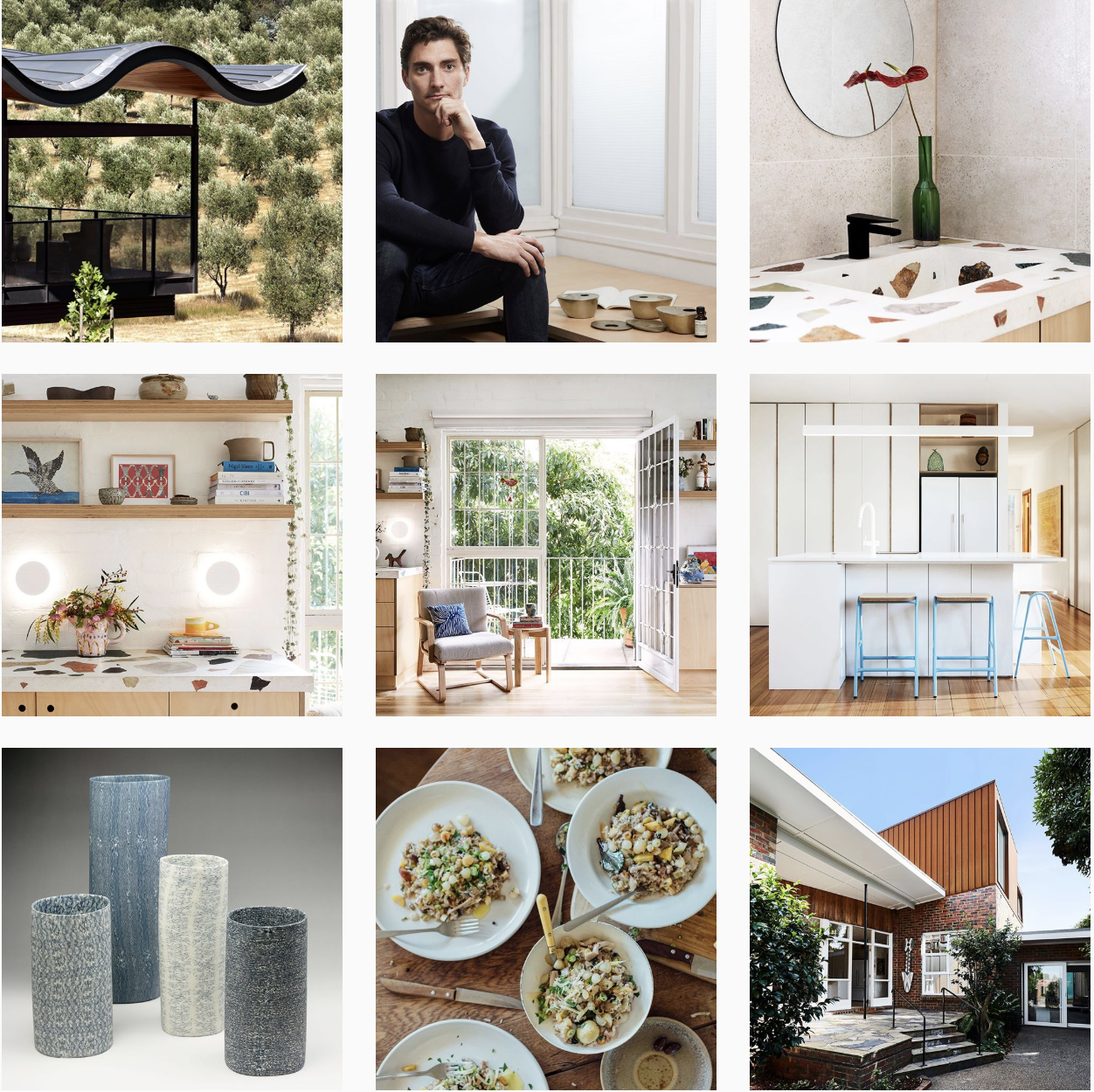 Lucy Feagins and team have been blogging about the most beautiful design in Australia since 2008 and know about every development worth knowing in the design world, covering interiors, architecture, gardens, homewares, textiles and more.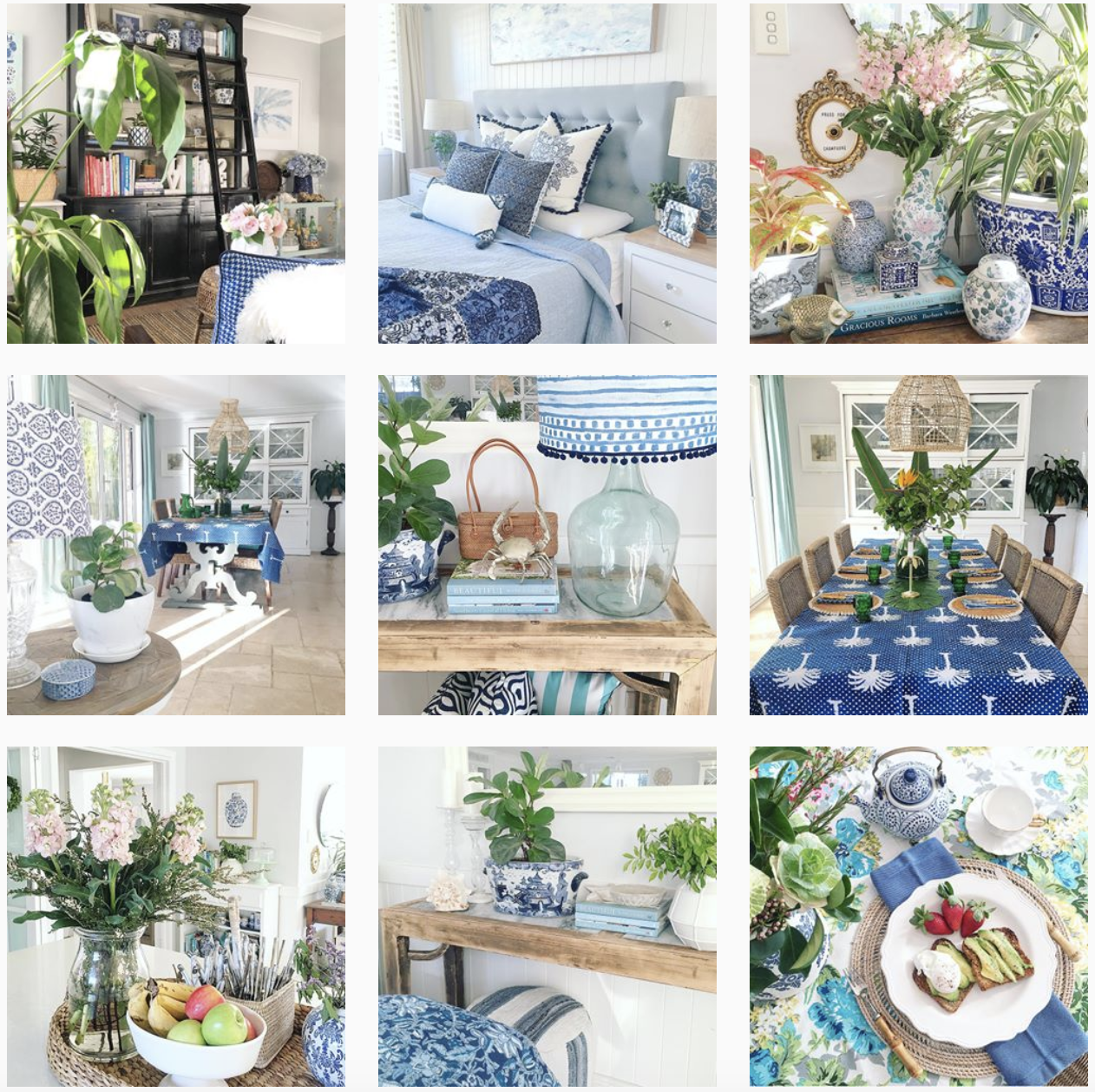 Jo's style is part Palmy, part Bali, with all of the blissful beach vibes and none of the sand. Follow for liveable coastal style without a lighthouse ornament in sight.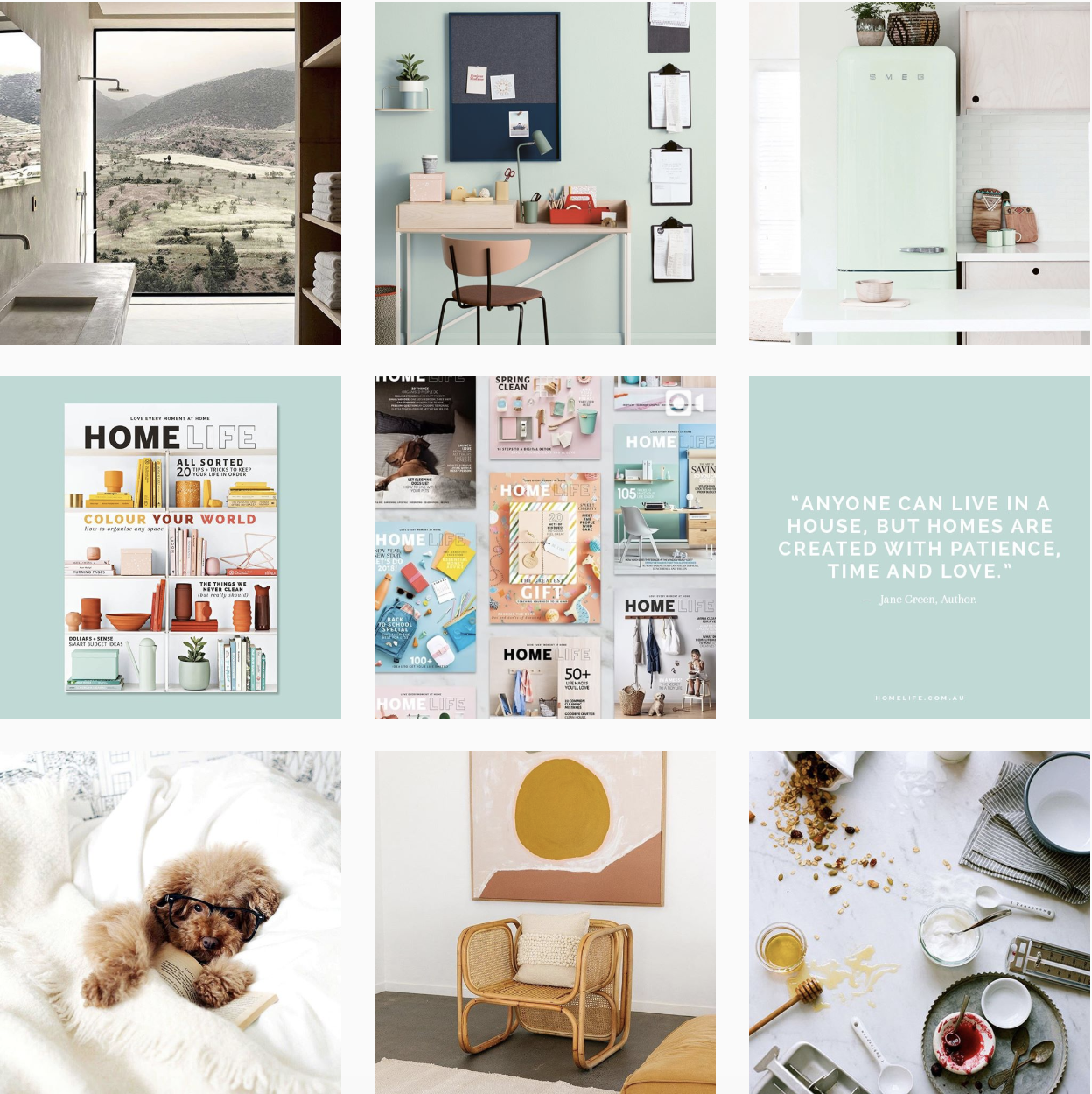 The insta account of the Homelife magazine combines aspirational editorial spaces with accessible products, so you can take inspiration from the stunning styles and actually make it happen in your own home. Winning!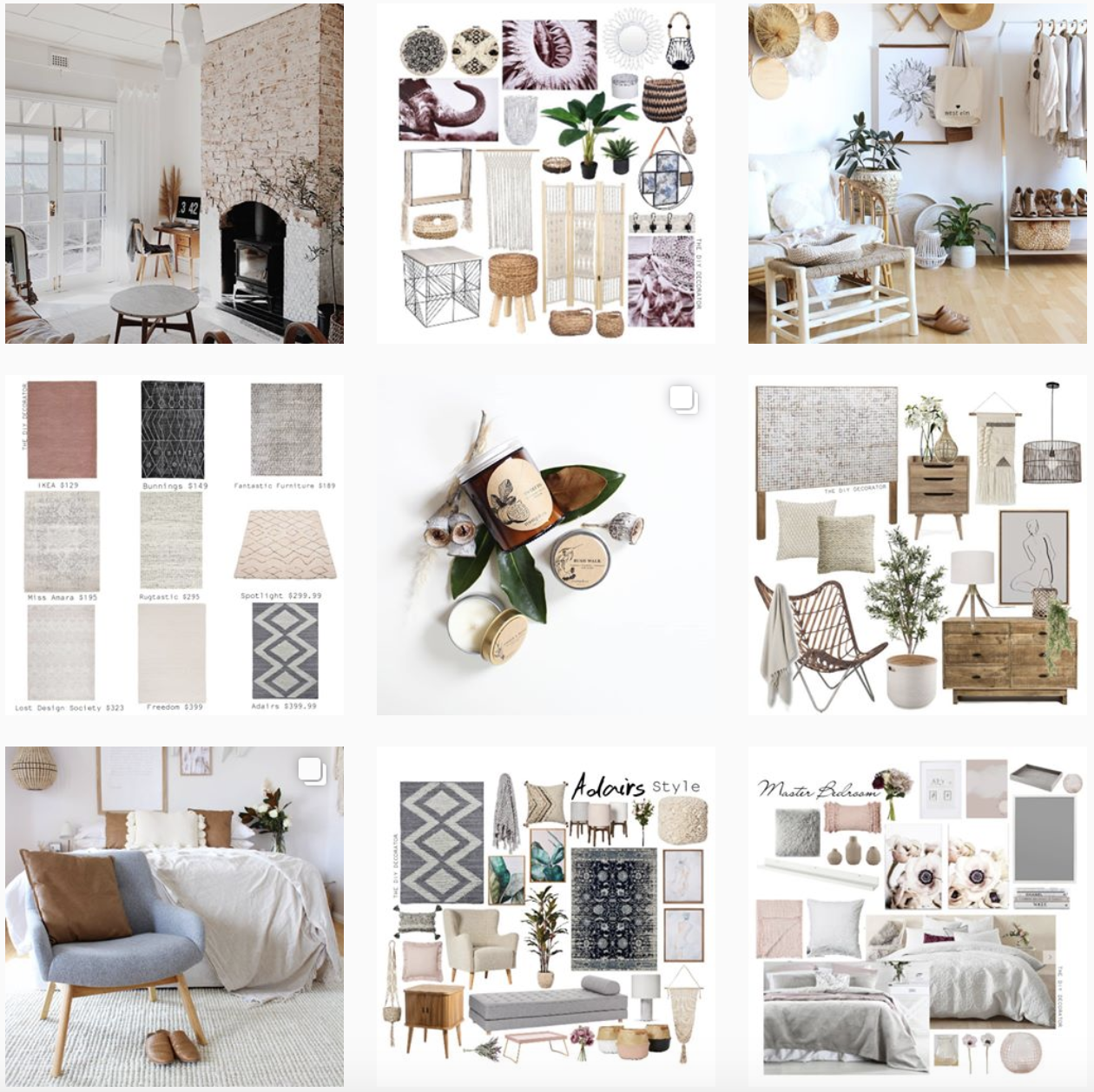 Zoe, a Perth based interior decorator, puts together lustworthy mood boards that show you how to effectively plan a room before you run out to buy furniture. She also curates awesome 'Save or Splurge' buys so you can get the look you love, whatever your budget.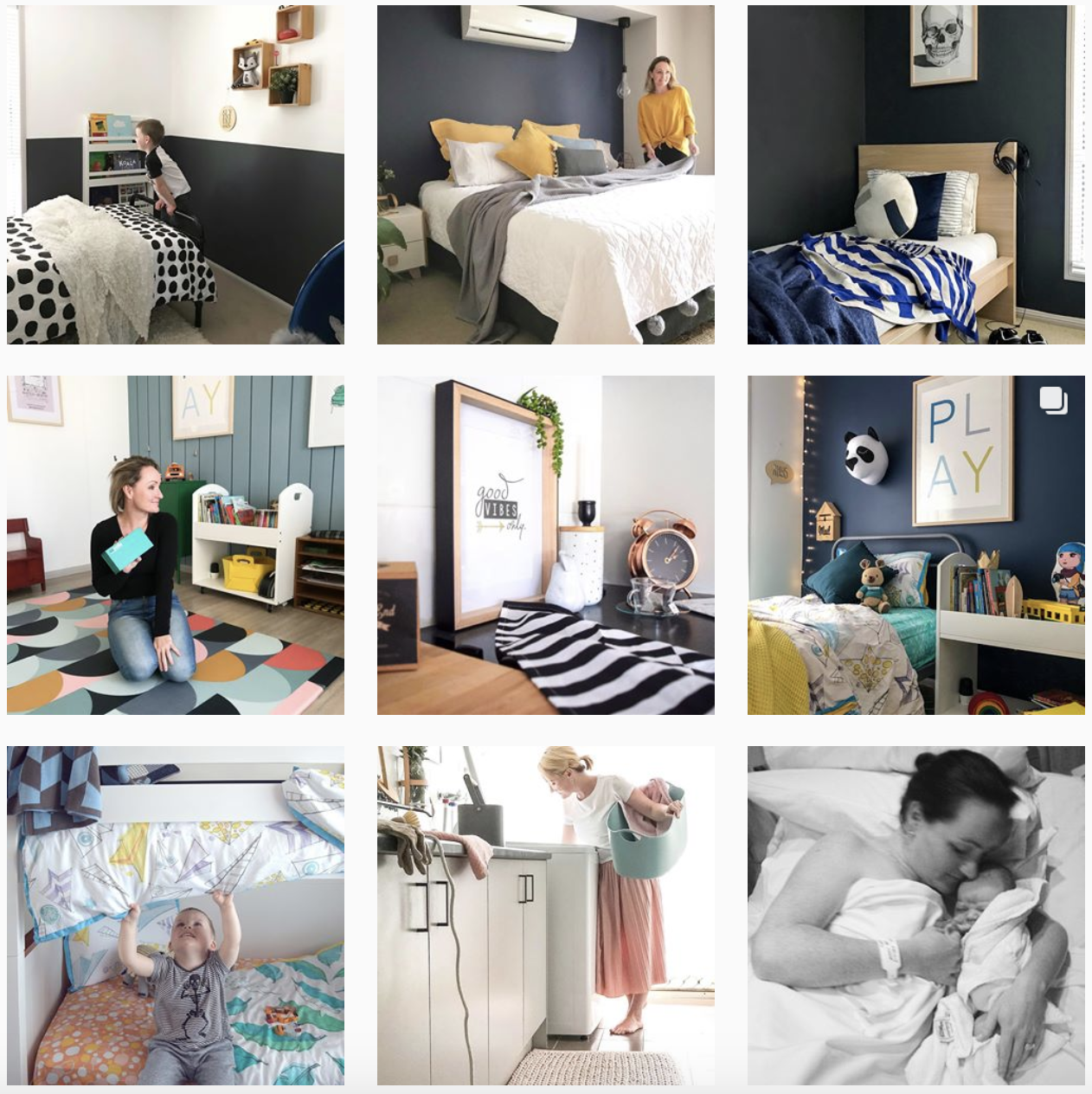 Kelly is a mum of five whose ever-evolving house always looks chic, cool and miraculously clean! How does she do it?? Follow to find out (and get heaps of family-friendly interior inspo along the way)!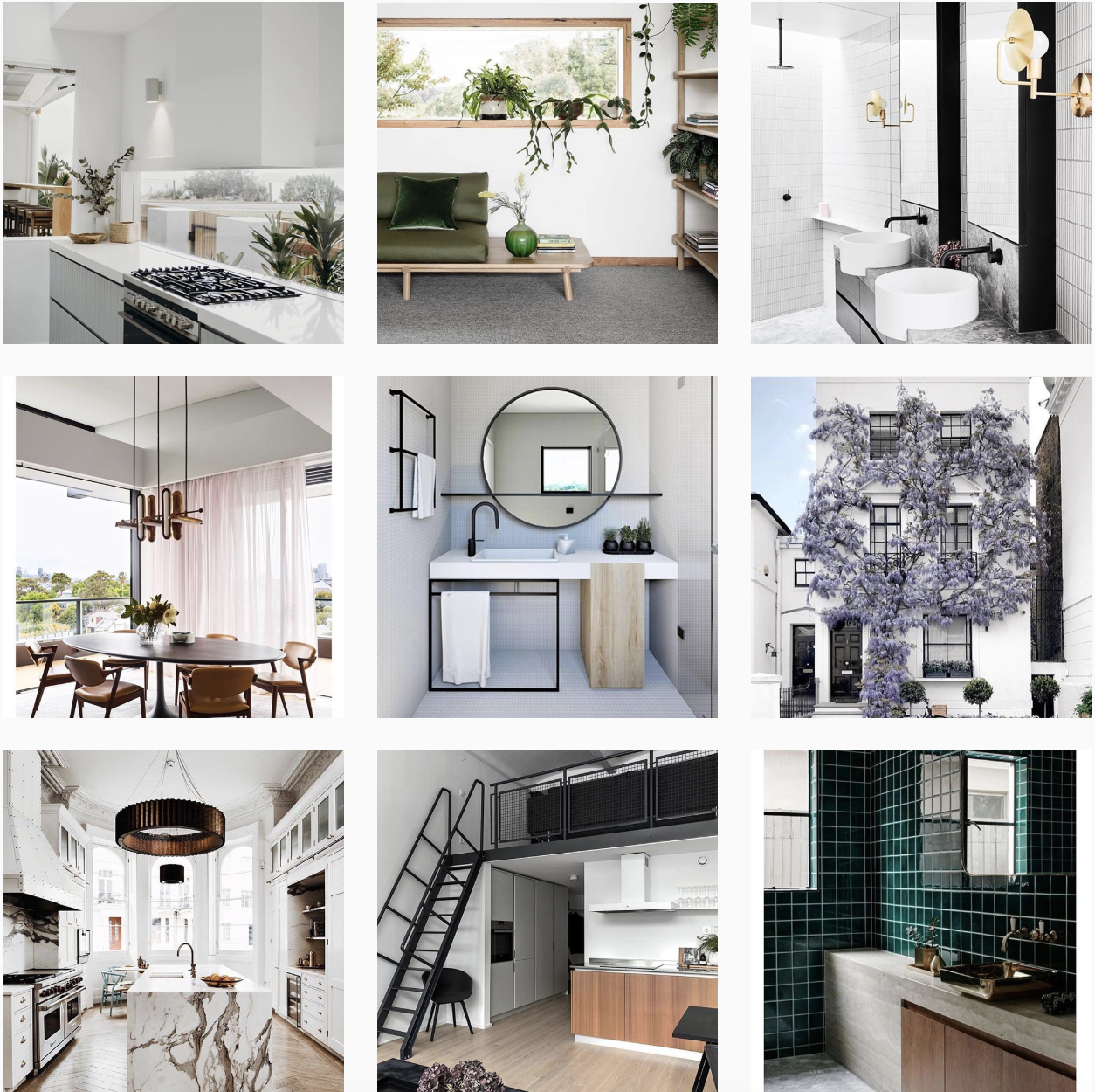 With a penchant for light-filled spaces, luscious floral installations and quirky architectural details Milenka's feed shows off some of the coolest interiors around. Follow to get the courage to put in those tiles or that textured wall you know would look knock-out amazing in your home.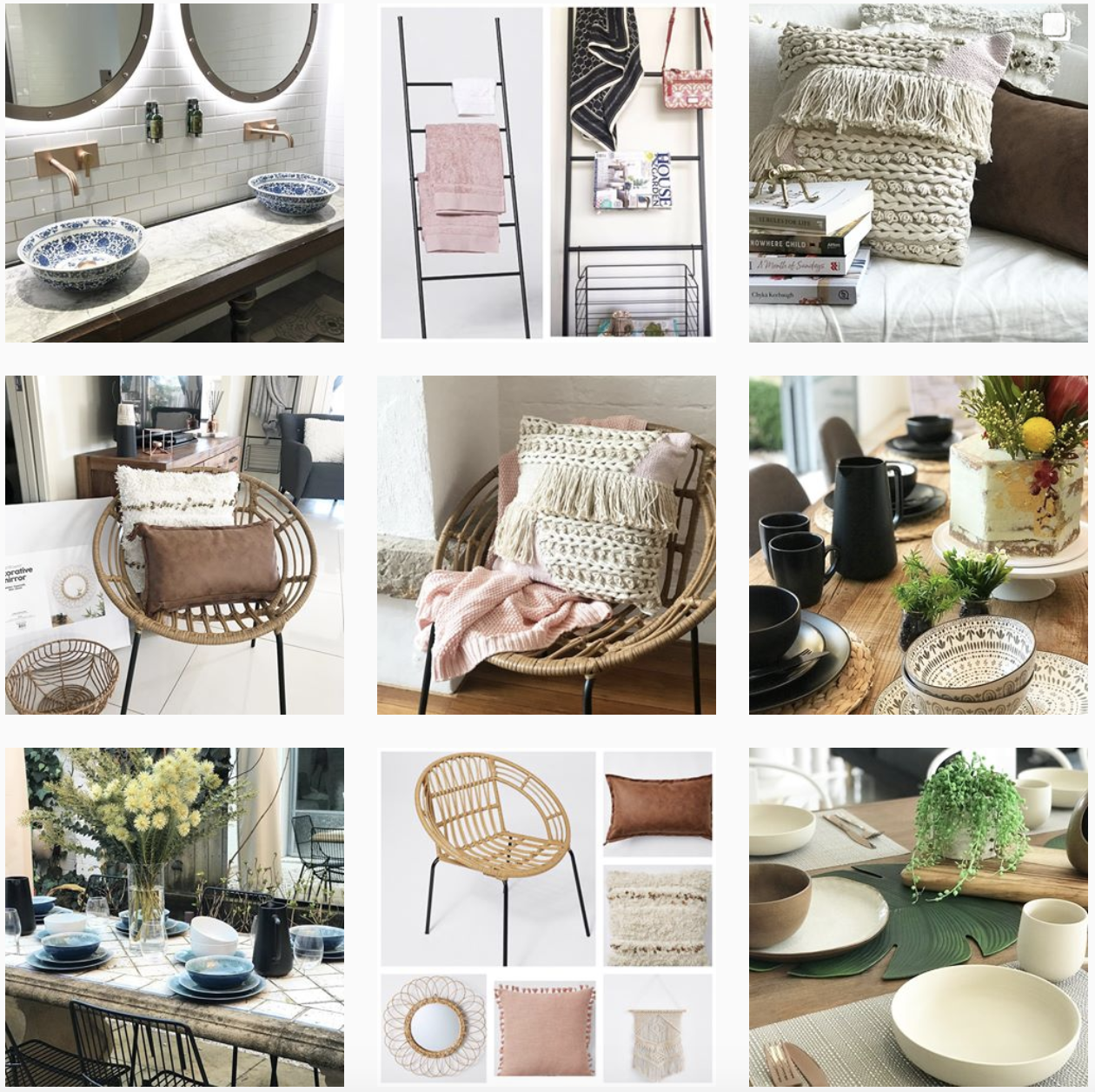 Mel describes herself as "just a mum who loves bargains" but we think she's a family home interiors pro! Just saying', she's got all the hot tips on the best Kmart and Target homewares…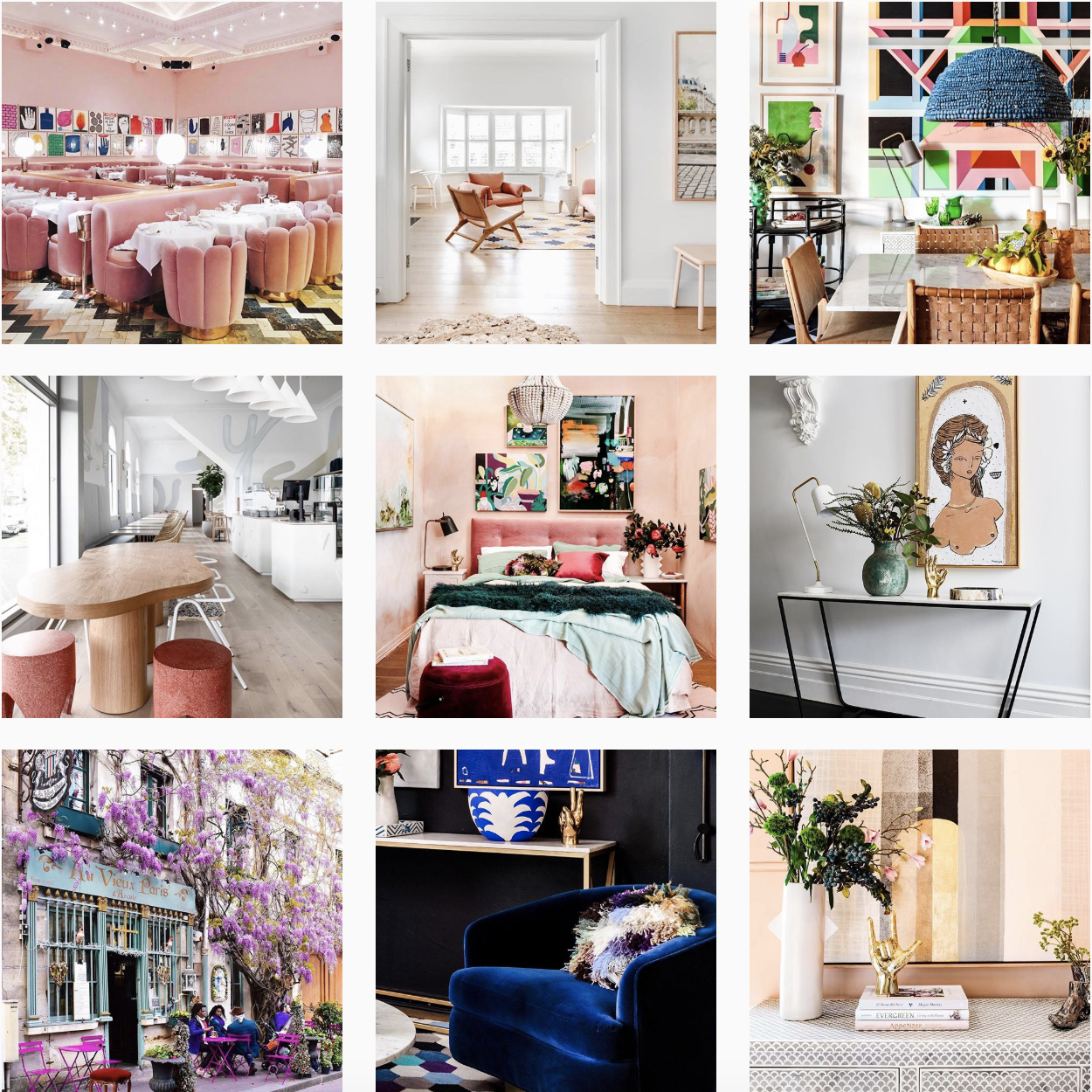 Fenton & Fenton remind us all to live life more colourfully, with incredible palettes that combine rich hues, patterned textiles and abstract paintings. Their feed shows dynamic, artistic spaces that will brighten any day.
Inspired to bring your dream home to life? Find a builder, painter or interior decorator on Airtasker.