Mothers are natural multitaskers. They do so much in a day, from keeping the house in tip-top shape to preparing delicious meals for the family and sometimes even helping the kids with their school work.
All these can get overwhelming, even for a supermom. But, it's worth reminding mothers that they don't always have to do it all themselves, and that's perfectly okay.
If you're a mom, this is your sign to take a breather and get a Tasker to lighten your load! Here's how you can get more done around the house with the help of Airtasker.
Consult a professional home organizer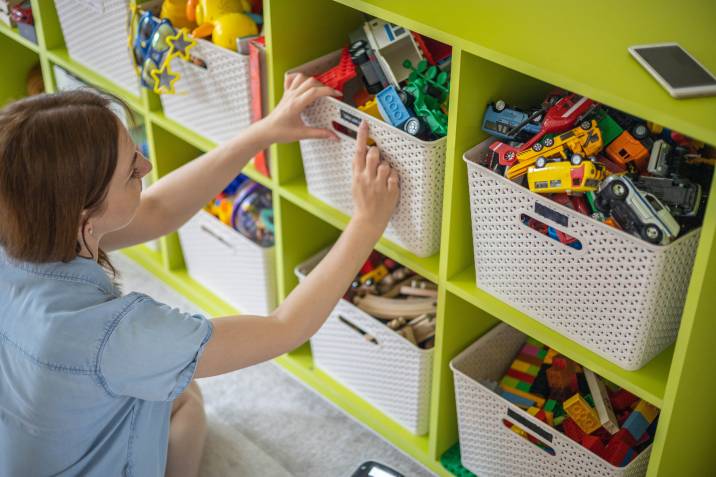 For many moms, a big chunk of their day-to-day involves keeping the house neat and tidy. This can be particularly taxing, especially for a house full of children.
This time, let your hair down! A professional home organizer can ensure that your home is free of clutter and your belongings are where they need to be. This way, you're not scrambling all over the house, constantly looking for the TV remote or your pet's favorite toy.
Whether it be your pantry, the kids' wardrobe, or your husband's power tools, they can do the organizing for you. They can also help you sort out which clothes and shoes you'd like to keep or donate to charity.
Get help in the kitchen
A mom's cooking is inarguably the best. But there are days when it might be a good idea to relinquish control of the kitchen.
If you don't have the energy at all to cook for the day, have food delivered instead! Order takeaway from everyone's favorite restaurant or try a new cuisine for a nice treat.
You can also get someone to plan and prep your meals for an entire week. This way, you won't need to worry about not having a home-cooked lunch or dinner for the family.
Have groceries and essentials delivered
No time for groceries this week? Or maybe you need to do a last-minute restock on some kitchen or bathroom essentials. Whatever the case may be, booking a grocery delivery service is all it takes!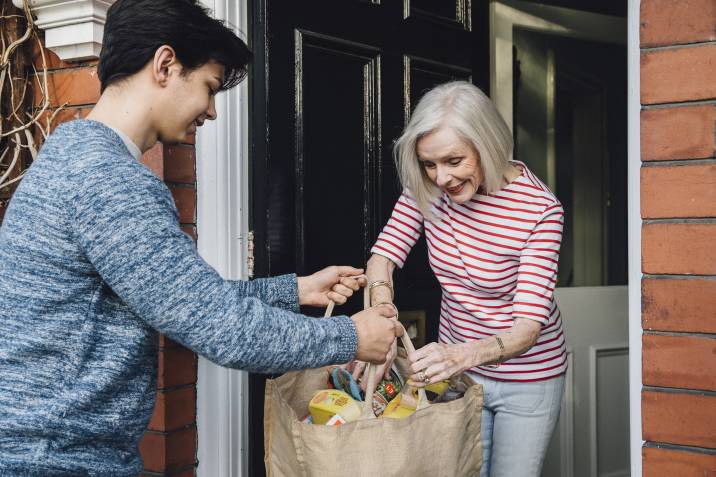 List down everything you need, have someone do the shopping for you, and wait for your items to arrive at your doorstep! Get more housework done whilst waiting, or simply use the free time to relax.
Find a babysitter for the night
Why don't you blow off some steam and enjoy a night out with your girlfriends, or perhaps a date night with the mister? Leave the kids under the care of a trusted babysitter who can tuck them in while you're out.
Going for a quick weekend getaway and need someone to look after your pets? There are also plenty of pet sitters who are more than happy to meet your fur babies!
Leave the laundry to the pros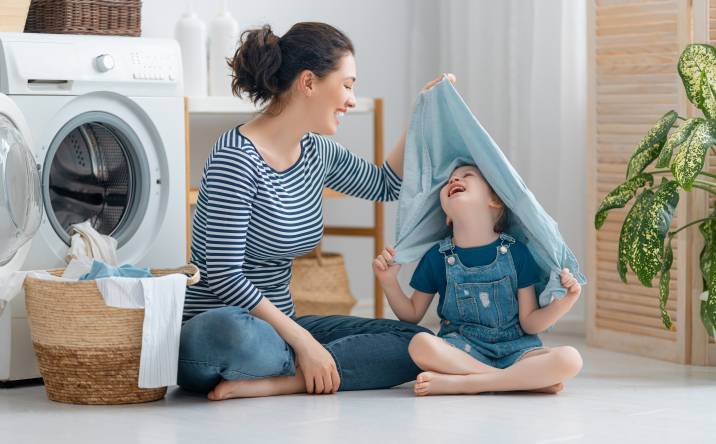 Doing laundry can be such a daunting task, especially if there's a big pile of dirty clothes dragging you down. But don't stress!
Whether you need a quick wash, dry, and fold or several garments dry-cleaned, you can always find someone to take your laundry off your hands.
Get a tutor for the kids
Of course, keeping up with the kids' school work is just as important as any chore. And if you need an extra hand, don't hesitate to reach out to experienced tutors that specialize in various subjects.
Hire a professional cleaner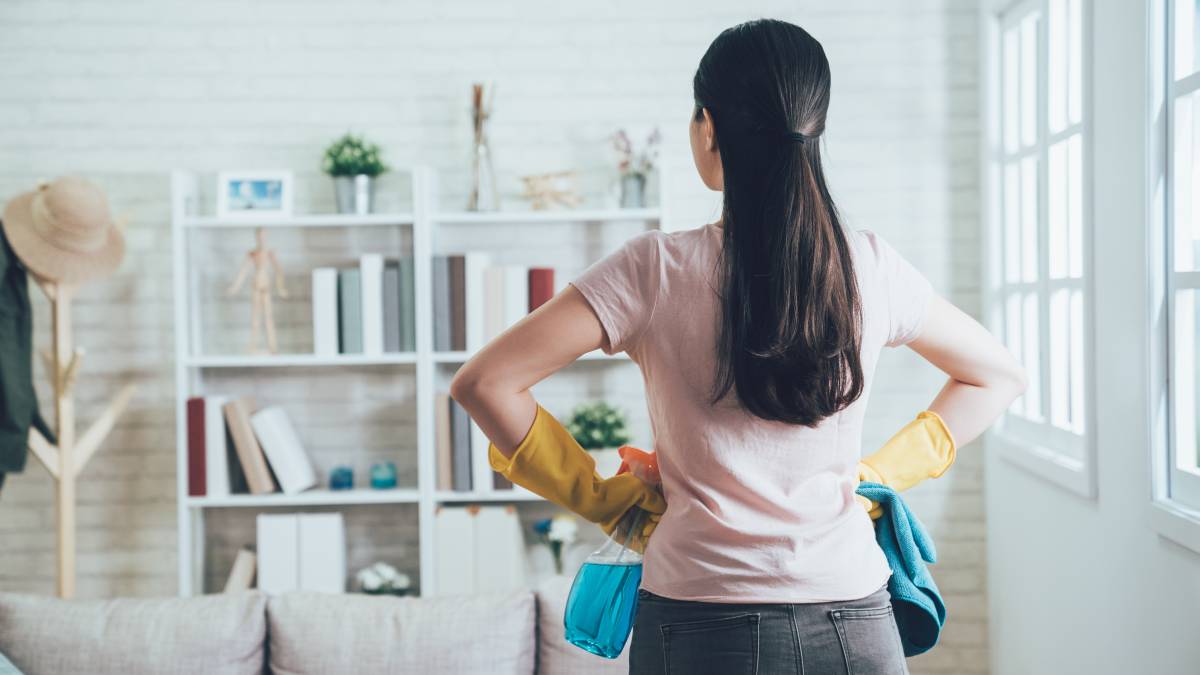 Lastly, there's cleaning. Just like doing laundry, it can be a tedious job, especially if you haven't had a lot of time to do some deep cleaning.
And that's what professional cleaners are here for! From your kitchen appliances and living room couch to your bedroom carpet and bathroom floors, they can make sure that every nook and cranny of your home is spotless. The best part? You don't even have to lift a finger.
With all the endless tasks moms accomplish every day, one day isn't simply enough to honor and celebrate them.
And here at Airtasker, we do whatever we can to help mothers fulfil their superhero roles so they can get more done, done, done, and also take some time for themselves.
Happy Mother's Day, and thank you to all moms, grandmothers, and mother figures all over the world!