From chefs to taxi drivers, nurses to financial advisors, moms wear many different hats. However, the most important one is what they wear 24/7 – being a mother to the whole family.
This Mother's Day, celebrate the amazing job moms do every day by organising something extra special. Along with some thoughtful gifts, a well-planned surprise might just do the trick!
Spend some quality time with mom and give her a day to remember by bringing the fun to her. Here are a few Mother's Day surprise ideas that she won't ever forget:
Get mum all glammed up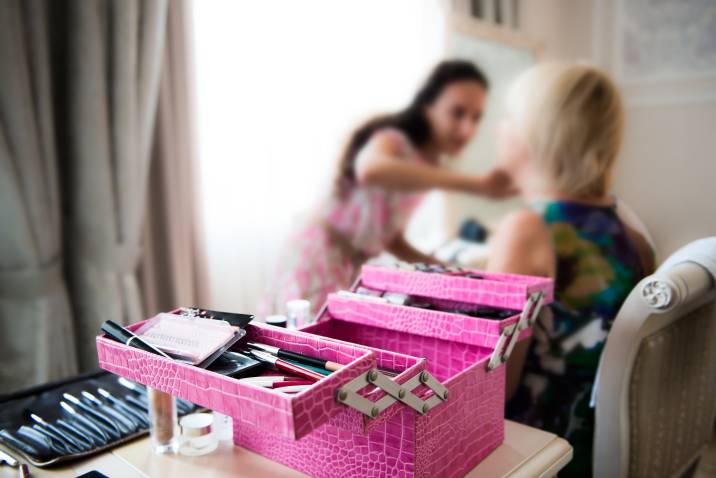 It may have been a while since your mom has gotten all dolled up for the day. With the help of a professional hair and make-up artist, treat her to a glam session to make her look and feel like the superstar she truly is!
Take new family portraits
And since mom is already in full glam, why not set up an impromptu photo shoot from home? If you have a knack for photography, now is the time to be her personal photographer!
You can also book a portrait photographer to capture mom's timeless beauty. Let everyone join for new family portraits, too! She'll definitely want to remember this moment forever.
Treat her to a VIP meal
Serving breakfast in bed is a classic Mother's Day move. Consider taking it a step further (and give her a break from the kitchen) by hiring a private chef for the day!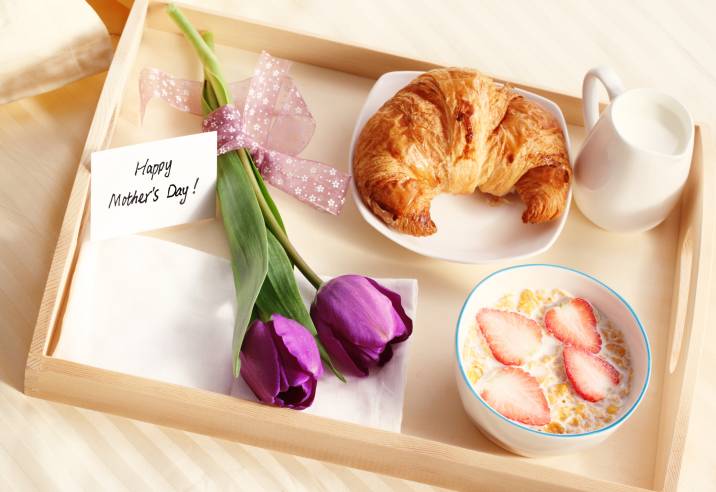 They can prepare a smorgasbord of delicious dishes and even whip up your mom's favourite home-cooked meal. You can also spoil her with some amazing desserts made by your local pastry chef or have freshly-baked cookies delivered from her favorite bakery.
Shower her with flowers
This one's an oldie but a goodie, but you can never go wrong with a gorgeous Mother's Day bouquet. You can handpick the flowers yourself or have your florist create an elaborate flower arrangement fitting for a queen!
You can also hire someone to deliver flowers to your mom's doorstep if you don't have enough time to pick them up. Just make sure to secure your flowers in advance – flower shops tend to get extremely busy on Mother's Day.
Plan a weekend getaway for her and her friends
Put your planner hat on and surprise mom with a quick getaway with her girlfriends! Maybe a snazzy hotel staycation? How about a nice trip to the beach? Whatever it may be, the goal is for her to have a fun-filled Mother's Day weekend.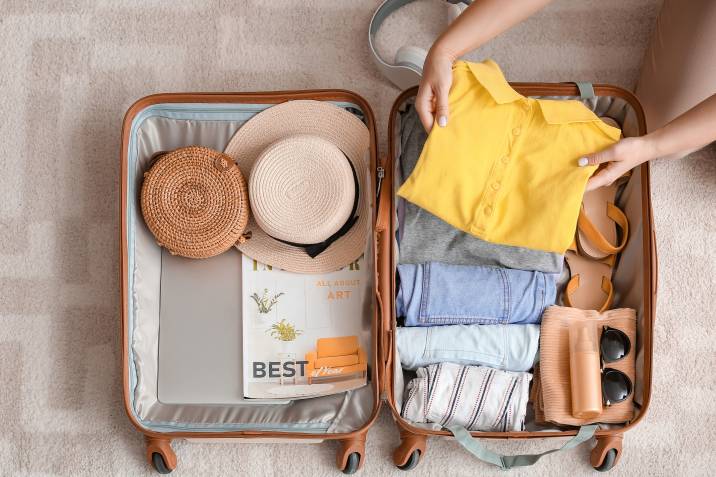 Meanwhile, you can offload some chores from mom at home whilst she takes her well-deserved break. Don't even let her worry about the kids (or pets!) – you can always hire a sitter if you need an extra hand.
Organise a spa day
After a long week of doing household chores or being hunched over her work desk, your mom will want nothing more but to relax and unwind.
Book her a full day of spa treatments to make her feel rejuvenated on Mother's Day. From premium facials and mani-pedis to whole body massages, she's bound to feel as good as new!
Bond over her favorite hobbies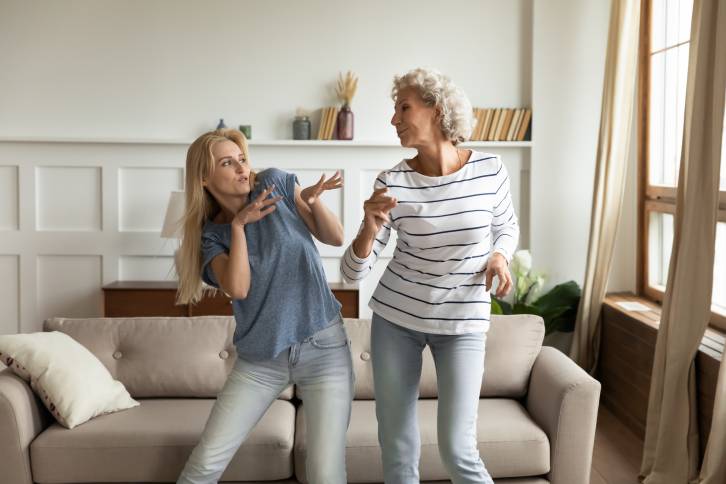 It's the smallest details that count. Let mom know that you've been paying attention to her hobbies by bonding over them on Mother's Day.
Whether it be taking a painting lesson or grooving in a Zumba class, she'll surely appreciate a day of just doing everything she loves. Who knows? You might discover a new hobby for yourself, too!
Host a Mother's Day gathering
Pull out all the stops this Mother's Day and host a party to honor your amazing mom! An event planner can help you sort out all the nitty-gritty details, whether you're looking to have an intimate gathering or a large get-together.
Get the house organized
Last but definitely not least! A clean and well-organized home is just one of the many things that can spark joy for mothers. But, there are days when it's just impossible to keep things spic-and-span.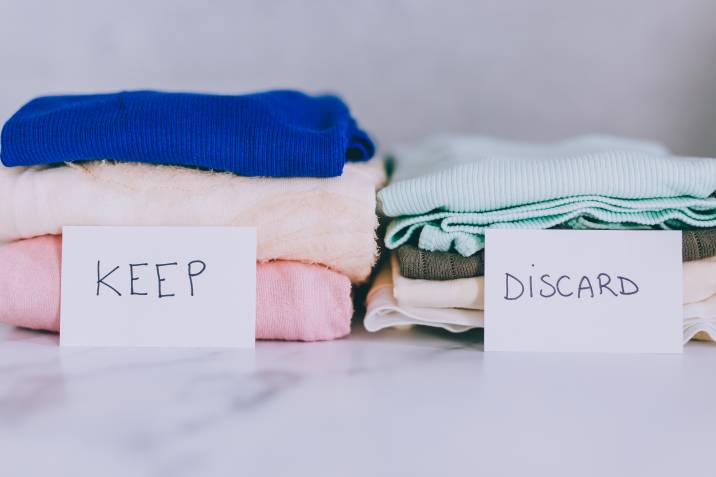 Let an expert home organizer take the reigns instead of having mom do all the decluttering. You can also get your home professionally cleaned so she won't have to do it herself.
Mother's Day is all about celebrating your mom and everything she does for the family.
Whether you plan on spoiling mom with her favorite comfort food or getting a custom family portrait, our Taskers can help you pull off the perfect surprise so you can focus on making memories that will last for a lifetime.
Looking to surprise mom this Mother's Day? Post a task today!