You've probably heard a lot about the strong chemicals that most household cleaning products are packed full of, but hey, they do the job right? That said, who really wants to bring toxic fumes and harsh chemicals into the house while cleaning? It defeats the purpose in a way, as it isn't exactly contributing to the clean air you want to inhale.
What if you could find natural cleaning 'products' that could clean just as effectively? And better yet, they're also safe for kids to use so you can add more cleaning to their chore list?
Intrigued? Check out our list of ways to clean your home without a trace of toxins:
Add white vinegar into your cleaning sphere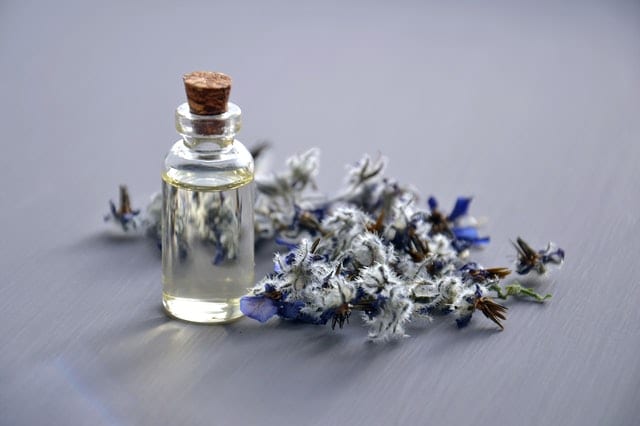 White vinegar is a tough nemesis for grease and grime. Here are some ways to use it for non-toxic home cleaning:
A white vinegar and water mix is perfect for cleaning pesky glass surfaces. This solution cuts through dirt beautifully and leaves your glass surfaces nice and streak-free. (And you know everyone hates a streaky finish.)
You can use white vinegar to clean your toilet, just as you would with a store-bought toilet cleaner. Just pour it undiluted around the top of the toilet bowl and scrub until clean.
White vinegar is also surprisingly effective as a fabric softener. Simply mix in 1 part vinegar with 2 parts water and add half a cup to your washing machine dispenser. You can add your favourite essential oils to leave your clothes smelling super fresh.
Apple cider vinegar isn't just great for dressing salad. It also has antimicrobial properties and can work well for home cleaning.
Use baking soda for oven cleaning and grout cleaning
Baking soda is every home cleaner's dream. This glorious household item can be used to clean ovens and cookware effectively, and as a tile grout cleaner. Just create a paste of baking soda and water, scrub, and wipe with a sponge. For any tough stains or dirt that may require extra vigour, leave the paste on for an hour before removing.
Want to clean your toilet without scrubbing? Pour a cup of baking soda and let it soak for an hour. You can then pour in some white vinegar, leave for 5 minutes, and flush. Easiest toilet clean ever.
Clean your stained crockery and cookware with a sea salt and lemon juice scrub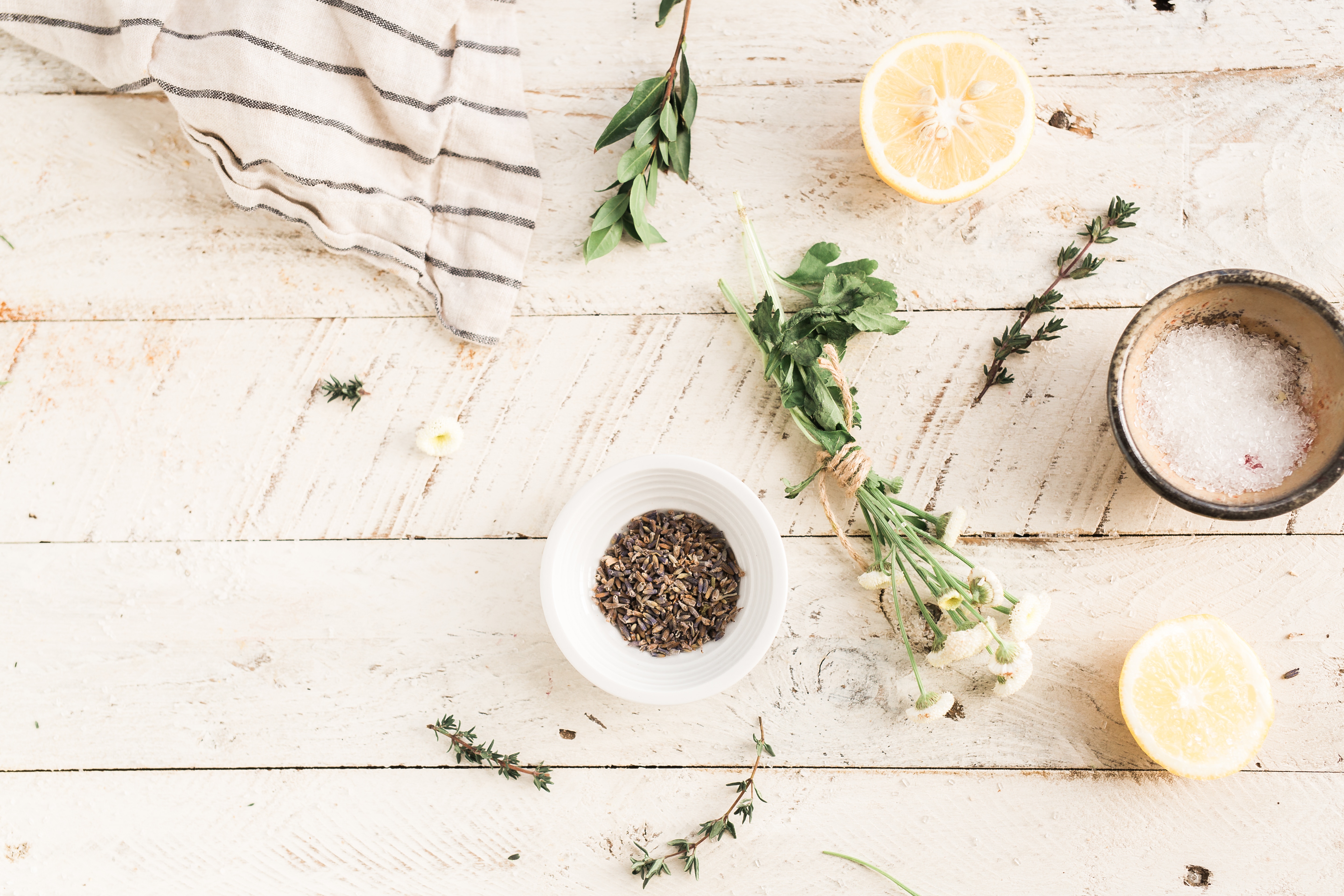 Mix sea salt or any coarse salt with a little lemon juice to create a paste. You can then use this to scrub off stubborn stains on any kitchen items such as chopping boards or coffee mugs.
Create a DIY all-purpose cleaner using three key ingredients
Want a non-toxic solution that you can use to spritz and clean pretty much anything? Create a homemade all-purpose cleaning liquid by mixing the following into a spray bottle:
½ cup white vinegar
2 tablespoons of baking soda
An essential oil of your choice. Tea tree or lavender oil make a great choice.
Use freshly brewed green tea to clean wooden floors and surfaces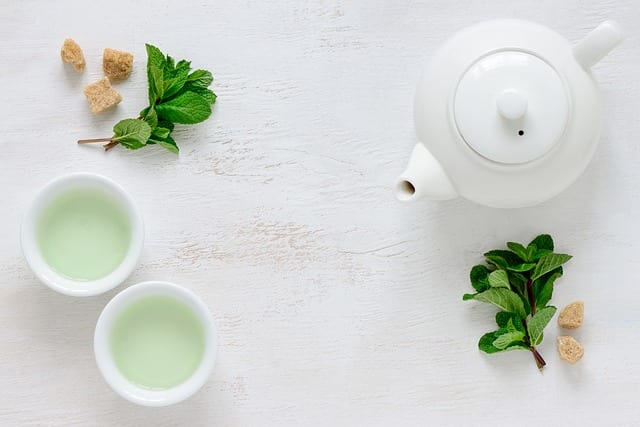 Yes, you read that right. Not only is it great at detoxing our insides, green tea is surprisingly effective at cleaning wooden furniture and floors. Just boil a tea bag or two and leave to cool. Use the brew to wipe away dirt and grime using a soft cloth. Make sure you buff dry afterwards with a clean cloth for a sparkling finish.
Make a little extra so you can enjoy the many nutritional benefits at the same time.