What's the one item we all use daily that will clean even the most difficult to reach spots? Believe it or not, it's your toothbrush. Drains, tap fixtures, lampshades and cheese graters… the list is endless. But this handy inexpensive tool can make your home cleaning in London process much simpler.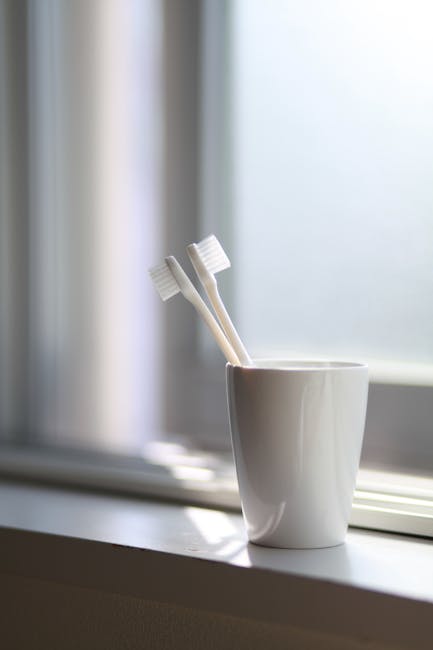 To help you introduce it to your usual cleaning routine, here's how a toothbrush can clean your home room by room:
Kitchen
Hob dials
Using a sponge to clean the oil and food splattered on kitchen knobs is a slippery task. However using a toothbrush means you can reach all the tights spots, so you won't miss a speck of grease or dirt.
Microwave vents
To clean microwave vents, use a cloth sprayed with house cleaner and place it over a toothbrush. This way you can get into each individual vent opening, and you don't risk getting any cleaning spray in the fan.
You can also use a toothbrush on other kitchen equipment that's difficult to clean, such as juicers, cheese graters, small jars and unusually shaped vases/bottles.
Bathroom
Taps
Mould and mildew built up around the bases of taps can be removed in a matter of seconds by using a wet toothbrush sprayed with some cleaning product.
Toilet seat hinges
Another awkward spot that can gather plenty of dust, toilet seat hinges can be cleaned with much more ease by using a toothbrush.
Grout
Apply some baking soda paste to a toothbrush and scrub any mouldy areas with a toothbrush vigorously to loosen the mould. Wipe off the paste after with a wet cloth, or wash down using your shower head.
Around the home
Lampshades/ lights
Sometimes dusting with a cloth isn't enough to get your light or lampshade looking sparkling clean. Using a soft toothbrush can help to gently remove all the dirt. It's particularly helpful for any pleated lampshades.
Wall sockets and light switches
Cleaning around light switches and sockets isn't always easy, but a toothbrush can help remove all the dirt by reaching any tiny areas.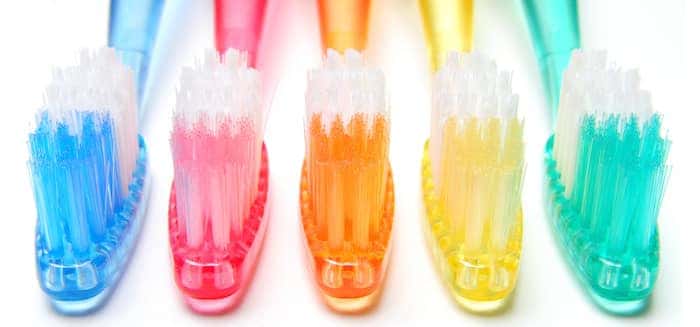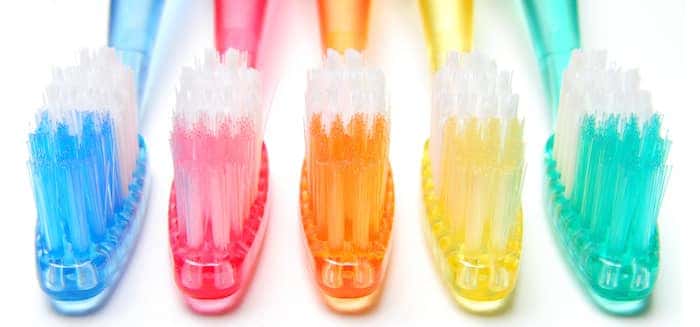 Looking to hire a cleaner in London? Find trusted and rated professionals with Airtasker.