At Airtasker we know there are lots of ways to hire services, and that there are a few things you might be asking yourself before choosing the outsourcing route.
How will I pay (and will they take credit card?)? What if an accident happens and something gets damaged, or worse, someone gets injured?
Our community is built on trust, quality and safety, and we've thought these things through so that you don't have to.
Here are some of the behind-the-scenes benefits of outsourcing via our secure platform: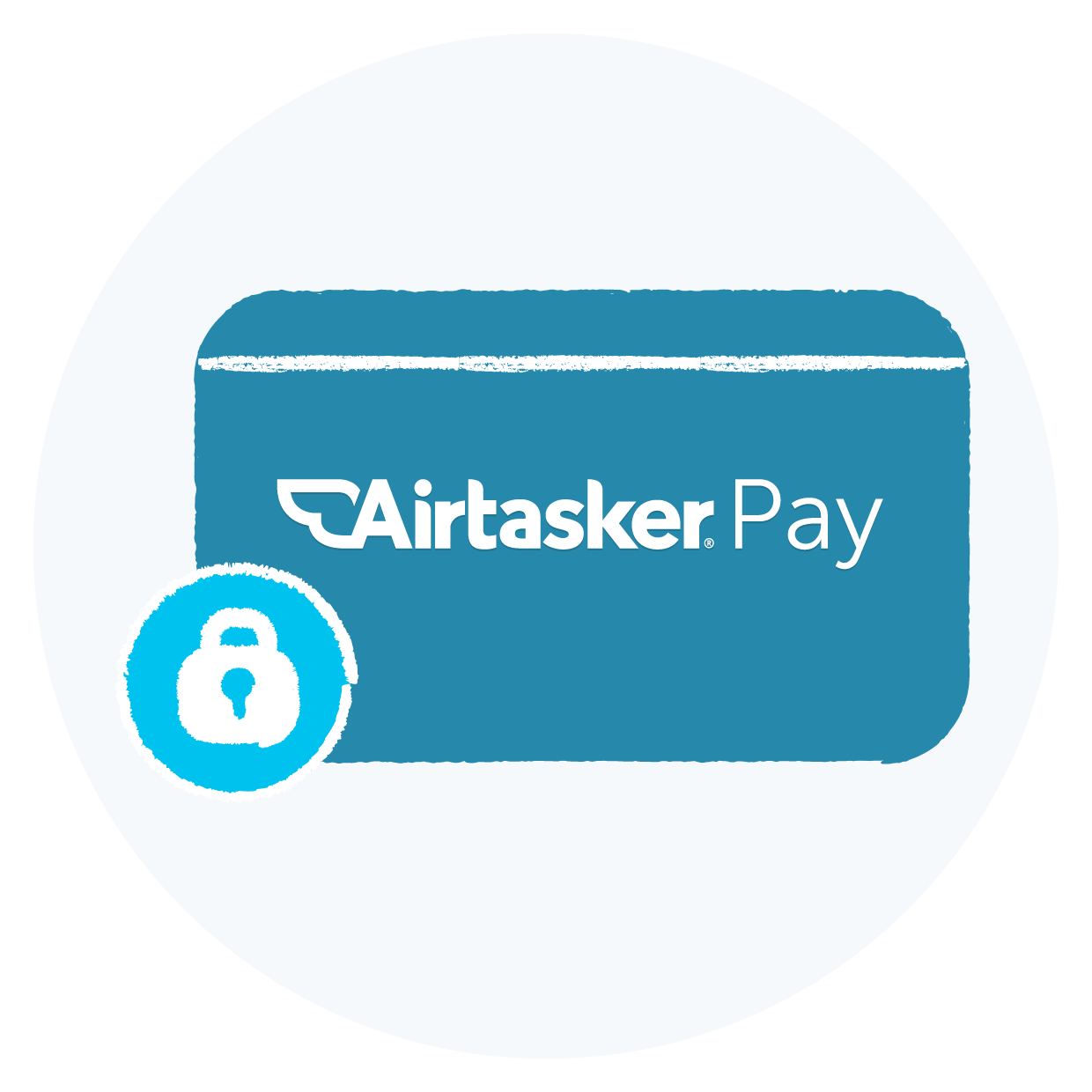 Secure pay
All tasks on Airtasker are paid through Airtasker Pay, a secure system that ensures both the Poster and Tasker have piece of mind.
Payment is taken when the task is allocated, and held securely by Airtasker until the task is complete. With the knowledge that the task has been already been paid for the Tasker can get started straight away.
Once both parties confirm that the task has been completed payment is released quickly to the Tasker – no need to share personal account details or worry about tricky negotiations. Easy!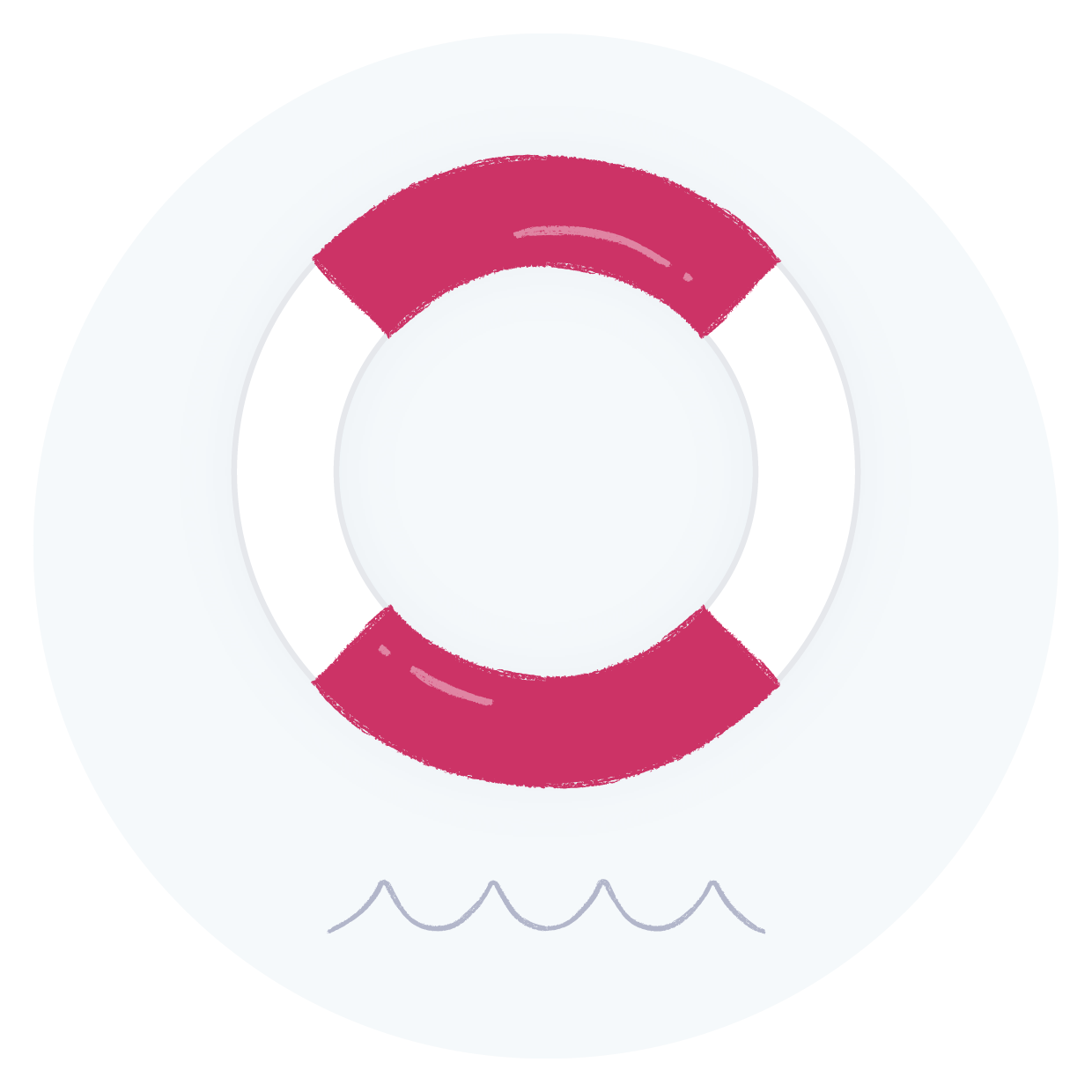 Insurance
Did you know that Taskers are covered by a third party liability insurance? This insurance is provided by XL Catlin and means that tasks completed on Airtasker are covered for liability to third parties when it comes to personal injury or property damage.
A dramatic example is when a Tasker doing gardening work accidentally ruptured a hidden gas main, causing the police and fire departments to attend the scene and fix the leak – everyone was relieved to have insurance cover for this unexpected situation!
Terms and conditions apply, so read all the details about task insurance.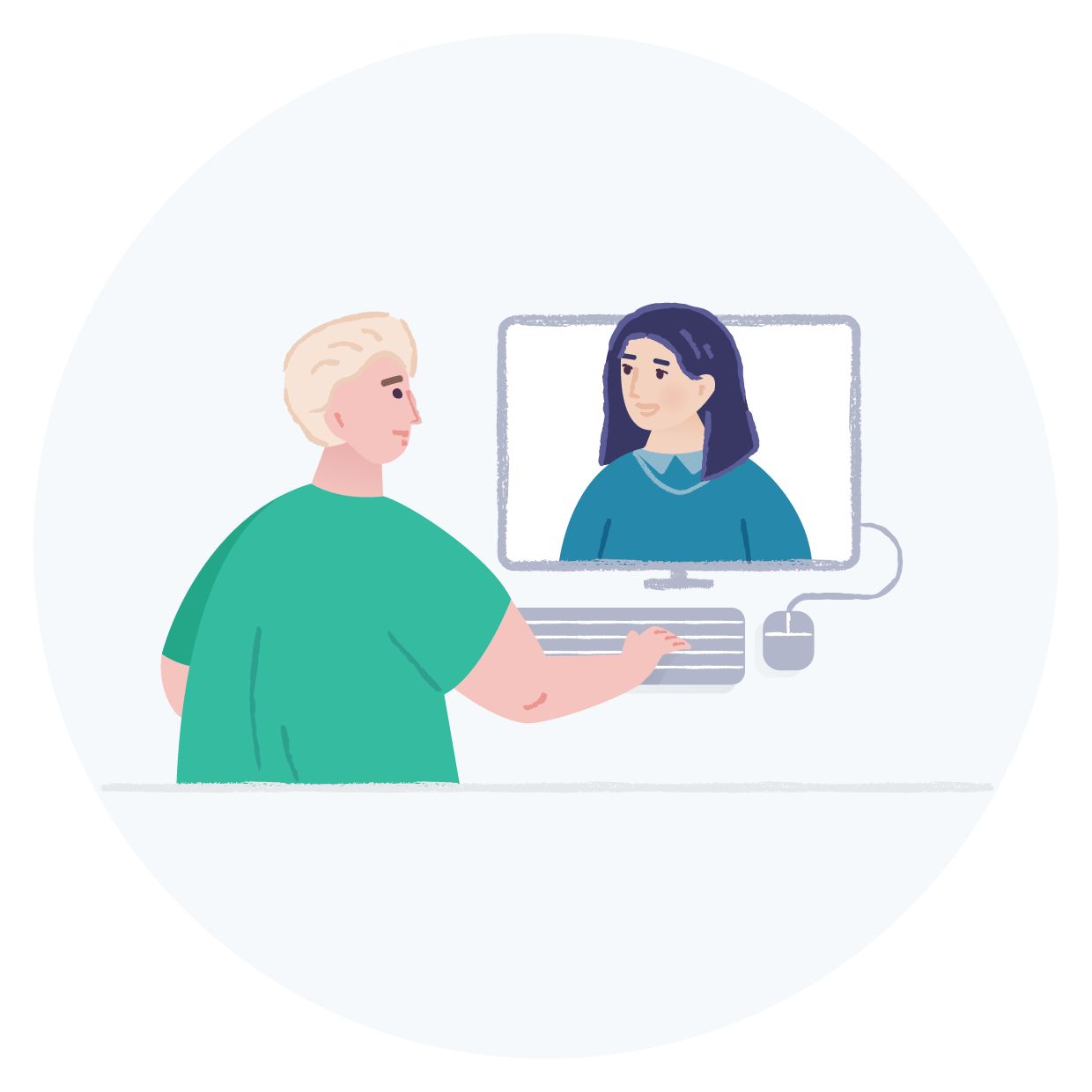 Dispute resolution
Something not go according to plan? We're always here to help. Our friendly customer support team are happy to assist at any stage of a task to ensure any disputes are resolved.
These are just a few ways we help make the experience good for everyone. Ready to post your first task? Get started here.