There's really no limit on the type of delivery services you can find on Airtasker. From parcels to important documents, food to frustratingly forgotten items – we've seen the lot. But for some extra inspiration, here's a list of the most common and the most interesting items we've seen delivered via the platform.
Food
Though this might seem like an unlikely addition given the huge surge in takeway tech options for London, food is still a popular choice for delivery on Airtasker. Sure, a lot of restaurants deliver, but then again there are a lot that don't. Maybe it's lunchtime and you're looking for a fresh bowl of Hawaiian poké delivered straight to your office? Maybe it's 3am and you're in desperate need of sustenance but the late night delivery spots are out of reach? Or maybe, just maybe, you want to surprise a two year old with the delivery of a chocolate Easter bunny?
Maybe you need Airtasker.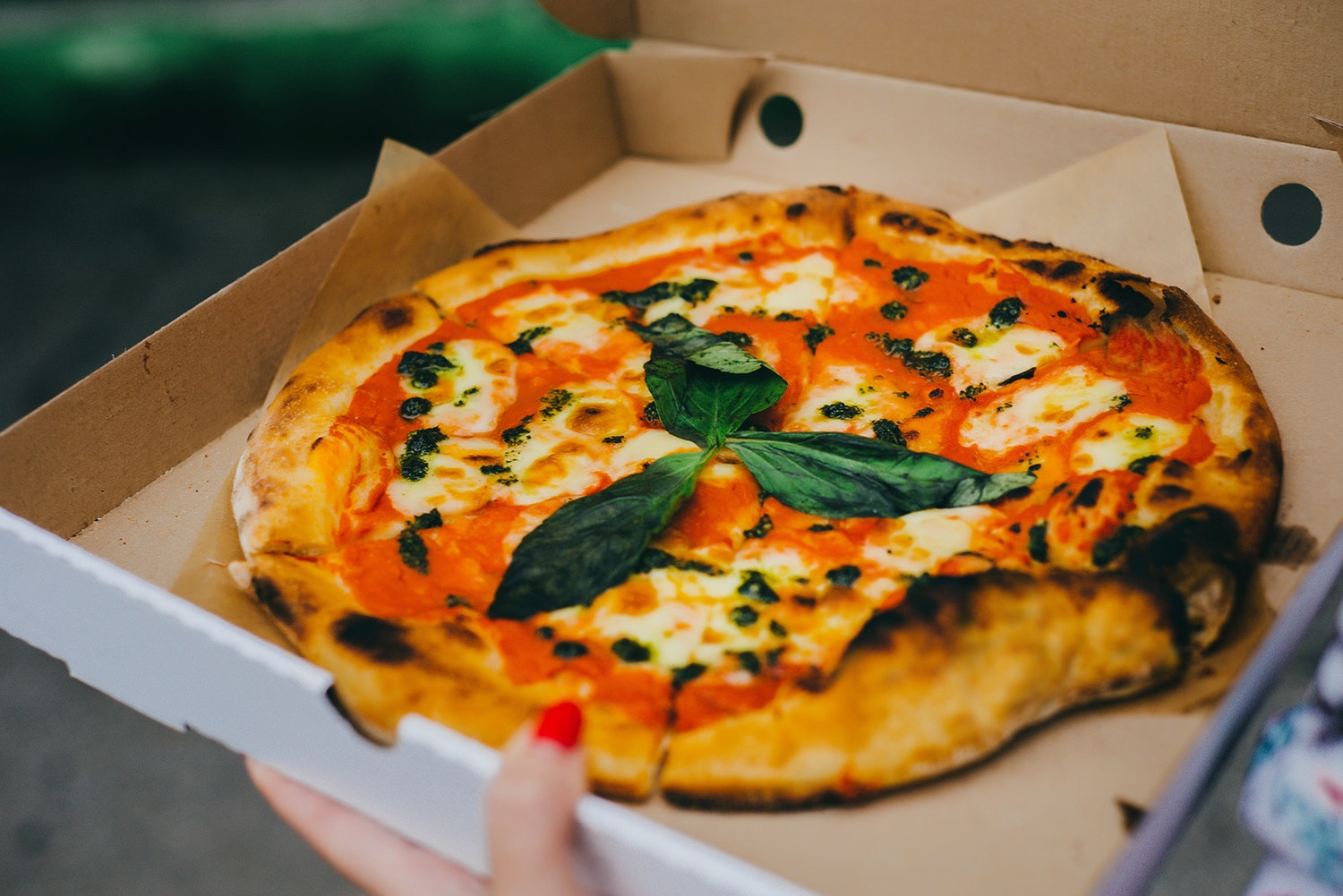 Documents
Traditional courier services can be unnecessarily confusing and the thought of braving the Post Office queue is enough to scare anyone silly. So it's no surprise thousands of people are using the Airtasker platform to sort their door to door delivery of documents, safe in the knowledge it's secure, trustworthy (just check out the Tasker's verified user reviews) and well, easy. Big or small, parcel or envelope; Airtasker offers a cost efficient and simple way to get your documents delivered on time.
Forgotten items
We all forget things now and again; it's just part of the huge bulk of human inefficiencies that make us so endearing and susceptible to inevitable robot takeover. So if you've forgotten an item that you need delivering back to you, don't sweat it; just post a Task for someone to collect said item and safely return it to you instead. We've seen plenty of forgotten items re-homed, but our favourite has to be this Task for a forgotten passport delivered all the way from Tenerife back to the UK.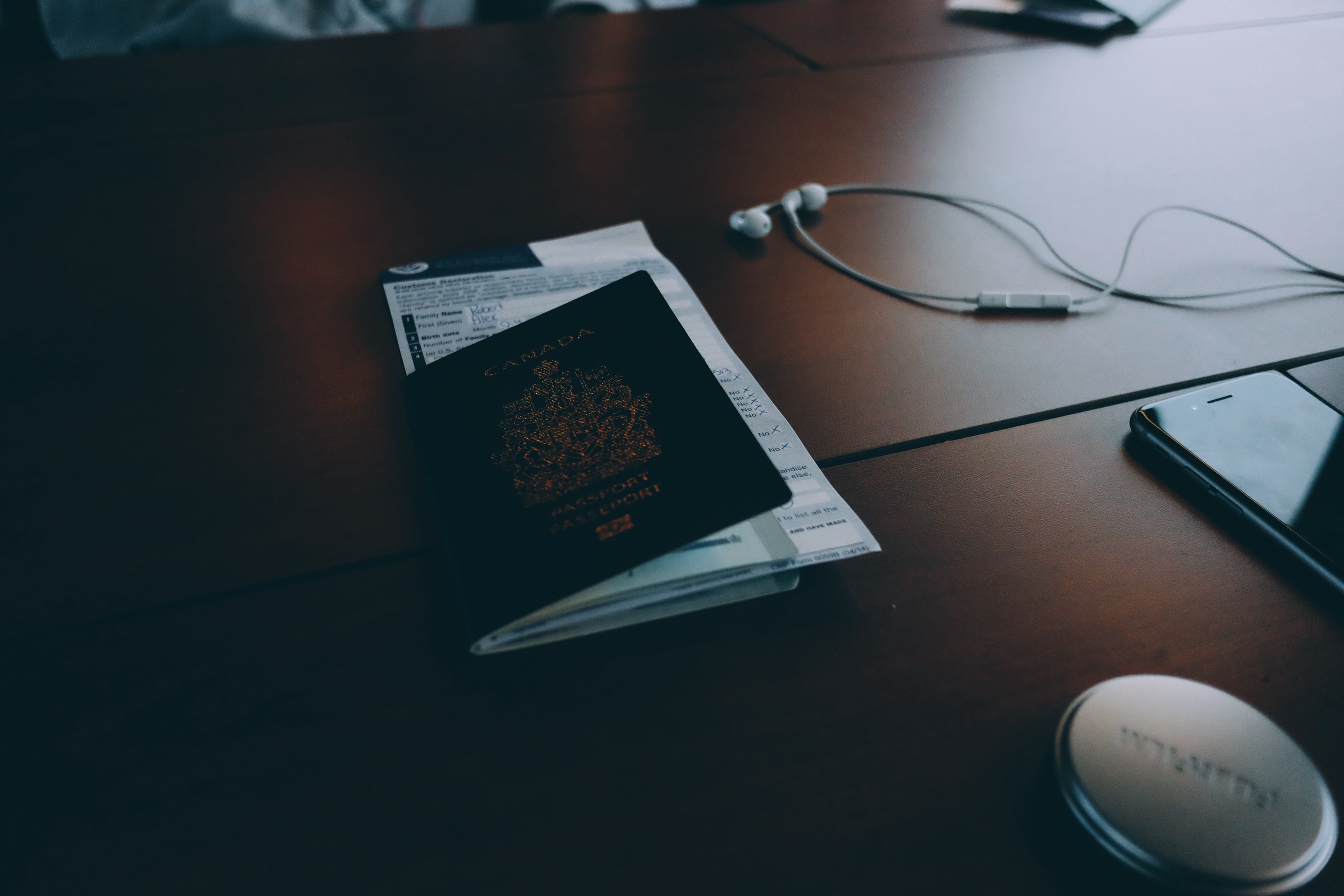 Larger items
Outside of moving house, there comes a time when you need to shift larger items but just don't have the means to do this yourself. And that's where we come in. We've seen Airtasker utilised for moving sofas, sinks, furniture, even bikes. We have plenty of Taskers on the platform who have the capability to move and deliver all sorts of weird and wonderful items.
Just about anything
The truth is when it comes to delivery services in London, there's not a lot that Airtasker can't help with. Aside from anything illegal (stay in school, kids), our Taskers are prepped and ready to go with on-time, secure delivery to all corners of the city. Whether it's a pair of glasses, new jeans or a chest of drawers, just post a task at a fair price and watch the offers roll in.