Sure, we all want a little bit of indoor green in our lives. Plants purify the air, look pretty, and make our home feel that much homelier. They're also said to be mood boosting. But let's face it, the upkeep requires a little more time and effort than many of us have to offer.
Luckily, you don't have to give up on your indoor plant dreams just yet. There are house plants out there that don't require a whole lot of loving. No, they're not completely impossible to kill, but they're generally a low maintenance bunch – and importantly, they look just as impressive too.
To save you the trauma of the sight of more wilted leaves, try out one (or all?) of our five favourite low maintenance houseplants.
Aloe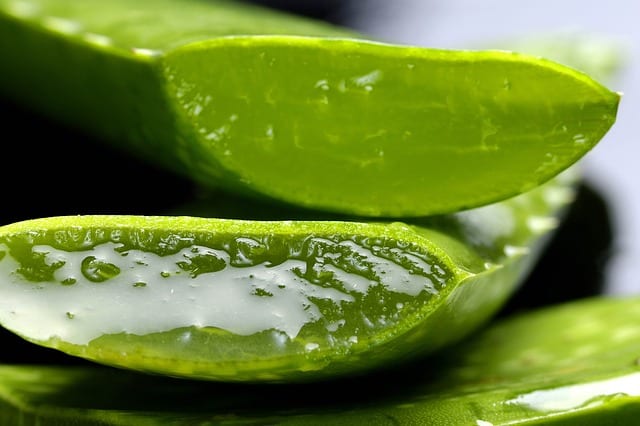 This little beauty of a plant isn't just low maintenance and good looking – it has a number of other uses and benefits too. The leaves contain a cooling aloe gel which is packed full of vitamins and minerals, and can help with minor burns and dry skin.  You can store this nifty healing gel for later use – just pop the rest of the leaf into a plastic bag in your fridge and it'll be good for use for up to 5 days.
Caring for aloe plants couldn't be simpler (which is why they're top of this list). Just don't place them in direct sunlight, and soak them with water once every two weeks. Simple.
Jade plants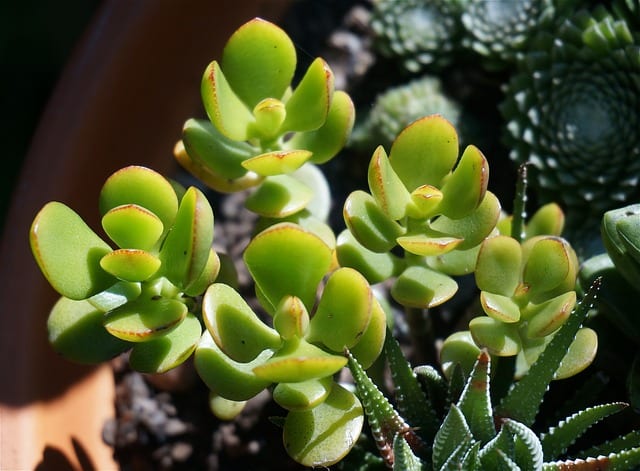 Said to bring good luck, jade plants are also sometimes called 'money plants'. And if that's not enough to convince you, they're beautifully succulent, long-lasting, and super easy to take care of.
Jade plants just love a bit of sun (don't we all?), so place them in a sunny corner of your home. You can set your watering schedule by checking the top of the soil, and simply rinsing with water if it feels dry. This should only be necessary once a week, as jade plants retain water in their plump leaves. Be careful not to over-water though.
Want a hand with your gardening? Find London
gardening services
to help you spruce up your outdoor spaces.
Air plants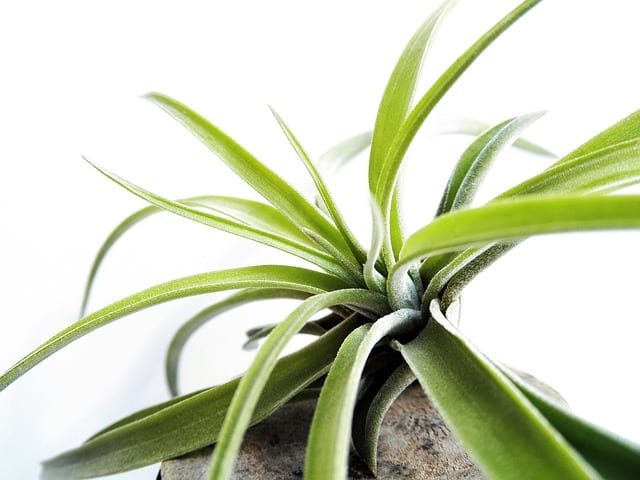 Now these plants are so low maintenance they don't even need soil to grow. Air plants (also known as Tillandsia) are ideal if you don't have a lot of space. You can place them anywhere or hang them up and they'll continue to thrive. What they do need (as the name suggests) is lots of air. They also shouldn't be placed in direct sunlight. Water-wise, just give them a spray once a week and they're good to go.
Philodendron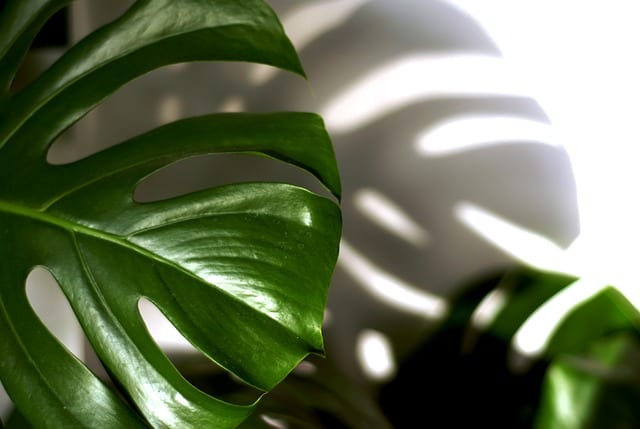 With tropical prints being one of the hottest home decor trends of the year, a philodendron plant can help inject instant tropical vibes into your home. You can pick your favourite type from the many different varieties, and these highly durable plants don't need much help to thrive. All you need to do is water them a maximum of once a week, and place away from direct sunlight.
Snake plants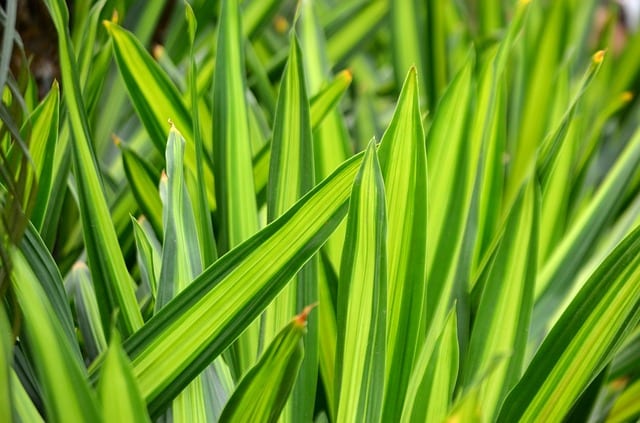 No time for frequent watering? Looking for a plant you can pretty much ignore? Say hello to the practically indestructible snake plant.
Snake plants only need watering once a month in the winter, and once every 2 weeks the rest of the year. These popular indoor plants have long thick leaves that store water, and can even thrive in dark corners. Ideally, you'd keep them away from intense sunlight, but on the whole, it would be fairly difficult to kill a snake plant.
Looking for gardening help in London? Find trusted and reviewed gardeners on Airtasker.