According to research by the Royal Horticultural Society (RHS), a whopping 82% of Brits say gardening makes them happier.  Even in the heart of winter, gardening has proven to be a great way to beat the January blues.
Now, if you want a glorious garden that survives all four seasons, you need to pick your plants with care.
An evergreen plant is one that keeps its green leaves through the course of the entire year, giving you a garden to be proud of from Christmas holidays to BBQ weather.
Check out our list of 5 evergreen plants that are known for hanging onto their leaves, even in the dreary depths of winter:
Daphne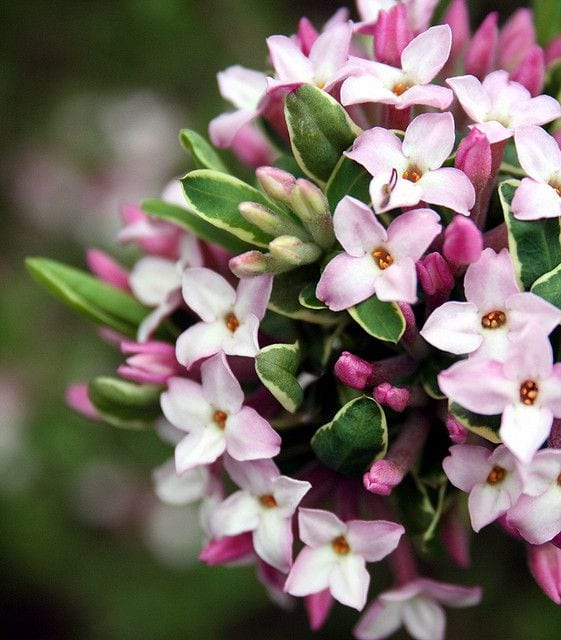 Source: Pinterest – flickr.com
Want a sweet smelling garden all year round? This pretty plant adds a bright splash of colour that will see you through even the gloomiest of Januaries.
Loved for their fragrance (which is strongest in winter and spring seasons), the oh-so-cute and compact Daphne flowers are nestled in lush yellow-edged leaves.
Best grown in shady parts of your garden.
Holly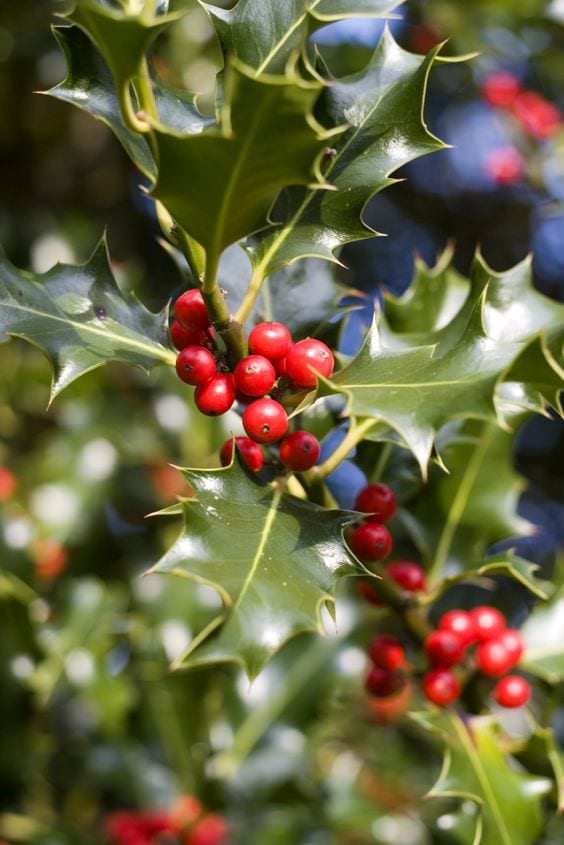 Source: Pinterest – gardeningknowhow.com
Other than 'decking the halls' with it at Christmas, you can enjoy the sight of the famous dark green leaves and red berries in your garden throughout the year. The glossy leaves are tougher than they look, and can survive even the harshest of winters.
Oh and, not only are the berries adorable to look at, they're a source of food for birds in the winter.
What's not to love?
Euonymus japonicus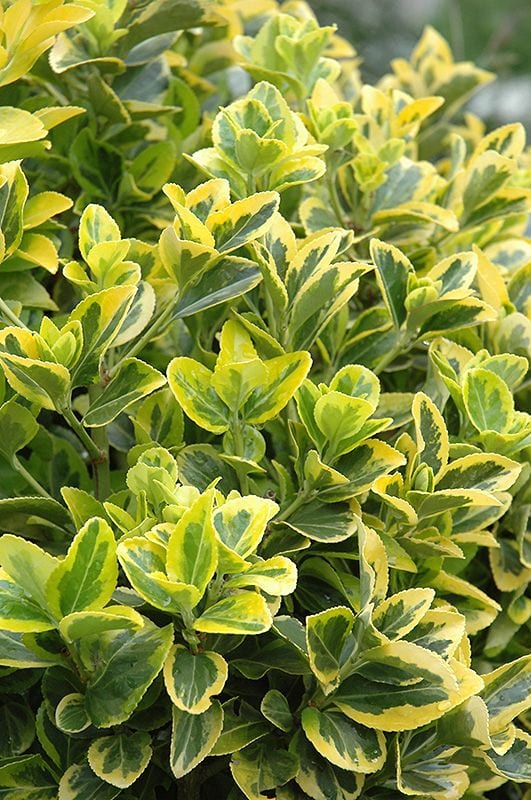 Source: Pinterest – plantssquakmtnursery.com
AKA evergreen spindle. The possibilities are endless with this fresh green plant. The Asian native evergreen shrub can be grown as a tree or a hedge. It's also highly versatile so you can choose from a variety of shapes.
It's often spotted by the sea, but you can grow evergreen spindle pretty much everywhere. Severe frost may give the leaves a glazed look, but a rise in temperature will see them come right back to life.
Box (buxus)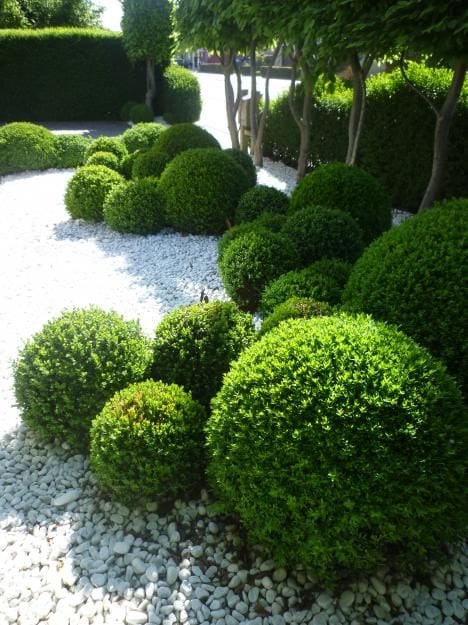 Source: Pinterest – denieplant.be
The box plant is a classic evergreen choice, and low maintenance throughout the year. No matter how dishevelled your garden currently is, box plants are great for adding a neat look and a somewhat formal air.
Shape your box plant to your preference. Opt for squares for a modern and chic look, or go for the classic curve. This evergreen shrub thrives best out of the sun, but is just fine on sunnier days with a bit more water.
Lavender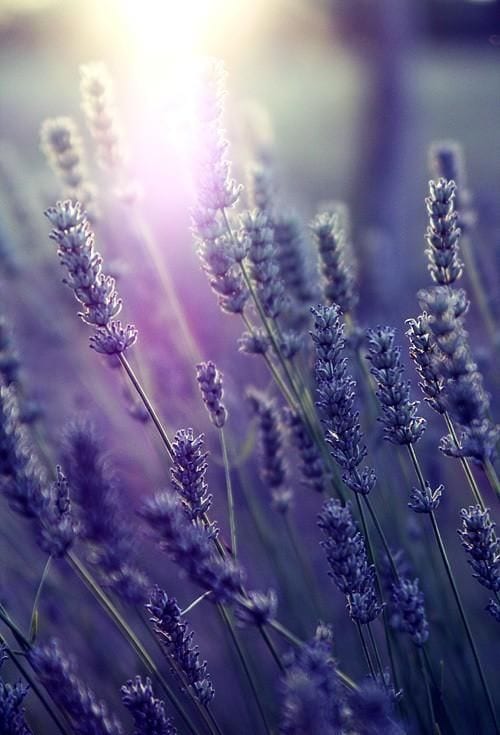 Source: Pinterest – quizony.com
Who doesn't love the smell of lavender? And it's surprisingly easy to grow, with a high tolerance for all kinds of weather.
This popular evergreen plant brings pretty shades of purple to your garden all year round. Snip and put in a little glass vase to bring that much loved fragrance indoors.
Make little sachets of dried lavender blossoms for your closet. They can help protect clothes from moths.
Need an extra pair of hands to help with your garden? Find trusted gardeners in London with Airtasker