Deciding to renovate is a massive decision because there's so much to consider like planning, finding trades and costs. We all have lots screenshots of beautiful homes and a dream-like Pinterest board that we love, but let's be honest, most of us will also be working with within budget. So with all this in mind, it's important to create a renovation checklist to avoid becoming overwhelmed or going over budget.
So let's get started and go through what should be on your renovation checklist.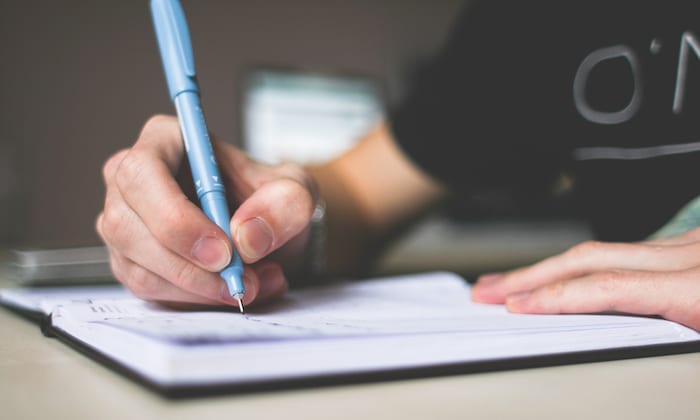 Planning and researching your renovations
Narrow it down
When you're looking to renovate your home, you need to think about whether you're going to be truly ok with all the noise, dust and not to mention being without a kitchen or bathroom for a while. You can either narrow it down to smaller areas so that you can move to different rooms as the renovation progresses, or if it's a knock down you'll have no choice to move in with family or into an Airbnb (which let's face it, you don't want to do that longer than you absolutely have to).
If you're budget renovating, the best way is to try to do as much of it yourself and conquer smaller areas so that you don't have to move out and can save costs.
Collect ideas
Gather all the ideas you love and order by room via a Pinterest board, on your phone or even a magazine clippings folder. This will help you think about what you want to do and also develop a consistent theme that will flow throughout your home.
In your room-by-room considerations, collate a list of the specific issues (e.g. dampness), recommendations and options you have considered.
Once you have all of your inspo, pick up sample paint colours that you can try on the walls, carpet clippings and timbers to see how it works with the paint colours, and also look at the different permanent fixtures you want such as lights in person. You might decide to go with a different look as you're inspired by other ideas in store.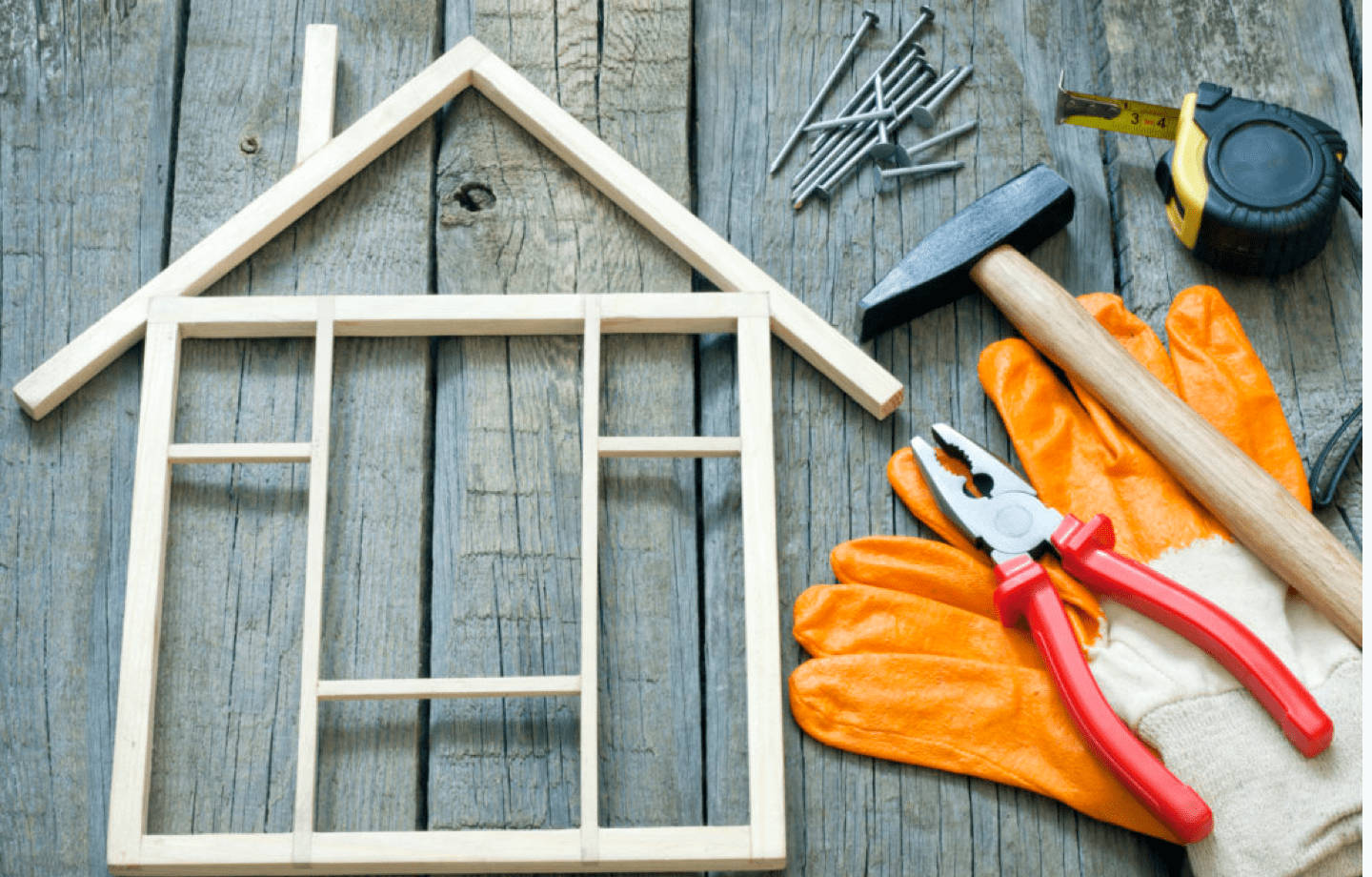 Finalise renovation budget and priorities
Calculate what your maximum spend is but also put an additional budget together for any extras that you initially forgot – you might think you're fine but all renovations tend to go over budget. Next, prioritise the areas most important to you (or that need the most attention) and that you use the most (such as the bathrooms and kitchen). If you can afford to renovate those rooms, they should be the first you look at.
Decide who will complete your renovations
Finding a tradie who can do a great job and isn't going to hurt your wallet is tough but personal recommendations from family or friends are your best starting point.
Arrange to meet with a few different builders to run them through your plans, so that afterwards they can give you a quote and also possible start dates as many of them are booked out months in advance.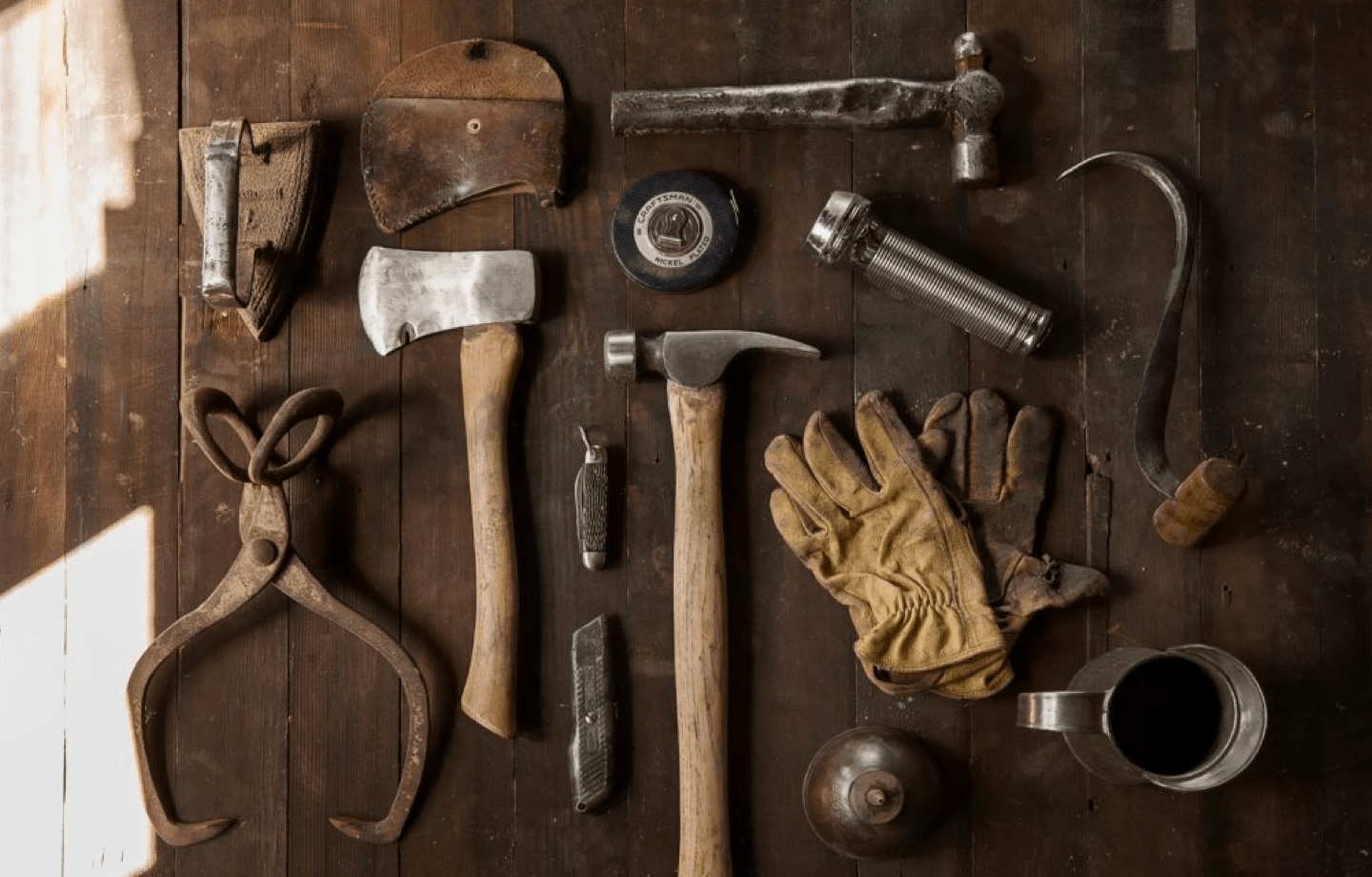 Material quotes
Get quotes for your all of your materials to know what the end cost will be. Don't forget to shop around and also haggle to get a better price. Your tradesman might also be able to help with discounts or industry connections.
The renovation begins!
Read the fine print
Make sure you carefully review the paperwork (i.e. contracts) supplied by your builder and other tradesmen. Iron out any ambiguities before you sign the dotted line.
Before you get too far into the renovation process, don't forget to also avoid these top renovation mistakes.
Get the home ready
If you're living at home during the renovations, you may need to re-jig your living arrangements during this time. Think about the best way to manage this. If you are having your bathrooms renovated, you may need to hire a portable shower and toilet unless you have some lovely neighbours!
If you're moving out during the renovation, think about your options – including living with family or friends, or short-term (hopefully) leasing.
Renovation complete
First, Sigh with relief! Second, go through your house and contract thoroughly to make sure that everything has been delivered as initially agreed.
If anything is missing, simply make a list and go through it with the person you contracted. It's always better to be safe than sorry, so make sure you keep all your documents, agreements and contracts in a safe place just in case anything happens down the track.
Don't forget to celebrate your renovations and enjoy your amazing new space.